You Need to Know These 10 Global K-Beauty Gurus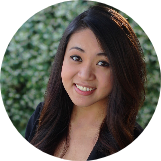 Ethel Navales
May 30, 2017
---
A true testament to the power of K-beauty? How many aficionados there are around the world, from Paris to Phuket. Here, just a few of the many, many out there.
____________________________________________________________________
Over the years, K-beauty has become a worldwide phenomenon. In fact, some of the most skilled enthusiasts of Korean cosmetics and skincare don't even come from South Korea. Today, there are online beauty bloggers everywhere sharing their knowledge of Korean products and making it accessible for those of us who can't read the Korean labels. These bloggers have become a key element in spreading the popularity of K-beauty, and I simply love them for it. Here, in no particular order, is my list of some of my fave K-beauty gurus from around the world.
1. Memorable Days — The Netherlands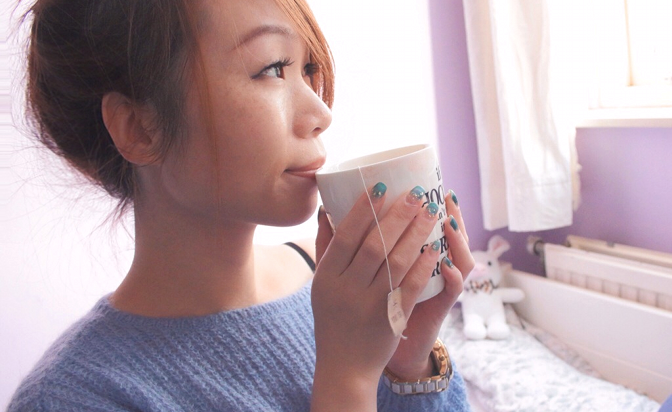 Just take a peek at beauty and fashion blogger Elisa's Instagram feed, and you'll be sure to fall in love. Elisa began her blog in 2012 as a passion project, and she now has a career working with various fashion and beauty companies. Best of all, she even has an entire tab dedicated to Korean beauty reviews.
2. Amy Hayden — Paris, France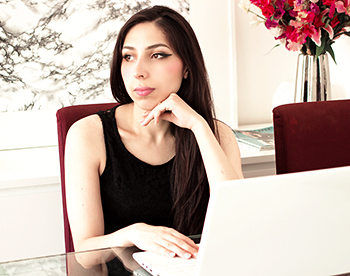 Although Hayden only recently began her blog in 2014, she's already gathered over 20K followers on Instagram, proving she's a force to be reckoned with. Perfect for animal lovers looking for a beauty guru, Hayden is a proud vegan and never uses animal-based ingredients in her cosmetics. Check out one of her latest blogs, 12 Korean Skincare Products for People in Their Late Twenties.
3. The Beauty Wolf — Montreal, Canada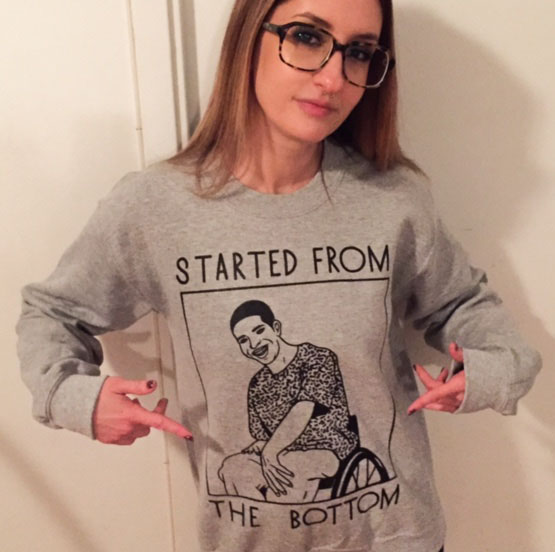 Coco Park, the former makeup artist, certified esthetician, and founder of the blog The Beauty Wolf, clearly knows her stuff. In 2015, she co-wrote Korean Beauty Secrets: A Practical Guide to Cutting-Edge Skincare & Makeup. Now this self-described "freelance writer and mom" focuses her time on everything from beauty product reviews to skincare guides.
4. The Wanderlust Project — Phuket, Thailand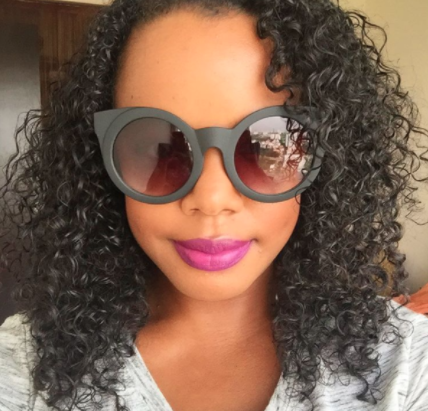 Born and raised in California, Sheryll Donerson has also called Alabama, Florida, South Korea, Vietnam, and, for the longest time, the idyllic beachside destination of Phuket home (though she's just returned to the States recently). Admitting to a major obsession with skincare, Sheryll proves that any skin tone can rock Korean beauty. Be sure to check out her entire tab dedicated to Korean cosmetics.
5. Fifty Shades of Snail — California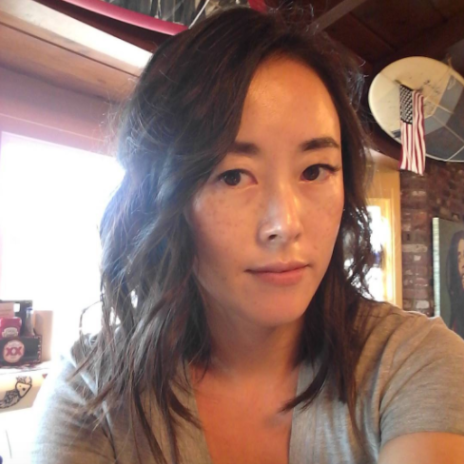 Jude Chao, author of popular Asian beauty skincare blog Fifty Shades of Snail, admits that she didn't start taking skincare seriously until her 30s. "My skin isn't perfect by any means," she writes. "But it's in better shape than when I was in my 20s. That has made me happier and more confident than I was before. That's the real benefit of all this skincare stuff." Her super in-depth reviews and down-to-earth writing voice has garnered the attention of over 23,000 followers on Instagram.
6. Ryanraroar — Singapore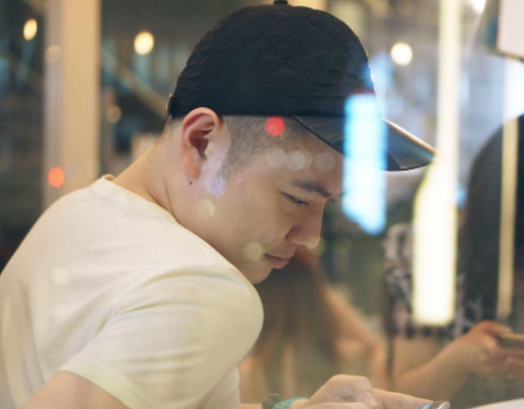 I will be the first to admit that Ryan Sim — who boasts over 8,000 followers on Instagram — has a much better grasp of K-beauty products than I do. The male beauty blogger primarily focuses on detailed product reviews and helpful videos for you to follow along.
7. Pony Makeup — South Korea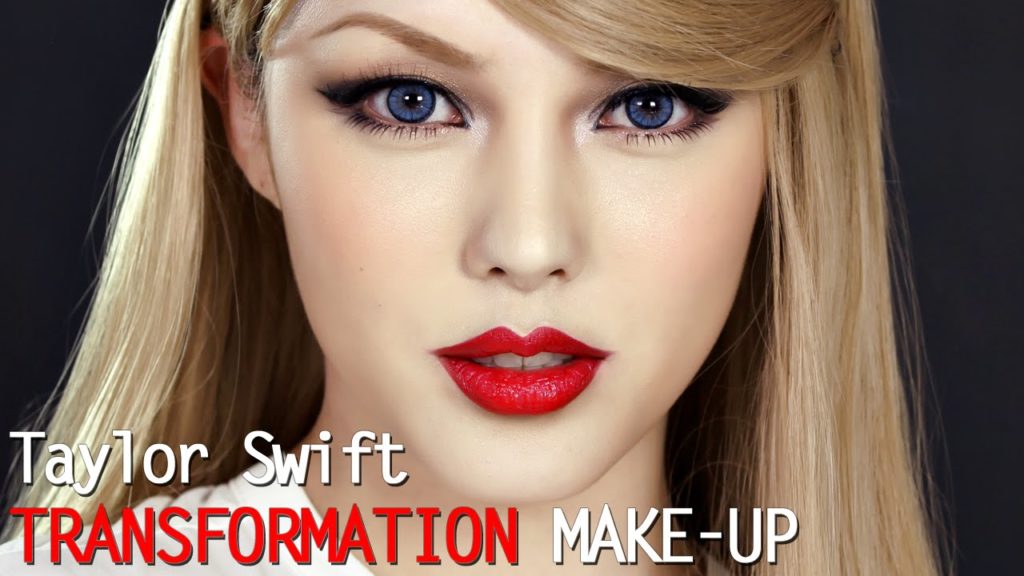 Of course, I can't write a post about Korean makeup without including at least one guru from South Korea. I've chosen none other than Hye-Min Park, the famed beauty guru who has over 2 million subscribers on YouTube and 3.1 million followers on Instagram. Oh, and did I mention that she's CL's makeup artist, authored a number of beauty books, and has her very own makeup line?
8) Adoredee — England
Deborah's blog, Adoredee, has a little something for everyone. "I write all sorts of things here," she says in her blog introduction. "About movies I've seen, food I've eaten, places I've been, and the goop that I put on my face." And by "goop," you can bet she's talking about beauty and skincare products, which she writes about every Friday. Deborah often does detailed reviews on top Korean products and gives solid advice for enthusiasts with darker skin.
9) Mizuchan — Malaysia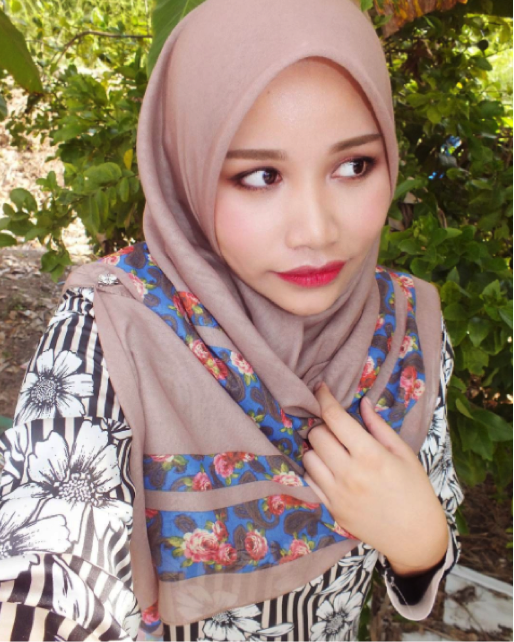 Malaysian beauty blogger Mizu has been running her blog Mizuchan since 2010. A quick visit to her site will reveal long and detailed reviews on some of the most popular Korean beauty products as well as high quality images. She was featured in a Buzzfeed article about life-changing skincare products where she spoke on Kao Biore Makeup Remover Perfect Oil, and she was featured in a Popsugar article that listed top Asian beauty bloggers.
10) Fanserviced-b — NYC
While occasionally writing about makeup and hair care, the primary focus of Tracy's blog is skincare. Specifically, she writes about anti-acne Korean skincare products. Tracy admits that her skin changed drastically in her late 20s as she began to experience hormonal acne. Now she does mini reviews, shares skincare routines, and posts info on beauty deals for those going through a similar experience. And with over 10,000 followers on Instagram, it's clear that many people do relate to her story.
Who's your favorite K-beauty blogger or vlogger?
Images from the respective blogs
---
Author: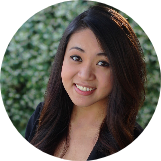 Ethel Navales
---
Comments