Partner With Beautytap and Grow Your Brand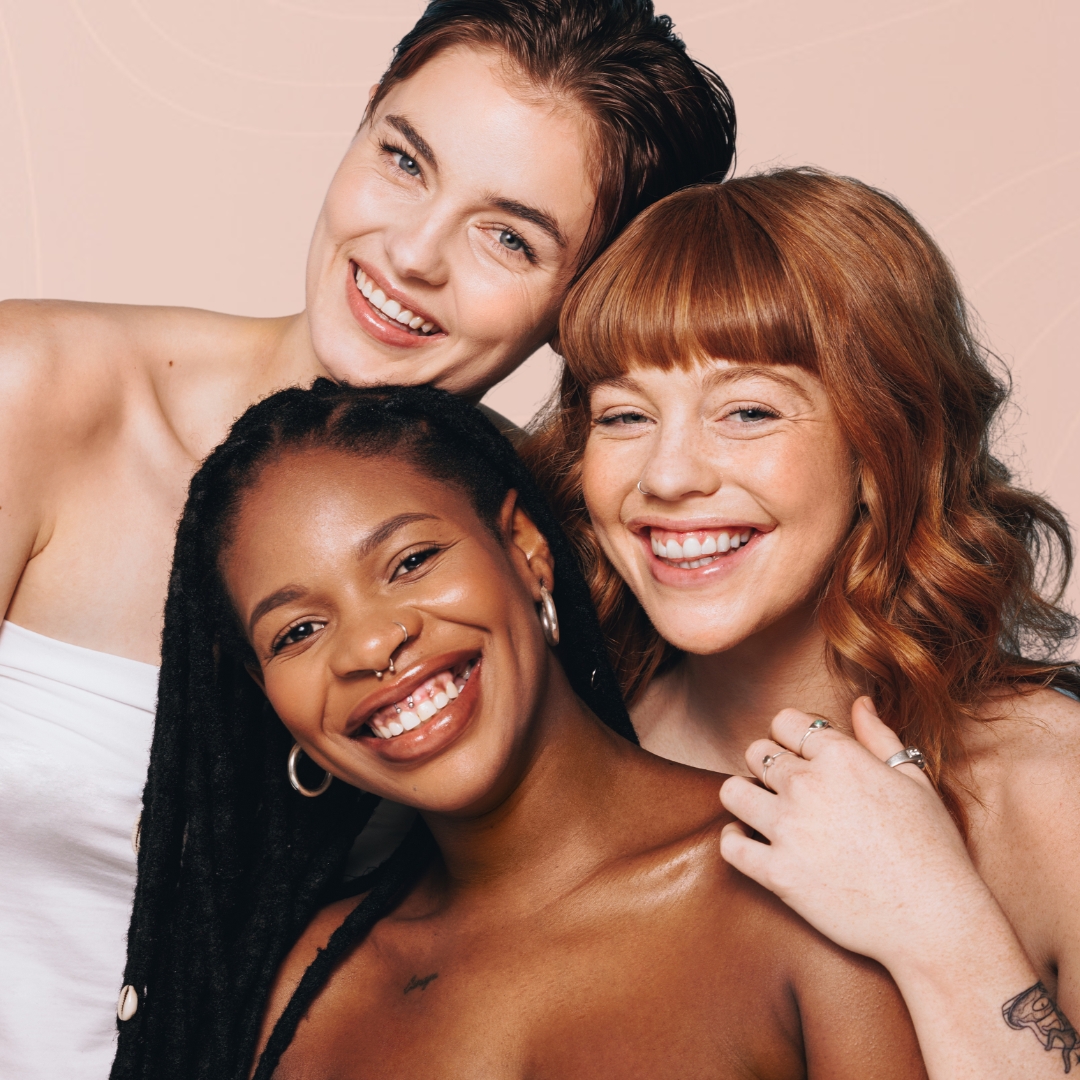 Reviews • Content • Editorials • PRO Support & Feedback
Are you a beauty brand founder or executive who's interested in having your products reviewed by our verified beauty expert community?
Need high-quality video content for your digital platforms created by skilled creators?
Imagine procuring authentic, honest, detailed, SEO-driven reviews and meaningful conversations about your products from a diverse community of experts with rich experience and credentials in the beauty industry.
How It Works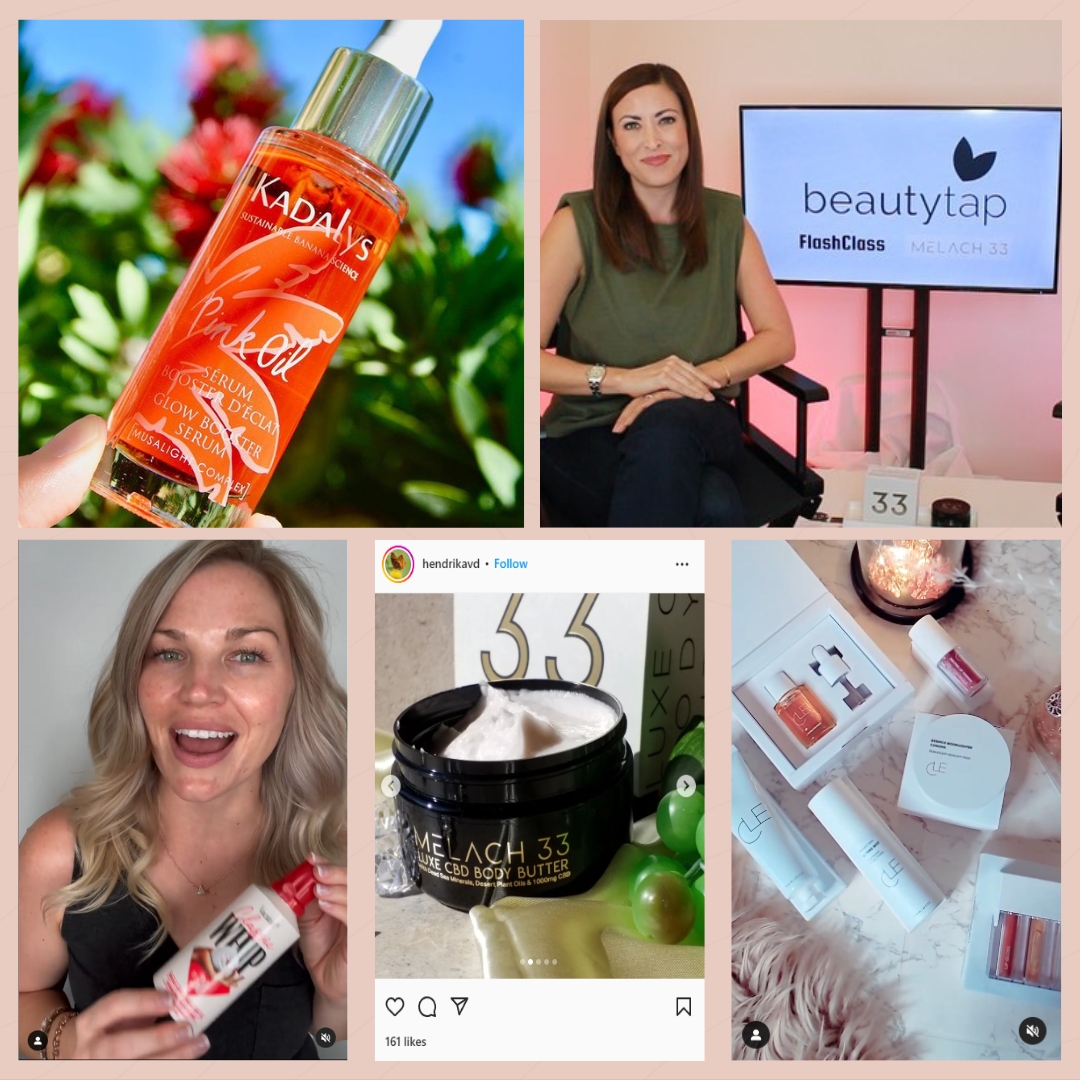 Partnership packages are tailored to the content needs of the brand.
Beautytap is a software as a service (SAAS) content generator, providing elevated written reviews, User Generated Content (UGC) photos and short form social media style videos from a Beauty Expert Lens. We are able to syndicate reviews via the top 3 partner networks to major, big box e-retailers as well as the brand D2C site and provide a turn-key prescriptive solution tailored to each brand partner's individual felt-needs. We also differentiate with deep dive beauty education via masterclasses and on-demand content, with a diverse network of advisors (our core D.N.A.) and elite editorial with thousands of SEO-driven, knowledge-based articles covering the entire realm of beauty, making us a 360, one-stop solution for our continued brand partnerships and beyond.
Campaigns Add On's Include:
Each partnership package is unique and can include many content pieces to elevate your brand.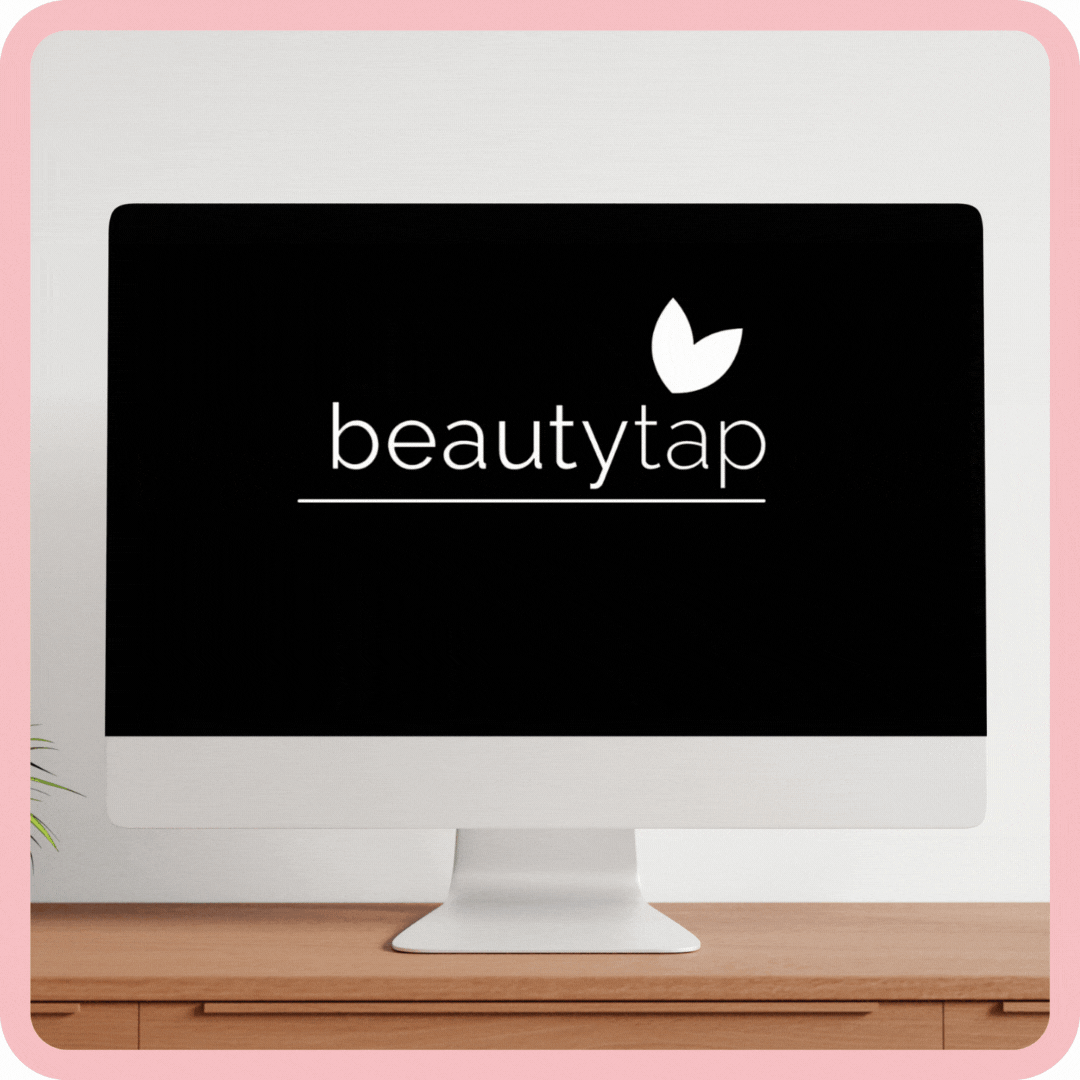 Beautytap Hosted Live or On-Demand Master Classes and Educational Events
Brands that believe in Beautytap's Expert Lead content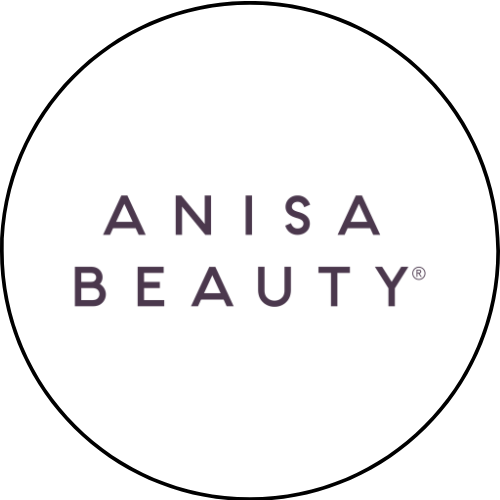 ANISA Beauty

3
REVIEWED PRODUCTS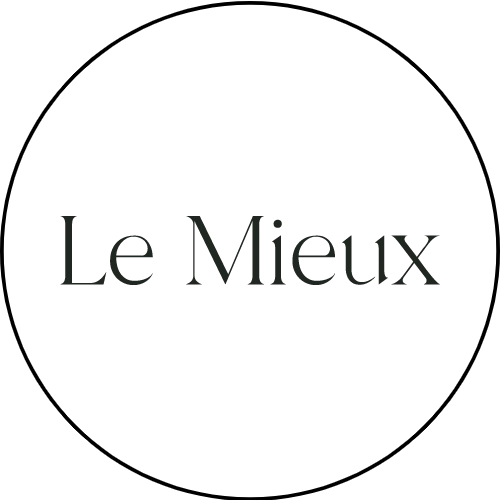 Le Mieux

1
REVIEWED PRODUCTS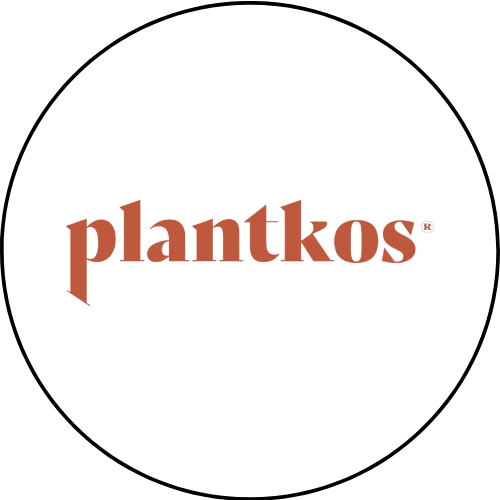 Plantkos

3
REVIEWED PRODUCTS

SKIN1004

3
REVIEWED PRODUCTS

Decorté

17
REVIEWED PRODUCTS
BRAND TESTIMONIALS
Read our partnered brands insight & experience with our community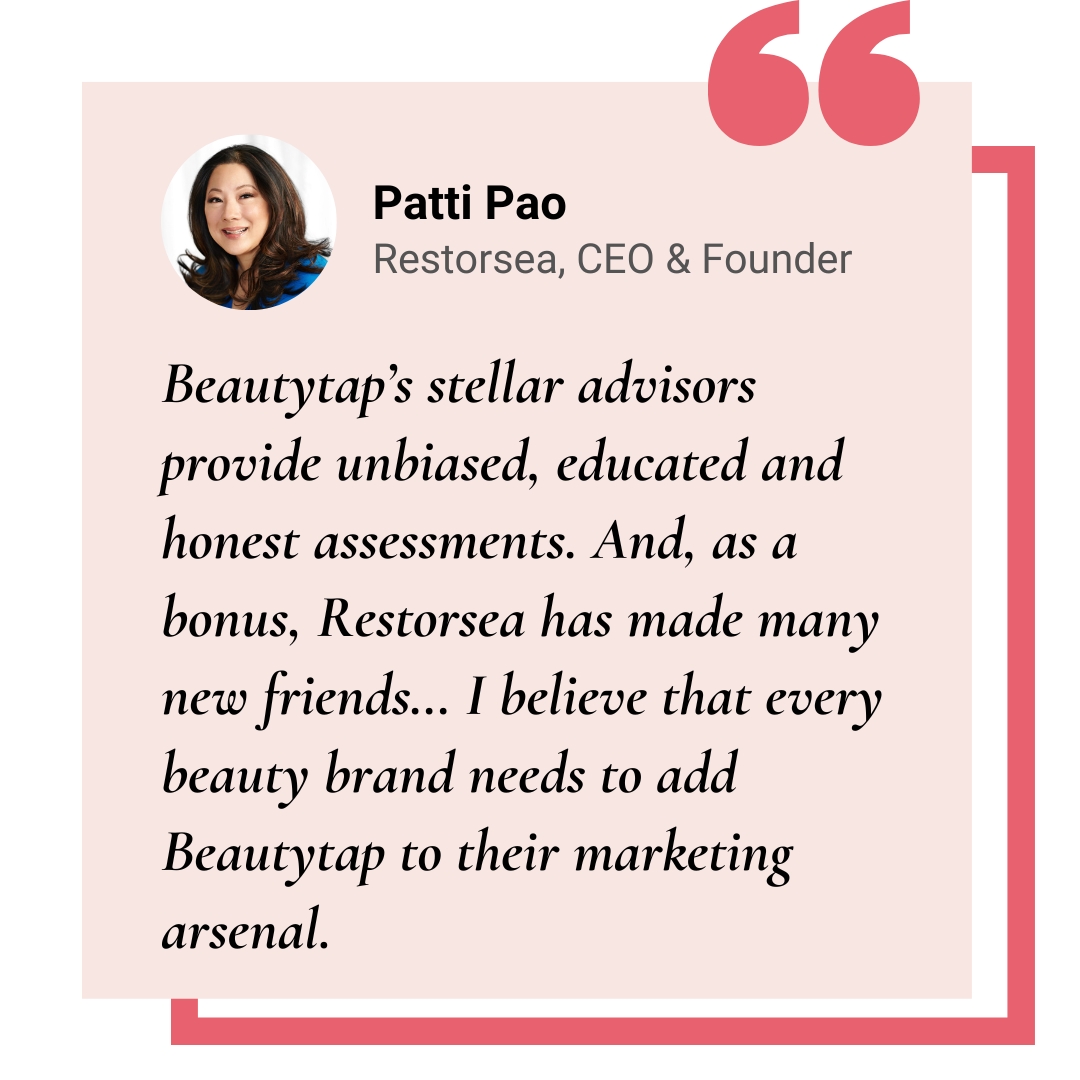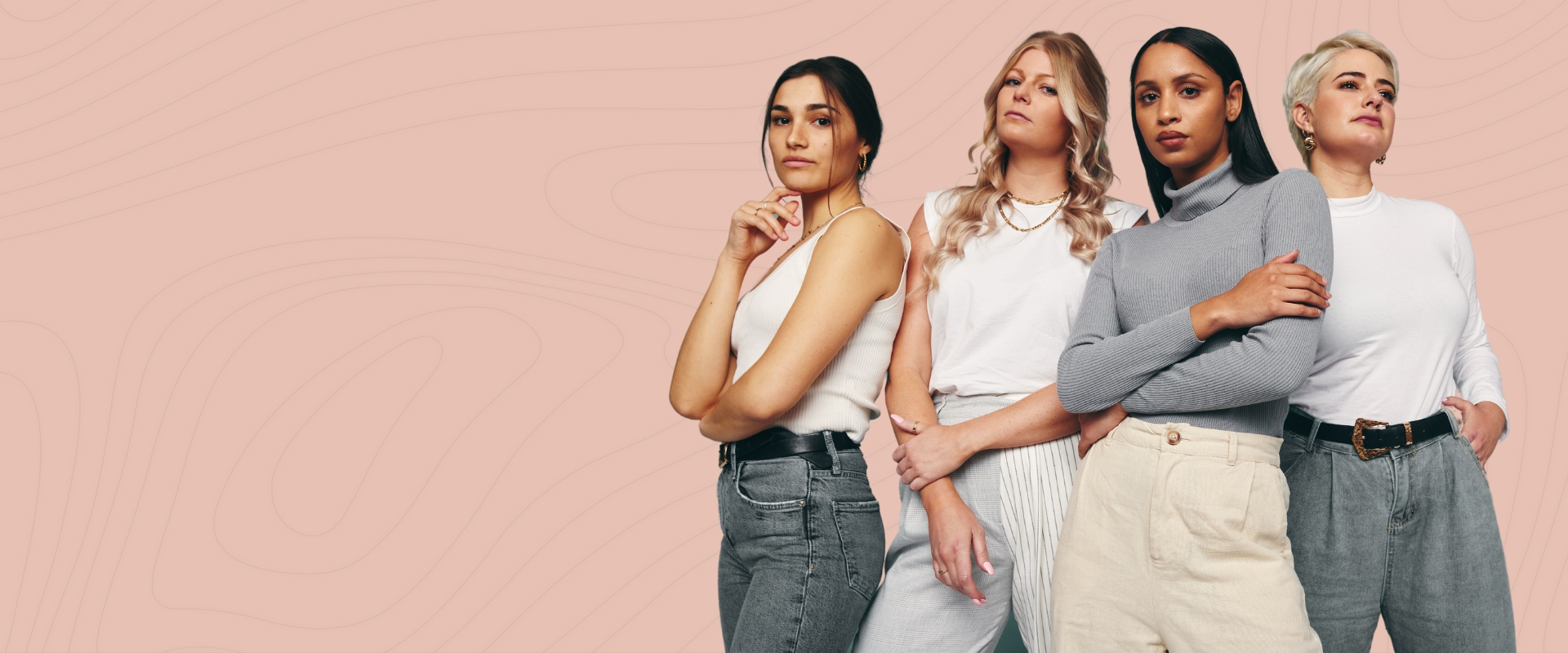 Let us connect and Learn more
Fill out the form to connect directly with our curation team