These Etude House CF Queens Make Us Want to Live in Pink and Sparkles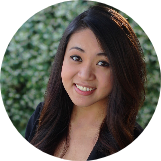 Ethel Navales
May 29, 2017
---
From Jun Ji Hyun and Song Hye Kyo to Park Shin Hye and Krystal, Etude House has always had its pulse on the hottest Korean celebs to represent its irresistibly cute beauty brand. Watch its evolution through the years with these fun CFs.
____________________________________________________________________
If you're even remotely interested in Korean beauty, you've likely heard of the popular brand Etude House. Although the company itself was established in 1985 (under a different name), Etude House Seoul didn't launch until 2005. To say it was a success in Korea would be an understatement. In just two years, 100 brand stores were opened, and by 2009, there were over 200. This success led to the opening of stores in Taiwan, Singapore, Philippines, and Japan. Today, Etude House is one of the top Korean beauty brands in the world.
So how did Etude House reach its fame? Aside from quality products, affordability, and adorable packaging that makes us want to empty our entire savings account, Etude House is quite magnificent with their marketing. A big part of this has to do with their carefully selected spokespersons over the years. Get ready to feel even more temptation with these Etude House CF Queens.
Jun Ji Hyun
By choosing Jun Ji Hyun as their model and spokesperson from 1999 to 2000, Etude House proved they have an eye for picking successful artists. Jun Ji Hyun went on to star in My Sassy Girl (2001), one of the highest-grossing Korean comedy films of all time. More recently, she starred in the hit dramas My Love From Another Star (2014) and The Legend of the Blue Sea (2016), solidifying her position as a top hallyu star.
Song Hye Kyo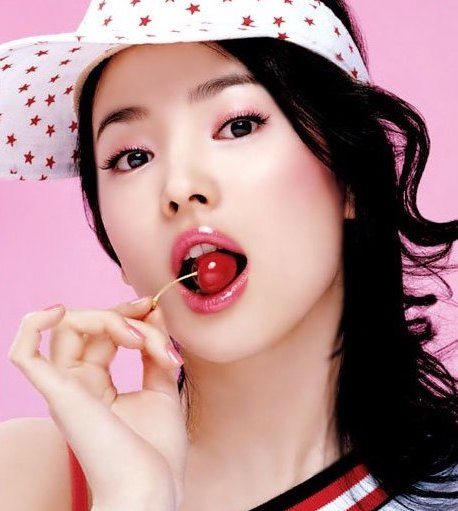 You may recognize Song Hye Kyo from Full House (2004) or Descendants of the Sun (2016). Or perhaps you saw her before she reached global fame in these Etude CFs back in the early 2000s. Sure, the makeup trends may be dated, but Song Hye Kyo was as cute as ever.
Go Ara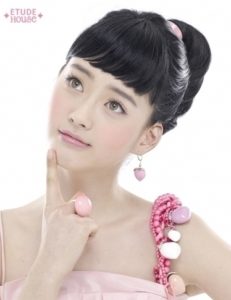 In 2006, at the age of 16, Go Ara was chosen as the youngest model ever for Etude House. She danced alongside Jang Geun-Suk in a 2008 CF and looked like an absolute pro. It's no wonder she has gone on to become a popular CF spokesperson for brands like AmorePacific's Lirikos, Canon, Bausch & Lomb, Shilla Duty Free, and LG.
Park Shin Hye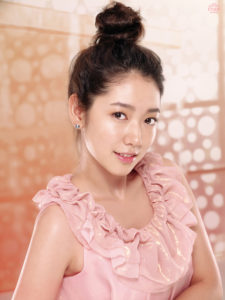 What don't we love about Park Shin Hye? Best known for her roles in You're Beautiful (2009), Heirs (2013), and Pinocchio (2014), Park was ranked eighth in Forbes' Korea Power Celebrity list in 2010 and 12th in 2017. Sure enough, Etude House recognized her appeal early on, and in 2009, Park Shin Hye and fellow A-list celeb Lee Min-ho (The Legend of the Blue Sea) became the official faces of the brand. You're Beautiful fans are sure to appreciate this adorable BB compact CF starring both Park Shin Hye and Jang Geun-Suk (Jackpot).
2NE1
Over the years, the members of the recently disbanded girl group 2NE1 have proven that they are all individually talented, but we still love watching them together. Showing how entertaining they are in all circumstances, this CF shows what happens when Sandara Park discovers she is out of her favorite lash serum.
Krystal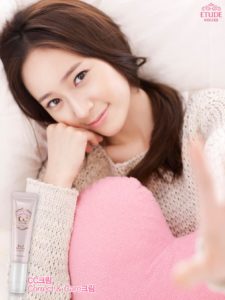 Korean dramas may be able to sell out lipsticks, but it only takes Krystal a few minutes to get us hooked during these liquid lip CFs. Although Krystal is best known for being a member of girl group f(x), her acting skills truly shine. It's no wonder she is still currently the official Etude House spokesperson.
Who's your favorite Etude House CF model of all time?
---
Author: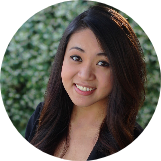 Ethel Navales
---
Comments