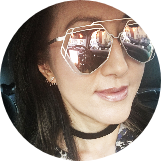 ANNA PARK
May 29, 2017
---
Korean actress Lee Young Ae (she of the ageless #skingoals) says Jeju camellia oil is all she uses. Find out why this all-natural skincare ingredient just may be the anti-aging powerhouse you need. 
____________________________________________________________________
The island of Jeju at South Korea's southern tip is famous for a lot of things: its particularly succulent black pigs, honey-sweet gam-gyul tangerines, and ancient volcanic lava tubes that make geologists go wild. In fact, Jeju is so full of wonders, the entire island's been designated a UNESCO World Heritage Site. In a country that is 70% mountainous, Jeju is its tropical crown jewel, long a honeymoon destination for its Maui-esque waterfalls and sweeping ocean cliffs views.
But recently, Jeju has become a mecca of a different sort, as more and more beauty companies discover the skincare benefits to be gleaned from the island's unique botanical ecosystem flourishing in mineral-rich, unpolluted volcanic soil. Among the beauty brands to jump on the Jeju bandwagon are Innisfree, which has built their entire line around the pristine ingredients grown on the island, The Face Shop with its Jeju Volcanic Lava collection, and Nature Republic, which uses Jeju mineral spring water in its Jeju Sparkling cleansers.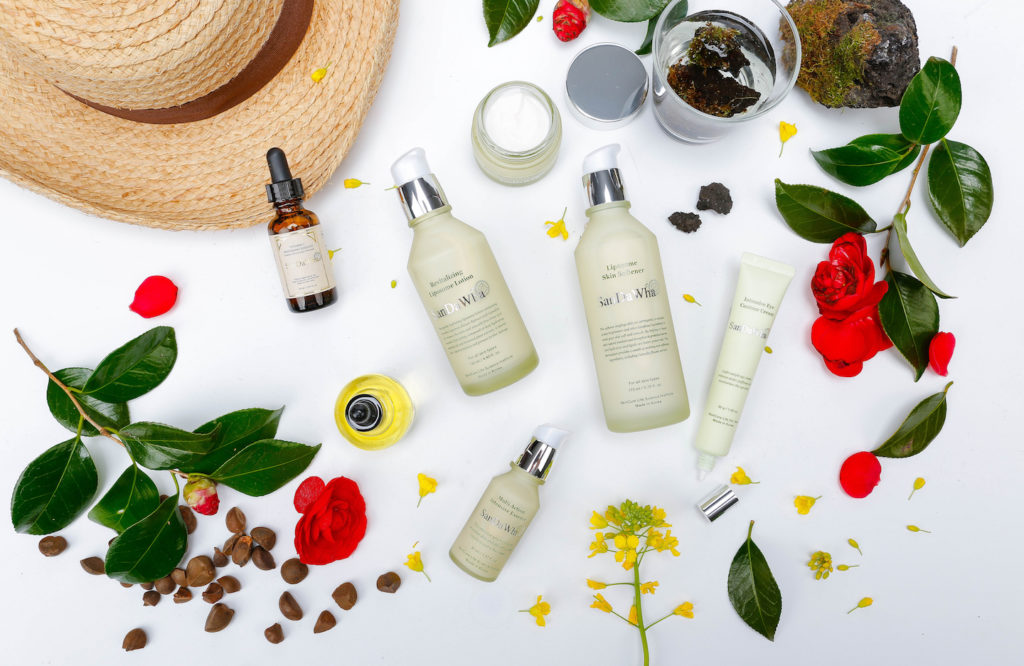 Mineral water's great, but what about the actual flora of Jeju? After all, if its water and soil are so amazing, imagine the botanicals growing in such optimal conditions. Enter the camellia flower, a native plant of Jeju that thrives along its harsh, wind-whipped volcanic mountainsides. It's the focus of SanDaWha, a beauty brand that started as a bio-venture company in Jeju, tasked with the mission of not just good skincare but actually healing "skin diseases." After years of research, they zoomed in on the purity and power of the camellia flower, and for good reason: Camellia seed oil is a super-moisturizing dry oil, with more antioxidants than almost any other botanical oil, including grape seed and olive. It's rich in vitamins A, B, and E; oleic acid; squalene; and omega-3, -6, and -9. Even better, its low molecular weight allows the oil to absorb deeply into the skin, leaving no stickiness or slick feel. Miracle ingredient? Yeah, pretty much. There's a reason why Korean women have been using Jeju camellia oil as a beauty treatment for centuries.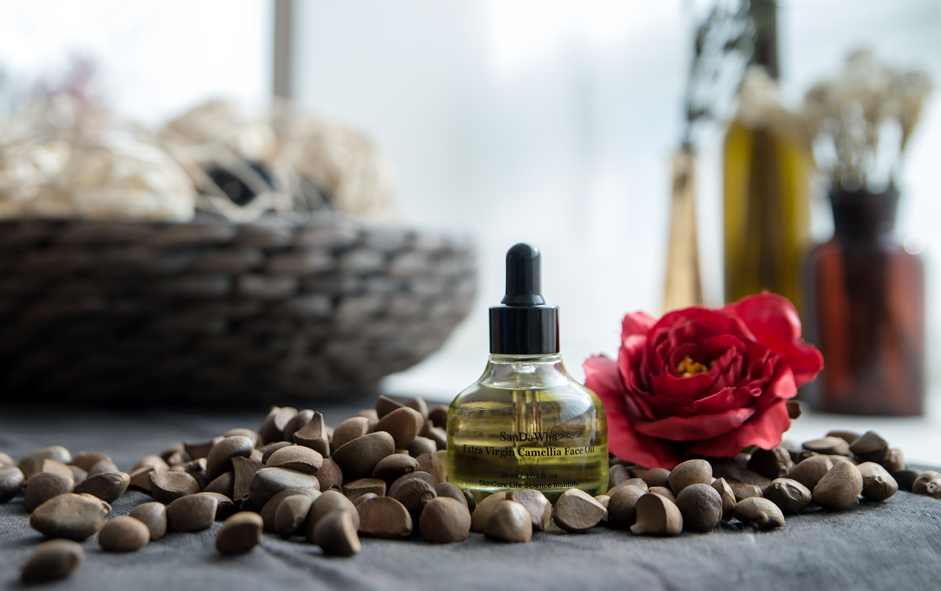 SanDaWha's star product, its Extra Virgin Camellia Face Oil, is formulated to maximize the benefits of Jeju camellia oil. Consisting of 73% naturally unrefined camellia oil — with the remaining 23% made up of other botanical oils, including rosehip and olive — each bottle of Camellia Face Oil requires 72 camellia seeds to produce. To preserve and maximize the skin-nourishing benefits of camellia seed oil, SanDaWha took the extra step of using a cold-pressing process to naturally extract unrefined camellia oil.
Because of its pure, "untreated" nature, this face oil is a serious anti-ager: It actually helps the skin to retain moisture; it's flush with antioxidants to protect skin from oxidative stress; and it boosts collagen production, fights inflammation, and helps to minimize dark spots and fine lines. Oh, did we mention that it's soothing to sensitive skin and calms redness? (In fact, every ingredient in the Face Oil has the safest "1" rating on EWG, the nonprofit environmental research group that rates cosmetic ingredients for toxicity or hazard.) Yeah, it does almost much everything but fix the kitchen sink.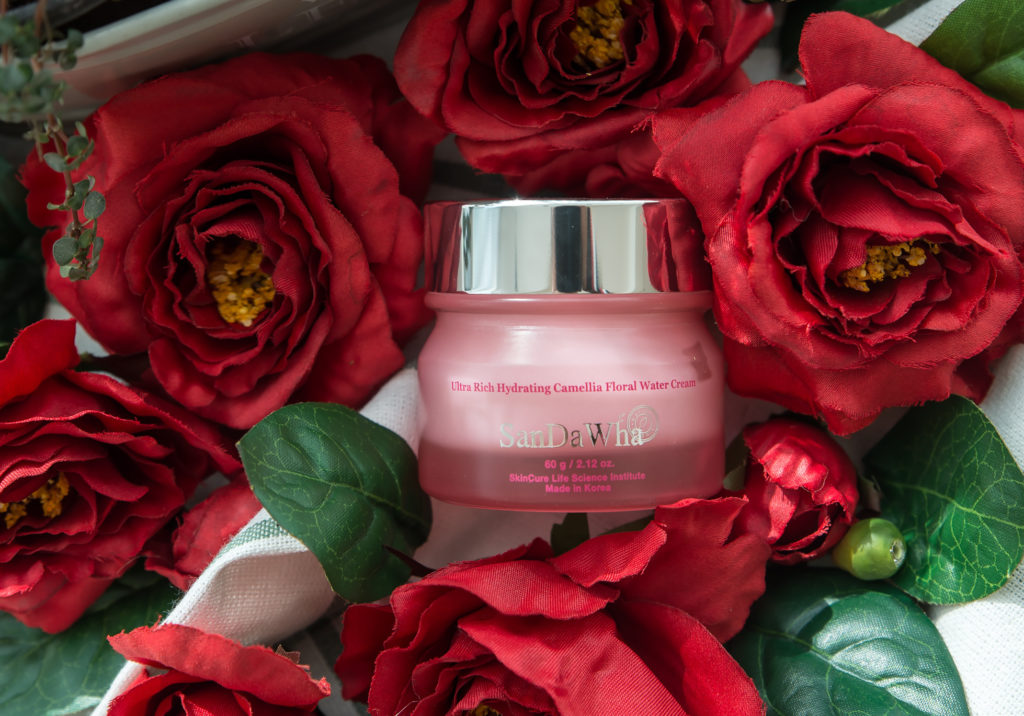 And it's not just the Face Oil that's amazing. SanDaWha's Ultra Rich Hydrating Camellia Floral Water Cream has joined the ranks of my new favorite face creams. Camellia japonica flower extract is the first ingredient listed (which means it makes up the largest percentage of the product), but the Water Cream also contains over 30 botanical extracts and oils, including mango seed butter, olive fruit oil, and grape skin extract, as well as proven skincare ingredients like niacinamide, squalane, and hyaluronic acid. In the jar, the Water Cream has the texture of softened butter, plush but firm, like you left a tub of it on the counter for an hour. But as you pat in the cream, it instantly cools the skin and starts to melt into an almost liquid texture. Keep patting and all of a sudden — whoosh! — the cream virtually disappears, instantly sinking into skin. My parched winter skin is left plumped, hydrated, and with a glow that diffuses light over my dark spots. Oh, did I mention it smells like a dream — the same scent as the Face Oil — with the lightest warm floral scent that I just can't get enough of? It elevates the entire experience of using SanDaWha to a mini aromatherapy session.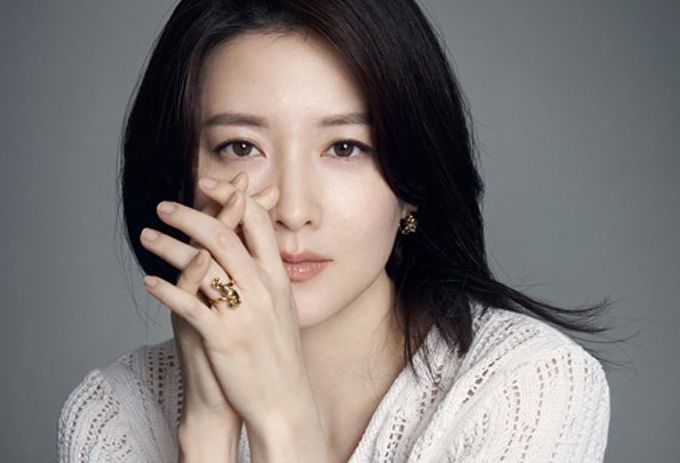 Korean actress Lee Young Ae (she's 46!) says she uses only camellia oil because it heals her skin, and why not? There are numerous ways to incorporate the oil into your routine. Try mixing it into your moisturizer or foundation for a hydrating boost. Use it after a sheet mask to help seal in the benefits of the treatment. You can apply it before your makeup as a nourishing primer, or pat some on the high planes of your face for a natural-looking strobe. Indeed, for dry winter skin, especially after the stress of the holidays, something pure and clean like extra virgin camellia oil may be just what the (skin) doctor ordered.
And while I wouldn't put it past Korean beauty companies to come up with a black pig-honey tangerine-volcano lava essence that miraculously resolves all your skin issues, until then, camellia oil reigns as Jeju Island's best all-around, natural anti-aging skincare ingredient.
Have you tried Jeju camellia oil in your skincare regimen?
---
Author: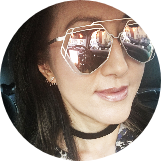 ANNA PARK
She may have started her career as a lawyer, but Anna found her true calling long before that, while poring over the beauty editorials and skincare how-to's in teen magazines. Sure, the ladies at the Estée Lauder counter may have scoffed at her when she asked for an eye cream at the age of 16, but hey, she was just ahead of her time. Today, Anna is a beauty editor, obsessing over skincare ingredients and the Oxford comma. Follow her travels on Instagram at @annanymity.
---
Comments