5 Korean Male Celebs Who Have Better Skin Than You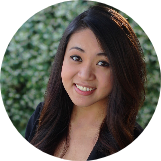 Ethel Navales
Jun 13, 2017
---
Because when it comes to K-beauty, a gorgeous complexion knows no gender. Check out these 5 Korean male celebs who'll make you drool for entirely different reasons.
_____________________________________________________________________
There are many thoughts that go through my head while watching Korean dramas. Why is there so much yelling? Why don't I look like that when I cry? Why didn't I notice I've been watching all night long? Why do these guys always have better skin than me!?
Of course, I'm certainly not the only one who's noticed this. As the years have gone by, more and more South Korean men have embraced skincare. In fact, it's become so common that it's quite normal to see male faces on some of the most popular Korean skincare brands. Just take a look at these five male celebs whose complexion leaves us absolutely envious.
Kim Soo Hyun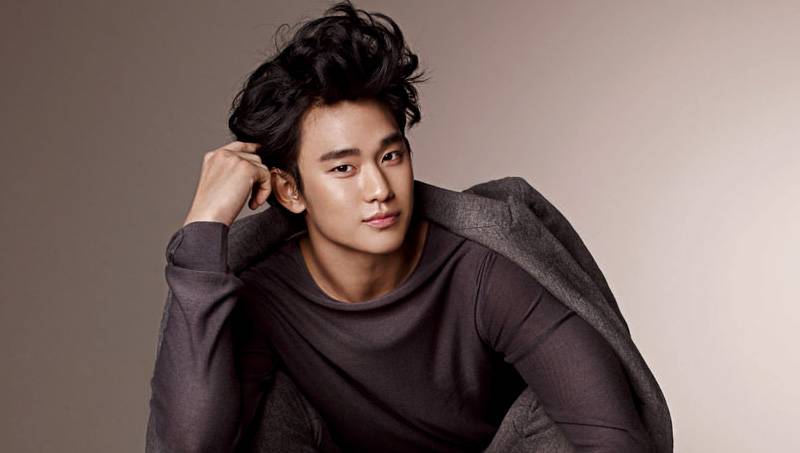 Many fans first laid eyes on Kim Soo Hyun in the popular 2011 K-drama Dream High, but that certainly wasn't our last look. In fact, Kim reached international fame after the 2013 drama My Love From Another Star. His look was so appealing that Kim became the nationwide ambassador for The Face Shop, one of Korea's most successful skincare and cosmetics brands. After all, his co-star Jun Ji Hyun (she of the perfect complexion) joked that she wanted to start taking better care of her skin after seeing how flawless his face was. And let's be honest — who doesn't want to try The Face Shop's CC Cushion after seeing Kim's promo for it? 
Lee Min Ho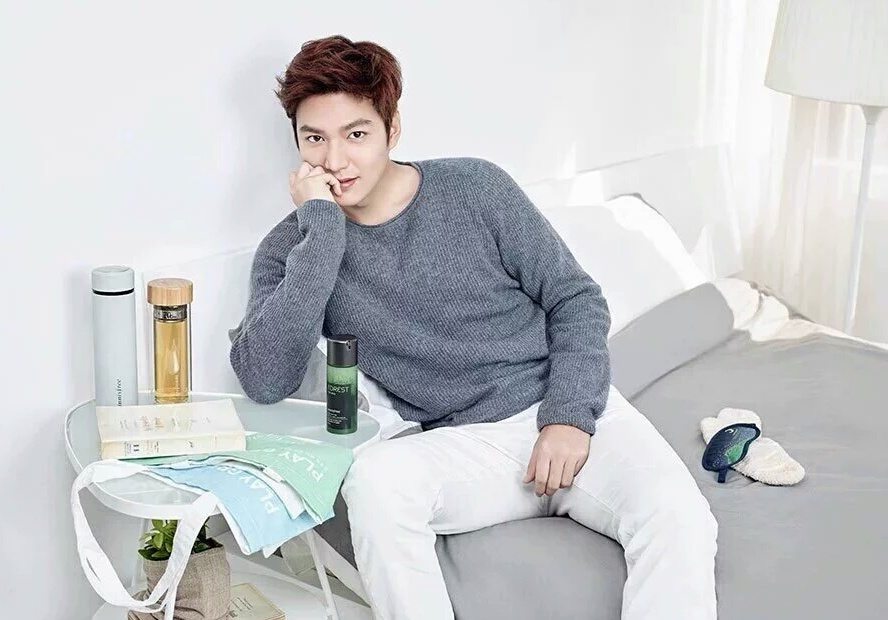 Who doesn't think back on the 2009 K-drama Boys Over Flowers with a smile? The "oldie but goodie" brought us the mesmerizing face of actor Lee Min Ho, who went on to film a number of other popular dramas like Heirs (2013) and The Legend of the Blue Sea (2016), as well as the 2015 film Gangnam Blues. With all this work as an artist, Lee admits that the long hours and overuse of makeup began damaging his skin. Luckily, he became the face of one of Korea's top natural beauty brands, Innisfree, which he says has inspired him to work harder on his skincare. He especially adores Innisfree's Green Tea Seed Serum and the Volcanic Pore Clay Mask. 
Seo In Guk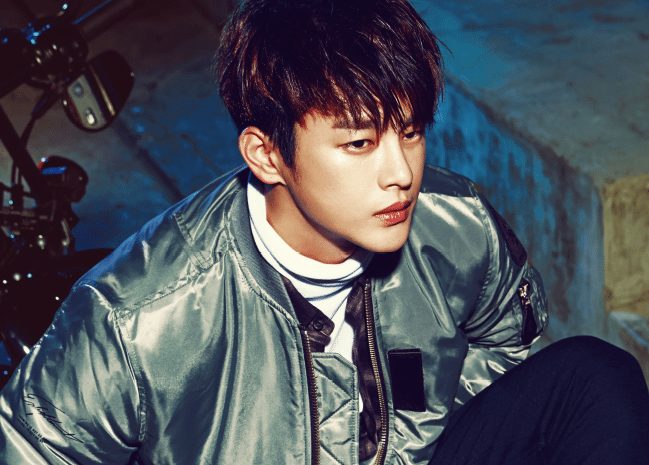 It seems nearly all of us fell in love with Seo In Guk in the 2016 drama Shopaholic Louis. Aside from his undeniable talent, this singer and actor is known for his full lips, killer cheekbones, and (of course) his unbeatable complexion. He recently revealed his personal skincare secret: foam cleanser. And I mean lots of foam cleanser. When applying the product, Seo apparently uses six to seven pumps to ensure every inch of his face is covered. (Why do you need a foam cleanser? Read about it here.) We recommend Tony Moly's Floria Nutra Energy Foam Cleanser or SanDaWha's Green Tea Milk Foam Cleanser made especially for men. 
Eric Nam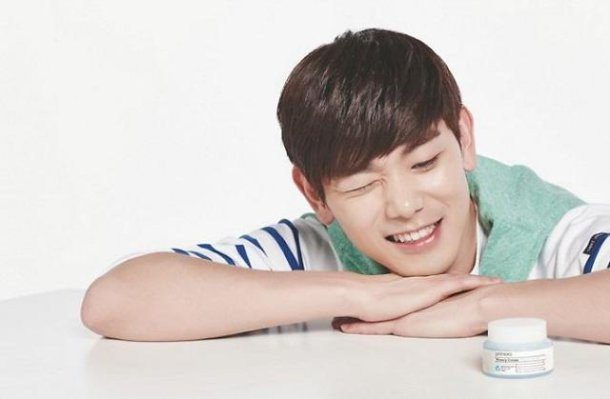 In 2011, Eric Nam graduated from Boston University with a degree in International Studies. But in a blink of an eye, his life turned towards entertainment after his YouTube cover grabbed the attention of the Korean network MBC. After appearing on Birth of a Great Star 2, he was catapulted into fame. Recently, Nam joined forces with the eco-friendly cosmetic brand, Primera, to advertise a personal favorite of his, the Alpine Berry Watery Cream. In an interview with Refinery29, he admitted to having incredibly dry skin, and a water-based cream is great for hydrating without a heavy, sticky feel. 
Song Joong Ki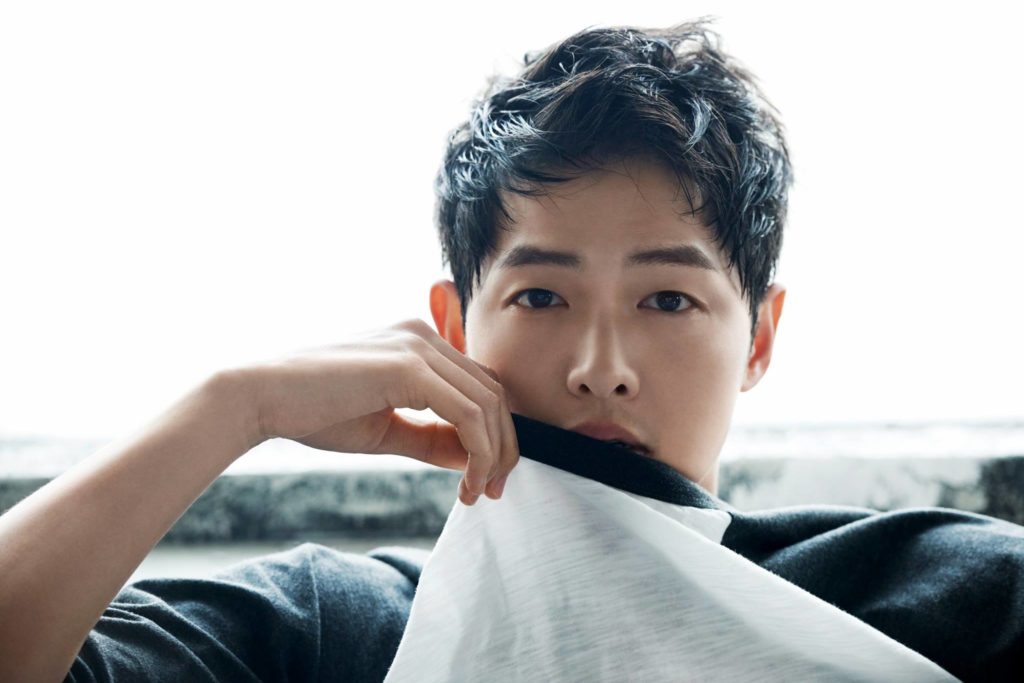 Although Song Joong Ki starred in a number of popular dramas, his lead role in the 2016 drama Descendants of the Sun was a major hit in Korea and made him a highly sought-after celeb throughout Asia. Of course, the question on everyone's mind was how Song Joong Ki managed to keep such a baby face at the age of 30. Apparently, he has quite a number of secrets to maintain his healthy complexion: He washes his face with milk, avoids heaters that can dry out his skin, uses sunscreen every day, and often uses sheet masks. One look at his skin and you too will be convinced you need It's Skin Moisture Daily Mask Sheets.
What male celeb do you think deserves to be  on this list? Let us know and keep an eye out for part II of this article!
---
Author: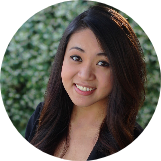 Ethel Navales
---
Comments