Hollywood Celebs: They're Just Like Us (K-Beauty Fans, That Is)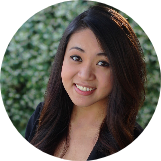 Ethel Navales
Jun 30, 2017
---
From Lady Gaga to Emma Stone, these A-listers aren't shy about their love of sheet masks, lip patches, and eye gels. It just goes to show: Hollywood celebs love K-beauty just as much as we do.
_____________________________________________________________________
As Korea continues to be the world's leader in beauty and skincare, more and more people from the rest of the world have begun incorporating Korean products into their daily routine. This includes some of the top Hollywood celebs. And while there are countless K-beauty products rising in popularity, two products in particular seem to have become must-haves for red carpet prep: face masks and lip patches. 
Lady Gaga
Lady Gaga is a trendsetter in every sense of the word. We're willing to bet that after she posted a selfie with a lip patch, countless fans followed their queen. "While my hair keeps working, I do a series of plant stem cell masks and collagen lip jelly masks," Gaga writes in the caption. "Good for hydration and plumping with no needles or silly bruising."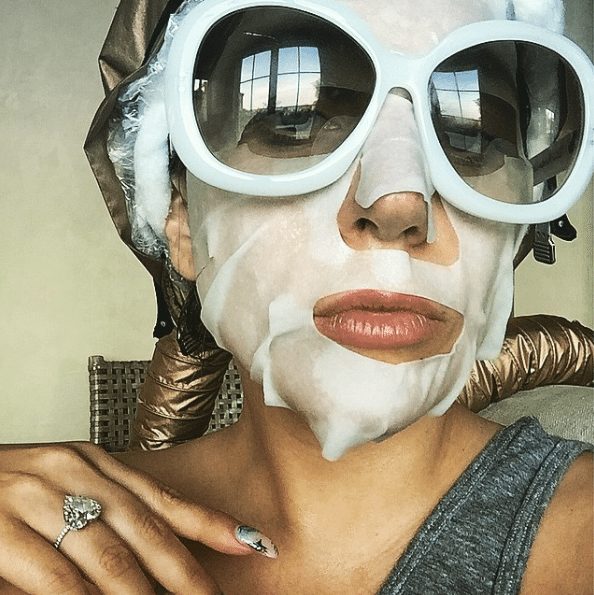 Drew Barrymore
We've watched Drew Barrymore grow up before our eyes as an actress, but these days she spends much of her time running her own makeup brand, Flower Beauty. And when it comes to the future of beauty and skincare, her inspiration is no secret. "The biggest game changer is, no question, Korean beauty," Barrymore told The New York Times earlier this year. "Korean masks have changed my life." Last year, Barrymore embarked on a trip to Korea to learn all the beauty secrets Seoul had to offer. You can find her entire trip documented on her Instagram as well as plenty of proof that she loves her K-beauty products.
Emma Stone
It's well-known that Emma Stone has a love for K-pop. In 2015, Stone publicly announced her obsession, revealing that her favorite bands were 2NE1 and Girls' Generation. So it's no surprise to discover that the Oscar-winning actress also embraces K-beauty trends. In fact, just before the Golden Globes, Stone's makeup artist Rachel Goodwin revealed the secret to Stone's healthy lips: gel lip patches. Filled with vitamin C and witch hazel extract, The Face Shop patch will leave lips soft and hydrated after just 20 to 30 minutes.
Maisie Williams
Winter is coming ... well, actually it's passed, but no matter the season, skincare is of utmost importance. No one knows this more than Maisie Williams, who posted a picture of herself rocking a hydrogel sheet mask to prepare for the Golden Globes. Maisie is only 19 but stands as proof that it's never too early to care about skin maintenance.
Jessica Alba
Emma Stone is not the only American celebrity who has discovered and fallen in love with lip patches. Turns out the beautiful Jessica Alba is intrigued with Korean products as well. As the founder of the Honest Company, Alba routinely experiments with new products to gain inspiration and came across K-beauty through a work friend. Along with a photo flaunting a lip patch, Alba spoke with Elle saying, "I like the collagen eye mask. It's like the same thing that goes on the lip but it goes right under the eye. I felt like it smoothed everything out."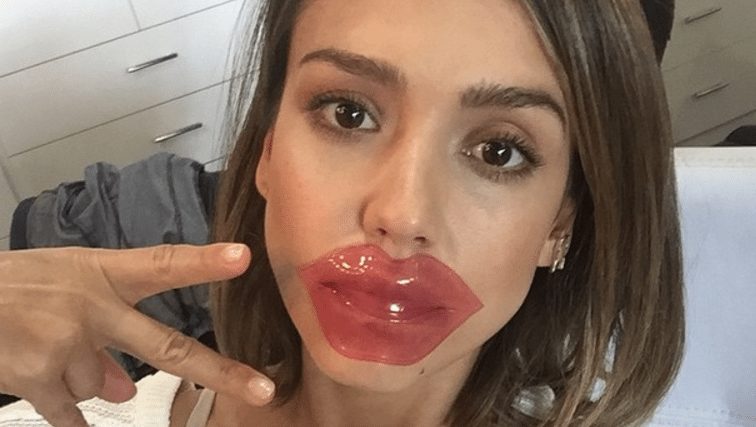 Chrissy Teigen
Let's face it — we all love Chrissy Teigen. And while we adore her no-makeup selfies, we may love her sheet mask selfies even more. Thankfully, she posts a bunch of them. "I love SK-II's full face masks or just [those for] the under eyes," Teigen told Refinery 29. "I'm very dry all the time, so anything that gets me moisture, I'm happy with. I like having glowing, fresh skin." This may explain why Teigen even utilizes her time on planes to work on her skincare.
Have you ever tried wearing a sheet mask on a plane like some Hollywood celebs? How'd you feel about it?
---
Author: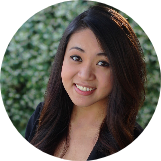 Ethel Navales
---
Comments