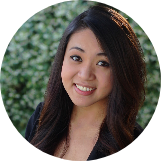 Ethel Navales
Jun 17, 2017
---
Because when a Marvel superhero shows himself #sheetfaced, you know it's a thing. Check out these non-Korean male celebs who aren't afraid to show that real men wear sheet masks.
---
Although men's skincare is at an all-time high in Korea (with Korean men holding the spot for the world's top per capita consumers of men's skincare products), that's certainly not the case for your average Western male. Though it doesn't look like too many will be taking on a 10-step skincare regimen anytime soon, there's hope that the simplicity and benefits of a sheet mask will appeal to more and more men as a growing number of Western male celebs hop on the #sheetfaced bandwagon.
Described as mini DIY facials, Korean sheet masks have been all the rage for American women for years. These disposable, single-use, serum-infused face masks address a variety of skin concerns, including dryness, dullness skin, and acne. There are even masks that promise to give you a mini facelift or a more V-line shape.
And it seems like sheet masks have finally begun catching on with some of Hollywood's leading men. Just last year, British GQ dedicated an article to sheet masks saying, "It's been hard to avoid the male celebs taking to Instagram to show their love for sheet face masks.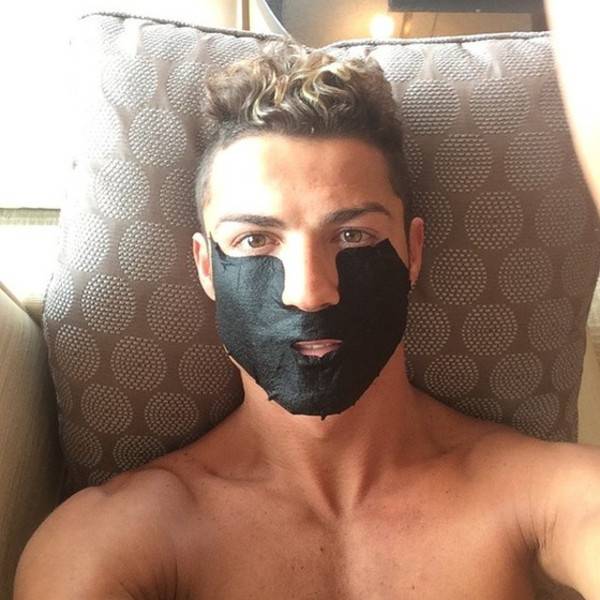 "The sheet mask has been our skin saviour numerous times," the article continued. "When you've got to go out and you're still hanging from the night before, to repair the damage from the parching air con of a long haul flight and before that event that you just want to look your best for — and — [sic] at the very least they make a Halloween costume for the woefully under-prepared."
As more and more mainstream outlets have begun encouraging men to turn to sheet masks, they all point to some A-lister trendsetters who have been unafraid to show off a bit of "mampering." A more recent GQ piece praised these celebs saying, "Chris Pratt, Justin Bieber, Diddy, even: all are guys who have, at one point or another, show an appreciation for the finer things in life by posting a selfie in a face mask, proudly touting their skincare prowess for all the world to see."
Chris Pratt
If you thought Chris Pratt was the last guy you'd imagine as a skincare guru, well, you'd probably be right. While the Guardians of the Galaxy star certainly knows how to doll himself up, he seemed quite confused when he took his sheet mask selfie backstage during an appearance on The Late Show, even calling the mask creepy. Can we blame him?
Justin Bieber
Just before the Grammy's last year, Justin Bieber posted a selfie while rocking a hydrating mask (we like Moksha's Dear Shea Butter Sheet Mask). Bieber has not been shy about his love of skincare. The previous year, covered in a Tarte Clay Mask, he posted a selfie on Snapchat with the caption, "Masks are essential." It looks like he chose a great upgrade.
John Stamos
If there's any celeb known for maintaining his youthful charm, it's John Stamos. So when he revealed that sheet masks are his secret weapon, it all made sense. He also made it known that Greek yogurt facials were his former skincare go-to.
Diddy
When Diddy decided to show off his three-step pre-Oscar facial through Instagram videos, he certainly didn't hold back. After using an electronic toning device and a hot towel to open up his pores, Diddy revealed that his final step is an ultra-hydrating sheet mask. Personally, I think we should all listen to Diddy on this one, and grab ourselves a hydrating gel mask and shine together.
James Franco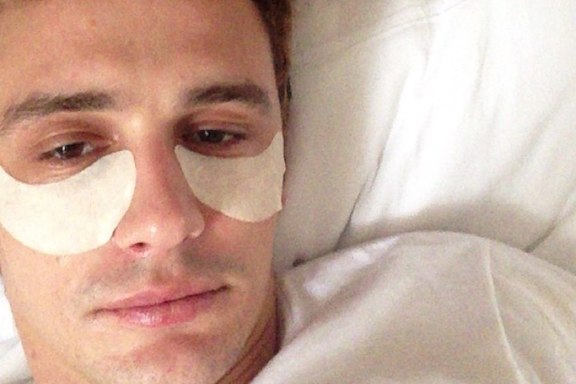 If there's one person who's been completely unafraid to show off his skincare regimen, it's James Franco. "I feel kind of ridiculous when they're on," Franco said of his eye masks on Twitter. "It makes me realize what a strange life I have so I like to just document it and share it and not hide that I live a slightly ridiculous life." True to his word, Franco continues to post an ample amount of eye mask selfies.
---
Author: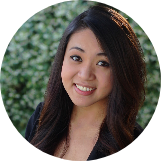 Ethel Navales
---
Comments