Get Summer on Your Lips: Romand Juicy Lasting Tint Review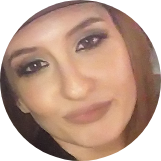 Coco Park
Jun 25, 2017
---
Picture it: A perfectly undone topknot, an easy, flowing dress, your new Gentle Monster Love Punch sunglasses a chic contrast to your dewy, no-makeup look — and then the  juiciest, glossiest, richest color simply drenched on your lips. Welcome to the world of the Romand Juicy Lasting Tint. I'll take one of each, please.
---
Summer has always been the season of big juicy fruit, and this summer that fruit is both on my plate and on my lips.
​
I got the new Romand Juicy Lasting Tint collection last week, and there hasn't been a day since that I haven't worn them. Seriously. Every day I've worn a new shade or even multiple shades. For me, each tube perfectly encapsulates summer. Bright, fun, delicious, and worry-free.
The Romand Juicy Lasting Tint comes in six shades (scroll down for a video of the swatches, too):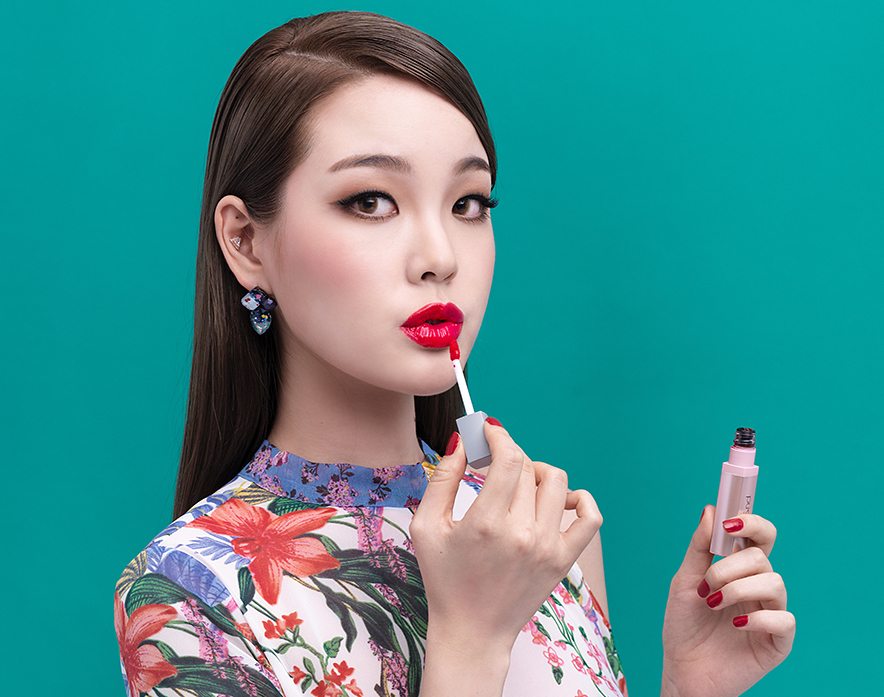 Summer Scent, a bright pinky-watermelon red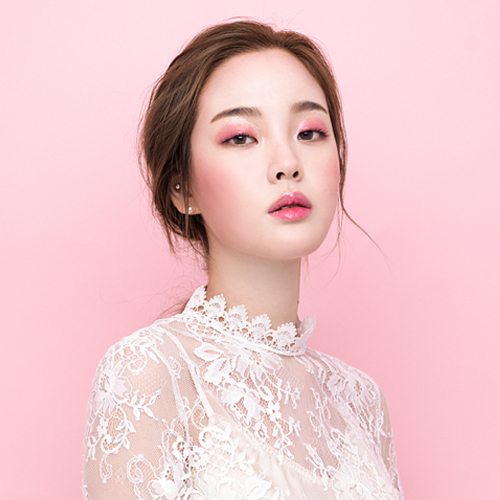 Peach Me, a pinky peach that's absolutely gorgeous paired with a bright sunny eye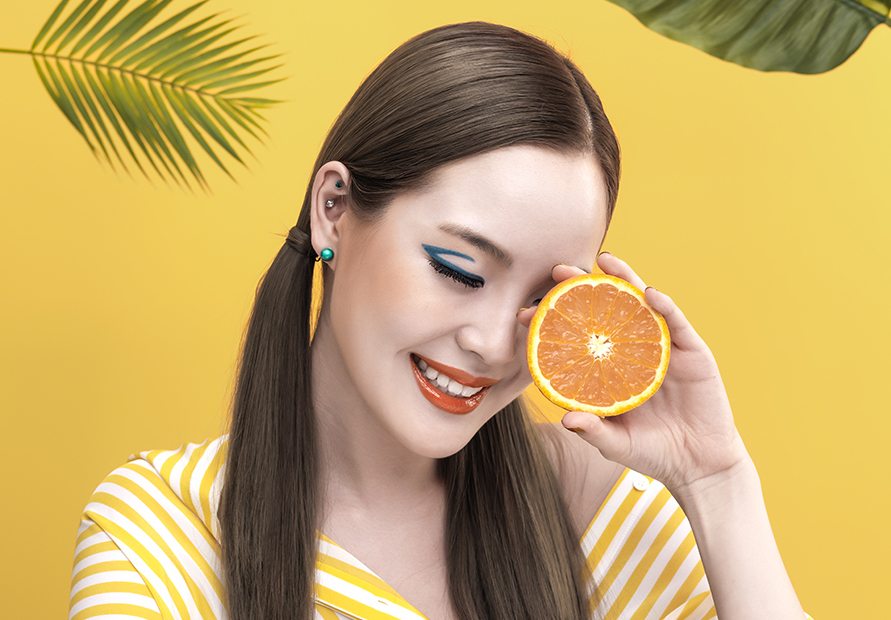 Juicy Oh, a delicious orange shade that looks like a tropical smoothie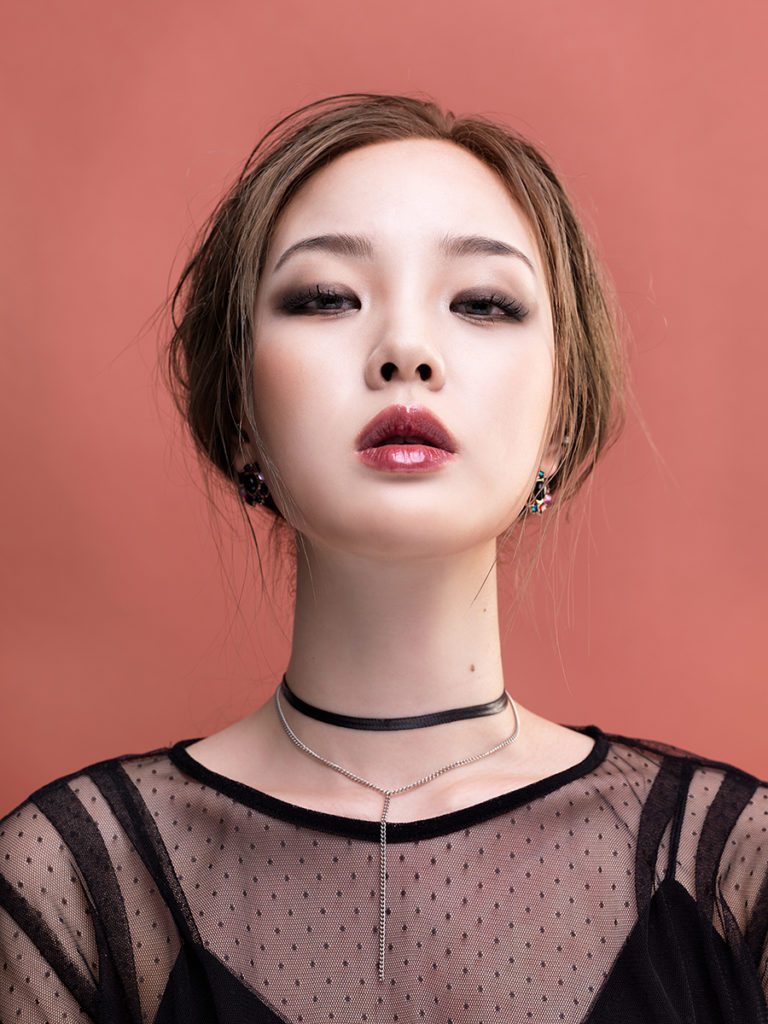 Figfig, a pink with a brown kick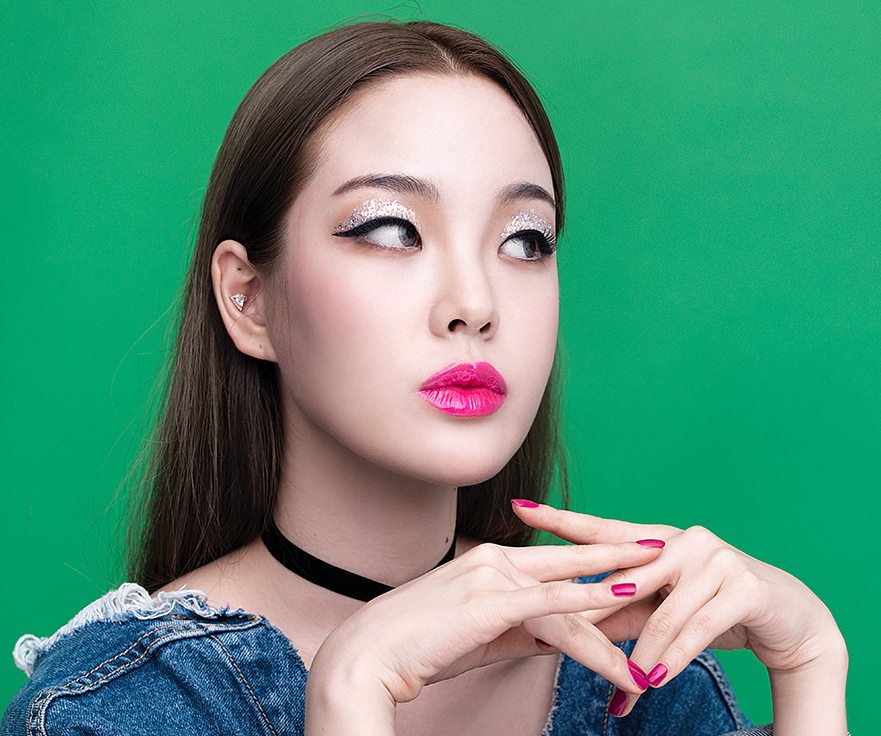 Dragon Pink, a neon purple-pink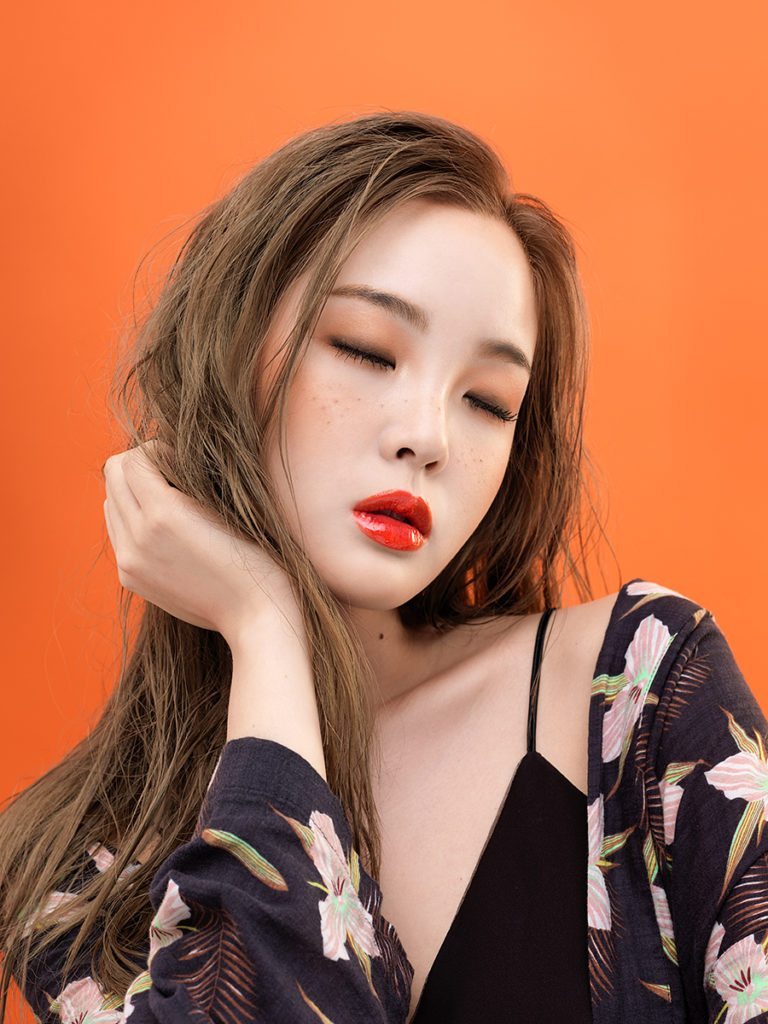 Red Ruby, which has quickly become my favorite, a perfect red shade for summer
Each shade has a corresponding fruit on the box and each is scented like the fruit. It's kinda perfect for this weather and really sets the mood when you swipe them on. Remember those awesome scented markers growing up? It's like that! But a gloss for your lips. I have my definite favorites, but honestly every shade is a winner in this collection.
Aside from the Dragon Pink, which stained my lips for the entire day, these perform a lot more like a heavy duty gloss for me with some slight staining power. They're definitely not as long lasting and staining as some stains, but I actually don't mind that, as I'm able to switch shades midday if I choose. I'm sometimes a commitment-phobe when it comes to lip color, so this works out quite nicely for me. That's not to say it just wipes completely off; it does leave behind a nice, extremely sheer coating of the color, but it's not in your face. So if you're viewing these strictly as a stain, you might be disappointed. However, if you're viewing these as a cushy gloss, these perform beyond expectation. Unlike other glosses, these don't feel tacky or overly sticky, and they stay on great (compared to other glosses).
Where this product really deviates from the gloss label is color payoff. Holy juicy color Batman, these things bring it! Absolutely gorgeous, it's near lipstick in terms of pigment but totally buildable. This gloss does a killer soft gradient lip, especially if you pair it with a lip concealer underneath.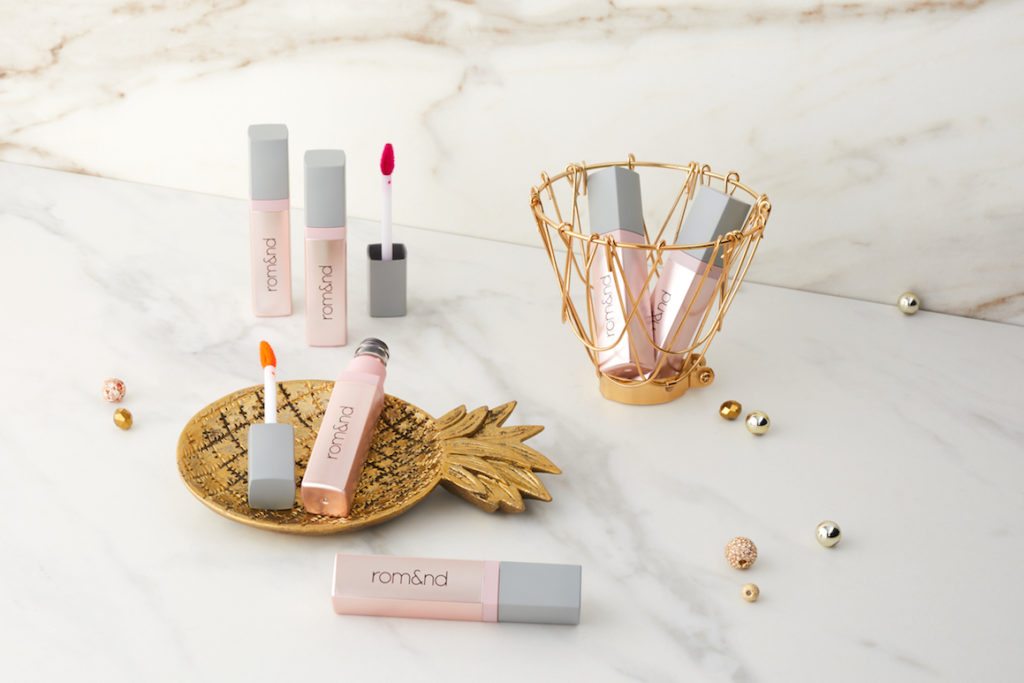 My personal favorites are Red Ruby, which is just everything I have ever wanted in a sheer red, Peach Me, the perfect finisher for a sunset-inspired eye shadow look, and Dragon Pink, which makes a stunning contrast lip when paired with a blue eyeliner.
I'm so happy that Beautytap introduced me to these Juicy Lasting Tints. I can't imagine my summer without them. Now if you'll excuse me, I'm going to put on a Juicy Tint and head out to my balcony — there's a fruity soju cocktail with my name on it.
Have you tried the Romand Juicy Lasting Tint yet? If so, what's your favorite?
---
Author: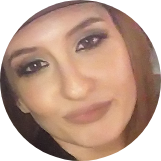 Coco Park
Coco Park is an author, beauty journalist, blogger, podcast host, and all around oddball living in Montreal Quebec with her family. Originally from the southern USA, she worked for several years in the makeup industry as a professional makeup artist and holds a certificate in esthetics. She is a proud member of the Choctaw Nation of Oklahoma. Want to know more? Check her out on the Beauty Beyond Basics podcast, on her blog TheBeautyWolf.com, on Instagram @thebeautywolf, and in her book "Korean Beauty Secrets: A Practical Guide to Cutting-Edge Skincare & Makeup."
---
Comments