Be the Cool Aunt: Our K-Beauty Teen Gift Guide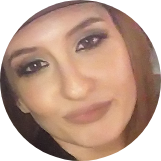 Coco Park
Jun 09, 2017
---
Whether graduation, birthday, bat mitzvah, quinceañera, or some other adolescent milestone, celebrate the teens (and tweens!) in your life with the gift of beauty. After all, it's hard to go wrong with anything shaped like a bunny.
_____________________________________________________________________
Between birthdays and holidays, there's never a shortage of anxiety over just what to get a picky teenage girl. From the ages of about 11 to 18, it's a minefield. The slang is as rapidly changing as this week's latest meme, what used to elicit a smile now produces an eye-roll and a groan, and you have no clue how not to be the lame, out-of-touch oldie. Bridge that gap with this K-beauty teen gift guide, and redeem yourself in the eyes of the world's harshest judge, the teenager.
Etude House My Beauty Tool Lovely Etti
Pro tip when choosing a gift: Ask yourself if it's Instagram-worthy. With so many "doing it for the 'gram," the requirements of a good gift are largely weighed against how 'grammable it is. Etude House's My Beauty Tool Lovely Etti items are the perfect grouping for an adorable, heart-collecting selfie. The Lovely Etti Hairband with its white kitty ears, the pink Lovely Etti Standing Hair Brush with a cute cat graphic, and the Lovely Etti cat head shower ball are both handy and photogenic and just may make you grownup of the year in your teens' eyes.
The Banana Split Gift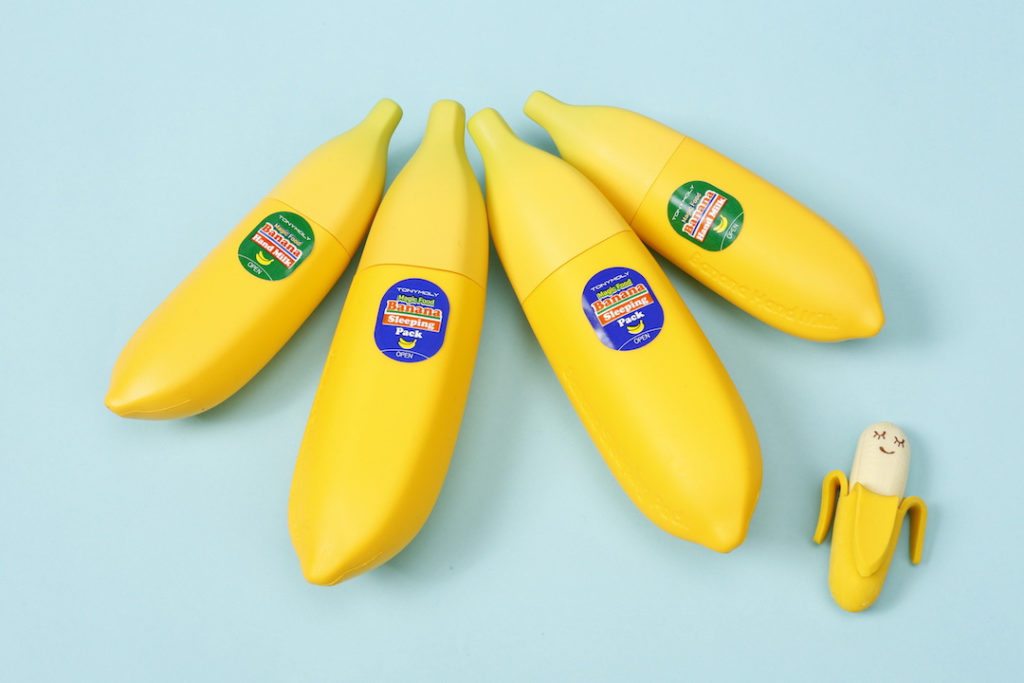 Who doesn't love the combination of strawberries, chocolate, and bananas? K-beauty took a cue from our tastebuds and created all sorts of food-inspired items. Pair a gift certificate from their favorite local ice cream or dessert shop with these delectable treats for your face.
On team strawberry, there's the ever popular Skinfood Strawberry Black Sugar Mask Wash Off, a gentle manual exfoliating scrub that smells and looks exactly like strawberry jam. There's also Nature Republic Sweet Jelly Gloss 04 Strawberry, a perfectly pink strawberry hued gloss. And rounding it all out are the all important Instagrammable My Beauty Tool Strawberry Sponge Hair Curlers by Etude House.
For the banana bunch, there's the must-have Tony Moly Magic Food Banana Sleeping Pack and Magic Food Banana Hand Milk, which both come in banana-shaped packages that would make for a killer grouping with the strawberry products, especially the curlers.
And like any good sundae, you need to top it all off with a bit of chocolate. Give your banana split a K-beauty twist by adding The Saem Choco Pie Hand Cream or, if they're old enough, Pudding Hair Shaking Pudding Hair Color in Chocolate Brown.
Tony Moly Pocket Bunny Perfume Bar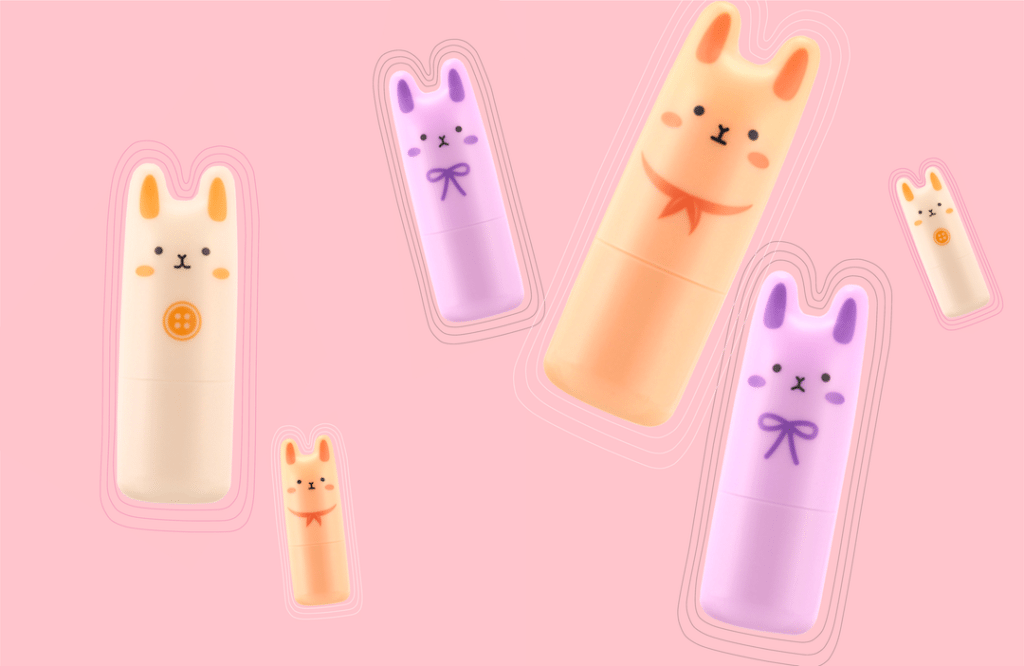 You can't be mad at a face like this. The Pocket Bunny Perfume Bar is the sister product to the bunny lipgloss bar and bunny mist from Tony Moly.  It comes in three different colors with a corresponding scent — a fresh powder, a citrus, and a floral scent — all of which are totally sweet without being cloying or smelling cheap. It's also got the added benefit of being travel-friendly since the perfume is a solid bar instead of liquid. Pick up all three scents or mix and match with the lip gloss and mist for an adorable trio.
Too Cool For School Dinoplatz Dear Brachiosaurus Blotting Paper
Oily skin seems to go hand-in-hand with the teen years while hormones are trying to work themselves out. This blotting paper is on a whole other level; it ain't your usual boring powdered paper. It's a genius way to soak up that excess oil on the go, and it's made with 100% Korean mulberry paper (or hanji). These pacts also offer a great blotting method, as the included sponge puff holds the paper for more accurate and effective dabbing. You'll like this so much you just might want to get some for yourself.
And now that you've become their favorite parent/aunt/uncle/adult, luxuriate in your newfound cool grownup status.
---
Author: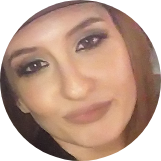 Coco Park
Coco Park is an author, beauty journalist, blogger, podcast host, and all around oddball living in Montreal Quebec with her family. Originally from the southern USA, she worked for several years in the makeup industry as a professional makeup artist and holds a certificate in esthetics. She is a proud member of the Choctaw Nation of Oklahoma. Want to know more? Check her out on the Beauty Beyond Basics podcast, on her blog TheBeautyWolf.com, on Instagram @thebeautywolf, and in her book "Korean Beauty Secrets: A Practical Guide to Cutting-Edge Skincare & Makeup."
---
Comments