4 Ways to Get Esthetician Results at Home with K-Beauty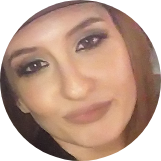 Coco Park
Jul 13, 2017
---
Can't make it to a professional facialist every day? Yeah, neither can estheticians. But you can get esthetician results at home yourself — just check out these affordable Korean beauty tools.
---
As an esthetician, I utilize my professional training to incorporate some massage techniques at home to treat my own skin, techniques that anyone can easily learn how to do. But if you find a DIY facial massage a bit much (or even if you're a pro at it), work some more magic on your skin at home with some easy (and affordable) ways to replicate esthetician results at home.
1. Premium Cotton Pads
The first tip is as simple as investing in some high quality cotton pads. It may seem a little goofy to pay premium for a cotton pad when you can just haul some $1 cotton balls from the Dollar Store, but there are benefits to the premium pad. First, they're durable —noticeably more so than the run-of-the-mill cotton ball or pad. They don't pill, tear, or leave behind those annoying stringy bits on your face when put to work. They also don't suck up all the product the way a cheap cotton ball does; they're layered, and those layers help with application. Another plus is their softness — they're head and shoulders above the generic in terms of softness. The less irritation you can visit upon your face, the better, always. Some of my favorites are from COSRX and Shiseido.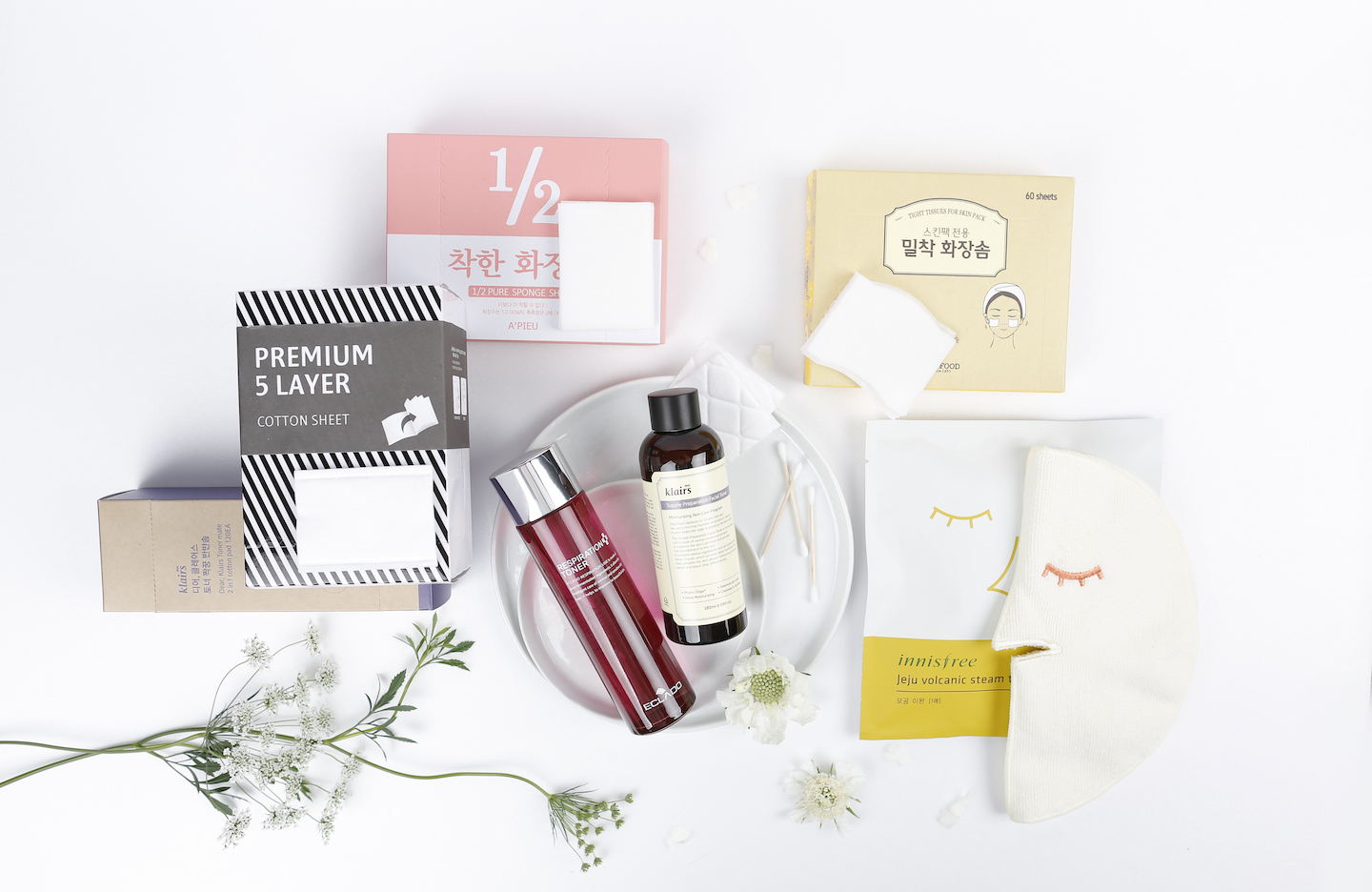 2. Steam Towel
After cleansing, a lot of facials begin with some time under a lucas, which is just a fancy word for a facial steamer that mists out your desired product. It's used to open the pores and allow the product to really penetrate and sink into the skin. My favorite way to use the lucas was to fill it with a botanical toner and some essential oil. I've even had a facial done with a lucas full of herbal tea.
While a lucas is an expensive piece of equipment that would prove unwieldy to use on oneself, you can achieve similar results at home with some ingenuity. The Innisfree Jeju Volcanic Steam Towel is marketed to be used with Innisfree's Jeju Volcanic product line — which you absolutely can — but here we're going to use it to replicate the results of a lucas machine.
* First, wet the steam towel (which looks like a face mask), place it on a plate, and microwave for 20 seconds.
* While waiting, apply three to seven layers of your favorite botanical-based toner on your face. I know that sounds like overkill, but trust me, it's going to feel awesome. I would advise applying the toner with your hands and not a cotton pad if you're doing several coats like this. It's simply too wasteful and potentially irritating to use the cotton in this way.
* Pat the toner in as much as you can.
* After your towel is ready, test on your hand to make sure the temperature is right. It should be hot like a nice, soothing bath, but not scalding. From here simply place the warm towel over your face like a sheet mask, and let it do its work. The steam and heat will open the pores and allow the toner to penetrate more deeply. Think of it as a sheet mask treatment on steroids. You're going to have bouncy, glowing skin afterward.
3. Auto Massager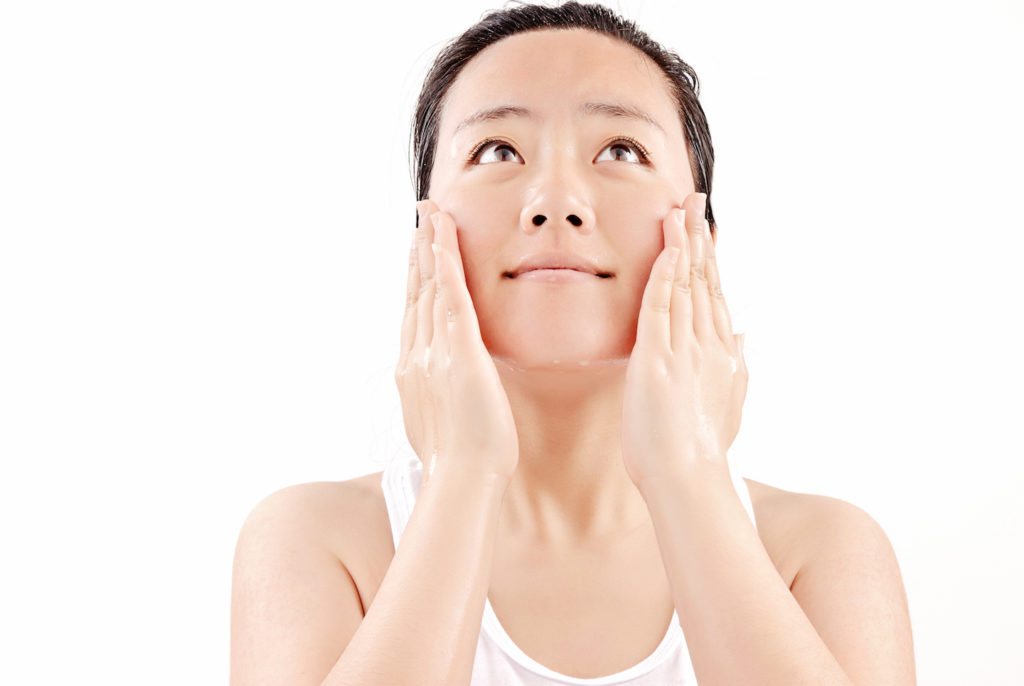 In my story about facial massage techniques, you'll notice there was nothing there to address the skin around the eyes. That's because the less you go messing with that area, the better. The skin in the eye area is as thin as tissue paper and should be treated as such. You never want to touch that area with anything more than the ring or pinky finger. In fact, the less hands you use, the better.
So why not go completely hands-free with a Missha Skin Tightening Auto Massager? I absolutely love this little tool. It has a touch sensor head that vibrates as soon as it touches the skin. The vibrations are gentle yet powerful. I'm not sure exactly how to put it into words; it's kind of like an electric toothbrush made for angels! The device glides along the skin and spreads the product around your delicate areas much more efficiently and gently than your fingers ever could. This is marketed for the entire face, but I find it really works best for the skin around the eyes.
I also have a tip for using it in other high needs areas: When you've put on a little too much eye cream, or have some left over on your fingers, dot it along the skin around the mouth, and use this handy little helper to give the whole area some pampering.
4. Humidifier
One last tip I can give you is to pay attention to the condition of the air around you. Thanks to heaters and air conditioners, your skin can be dehydrated year-round, regardless of the weather outside. It's also possible to have an oily skin type and still experience dehydration, so you sebum-rich folks are not immune.
One huge way to combat the arid menace that is recycled air? A simple humidifier. My personal favorite is the Crane Cool Mist Drop Humidifier. Not only does it work perfectly, it's also attractive, which is not something I thought I'd ever say about a humidifier. It blends right in with your decorative vases or fits into a tableau on a bedside table. I have one in the living room and one in my bedroom, and they help tremendously. I can really tell a difference if I forget to fill it for even just one night.
While you may not have the means to have a facial every month, you can certainly take these little tips and tricks and have everyone thinking that you do.
Have you tried any of these tricks for esthetician results? How'd they work out for you?
---
Author: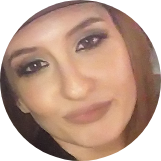 Coco Park
Coco Park is an author, beauty journalist, blogger, podcast host, and all around oddball living in Montreal Quebec with her family. Originally from the southern USA, she worked for several years in the makeup industry as a professional makeup artist and holds a certificate in esthetics. She is a proud member of the Choctaw Nation of Oklahoma. Want to know more? Check her out on the Beauty Beyond Basics podcast, on her blog TheBeautyWolf.com, on Instagram @thebeautywolf, and in her book "Korean Beauty Secrets: A Practical Guide to Cutting-Edge Skincare & Makeup."
---
Comments