4 Must-Try Hairstyle Trends Inspired By Korea's Most Stylish Celebs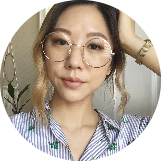 Ruth Kim
Jul 27, 2017
---
From baby micro-bangs to happy-hippie curls, you can revamp your entire look with these four hairstyle trends inspired by the most stylish, fashion-forward Korean celebrities.
_____________________________________________________________________
There's nothing like a fresh hair color or a new 'do to put a little pep back into your step. So why not try one of these new hairstyle trends inspired by the well-styled tresses donned by Korea's most fashion-forward celebs? After all, they have the luxury of readily transforming their manes at the snap of (their personal hairstylist's) fingers. Ready to get your new look on?
Baby Micro-Bangs
Simultaneously darling and daring, baby micro-bangs may well be the edgiest of this season's hairstyle trends. Micro-bangs make a bold statement, framing the forehead and drawing attention to the most important facial features: the brows and eyes.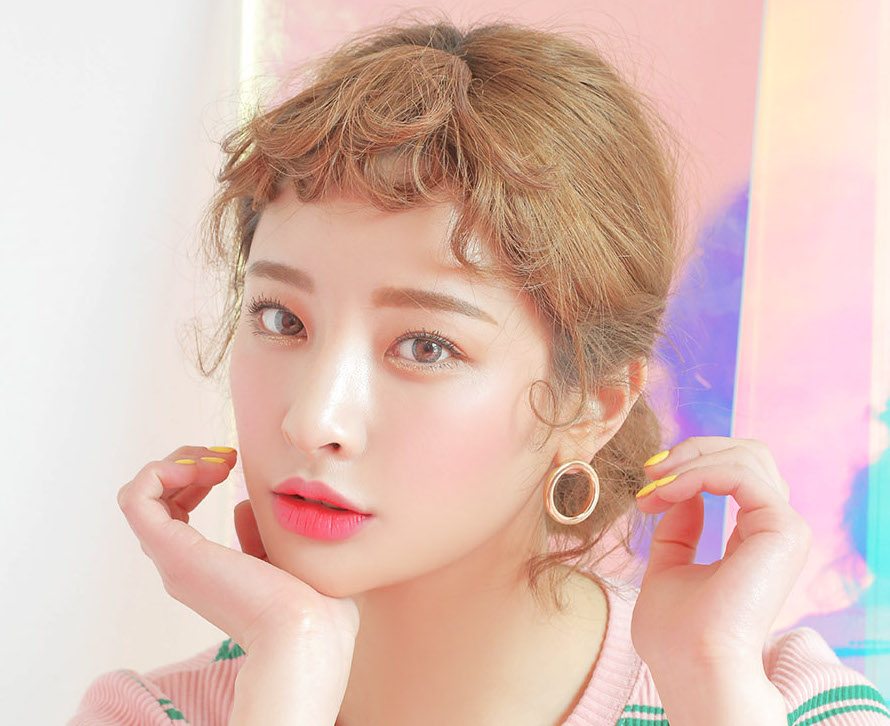 The ultra-short fringe look has been making the rounds among fashion-forward Korean celebs, like Stylenanda's Byun Jungha, who plays up her micro-bangs' feminine charm with a bold brow and a bright lip. Wonder Girls' Yubin channels super-grunge vibes with her micro-bangs, adding lots of texture and glimmering body tattoos to boot.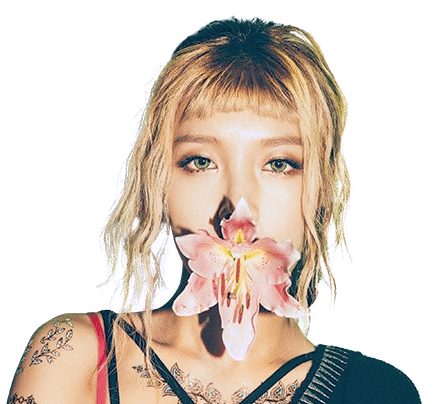 Micro-bangs were most recently seen on actress Lee Sung Kyung in the hit Korean drama Weightlifting Fairy Kim Bok Joo, where Bok Joo's weightlifting training contrasted as much with her sweet, goofy personality as her adorable and more wearable micro-bangs.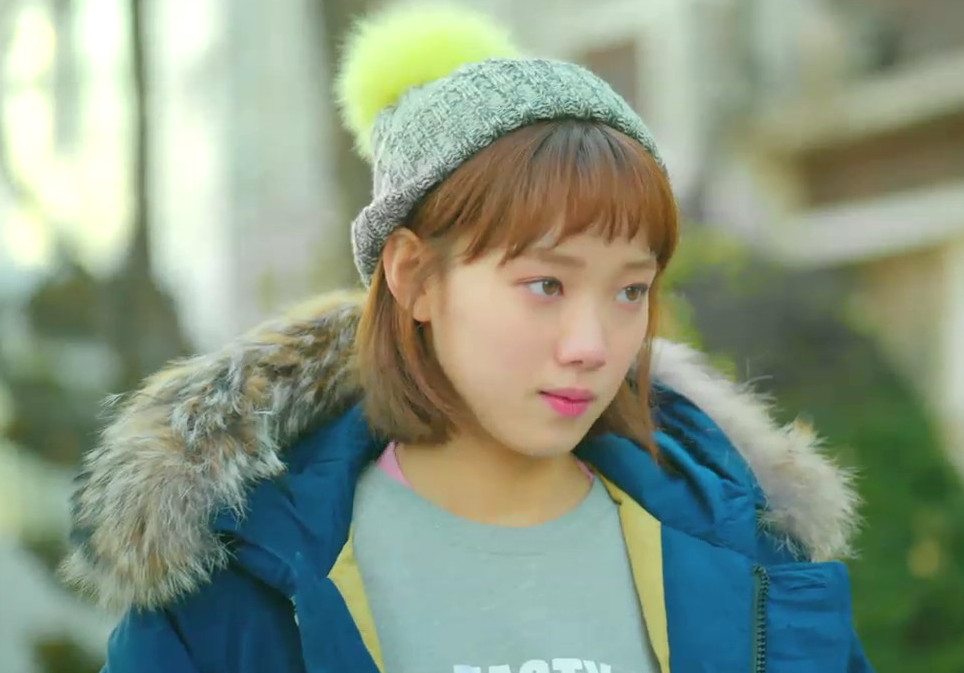 Even the fashion-savvy men of Korea are taking a liking to the micro-fringe trend, as seen on boy band SHINee member and men's fashion icon, Key.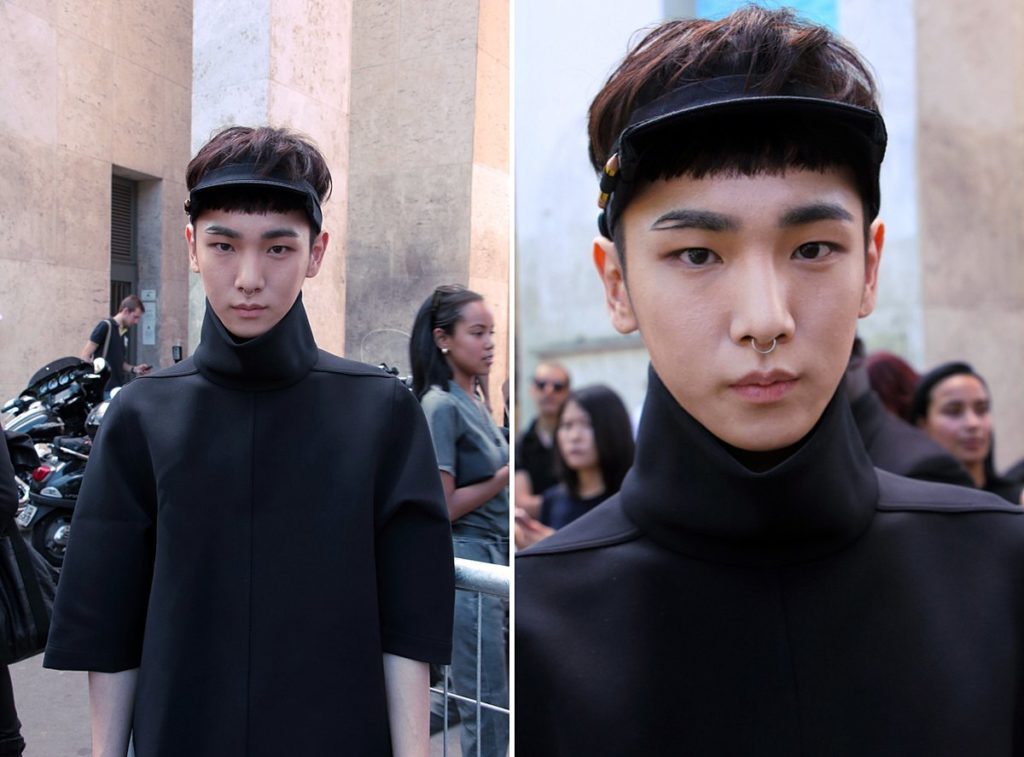 Peace, Love, and Hippie Perms
Arguably made popular by actress Kim Go Eun in the 2016 drama Cheese in the Trap, the hippie-perm is now a go-to trend for those with long manes looking for a hair-lift.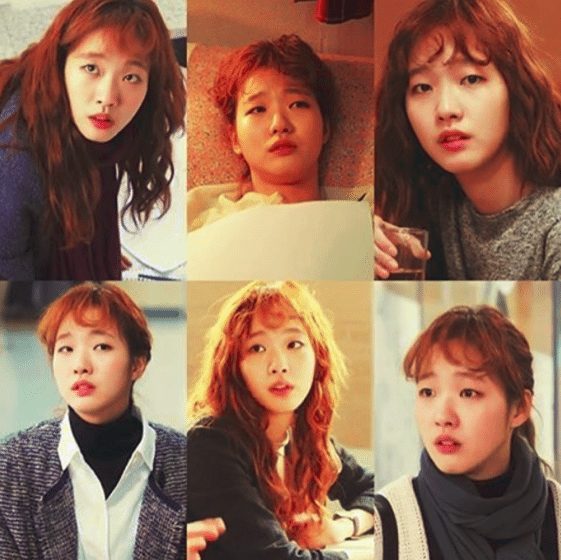 The look can be achieved with a variety of curl types — loose waves, ribbon curls, and even crimped styles — and with a range of different methods, from getting a perm at a salon to using DIY techniques at home (you have to check out this method, which uses empty soda cans and chopsticks). If you have bangs, make sure to curl those, too, so that they fall haphazardly on your forehead.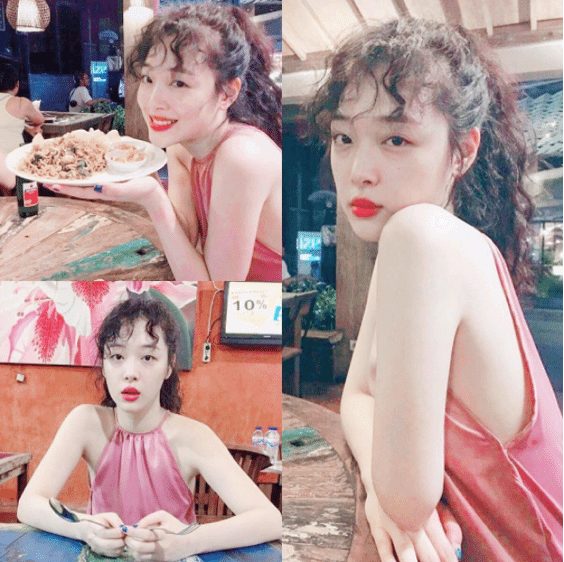 Former f(x) member and now actress Sulli looks ultra sophisticated and sexy yet playful with her curly ponytail up-do and matching see-through fringe. Actresses Han Ye Seul and Esom have also followed the trend in their own fashion, with crimped textures and classic loose waves, respectively.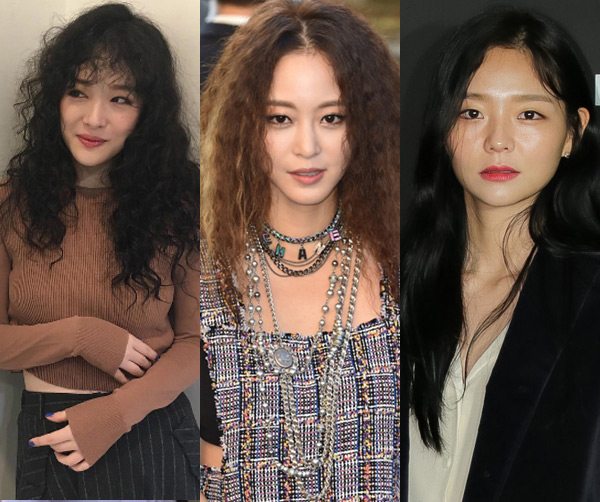 See-through fringe
Itty-bitty bangs and frizzy curls not your thing? Try adding a feminine touch with wispy, barely-there bangs. This easy-to-do accent, if done right, can add a subtle contour to your face, slimming down cheekbones and minimizing larger foreheads.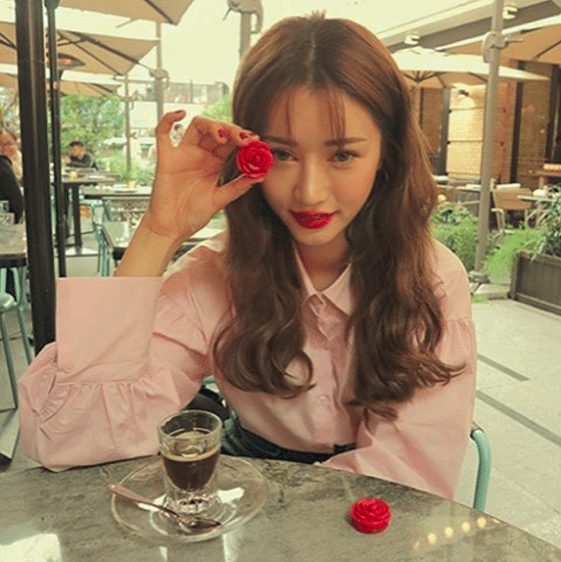 Popular Korean fashion label Stylenanda's Park So Ra sports the see-through fringe look with long, loose curls; while Wendy from K-pop girl group Red Velvet takes on this on-trend hairstyle with sleek, shiny hair, a texturized fringe, and her signature berry-toned lip tint.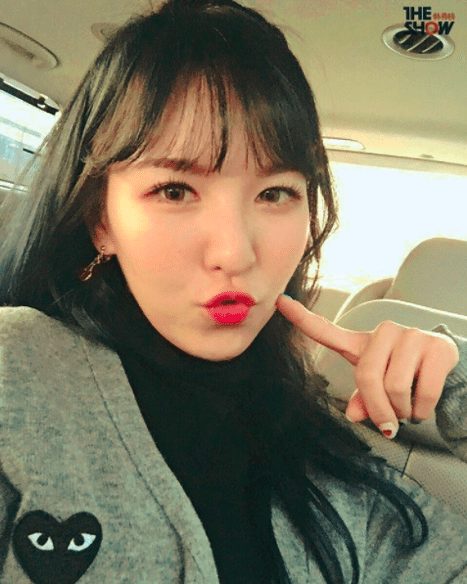 We can always trust former 2NE1 rapper CL to add edgy, badass vibes to any look, and the see-through fringe is no different. While her signature bold cat-eye and unwavering pout doesn't exactly signal an open invitation, the wispy bangs soften up the look, creating a strong yet youthful aura.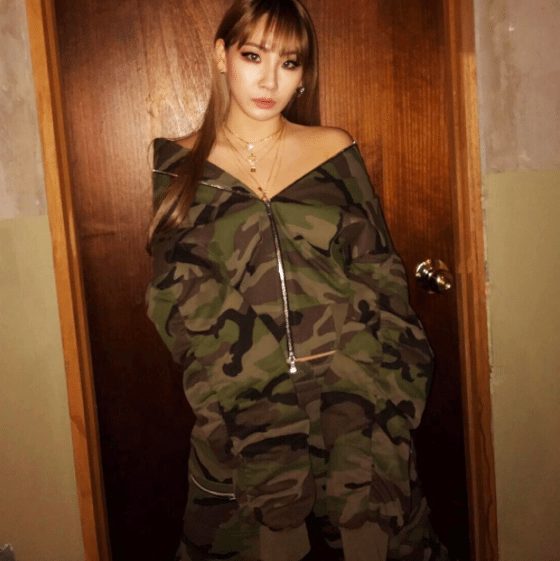 Of course, you don't have to limit the layers to your bangs only. Ask your hairstylist to add some face-framing texture for a sophisticated fringy look, á la Taeyeon's look in Girl's Generation's "I Got Love" music video. Err on the side of caution, though — if the layers are too haphazard, the overall look can be less "shaggy chic" and more unflattering and unruly.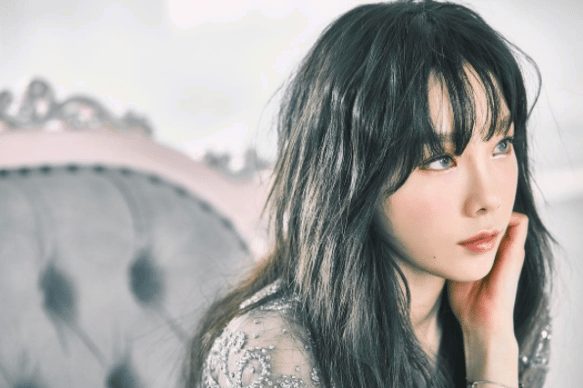 Celeb tip: Add life to day-old hair with dry shampoo and a hair roller, which will give you instant volume and texture.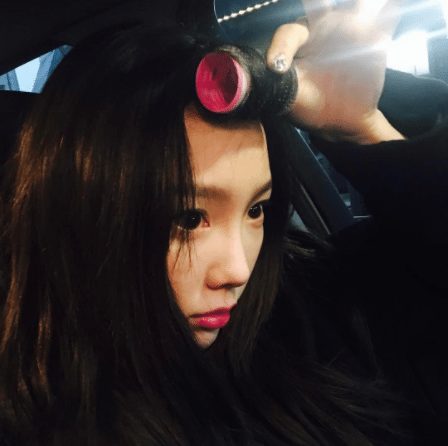 The I-Woke-Up-Like-This Lob
For those of you who love to simply get up and go, the loosely tousled lob (or long bob) is the perfect hairstyle for you. With minimal layers for a blunt-cut finish, the lob can fall at varying lengths, from chin to shoulders.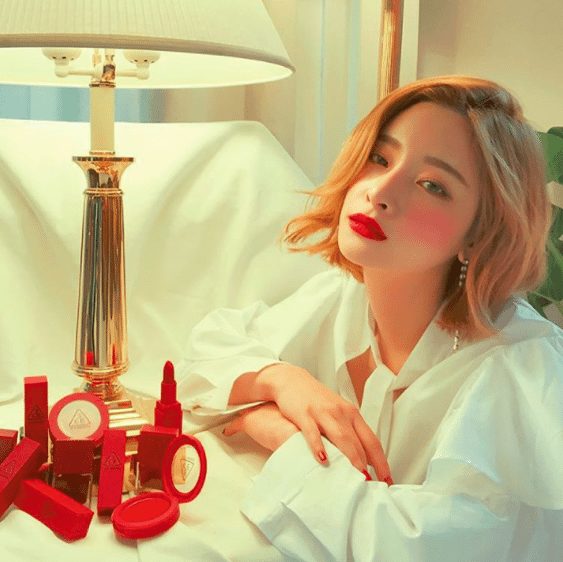 Model Byun Jungha from Stylenanda is a fan of the effortless lob, adding just a few light layers to frame and add dimension to her face. Take note and try the style in brighter, lighter, and funky hues for an ultra-chic look.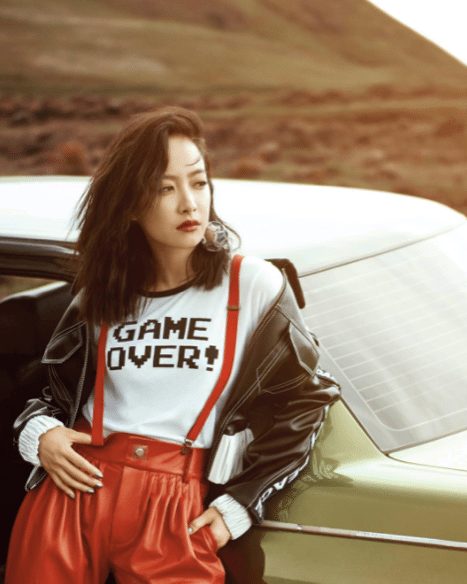 Both f(x) member Victoria Song and Girl's Generation member-turned-actress Sooyoung Choi sport the lob at the collarbone. It's the most versatile length that gives you both the lightweight feel of short hair and the option to style in an up-do.
Get the most out of this hairstyle by minimizing your shampoo time. For the first day, use a straightener or wide-barreled curling iron to add loose waves; the next day, simply spray dry shampoo for an easy, on-the-go look with extra volume. You could even opt to try a third-day look (if you dare) with your trusty dry shampoo, which will add even more texture and volume to the style.
Have you tried any of these celeb-inspired hairstyle trends? Let us know!
---
Author: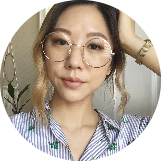 Ruth Kim
Ruth is a 20-something creative with a fixation on black coffee, black boots, and the beautiful black hole that is all things K-beauty. A Southern California native, she loves to share her current skincare favorites and lifestyle inspirations on her Instagram @ruthhlesslyy.
---
Comments