4 Natural Korean Skincare Brands For The Eco-Conscious Beauty Lover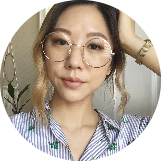 Ruth Kim
Jul 10, 2017
---
Concerned about the environment? Want to leave a smaller footprint? Looking to go more green in your beauty routine? Try these natural Korean skincare brands for pure, guilt-free beauty.
_____________________________________________________________________
The allure of Korean skincare is undeniable. For starters, many brands are incredibly affordable, and aesthetically, the designs and packaging are unique, innovative, and totally Instagram-worthy. But how many of these ubiquitous Korean brands contain ingredients that are genuinely good for your skin (not to mention the earth)? Here are a few of our favorite natural Korean skincare brands that are making the green commitment. So whether you've got combination skin or an ultra-sensitive one, you can still get your glow on — naturally, that is.
Innisfree
This natural Korean skincare brand has a line of organic products that will make you (literally) wax poetic. Inspired by the famous W.B. Yeats' 1890 poem, "The Lake Isle of Innisfree," the eponymous brand was founded in 2000 by the Korean cosmetics conglomerate AmorePacific (also known for creating Etude House, Laneige, and Mamonde, to name a few). Recognized as Korea's first natural brand, Innisfree hails from the country's natural haven, Jeju Island, where an abundance of organic and wholesome ingredients (certified by France's Ecocert organization) grow and thrive. The brand makes the most of their local treasures, infusing ingredients like green tea, nutmeg, camellia flower, rich volcanic clay, and pollution-free water into their products.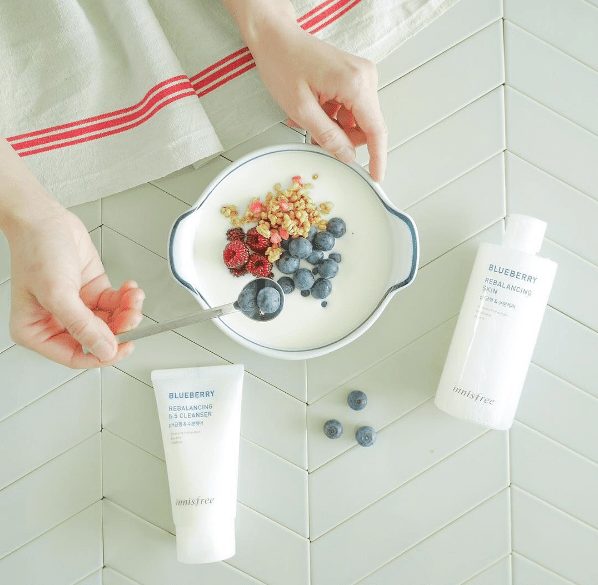 Number one on their list of eight skin concerns is pore care, followed by moisturizing, total care, whitening care, trouble care, nutri-moisturizing care, firming and lifting, and lastly, wrinkle care. With each product, you'll know what skin concerns it addresses, along with any other important information regarding its ingredients. For example, the Innisfree Jeju Volcanic Pore Clay Mask targets pore care, contains volcanic scoria (an ingredient formed from cooled lava that powerfully absorbs sebum), and is free of any parabens, mineral oils, animal ingredients, artificial colors, and synthetic fragrances.
Not only does Innisfree offer naturally-derived skincare products for any skin type, the brand also plays its part in keeping a green promise, dedicated to reducing carbon emission, recycling bottles, and giving back to the community. Now that's a brand we can get behind.
SanDaWha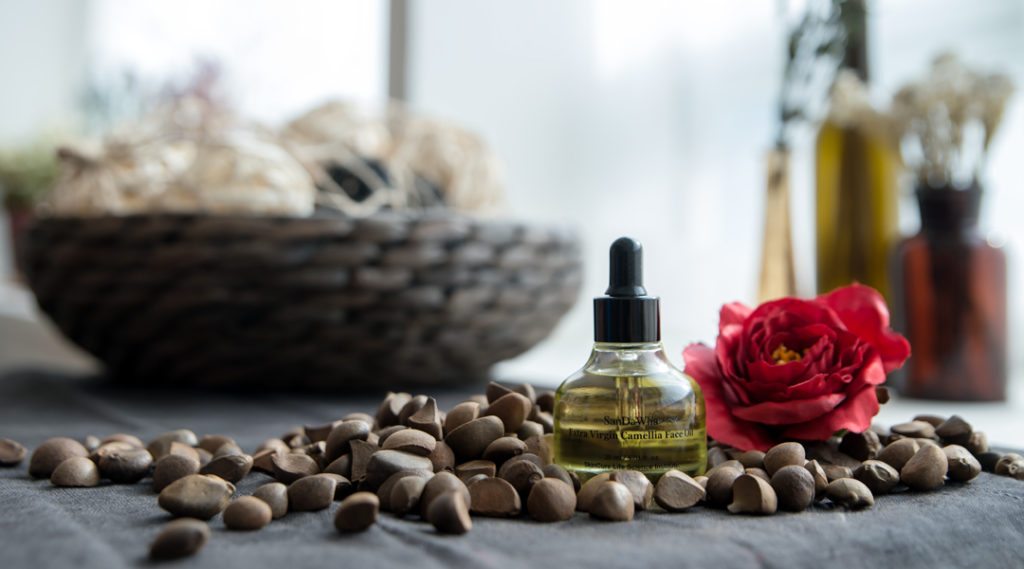 Innisfree isn't the only brand benefiting from Jeju Island's nutrient-rich environment. SanDaWha is another Korean skincare brand that's head over heels with the isle's abundance of camellia flowers. Chock full of essential vitamins, omegas 3, 6, and 9, and oleic acid, the seed oil from camellia flowers promotes collagen synthesis, reduces inflammation, and enriches the hair and skin with healthy shine. Combining the bloom's extracts with other botanical ingredients in their products, SanDaWha promises to never use synthetic ingredients, alcohol, silicone, preservatives, animal derivatives, sodium lauryl/laureth sulfate, parabens, surfactants, or artificial colorants or fragrances. Founded by the green beauty company SkinCure, the brand believes that being kind to your health and skin goes hand-in-hand with being kind to the environment.
Klairs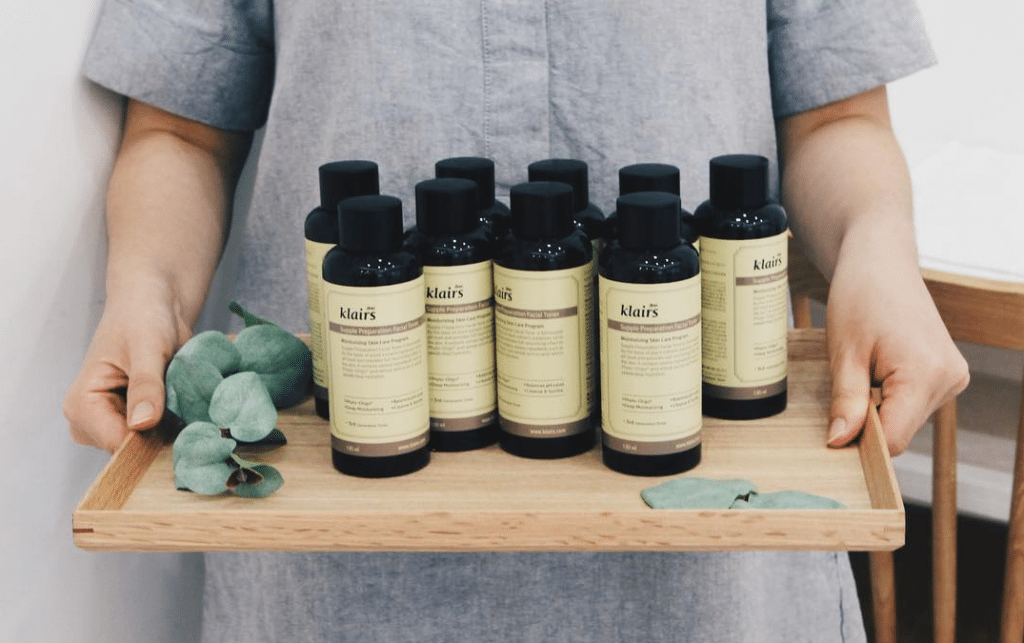 Get some skin clarity with Klairs, the relatively new Korean skincare brand dedicated to offering mild but powerful products, crafted without harsh ingredients and especially for sensitive skin types. Launched in 2009, Klairs focuses on simplicity, not only in their list of ingredients, but also in their approaches to packaging and advertising, allowing their products to speak for and essentially market themselves.
Well, that strategy seems to be working for the natural brand, with signature products like the Supple Preparation Facial Toner and Freshly Juiced Vitamin Drop effortlessly gaining cult followings in the beauty community without too much PR magic. What's more, the brand prides itself in being eco-friendly, cruelty-free (no use of animal testing), and fully transparent in their list of ingredients, which never contains parabens, alcohol, colorants, or artificial fragrances. Needless to say, Klairs is scoring major brownie points with green beauty lovers the world over. 
Benton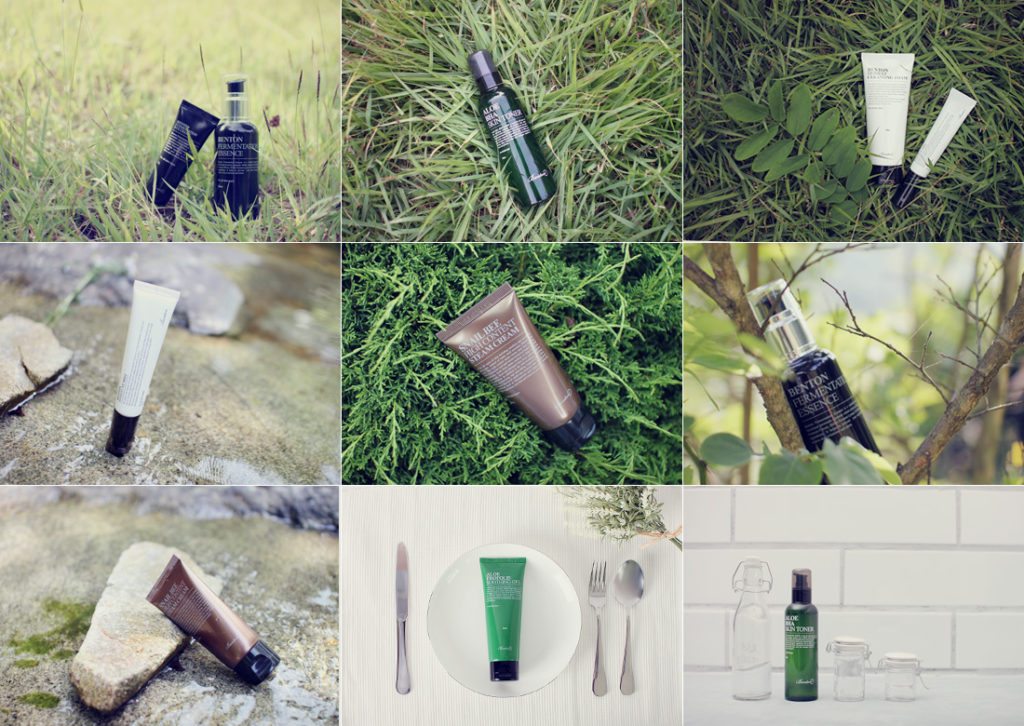 Of the many organic skincare brands on the market, Benton has one of the more intriguing backstories. The natural Korean skincare brand was inspired by the movie The Curious Case of Benjamin Button, taking the beginning and end segments of the main character's full name to come up with the moniker, Benton. The brand embodies the film's desire to freeze or turn back time and particularly, of course, its effect on the skin.
The brand boasts a line of nutrient-rich products made with naturally-derived ingredients like snail mucin, bee venom, moisturizing hyaluronic acid, aloe vera extract, and skin-perfecting ceramides; they never utilize unnatural fragrances or chemical preservatives. "Unlike the instant temporary effect created by harmful ingredients," explains the brand's website, "we hoped to improve skin care by using the healthy ingredients in our products which will help regain your skin to its original healthy condition." Benton provides a thorough breakdown of ingredients, as well as pH levels and viscosity of each of their products. Certified cruelty-free with PETA'S "Beauty without Bunnies" stamp of approval and approved by Ecocert, Benton produces in small batches to maintain the freshness and integrity of their products.
What's your favorite natural Korean skincare brand? Let us know in the comments below!
---
Author: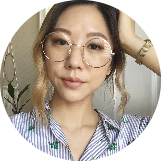 Ruth Kim
Ruth is a 20-something creative with a fixation on black coffee, black boots, and the beautiful black hole that is all things K-beauty. A Southern California native, she loves to share her current skincare favorites and lifestyle inspirations on her Instagram @ruthhlesslyy.
---
Comments