No, Really, It's Time to Get Serious About Sun Protection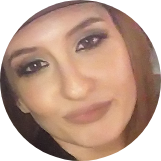 Coco Park
Jul 15, 2017
---
Still soaking in the sun? Can't tear yourself away from that tanning bed? Yes, you've heard what UV rays can do to your vanity (sagging skin, wrinkles, dark spots). But how much do you know about what UV rays can do to your life (as in, the length and quality of it)? Read on for some sobering stats on why you need to get real about sun protection.
_____________________________________________________________________
You guys, it's time to get serious about sun protection.
I've heard all the excuses: "I just don't like the way it feels." "It's such a pain in the ass to apply." "I always forget to put it on." "I don't have time for all of that."
You can't see me right now, but I'm sitting here totally giving you my judging face. If you're picturing an annoyed Judge Judy, that's pretty spot on.
The sun is an everyday essential part of life. We very much need it to live, so it's hard to really wrap our heads around the fact that the sun can also very much kill us.
But just look at these stats from skincancer.org.
Each year in the U.S., over 5.4 million cases of non-melanoma skin cancer are treated in more than 3.3 million people.
Each year there are more new cases of skin cancer than the combined incidence of cancers of the breast, prostate, lung, and colon.
Over the past three decades, more people have had skin cancer than all other cancers combined.
One in five Americans will develop skin cancer in the course of a lifetime.
Between 40 and 50 percent of Americans who live to age 65 will have either basal cell carcinoma or squamous cell carcinoma at least once.
Just look at those numbers. You're playing with fire, and I don't just mean the burning sensation of being cooked alive under the sun.
"But Coco," you might say, "everything causes cancer these days; why should I be so worried about sun exposure?" Well, my stubborn little friend, about 90 percent of non-melanoma skin cancers are associated with exposure to ultraviolet (UV) radiation from the sun. Ninety percent! Do you still like those odds?
Another excuse I hear a lot is: "I'm not worried about sun damage because I have good genes." But listen, I don't care if Grandma never wore sunscreen and looked like she was 60 when she was 90. First of all, we aren't dealing with the sun of four generations ago. It has been scientifically proven that there is a marked increase of UVA and UVB rays reaching the earth's surface in the last 30 years. You have a significantly higher risk of cancer on today's earth than you did back in Granny's day. Think of UVA and UVB exposure as radiation, because that's essentially what it is.
No, really let that sink in.
Did you catch that word, radiation? Would you willingly expose yourself to unnecessary radiation under other circumstances just for the hell of it? I'm thinking not. UVB rays lead to skin burns and cataracts. UVA rays damage your DNA by tangling and distorting its ladder-like structure, causing a range of health problems such as skin cancer and diseases affecting the immune system. This is not something you want to mess around with.
With the excellent sunscreen formulations coming out of Korea and even Europe, sun protection is not the sticky, stanky mess it was in years past. (See my personal recommendations below.) I would kill to be able to go back in time and tell my younger self to get in the shade and slather on the devil's concoctions that were available at the time instead of the tanning oil, because anything was better than what I was facing years down the road (sun damage and skin cancer, both of which I've suffered with). I used to hate the feeling of sunscreen — it was oily, caused breakouts, and smelled like chemicals. Nowadays, there's no excuse! You can go matte, you can go gel, you can go cream, you can go floral, you can go unscented, you can go spray! We have a wonderful array of protection available to us. Let's take advantage of it while we can, for our sakes and for our loved ones.
I want to leave you with some more sobering facts from skincancer.org, and I really want you to take them in.
One person dies of melanoma every hour (every 54 minutes).
An estimated 87,110 new cases of invasive melanoma will be diagnosed in the U.S. in 2017.
An estimated 9,730 people will die of melanoma in 2017.
Melanoma accounts for less than one percent of skin cancer cases, but the vast majority of skin cancer deaths.
The vast majority of melanomas are caused by the sun. In fact, one UK study found that about 86 percent of melanomas can be attributed to exposure to ultraviolet (UV) radiation from the sun.  
The estimated 5-year survival rate for patients whose melanoma is detected early is about 98 percent in the U.S. The survival rate falls to 62 percent when the disease reaches the lymph nodes, and 18 percent when the disease metastasizes to distant organs.
On average, a person's risk for melanoma doubles if he or she has had more than five sunburns.
Regular daily use of an SPF 15 or higher sunscreen reduces the risk of developing squamous cell carcinoma by about 40 percent and the risk of developing melanoma by 50 percent.
I love you all too much to see you taken away by something almost completely preventable. Sunscreen is your seat belt, and this earth is a demolition derby. Buckle up babies, it's going to be a bumpy ride.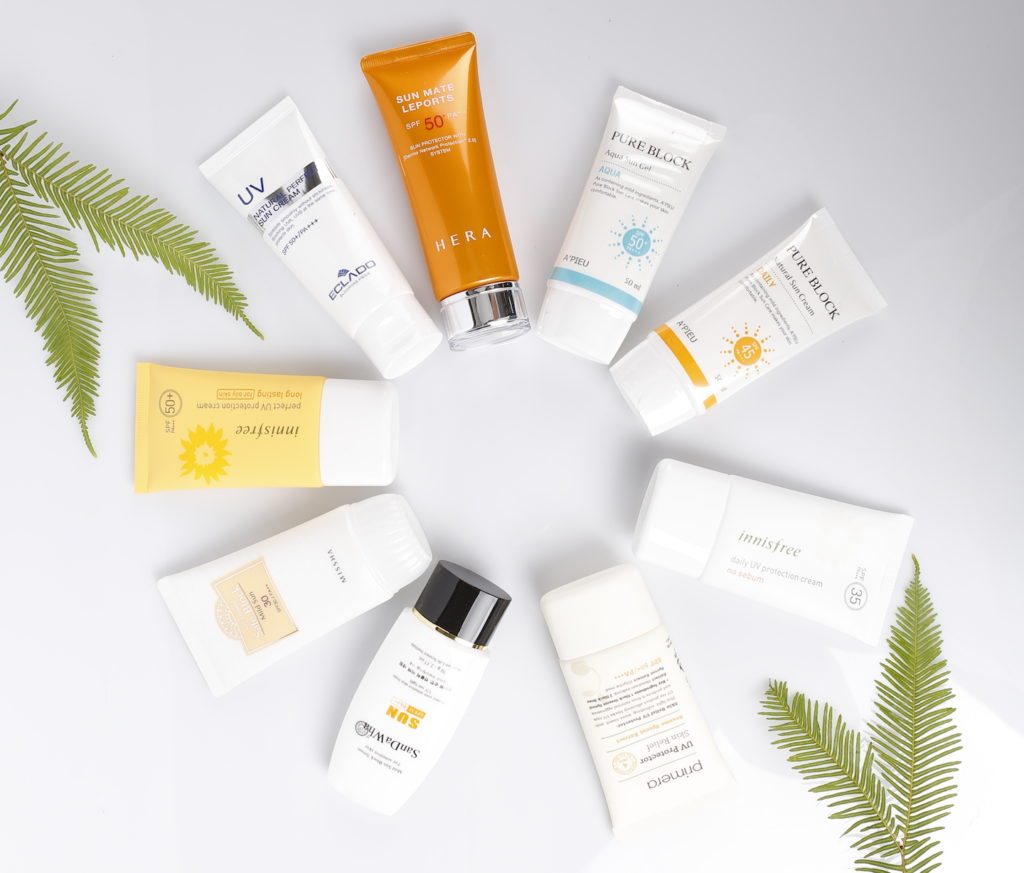 Looking for some non-stinky, non-stanky sunscreen recommendations? Here are some of my favorites.
Innisfree Extreme UV Protection Cream 100 SPF50+/ PA+++
A creamy, earthy, floral-scented sunscreen that is great for dry to normal skins and people who hate chemical smelling formulas.
 Make P:rem Capsule Sun Gel
A clear gel sunscreen that dries matte, a dupe for (but way better than) Glossier's new sunscreen.
 Skin Aqua UV Super Moisture Gel
Although not totally clear like the Make P:rem Sun Gel, this Japanese sunscreen doesn't leave a white cast and dries down quickly. Best of all, it doesn't irritate my eyes.
 Re:cipe Crystal Sun Spray SPF 50+ PA+++
This is my face reapplication go-to. Just spray and go on about your day.
La Roche-Posay
Anthelios XL Melt-in Cream SPF 60
This is my body sunscreen. I'd love to put it on my face, but unfortunately it irritates my eyes. It has great protection and coverage though and never feels greasy.
(Also check out Editor at Large Jude Chao's review of her current favorite, low-priced sunscreen here.)
What do you do for sun protection? Share some of your go-to sunscreens with us!
---
Author: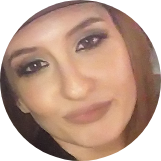 Coco Park
Coco Park is an author, beauty journalist, blogger, podcast host, and all around oddball living in Montreal Quebec with her family. Originally from the southern USA, she worked for several years in the makeup industry as a professional makeup artist and holds a certificate in esthetics. She is a proud member of the Choctaw Nation of Oklahoma. Want to know more? Check her out on the Beauty Beyond Basics podcast, on her blog TheBeautyWolf.com, on Instagram @thebeautywolf, and in her book "Korean Beauty Secrets: A Practical Guide to Cutting-Edge Skincare & Makeup."
---
Comments