Why Self-Care Is as Important as Your Beauty Routine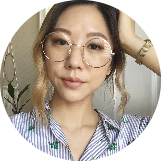 Ruth Kim
Jul 07, 2017
---
As much as we love our skincare routines, it's actually self-care that may be the most important multi-step routine you need to practice on the daily — for mind, body, and glowing skin. Here's why.
_____________________________________________________________________
Self-confidence, self-pity, self-criticism, self-empowerment — these various emotions and attitudes have one clear thing in common: the self. Whether you're happy with your body image or your confidence is shot to pieces, it comes down to the self-care routine (or lack thereof) that you're practicing in your life.
More often than not, our self-care regimens get tossed aside, as most of us tend to place other priorities — family, social life, significant others, job obligations and school responsibilities — before our own needs. Well, we're here to give you a gentle nudge in the other direction. It's time to get back to caring for yourself.
What is Self-Care?
What does self-care mean, and what's it look like from day to day? Much like skincare, it's all about individualizing steps to a routine that you actively and regularly follow. Unlike skincare, though, a self-care routine pursues more than just improving your visible appearance — its goal is to reach the fullest potential for your mental, emotional, and physical health and well-being.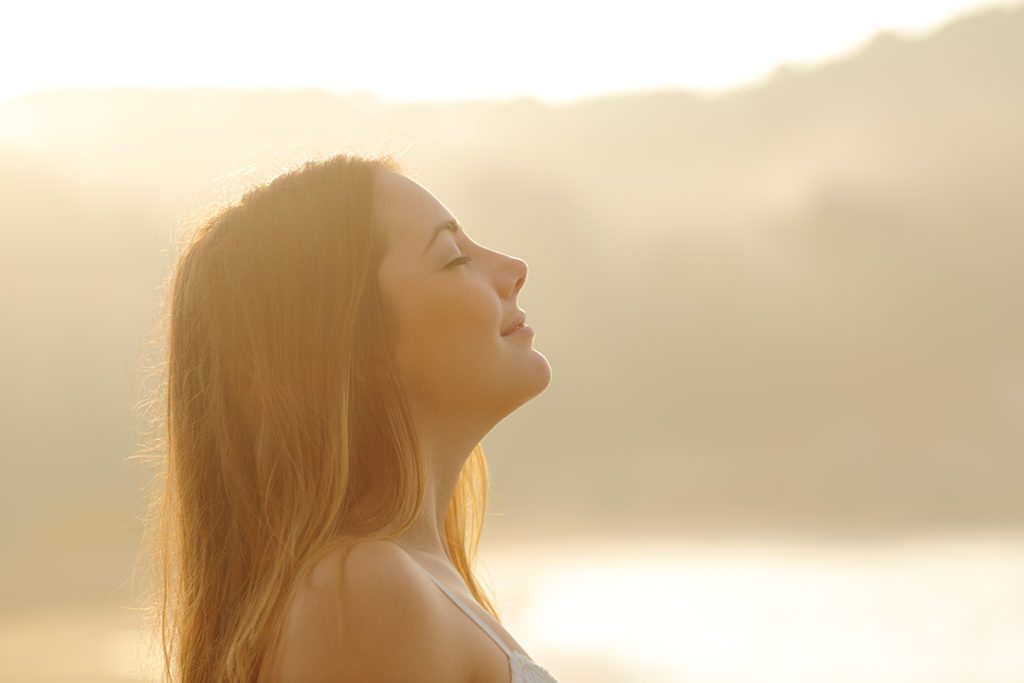 "Self-care isn't a selfish act," clarifies psychologist Raphailia Michael. "It is not only about considering our needs; it is rather about knowing what we need to do in order to take care of ourselves, being subsequently able to take care of others as well."
Referred to as activities of daily living (ADLs) by mental health professionals, self-care is more than just a beauty routine (although that can be a part of it), and as like a beauty routine, it's completely individualized. Where one person may find rest reading a book or journaling in solitude at their favorite café, another might feel their souls rejuvenated after an hour-long group workout. A daily routine can be as simple as making the bed, or as elaborate and detailed as a wind-down session at the end of the day, with candles lit and music humming in the background.
According to Goodtherapy.org, "People all have different requirements for self-care, but in general, the goals of self-care are to find a state of good mental and physical health, reduce stress, meet emotional needs, maintain one's relationships, both romantic and platonic, and find a balance between one's personal and academic or professional life."
So whatever it may be — meditating, rock climbing, scrapbooking, even your skincare routine — know that how you self-care is as unique as you are a person. And if grabbing drinks during happy hour with your best friend is your version of self-care, then we wholeheartedly say: You do you, girl.
Everyday Ways To Care For Yourself
In the context of beauty and skincare, we turned to a widely watched Korean beauty show to gain a better, more practical sense of what self-care looks like alongside our beauty routines. Recognized as Korea's top beauty show, Get It Beauty is a CJ E&M production that's broadcast on the channel OnStyle (find the YouTube channel here). The show consists of three segments, one of which is their Get It Beauty "Self" portions. While much of this segment highlights celebrities' skincare secrets and makeup tips, the show digs in deeper to find out what these famous singers, actresses, models, and talents do to elevate their self-care game.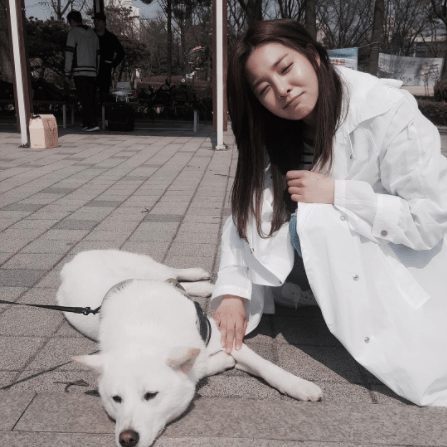 For example, viewers can learn a thing or two from girl group Dal Shabet's Woo-hee, whose self-care routine includes doing mood-enhancing Pilates and nourishing her body with healthy, nutrient-rich juices. Actress Seor Ina also improves her physical health by practicing jiu-jitsu or taking her dog on 40-minute walks twice a week. Or take note of actress Hwang Seung-Un, who keeps a baggie of essential vitamins, supplements like propolis extract, and probiotics (which the host, makeup artist Shin-Ae, calls "the main key of inner beauty") conveniently inside her beauty box.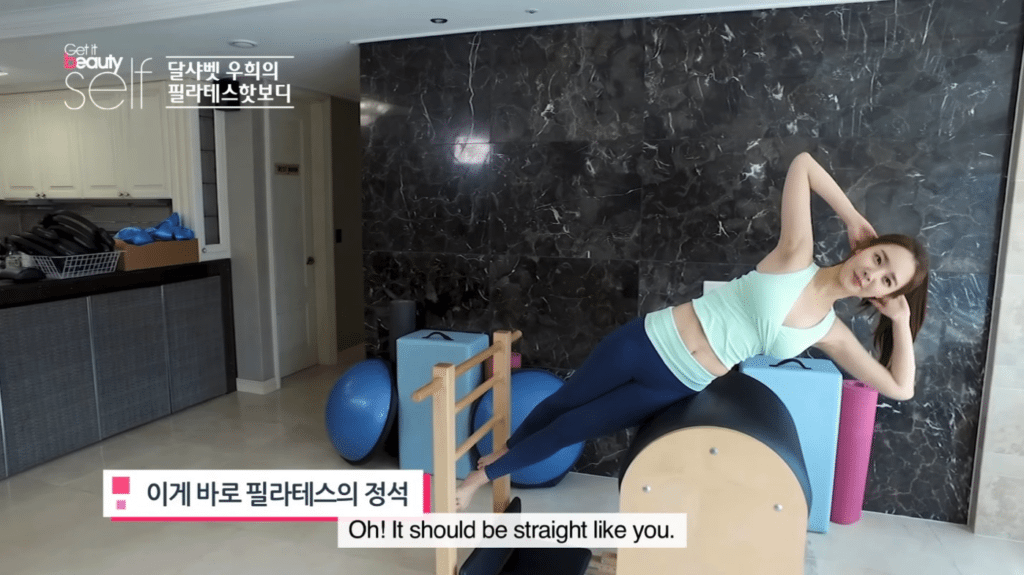 While makeup and skincare is undoubtedly important, these "Self" segments stress the significance of finding a balance between skin-deep beauty and inner well-being — because there's only so much that cosmetics can do, even if you are a famous K-drama celebrity.
The Most Vital Reason for the Self-Care Imperative
Self-care isn't just a fancy word for treating yourself. In fact, nurturing or neglecting self-care has much greater implications than one might think. GoodTherapy.org reveals that some people face roadblocks when it comes to self-care for various reasons, including depression, trauma from abuse or violence, or psychological disorders like dementia or psychosis. When self-care is at the bottom of one's list of priorities, there's an inevitable gradual decline in health, appearance, and spiritual and mental well-being. Editor at Large Jude Chao resonates with this reality, sharing her powerful story on how her choice of self-care — the Korean skincare routine — helped fight her depression.
She writes: "In my experience, self-care is one of the first things to get smashed when the Depression Train rolls into town. Then come the feelings of guilt and inadequacy, both of which pump more fuel into the Depression Train. My Korean skincare regimen breaks that cycle by making me want to keep taking care of myself, no matter how numb and indifferent I might feel.
"My lengthy Korean skincare ritual gives the present back to me twice a day, every day. Putting things on my face doesn't just soothe and smooth my skin but my thoughts as well, letting me feel myself in myself in a pleasant, positive way."
As you go through the steps of your skincare routine today, pause for a moment to reflect: Do you take time for self-care? Let us know!
---
Author: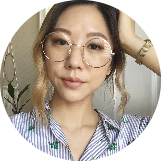 Ruth Kim
Ruth is a 20-something creative with a fixation on black coffee, black boots, and the beautiful black hole that is all things K-beauty. A Southern California native, she loves to share her current skincare favorites and lifestyle inspirations on her Instagram @ruthhlesslyy.
---
Comments