K-Beauty For Deeper Skin Tones: What Works, What's on a Wish List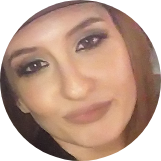 Coco Park
Aug 07, 2017
---
Let's get real: K-beauty has a ways to go before their color options encompass most of the skin tones in the world. (But then again, Western brands only recently started offering a wider range of shades.) In the meantime, one woman of color talks about what really works for deeper skin tones (and her wish list!).
_____________________________________________________________________
For most K-beauty fans, Korean skincare is our common ground. We all love our multiple-step routines, rave over our favorite cleansers, and help each other on the search for our holy grail products. However, for women of color, Korean makeup may seem exclusionary. With most brands only offering two to three shades for each BB cushion release, even someone as faired skinned as I am find themselves locked out of a lot of face makeup options.
Nothing makes me feel more frustrated in the beauty world than discovering a new favorite BB and knowing that I can't share the excitement with my friends. But the market is slowly making headway, and Korean makeup does not start and stop with the BB cushion. There are a wide range of products for both the paler and the deeper skin tones among us.
When thinking about this story, I also immediately thought of my dear friend Tiffany Peterson, a longtime K-beauty fan, active in the K-beauty scene in NYC and beyond. Tiffany is from the Bronx in New York City. She's a health advocate who fell head over heels for Korean pop culture and beauty.
Tiffany's Korean beauty journey started with her searching for solutions for her acne scar woes online; four years later she's now a self-taught aficionado. She's well-known in the NYC K-beauty scene and has even been featured on South Korean television. Tiffany is one of my favorite people to shop with, so I wanted to get her take on the issue as a woman of color with a deeper skin tone, starting with her favorite K-beauty brands.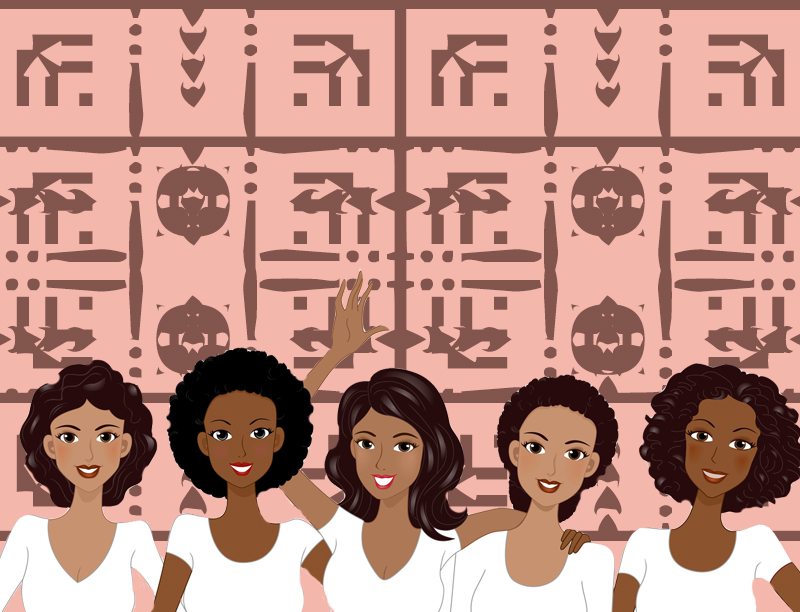 The brands
"It can be challenging as a Black women to find Korean beauty brands with makeup I can actually wear. So far I've been surprised and wonderfully delighted by Laneige, Tony Moly, Clio Professional, Peripera, and The Face Shop. I hope more Korean brands begin to expand their product ranges to encompass women of all shades. As frequent users of their skincare, it would be amazing to see them branch out so we can also experience their makeup lines."
Eye makeup
"When it comes to eyeshadow, I absolutely adore the Clio Professional brand. Their formulation always delivers a smooth, creamy, and opaque application every single time.
"I also love how playful they are with such an extensive color range that you're sure to find a shade to fit your complexion. Their Pro Single Eyeshadow is super convenient and wonderfully equipped for the gal on-the-go. Their pro single eyeshadow in the color Cat Breeze is what I currently use to accentuate my natural everyday look.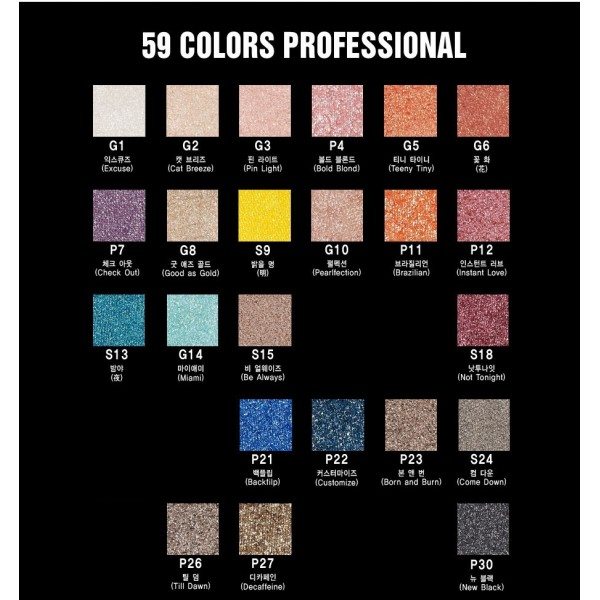 "Another convenient travel eyeshadow I've grown to love is the Over Girl Edge Stick Eyes from The Face Shop. It comes in a slim tubular package you can twist and apply without using fingers or a makeup brush. My two favorite Over Girl shades are PK02, which is a shimmering mauve with gold specks & BR01, which is a shimmering copper brown gold."
Lipstick & blush
"I absolutely adore the packaging of Peripera Rouge Pang. Each color glides on smoothly with a creamy satin finish. My favorite shades are PP02 and RD09. Their lipstick shades are very pigmented, which is perfect for brown skin girls looking for a Korean makeup brand to try."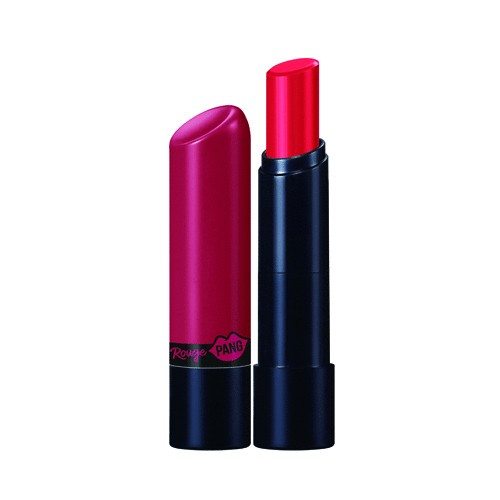 I asked about blush, and the outlook wasn't so rosy. She says that she hasn't found a Korean blush she loves yet, so she sticks to Western brands, opting for a bronzer in lieu of a blusher. She prefers IMAN sheer finish bronzing powder as a complexion enhancer. "It's a featured Ebony Magazine Best in Bag Winner, so you know it's good!"
BB cushions
As I mentioned before, most BB cushions are only available in woefully few shade options. I wanted to know if she had any workarounds to cope with the lack of BB cushions available to her.
She says: "The lack of cushion compact offerings for women with darker skin tones is something that honestly breaks my heart." (It's a sentiment I've heard time and time again from my women of color friends and blog readers.) "I'm lucky to be able to use the Laneige BB cushion in Dark. It's still fairly light for my skin tone, so I can only use it during the winter months when my skin is fairest due to less sun exposure. It's one of my favorite base makeup options; I love that it contains SPF 50+ and leaves me with a moisturized 'no-makeup' look."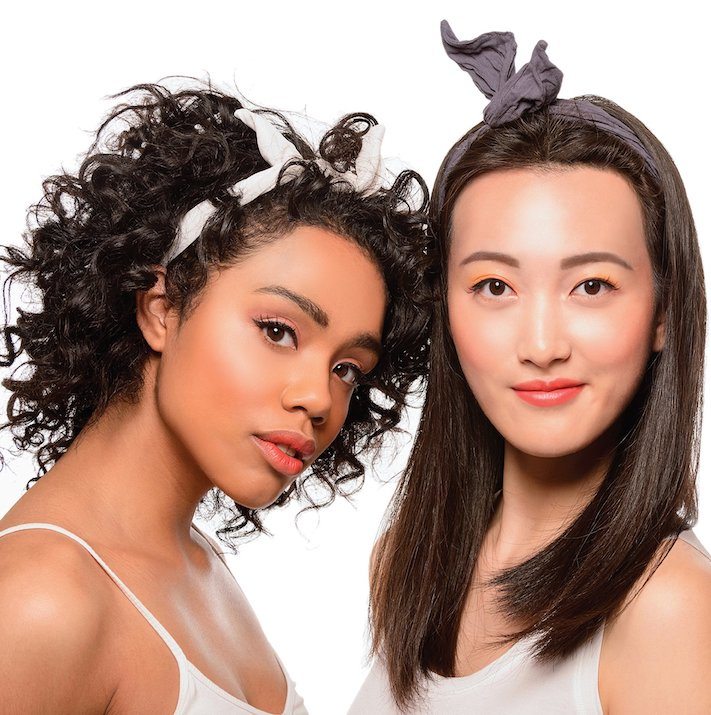 In the days before the Laneige BB cushion, I personally struggled to find a BB shade dark enough to cater to the models we used in our book, Korean Beauty Secrets. For two of our models, there was only one shade in the entirety of the K-beauty that worked, Missha's #31 Golden Beige. So I'm glad to see there is at least one cushion option out there now, and with its success, hopefully more and more will follow.
The wish list
In that vein, I wanted to know if Tiffany had a wish list that could be fulfilled: Which K-beauty products would she like to see made with women of color in mind.
First on the list, not surprisingly, is a BB cushion. One with "a deeper shade range showcasing at least five to eight or more variations of dark shade."
Next on the list was blush. "Deeper berry hues are preferable for women with darker skin," she says.
Finally, Tiffany hopes for "richer pigments so that the color can be seen prominently on women of all shades. Not everyone can do a pale gradient lip color, so expanding opacity would be best."
Most importantly, Tiffany recommends doing your research. "As an avid user of K-beauty who understands the difficulty of finding Korean makeup brands that work for women of color, I'd suggest searching the online Asian Beauty community for others like you. We're not alone! There are so many of us online on Facebook, Instagram, and even Twitter. Try searching the Instagram tags #BlackGKbeauty or #BlackGirlsofKbeauty."
Here's to hoping for more diversity in K-beauty — a diversity that accurately represents its fans around the world.
What are some of your favorite products for deeper skin tones? Do you have a wish list for K-beauty brands for your particular skin tone?
---
Author: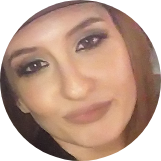 Coco Park
Coco Park is an author, beauty journalist, blogger, podcast host, and all around oddball living in Montreal Quebec with her family. Originally from the southern USA, she worked for several years in the makeup industry as a professional makeup artist and holds a certificate in esthetics. She is a proud member of the Choctaw Nation of Oklahoma. Want to know more? Check her out on the Beauty Beyond Basics podcast, on her blog TheBeautyWolf.com, on Instagram @thebeautywolf, and in her book "Korean Beauty Secrets: A Practical Guide to Cutting-Edge Skincare & Makeup."
---
Comments