These 5 K-Pop Guys Prove They're Man Enough to Embrace Beauty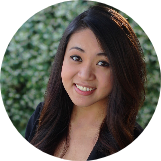 Ethel Navales
Aug 03, 2017
---
From squeal-inducing boy bands to superstar solo acts, these five K-pop guys are proof that real men aren't afraid of a good moisturizer. Or sheet mask. Or essence. Or yes, even makeup.
_____________________________________________________________________
In 2004, I was more than a little skeptical when a friend nudged me toward a YouTube video and swore that I would fall in love at first sight. She ended up showing me my very first K-pop music video, TVXQ's "Hug." And as you can probably guess, she was absolutely right.
Fast forward to 2017, and I find myself looking at a photo of Jaejoong, a former member of TVXQ, as he graces the pages of Cosmopolitan Korea's March 2017 issue. Suddenly, I'm transformed back into a teenager, fangirling over her favorite K-pop boy band. But why was I struck with such nostalgia? Well, as I flipped through the pages, it hit me that Jaejoong hadn't even aged a day since I first saw him in that music video over a dozen years ago.
Of course, I didn't need an explanation for this. JYJ, Jaejoong's current group, takes their skincare very seriously and has been the face of a number of beauty and skincare brands over the years.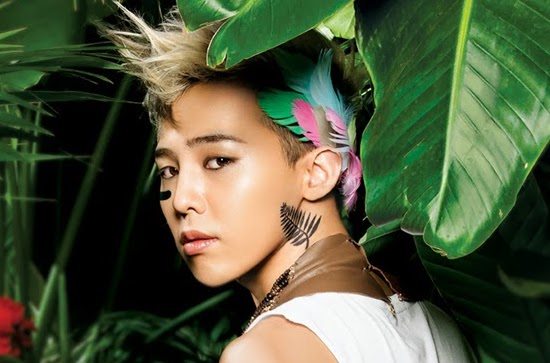 In fact, many of the biggest K-pop boy bands have been embracing beauty endorsements in recent years. After all, Korean men spend more per capita on skincare products than in any other country in the world. (They spend four times the amount as men in second place Denmark.) According to research firm Euromonitor, sales of men's skin care products in South Korea grew by 86 percent from 2010 to 2015, and there are no signs of it slowing down. One survey has Korean men using an average of 13 beauty products per month (granted, that's half of what Korean women use), and Iope sells 100,000 Men Air Cushions — yes, that's a sunscreen and tinted moisturizer-filled compact made for men — a year.
As more and more Korean men join the beauty movement, there's little doubt we'll be seeing even more K-pop guys showing off their flawless skin in beauty advertisements. Here are some of our favorite CFs featuring K-pop guys.
EXO + Nature Republic
Let's be honest here — who didn't have "Growl" on repeat when it first came out? EXO's first album sold over one million copies and won Album of the Year at the 15th Mnet Asian Music Awards. In fact, the band was ranked the most influential celebrities by Forbes Korea in 2014. The cosmetic brand Nature Republic decided to capitalize on these (many) influential faces, and in 2013, the boys found themselves in CFs for everything from lip balms and face creams to bars of soap and aloe vera gel.
SHINee + Etude House
Formed in 2008, SHINee has been a fan favorite for years now, and they are the faces behind the popular Korean cosmetic brands Etude House and The Saem. As proof of SHINee's marketing appeal, Etude House was awarded first place for the Mobile Marketing and Product Promotions category from Web Award Korea in 2012 for this mascara CF.
Rain + Mentholatum
Although he's not part of a boy band, Rain has been dominating the K-pop scene since 2002. He's also been quite vocal about his skincare routine, stressing the importance of cleansing, toning, and moisturizing. Get a glimpse of his face cleansing methods in this Mentholatum face wash CF.
Super Junior + Tony Moly
For many fans, it was a memorable day when you finally memorized all the Super Junior names. After all, who wouldn't want to stare at 13 gorgeous men until you finally recognized each one? In addition to their music, Super Junior is also known for their talents in other areas of entertainment, such as acting and hosting. As such, it was a no-brainer for Tony Moly to place them in a CF, especially one for energy face cream. I mean, have you seen their skin?
G-Dragon + Moonshot
Bigbang's G-Dragon may be one of the most iconic South Korean entertainers to date — he was, after all, named Forbes Asia's Most Influential Person Under 30 in Entertainment and Sports in 2016. This is probably why this CF for K-beauty line Moonshot is enough to make you book a ticket to Seoul to buy out their entire store located in tony Garusogil.
And just because we know you can't get enough of G-Dragon, here's the behind-the-scenes video of his photo shoot. Enjoy!
Who are your favorite K-pop guys, and have you ever bought a beauty product because of their endorsement? Share your experience!
---
Author: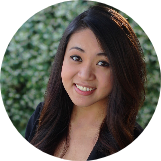 Ethel Navales
---
Comments