This Is Why I Can't Live Without This Acne-Fighting Duo From COSRX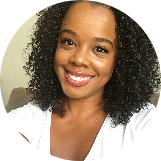 Sheryll Donerson
Sep 25, 2017
---
When contributing editor Sheryll Donerson of The Wanderlust Project waxes poetic about the acne-fighting duo from COSRX she can't live without, we listen. Why? Because she's got amazing skin. Why her vanity is never without COSRX's AHA 7 Whitehead Power Liquid and Natural BHA Skin Returning A-Sol.
_____________________________________________________________________
If I were to give a top 10 list of my favorite Korean brands, I'd place COSRX in the number one spot.
I know that's a lofty statement to make, but I can't help but love how affordable, effective, and amazing all of their products are. Take for instance two of my acne-fighting faves: the AHA 7 Whitehead Power Liquid and the Natural BHA Skin Returning A-Sol.
My love for all things chemical exfoliation knows no bounds. It's the one thing that keeps my temperamental, hormonal acne-prone skin in check. One product that's a must in my acne fighting skincare regimen is the AHA 7 Whitehead Power Liquid. It's a powerful, yet gentle chemical exfoliant, formulated with natural acids such as apple water and glycolic acid. It works by exfoliating dead skin cells and clearing the grime out of your pores, revealing bright, glowing, and acne-free skin.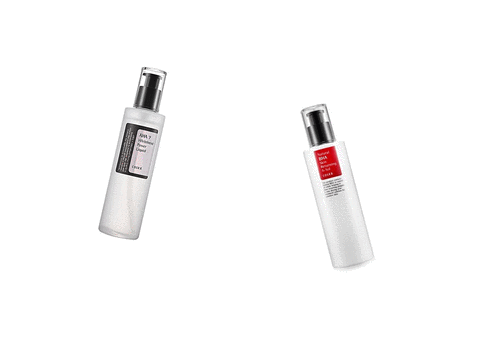 Like most COSRX products, the AHA 7 Whitehead Power Liquid comes packaged in a clear, plastic pump bottle. And like most AHA products, it doesn't have a pleasant scent (some have said it smells like hot dog water, while I think it smells like glue); however, the scent does not last on the skin.
To use, simply put a few pumps on a cotton pad (or if you're like me, put a few pumps on your hands), and gently press or tap the product into your skin. If I'm having one of my hormonal acne breakouts, I take a little extra product on a cotton pad and press it gently onto my pimples and whiteheads. Do not try this if you have open wounds or cuts. Out of habit, I wait about 5 to 10 minutes before applying my next product, but you don't have to.
AHA products can cause minor irritation to those who are not used to chemical exfoliants. Patch test to ensure that you won't break out, and then use once a week, gradually increasing the usage to two to three times a week, or as needed on those pesky breakouts.
The COSRX Natural BHA Skin Returning A-Sol is often overlooked in favor of the ridiculously popular and amazing BHA Blackhead Power Liquid. But don't be so quick to count this one out! Unlike the Blackhead Power Liquid, the Natural BHA Skin Returning A-Sol is a toner product and can be used directly after your foaming cleanser step.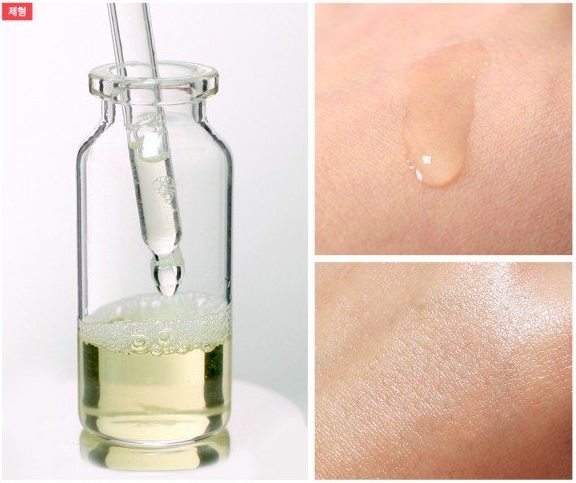 Designed and formulated for oily, acne-prone skin, the toner is made with an amazing combination of ingredients like propolis, AHA, and BHA. Propolis is the star of this product — it helps to balance oily skin, calm irritated skin, and also acts as an antibacterial ingredient that works to reduce and eliminate acne-causing bacteria. Win! Other star ingredients include lactic acid, glycolic acid, and the gentle BHA, betaine salicylate. Linda, honey, listen. This is a star product!
It comes packaged in the same clear pump bottle like the AHA product and smells like tea tree oil, which I find insanely relaxing. If you're sensitive to tea tee oil, the scent doesn't linger so there's nothing to worry about there.
I find that the Natural BHA Skin Returning A-Sol is gentle enough to use daily. After cleansing, apply a pump in your hands and gently press or tap into the skin. It dries to a nice, hydrated, non-sticky finish and layers wonderfully under all of your other skincare products.
Not gonna lie — before I first used this product, I was pretty "meh" about it. I mean, could anything compare to my beloved Blackhead Liquid? But I have to say that the Natural BHA Skin Returning A-Sol definitely exceeded my expectations. With continued, daily use, my skin was balanced, breakouts were definitely reduced, and it doesn't dry out the skin like most other harsh acne fighting products do. A++++ from me!
What do you think of my go-to acne-fighting duo from COSRX, the Whitehead Power Liquid and the BHA Skin Returning A-Sol? And what are your favorite acne fighting products? Let me know in the comments!
---
Author: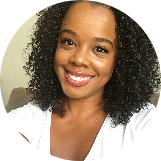 Sheryll Donerson
Sheryll Donerson got her start as a beauty writer by writing K-beauty reviews for her blog, The Wanderlust Project. These days, she's lifting heavy weights, eating tacos, drinking (too much) coffee and is 1/4 of the beauty podcast, Beauty Beyond Basics (or Triple Bees for short). You can find her on Instagram and Twitter at @sheryllrenata.
---
Comments