Innisfree Has Changed the Game With 14 New Cushion Shades & the Girls Are Excited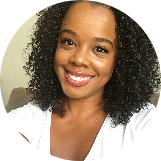 Sheryll Donerson
Sep 27, 2017
---
When Korean beauty brand Innisfree launched their new cushion compacts with an unprecedented (for a K-beauty brand) 14 new shades, ranging from Cool Ivory to Sand to Chocolate, women (and men) with skin tones deeper than a cream puff (read: most of the world) rejoiced. Now if only Innisfree could make these new cushion shades available everywhere ...
_____________________________________________________________________
Friday afternoon, I posted a screenshot from Innisfree's Instagram page. This tweet (as of Sunday night) has received over 21,000 likes and 12,000 retweets. It's my first somewhat viral tweet, ya'll!
What's so special about this tweet, you might ask? Well, Innisfree decided to change the Korean beauty game by offering both their Matte Full Cover Cushion and dewy Aqua Fit Cushion in a whopping 14 new cushion shades, with at least six of those shades seemingly made for women of color.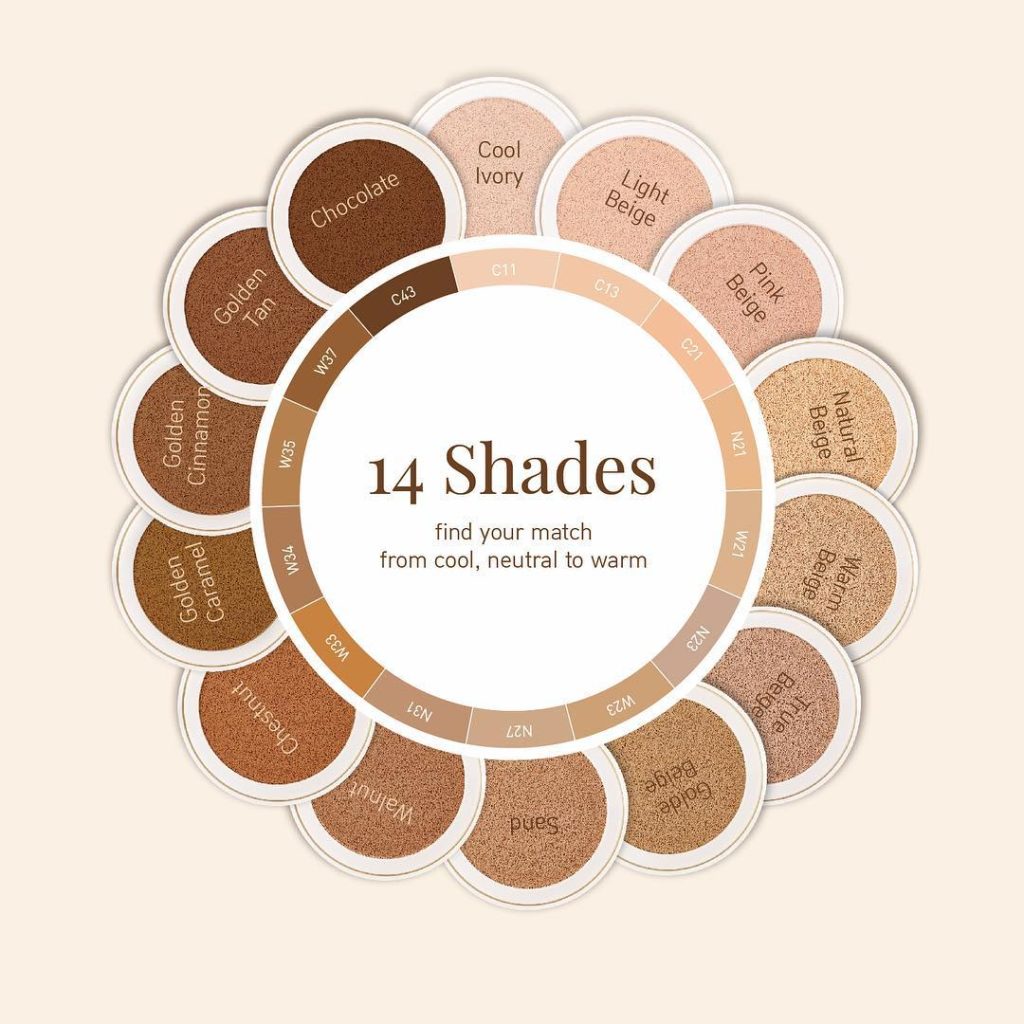 I know it may not seem like much, especially when Rihanna came for everyone's necks with her Fenty Beauty launch featuring 40 foundation shades, but Innisfree's open embrace of diversity is a breath of fresh air for the K-beauty community. K-Beauty is seemingly dominating the skincare market, with dedicated spaces in stores like Sephora, Ulta, and Target, as well as high-end department stores and flagship store openings. But there's always been a glaring hole in their game plan to dominate the hearts of those worldwide, and that's makeup.
With a few exceptions, such as Laneige and AmorePacific, most Korean brands making their headway into the U.S. market have offered the same shade range they offer their customers in Korea, which is anywhere from three to five shades. One look on YouTube and it's no secret that Americans tend to focus more on makeup versus skincare, so it seems odd to me that Korean brands wouldn't capitalize on this and offer their innovative formulas in a diverse range of shades. Innisfree stepped up to the plate, and I hope the other brands are shook and start to see what an impact they'd make if they would follow in their footsteps.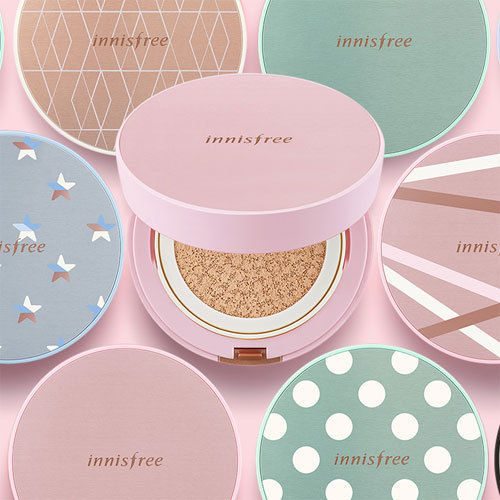 I've been choo-chooing away on the K-Beauty train for nearly five years now and never thought I'd see the day when a Korean brand expanded their shade range. As ridiculous as it sounds, I've STILL never tried a BB cream or a cushion compact. Scrolling through the comments and retweets on Twitter was an emotional moment for me. My mentions have been flooded with women expressing their delight at finally being able to try Korean makeup, to exclaiming Rihanna's impact on the beauty world, to memes of wigs flying and being snatched. Finally, some brands are getting the memo that women of color aren't an afterthought. Cheers to diversity and here's to more Korean brands offering shades for women of all colors.
**Note, as of now, the expanded Innisfree shade range is only available in the U.S. and online through their U.S. store.**
What do you think about Innisfree's launch of their new cushion shades? Will you be buying their cushions, and if so, in what shade?
---
Author: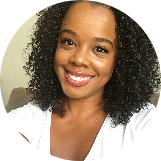 Sheryll Donerson
Sheryll Donerson got her start as a beauty writer by writing K-beauty reviews for her blog, The Wanderlust Project. These days, she's lifting heavy weights, eating tacos, drinking (too much) coffee and is 1/4 of the beauty podcast, Beauty Beyond Basics (or Triple Bees for short). You can find her on Instagram and Twitter at @sheryllrenata.
---
Comments