Camellia Oil Is My Magic in a Bottle, but Does the Science Back It Up?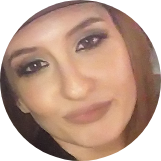 Coco Park
Oct 16, 2017
---
Camellia oil performs all sorts of skincare miracles for contributing editor Coco Park, and she wanted to know why. So she grilled cosmetic chemist Stephen Ko of the beauty and science blog KindofStephen for the latest in research on the benefits of camellia oil. To her surprise, here's what she found out.
---
My friends and I were musing about our desert island items. "What's the one book you'd take with you on an desert island? What are your three desert island albums?" As we worked through the typical questions, we got to the big one. "What would your desert island skincare products be?" With the exception of the obvious sunscreen, I realized almost all of my product choices had camellia oil in them.
Camellia oil has been a longtime favorite of mine, and I'd dare say it might be my number one favorite ingredient. Anecdotally, it's always been the one thing I can count on to give my hair a healthy sheen and my skin plump hydration and my face a dewy glow.
I have other oils I really dig performance-wise, but none of them are so multitasking, pleasant smelling, or hard working as camellia. I'm no stranger to oils either. I have tried just about every oil commercially available. I love a good oil. I've flirted with many of them, but I keep coming back to camellia. She's like the faithful wife, always there to heal me and erase the mistakes of my foolish skincare dalliances. And unlike oils such as argan and olive, which are otherwise great, it doesn't ever break me out. That's my personal experience with it, and it has a great many other admirers from what I've seen online as well.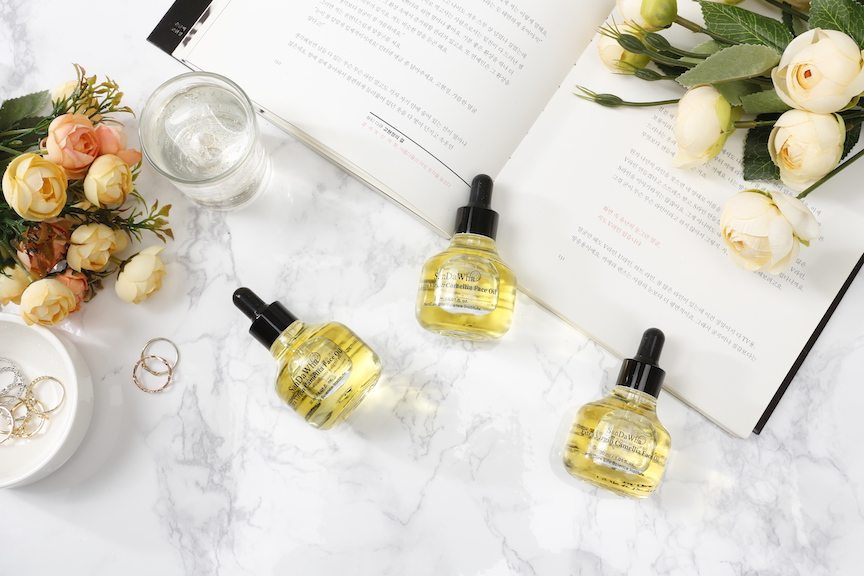 But I wanted to delve into why exactly it's been such a workhorse for me. So I turned to Stephen Ko, a cosmetic chemist and skincare expert who has a way of breaking down complicated science into easily digestible knowledge bites for brains like mine. I wanted to know if all the marketing hype around camellia oil was justified or if it was just that — hype.
The history & the hype
But first, let's get into the history of camellia oil. Camellia oil has been used in hair products, cosmetics, and skincare in Korea far pre-dating the Joseon era. Because the oil is less thick and sticky than other oils, it was a highly favored choice. It also has a pleasant smell, so adding some to the hair for lustrous locks was very common. This stuff has been loved for centuries, and so it must've stuck around so long for very good reasons, right?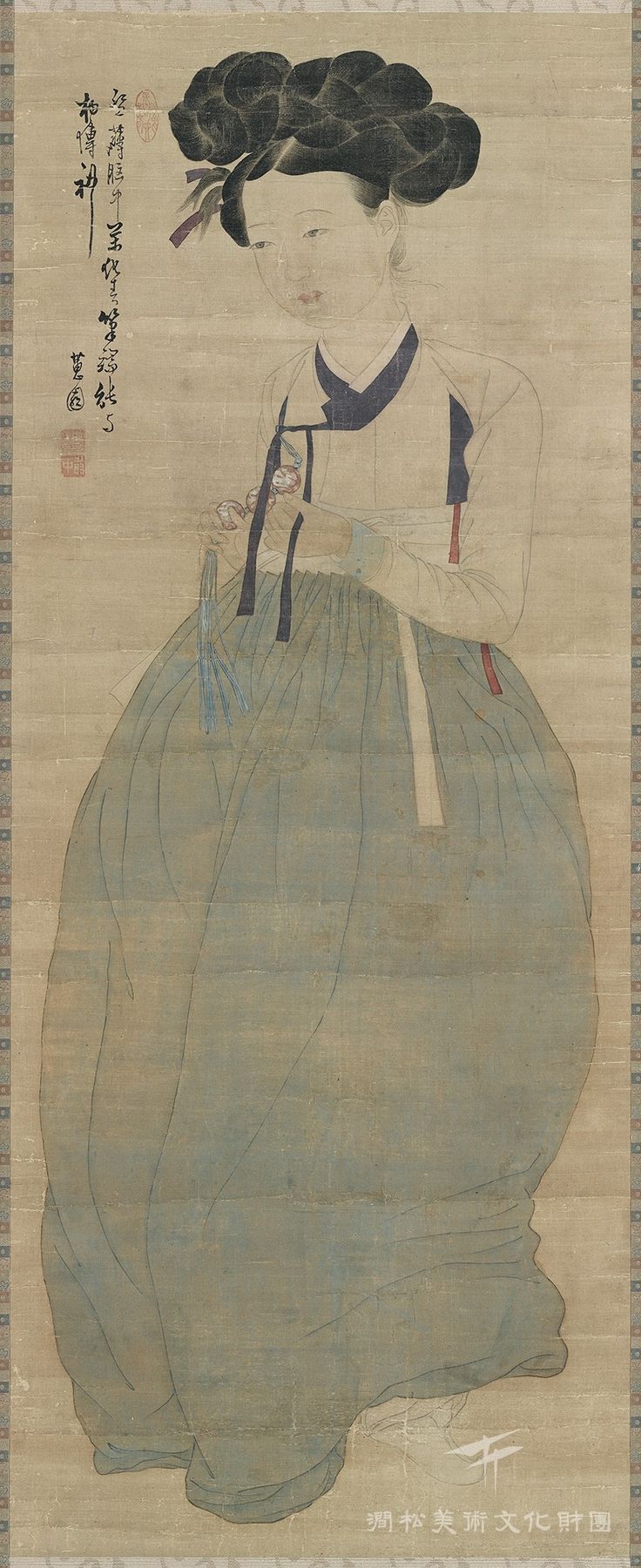 Now, let's get into how it's marketed. According to the Blossom Jeju website, which makes one of my favorite toners of all time, camellia is something of a wonder oil: "Camellia oil is rich in oleic acid and vitamins A, B, D and E, as well as nourishing omega 3, 6 and 9. The molecular weight of the oil is an almost identical match for skin, allowing it to absorb quickly and thoroughly."
They also claim that "camellia oil has more naturally-occurring antioxidants than almost any other botanically derived oil." Antioxidants, of course, are supposed to combat inflammation and the signs of aging and is even touted as a warrior in the fight against acne.
The science
This is where I really wanted to bring in Stephen and pick his brain on the subject. He quickly laid the question of "is it just hype" to rest.
"As far as the anti-acne, moisturizing, and anti-inflammatory benefits, [it] can't be proved," Stephen informed me.
This was sad but not surprising. As someone who's worked in the beauty industry her entire adult life, I've learned to take the stories marketers have dreamed up with a grain of salt.
Not that they're entirely untrue; there's usually a kernel of truth within the flowery language. Camellia really does contain what's claimed: It's rich in the omegas and vitamins, such as the vitamin A. "Vitamin A is a very useful cosmetic ingredient," Stephen continued. "Most people are familiar with it as retinol or a prescription retinoid such as retinoic acid or its analogues like Differin." So it's not just humbug.
But oils, like almost any ingredient, is finicky. "The nice thing about cosmetic products, OTC drugs, and prescription drugs are that the concentration of the active ingredient is standardized," said Stephen. However, "the amount of vitamin A found in camellia oil is going to change depending on the season, growing conditions, and how it is processed and stored."
And that's something I don't have any information on with my favorite camellia-heavy products.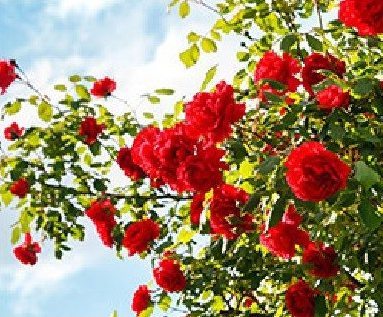 I've also heard it said that oleic acids, which camellia is high in, is better suited for drier skin. I've personally had great success with it as someone with dry skin, but what puzzled me was it also worked very well for my husband, who is as oily as they come. For oily skin it's been widely said that linoleic acid is your best bet. I asked Stephen to weigh in on this.
"Companies tend to market their oils based on fatty acid research results, but your body (or organisms on it) needs to break down triglycerides into fatty acids in order for any of these benefits to even be feasible.
"Linoleic acid is a fatty acid often marketed for its anti-acne, moisturizing, and anti-inflammatory benefits … but this is based on research that used linoleic acid, not an oil that contained linoleic acid as part of its triglycerides. These have been shown for linoleic acid on its own (usually 0.5 to 1% concentration). You can't just leap to conclude that an oil that contains linoleic acid in a triglyceride will do the same thing."
"Tsubaki oil (another name for camellia oil) triglycerides contain mostly oleic acid; it's very similar to olive oil in terms of its fatty acid composition. So it's likely that it'll perform similarly to olive oil in terms of its feel on the skin and its moisturizing ability."
The takeaway
From my personal experience, this really is going to come down to a "your mileage may very" thing for everyone, and Stephen backed this up. I asked him if given all the information, would camellia be better for dry or oily skin. "From the research there's no answer yet, and it's probably going to be a more of a YMMV for the customer. And likely it'll depend on the brand, source, and storage conditions of the oil as well."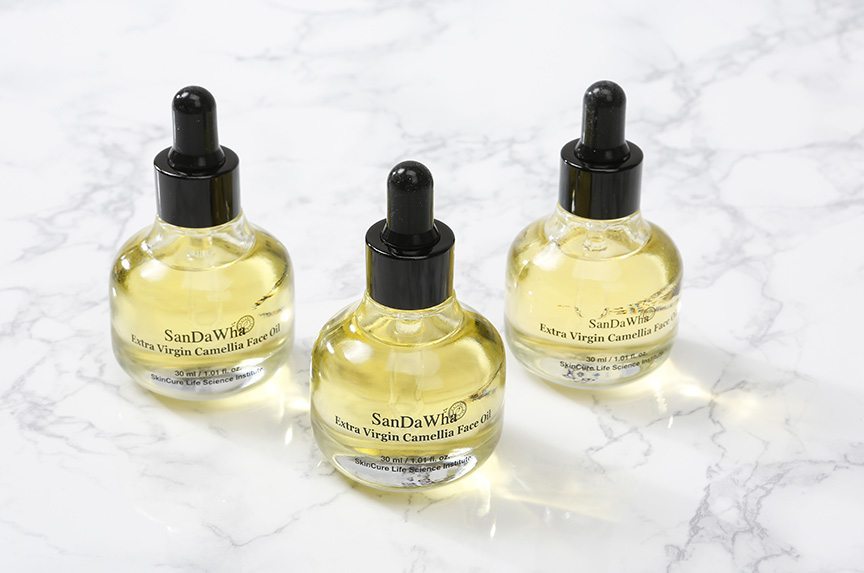 I realize this may stir up more questions than there have been answers. All that I know is that my skin absolutely loves this oil; it's in the majority of my favorite products, and unlike similarly performing olive oil (which scores a 2 on the acne trigger scale whereas camellia scores a 0), it has never given me or my oily husband any troubles with breakouts.
Camellia is my personal favorite, and I love it to death. Does it work the miracles promised? "Again it's going to really depend on the source of the oil and how it's being stored," says Stephen. All I know is it's been a magical genie in a bottle for me. Quick absorbing, dry skin combatting, hydrating, and pleasant smelling. I'd say it'd be hard to go wrong with it.
In case you're interested in giving camellia oil a go, here are some of my favorite camellia oil products:
Blossom Jeju Pink Camellia Soombi line (a sensory delight)
Illi Total Aging Care Line
SanDaWha line, including their Extra Virgin Camellia Face Oil (you can read more about how SanDaWha sources their camellia oil here)
Have you tried camellia oil before? What did you think? And do you have any "desert island" ingredients you can't live without? Let's talk about it!
---
Author: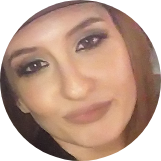 Coco Park
Coco Park is an author, beauty journalist, blogger, podcast host, and all around oddball living in Montreal Quebec with her family. Originally from the southern USA, she worked for several years in the makeup industry as a professional makeup artist and holds a certificate in esthetics. She is a proud member of the Choctaw Nation of Oklahoma. Want to know more? Check her out on the Beauty Beyond Basics podcast, on her blog TheBeautyWolf.com, on Instagram @thebeautywolf, and in her book "Korean Beauty Secrets: A Practical Guide to Cutting-Edge Skincare & Makeup."
---
Comments