This Is What I Turn to Again and Again For My Oily, Acne-Prone Skin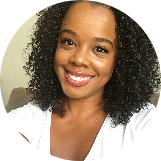 Sheryll Donerson
Oct 13, 2017
---
Oily skin? Blackheads? Acne? Say buh-bye to these unwelcome guests, says contributing editor Sheryll Donerson. Let her introduce you to her holy grail COSRX BHA Blackhead Power Liquid.
---
Do you want to balance your oily skin? Get rid of those pesky blackheads around your nose? Help tame and calm your acne? Well, girl, I have just the product for you.
I know it sounds too good to be true, but the COSRX BHA Blackhead Power Liquid is one of my holiest of holy grail products. It's been a holy grail, must-have, skin NEEDS product since my review (which is still the most popular post on my site). I've bought countless bottles and every time I don't use it and use it again, I wonder why I would ever betray myself in such a way.
What is the COSRX BHA Blackhead Power Liquid?
It's a gentle, non-irritating, chemical exfoliant made with 4% betaine salicylate, and other good-for-you ingredients like willow bark water, hyaluronic acid, and one of my skin faves, niacinamide. Most other acne-fighting and BHA products on the market can be incredibly drying, but the COSRX BHA Liquid isn't one of them. It's an excellent product for skincare newbies who suffer from blackheads, oily skin, and have mild acne.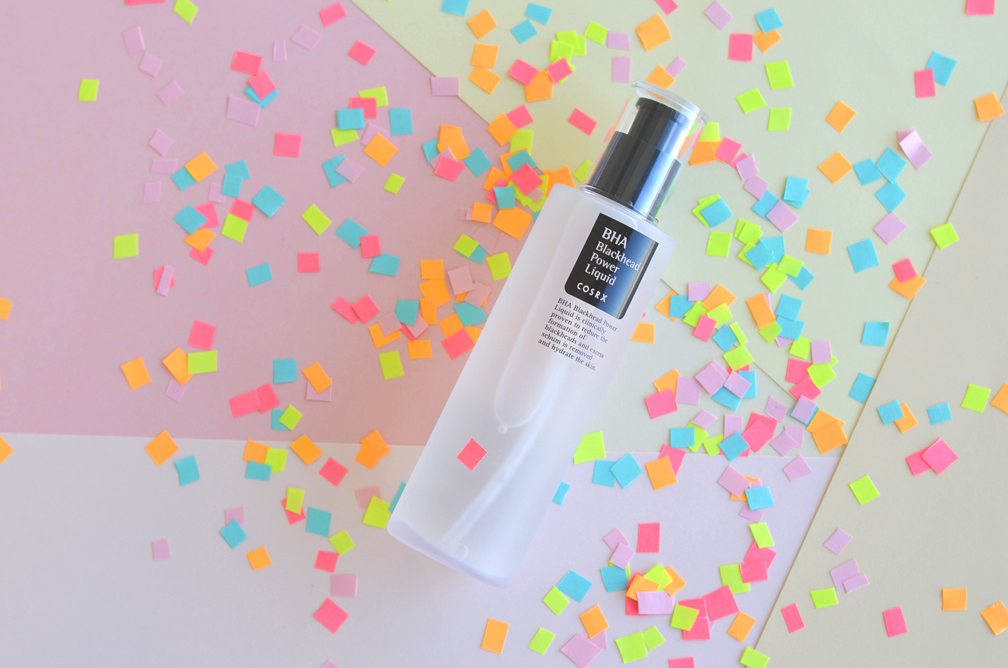 What does it do?
The COSRX BHA Blackhead Power Liquid uses its magical BHA powers to gently unclog your pores and reveal smooth, glowing skin. The BHA ingredient in this product, betaine salicylate, is kind of like the gentler, skin-friendly version of salicylic acid. If you don't react well to salicylic acid products, then one with betaine salicylate should be a much better fit for you.
I don't really get blackheads, so I can't personally vouch for the product's blackhead removal properties, but what I do know is that it helps balance my oily skin (especially in my T-zone) and really helps reduce skin inflammation around that time of the month. One of the biggest results I always get each time I use it is major skin texture improvement. My skin always feels baby smooth after just one night!
How and when to use
I do not have sensitive skin by any means, so I'm able to use the COSRX BHA Blackhead Power Liquid every night. However, if you are new to using chemical exfoliants, try using it two times a week and increase usage as needed. I apply it after I use my second cleanser, before any serums or essences or sheet masks.
via GIPHY
Some people use a cotton pad, but I'm a G and use my hands. Whatever you decide is up to you! I only use it at night, and that's because I do most of my chemical exfoliating at night. Please keep in mind that whenever you are using any sort of chemical exfoliant (or all the time, really), you should be wearing sunscreen during the day. I like to wait at least five to 10 minutes after using it before moving on to my next skincare step.
And listen: I made my boyfriend (who has just now started to get into a skincare routine) buy this and the next day he yelled for me to come in the bathroom to marvel at how amazing his pores look. If that isn't enough of a glowing review, then I just don't know what is!
Have you tried the holy grail COSRX BHA Blackhead Power Liquid? Did it live up to the hype? Let us know in the comments!
---
Author: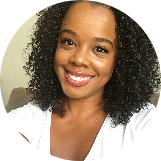 Sheryll Donerson
Sheryll Donerson got her start as a beauty writer by writing K-beauty reviews for her blog, The Wanderlust Project. These days, she's lifting heavy weights, eating tacos, drinking (too much) coffee and is 1/4 of the beauty podcast, Beauty Beyond Basics (or Triple Bees for short). You can find her on Instagram and Twitter at @sheryllrenata.
---
Comments