When Light Goes Wrong: A Passport Photo Teaches Me About K-Beauty Highlighter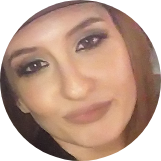 Coco Park
Oct 12, 2017
---
There are times when a full-on high beam of highlighter is totally appropriate (the club, New Year's, Vegas). And then there are the passport picture days. Don't make the same mistake and learn the art of subtle K-beauty highlighting.
---
I have a complicated relationship with highlighters. It's complicated in that I'm obsessed with them, and if it were possible, highlighters would be taking out an order of protection against me. It's a gross understatement to say I'm very fond of highlighters. I have a hoard of them hovering somewhere around the number 50, and that's just the ones I can think off of the top of my head. As much as I love these products and all the blinding glow they give me, I know that radiating like I've gone Super Saiyan isn't always appropriate.
I recently found this out the hard way. After agonizing over getting ready for a passport photo that I had to look at for the next 10 years, I spent half an hour painting myself up flawlessly. I strategically contoured and then highlighted the ever-loving bejesus out of my face. Listen, I was lookin' about as fly as this old mug gets these days.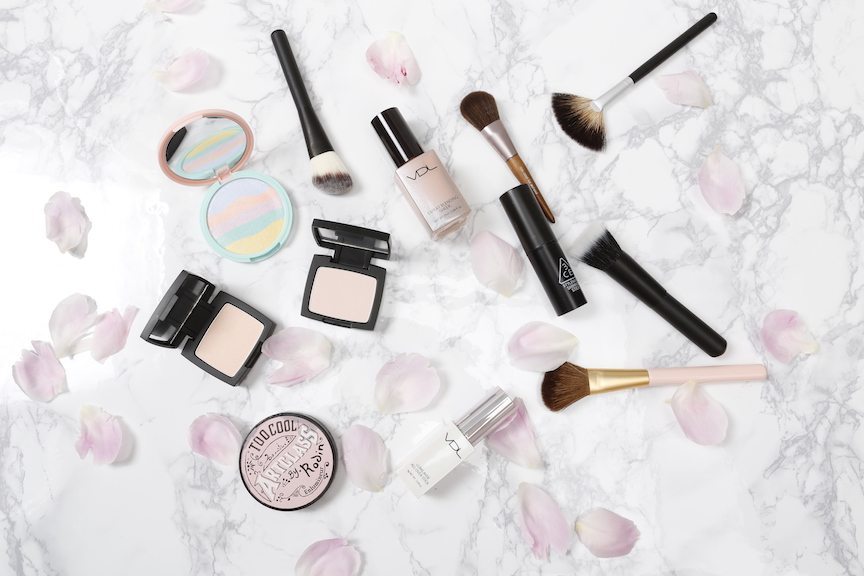 I sat for my photo, and after a series of flashes, the lady behind the booth said, "Oh, these look lovely." She then uploaded them into the computer, and her face fell.
"You'll have to do these over; the system flagged them as too shiny."
"Excuse me?" I asked.
"Yes, it's a thing now," she answered. "The system scans the photos to make sure there's not too shiny or reflective." After trying to blot down my highlight with a tissue and cursing under my breath, I sat for the photos three more times — each one too shiny according to the passport computer overlords.
The lady then said, "I'm sorry, you're going to have to go to the cosmetics department and powder down the areas on your cheeks and forehead; this is just not working."
I wanted to dramatically jump on the counter and let the whole pharmacy know that they were trying to steal a hardworking woman's glow, but instead I just cursed technology and trudged over to the cosmetics department, defeated. "The photography department sent me," I grumbled. "Powder me down until I look like flat mud, I guess."
The cosmetics sales girl laughed and told me that this thing actually happened all the time. "Ever since highlighters became popular, I find myself doing this at least once a week. We even have a special loose powder open here behind the counter we keep for these occasions."
Sufficiently powdered down I made my way back to the photography department, sat for my portrait, and walked away with what was probably the worst photo of me ever. Naturally.
After that debacle I started thinking of ways to get a more subtle glow. Me and subtle aren't always friends, but after that rollercoaster of emotions, I was willing to give it a try. Since Korean makeup looks are usually master classes in subtle, I naturally looked there. (Naturally, get it?) 'Cause they're all about being natural.
So, with no further ado, I present you four ways to get a beautiful, natural-looking glow with Korean beauty — totally appropriate for passport photos, funerals, visits to the conservative side of your family, and other somber occasions. Or you know, if you're just tasteful and don't want to look like you made out with bioluminescent phytoplankton.
1. VDL Expert Blending Sheer 
This is a pearlescent product, slightly shimmery but very subtle if you're used to Western products. You can either use it mixed with your BB cream for an all over sheen or it can be used strategically on its own. Just blend it out with your fingers.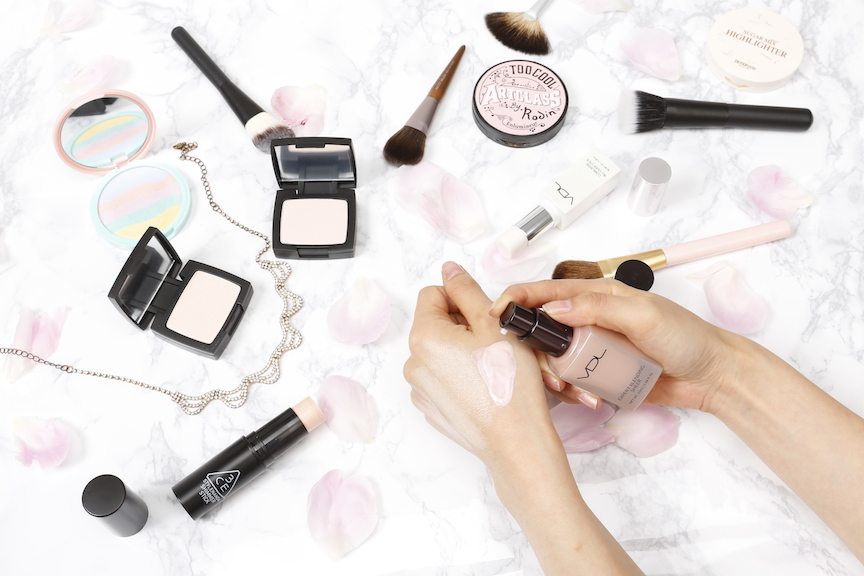 2. VDL Lumilayer All Over Stick
VDL once again bringing the subtle glow. This is actually the product I should have used the day of the passport debacle and my top recommendation for those who just want to dip their toe in the highlighter trend. It's a very toned-down kind of highlight. Instead of giving a shimmer or sheen, it gives a slick, colorless, glossy, dewy look that ever so slightly catches the light. It doesn't come off as greasy or disco ball crazy, just a subtle pop when the light hits you just so. Since this product is a balm, it's also crazy easy to control, so you can hit just the right spots, no brush needed.
3. Etude House Wonder Fun Park Candy Highlighter and 3CE Highlighter in Pink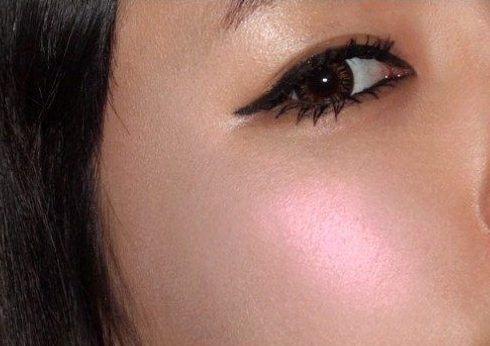 If it's powder you seek but slight you're after, have a go with Etude House Wonder Fun Park Candy Highlighter or 3CE  Highlighter in Pink. Both are subtle, Etude House's more so and slightly cooler toned. 3CE's highlighter is more buildable so it could theoretically take you from day into night.
4. Finally, the mad scientist method 
OK, it's not as dramatic as all that, but stick with me. Do you have a BB cream that's just way too light? Unless you're the shade of uncooked biscuit dough, I'm willing to bet that you do.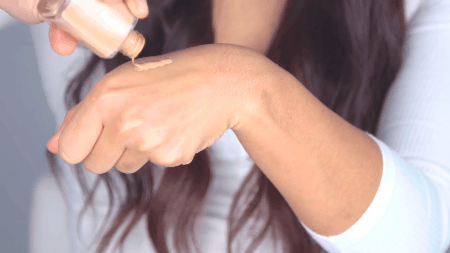 Don't throw it away just yet. Take a few drops, mix it with a drop of pure argan oil, shea butter, or whatever your favorite facial oil is, mix it up, and then apply to the areas you regularly use highlighter. It will give you an extremely subtle, entirely "8 am breakfast date" appropriate glow. You'll look highlighted without looking highlighted, if you catch my inconspicuous drift.
So do you prefer a full-on, beaming highlighter, or a more subtle, natural strobe? And what products do you use to get your favored look? Let's share some highlighter stories!
---
Author: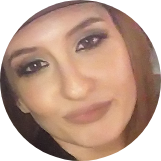 Coco Park
Coco Park is an author, beauty journalist, blogger, podcast host, and all around oddball living in Montreal Quebec with her family. Originally from the southern USA, she worked for several years in the makeup industry as a professional makeup artist and holds a certificate in esthetics. She is a proud member of the Choctaw Nation of Oklahoma. Want to know more? Check her out on the Beauty Beyond Basics podcast, on her blog TheBeautyWolf.com, on Instagram @thebeautywolf, and in her book "Korean Beauty Secrets: A Practical Guide to Cutting-Edge Skincare & Makeup."
---
Comments