Now For the Most Fun Part of Holiday Shopping: K-Beauty Stocking Stuffers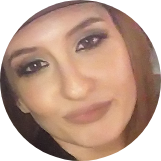 Coco Park
Nov 13, 2017
---
If you're dreading holiday shopping, why not start with K-beauty stocking stuffers, easily the most enjoyable part of the shopping season. Here, 5 ideas that'll make you a gift-giving pro (and provide some hints to Santa about your own wish list).
_____________________________________________________________________
I'm pretty good at getting all of my holiday shopping done at a reasonable time. I'm also pretty good at making sure everyone on my list has a gift. Where I've really been lacking in years past is finding good stocking stuffers, and let's be real — that's a problem because stocking stuffers are one of the best things about Christmas! Like, at least top five best things on Christmas morning.
So this year I'm putting my nose to the grindstone and finding you (and myself) the best five K-beauty stocking stuffers out there. Let's go shopping y'all!
Ok, let's set some ground rules. People's idea of what constitutes a stocking stuffer varies wildly. Some have guidelines as loose as "must fit in a stocking," others have price limits. So for this story let's work within "must fit in a stocking, must be delightful or fun, and must be under $25." Now, let's get to work.
Lettuce Turnip the Beet
Jon Snow done told y'all winter was comin', and along with White Walkers, it's going to bring you dry lips. When your lips are dry it's always a big production slathering on lip balm over your lipstick, which leads to an epic battle of "Is my color going to last or is my balm going to kill it?"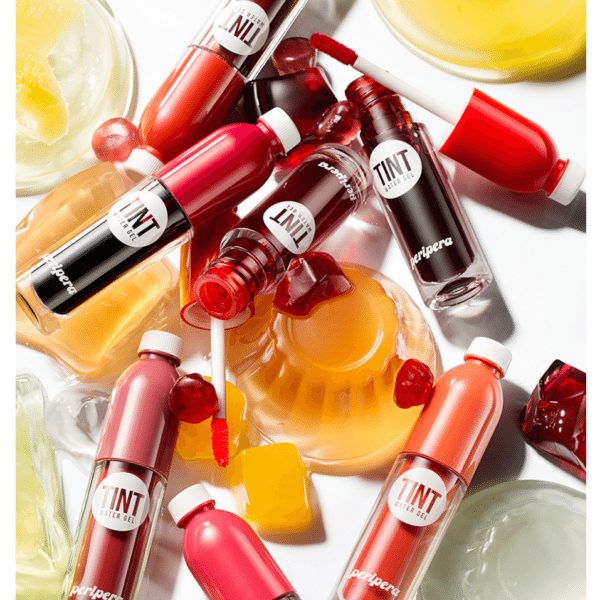 The best way to combat that is with a tint. Peripera Color Fit Water Gel Tint ($9 each) may be just what you're looking for. In addition to being a moisturizing water-gel formula, they're frankly super duper cute. They come in little packs that look like a juice pack — you tear it open to reveal a tint that looks a lot like a little bottle. They have a really great selection of seven different vegetable and fruit-inspired colors that are sure to fit just about everyone. Get three or four and stuff that stocking right. I hope someone out there gets me the shades Chic Chili and Hipster Beet.
Uh-oh!
If you use Kakao Talk to keep in touch with your friends and family, you already know they have the cutest emojis ever in the form of their exclusive characters. I will never tire of hearing Kakao's famous "Uh-oh!" message alert and seeing an adorable angry duck or sassy cat.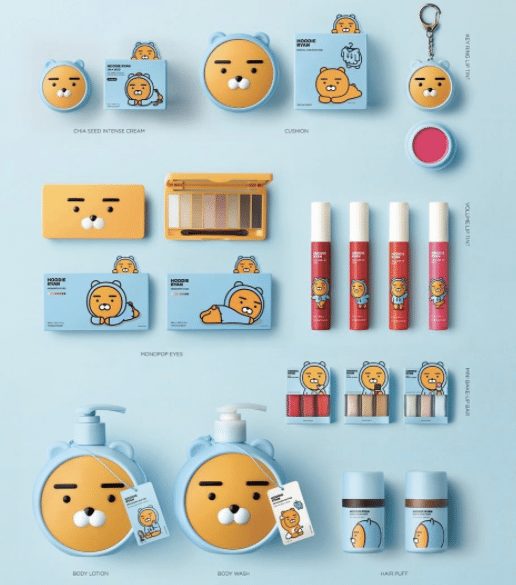 Kakao added a new character worthy of stanning to their lineup named Hoodie Ryan; he's a lion who's kinda embarrassed he lost his luscious mane so he's always running around hood up (like me when I can't be bothered to wash my hair, so shout out to Ryan). Hoodie Ryan has a collaboration collection with The Face Shop right now (find your nearest store here), and I know I'd be delighted to pull out a Hoodie Ryan Body Wash or Lip Balm keychain out of my stocking. Both products are in the shape of Ryan's face and are the cutest.
Bubble Bubble
I reviewed the Tony Moly Tako Pore care line earlier, and the Tony Moly Tako Pore Bubble Pore Pack, $12, was the standout product for me in that line. It's also freaking adorable. Shaped like a friendly little black octopus, this bubbling pore pack helps eat up excess sebum and leave your nose shine-free and happy, all without being as harsh as some other bubble packs out there. It also adds a cheerful little dude to your bathroom sink — always a plus.
Red Bottoms
It's now winter, but let's not forget this summer's Billboard Hot 100 chart topper jam "Bodak Yellow" by Cardi B, which contains the line "These expensive, these is red bottoms," a shout-out to the famous red-soled Louboutin heels.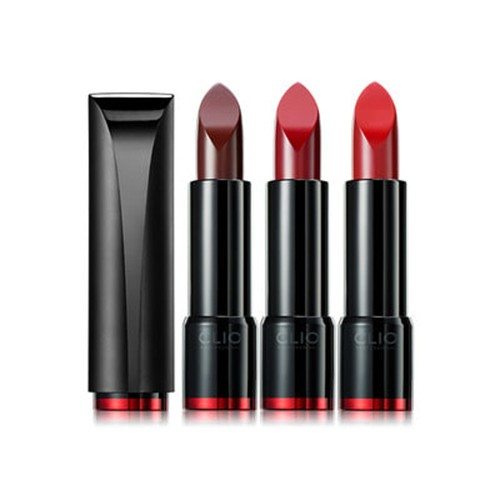 Clio's new Rouge Heel Lipstick line, $23 each, gives a similar shout-out to the killer shoes. This ultra-sharp lipstick inspired by the famous pumps comes in 20 different shades varying from that well-known red sole to a light pink. I personally am interested in #19 Pumpkin Spice and #3 Heat Wave. So while there may not be a pair of Louboutins under the tree, you can get a pout equally as sexy in your stocking.
Like a Bowl Full of Jelly … Fish
We already talked about a cute little octopus, so there's no reason not to address the adorable jellyfish in the room. Etude House My Beauty Tool Jellyfish Silicon Brush, $6, is a wee pink jellyfish that will make your double cleansing routine that much more fun. It's made of soft silicone with lots of little textured scrubby bits that will help very gently manually exfoliate your skin. It also has slightly larger little tentacles at the bottom that are great for massage and stimulating blood flow.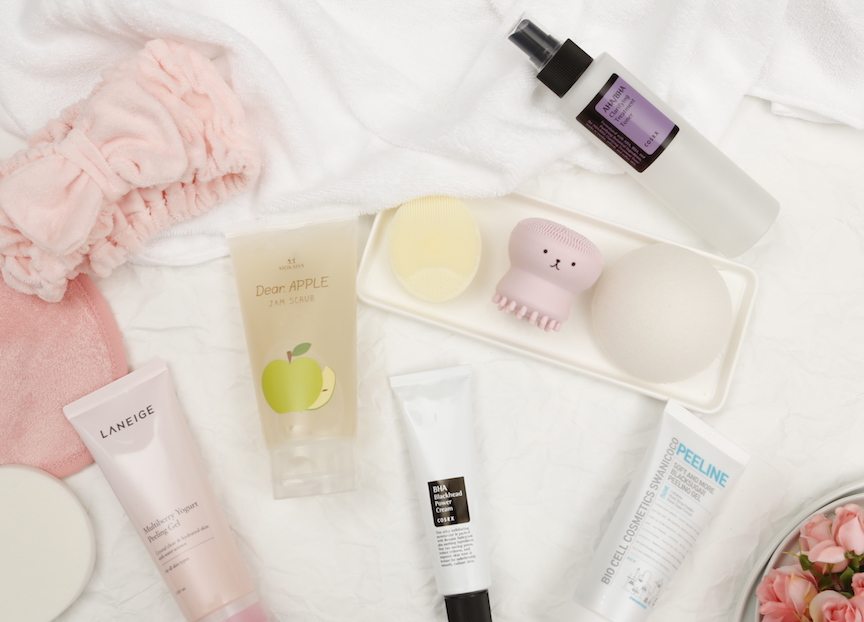 Best of all, this little scrubby bro is a foamer, meaning if you squirt your favorite low pH cleanser into it and work it around, it will create fluffy, cushy foam! I could also see using this to clean my makeup brushes as the little top bits are perfect for gently working out pigment stains.
So Santa, if you're listening, I'd like you to know that this article also functions as a wish list for my own stocking. And don't forget — I always leave you the good cookies so I'll be expecting at least some of these goodies come Christmas.
What do you think of these K-beauty stocking stuffers? Do you have any stocking stuffer goodies you're going to give (or want to receive)? Share with us in the comments below!
---
Author: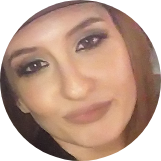 Coco Park
Coco Park is an author, beauty journalist, blogger, podcast host, and all around oddball living in Montreal Quebec with her family. Originally from the southern USA, she worked for several years in the makeup industry as a professional makeup artist and holds a certificate in esthetics. She is a proud member of the Choctaw Nation of Oklahoma. Want to know more? Check her out on the Beauty Beyond Basics podcast, on her blog TheBeautyWolf.com, on Instagram @thebeautywolf, and in her book "Korean Beauty Secrets: A Practical Guide to Cutting-Edge Skincare & Makeup."
---
Comments