When Masking Is Just Too Hard: How to Self-Care & Skincare on Rough Days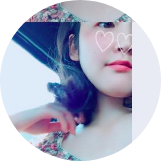 Michelle Kim
Nov 28, 2017
---
We all have those days: really *%#$@ days when everything that could go wrong has gone wrong. Or maybe it's the post-holiday blues after an exhausting family get-together or just the stress of the season. Whatever it is, sometimes for the sake of self-care, your skincare routine needs a little break. Here, a guide to skincare on rough days: the bare minimums you need to get by (and what to add on when you're finally feeling a little better).
_____________________________________________________________________
Over the years, self-care has become an increasingly popular concept across social media. (Contributing editor Ruth Kim even wrote an article about it this past summer.) This is, obviously, a good thing. While technological advancements and various social movements have made things easier for us in many ways, they can't completely inoculate us from feeling worn down by our fast-paced, highly demanding lives.
When we talk about self-care, more often than not we focus on self-pampering. To be sure, skincare works as a form of self-care for many of us: Our lengthy and indulgent routines remind us that we're worth it. I'm sure most of us have treated ourselves with a spa day at the end of a particularly stressful week at some point or another!
The ugly truth of it is, though, that sometimes maintaining your skincare routine on top of managing your ever-growing anxiety (or depression or whatever else life throws at you) can start to feel like too much to handle. I've been there. I get it. But it doesn't mean that your skin has to suffer. In order for us to fully practice self-care, we have to acknowledge when we've bitten off more than we can chew. In terms of skincare, this means simplifying your routine as needed.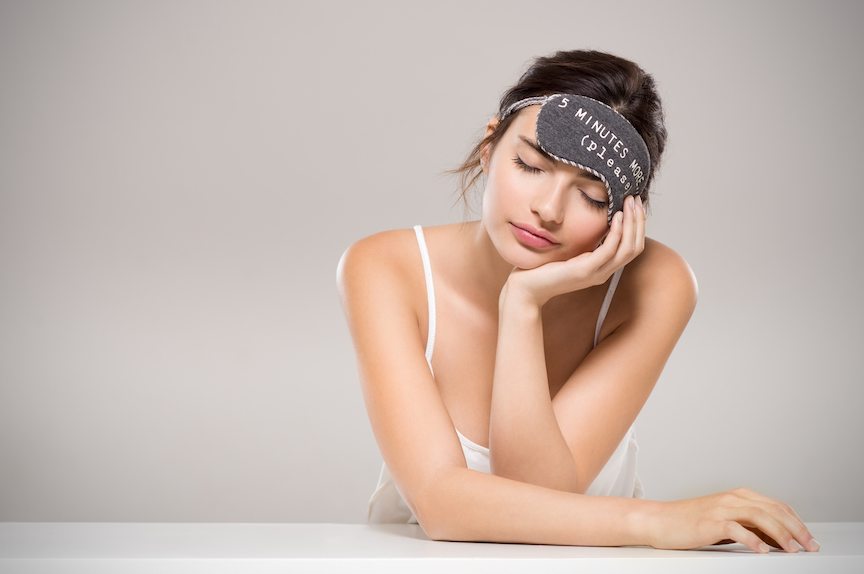 For the purposes of this article, I'll be using a rating scale of 1 to 5 to measure how much effort and energy you feel capable of putting into your skincare routine for the day. Of course, everyone is different — my "1" might be way different from your "1" — so take these as loose guidelines! It's OK if you want to use even less products than I suggest. Over time, you'll find what works best for you.
1 – Barely scraping by
When you're having a "1" day — someone rear-ended you, your latest project was a fail, you got into an argument with your bestie — you're going to want to stick to the absolute basics. You remember the simplified routine you had before you found out about K-beauty? It's gonna be a little like that (but like, way better because now you know more about what you need and you can tweak it accordingly!). That means:
Sunscreen + Cleansing Water + Sleeping Pack/Face Cream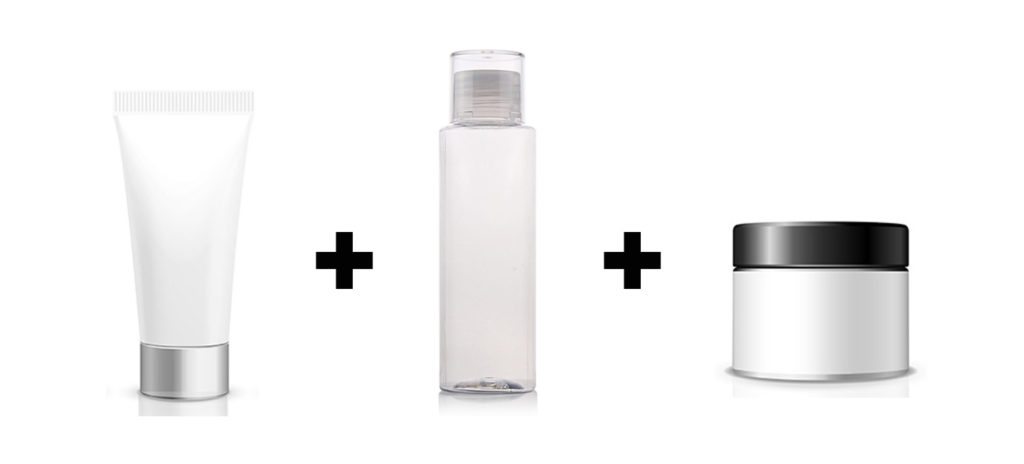 First things first, you're going to need an SPF no matter what kind of day you're having. I mean, you knew this already, right? I like the Etude House Sunprise Mild Watery Light. It's SPF 50+/PA+++, so you can rest easy knowing that you've already done the most important thing you can for your skin. Plus, it absorbs nicely and (at least for relatively pale me) leaves no white cast.
Once night falls, you're going to need to make sure to get all that sunscreen off. Personally, I can't even muster up enough energy to use a cleansing oil on these days (it feels too messy somehow — maybe because of the emulsifying and the fact that I use a washcloth?). Luckily for us, alternatives abound in the form of cleansing water and cleansing tissues. The Etude House Monster Micellar Cleansing Water will remove makeup and dirt in a few swipes. And since it's a micellar water, no need to worry about rinsing it off. You can use this as a morning cleanser, too.
If it's nighttime, make up for the missing essences, serums, et al. with an ultra-nourishing sleeping pack. The famous Laneige Water Sleeping Mask will hydrate, revitalize, and brighten the skin while you get some much needed rest. If it's daytime, you might want to opt for a face cream instead. I'm a fan of the Dr. Jart+ Ceramidin Cream. The combination of ceramides and lactic acid in it keeps my skin extra hydrated and smooth.
2 – Working at it
Sunscreen + Cleansing Water + Toner + Sleeping Pack/Face Cream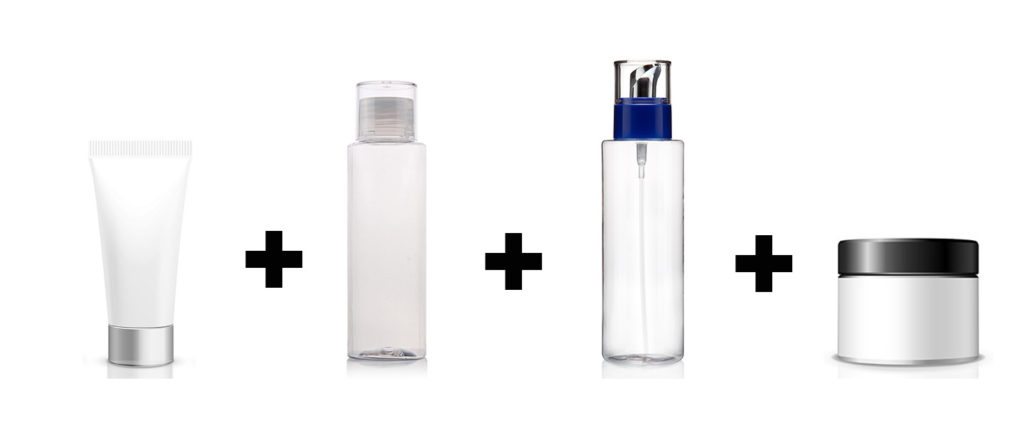 So you've managed to put on your SPF, slap on a heavy-duty cream, and wash it all off at the end of the day. You've got a little more motivation than you do on a "1" day, but not too much. Bring your favorite hydrating toner back into the mix and give your skin the extra boost of moisture it needs before adding in another cleanser (that's for those "3" days!). Try the Klairs Supple Preparation Facial Toner. The pH-controlled formula has anti-inflammatory properties to keep skin calm and moisturized.
3 – So-so
Sunscreen + Cleansing Water + Second Cleanser + Toner + Essence + Sleeping Pack/Face Cream

A "3" day is, well, so-so. You don't feel particularly good, but you don't feel particularly bad. Let's recap: At this point, you've already managed to put on sunscreen, a hydrating toner, a heavy cream, and double cleanse at the end of the day. Your skincare routine's on the right track. Make it even better by adding in an essence. For all you snail fanatics, the COSRX Advanced Snail 96 Mucin Power Essence is famous for its high concentration of snail secretion filtrate.
Reintroduce yourself to double cleansing during your nighttime routine. Your second cleanser can be the same cleanser that you use in the morning. My friends like the COSRX Low pH Good Morning Gel Cleanser. The pH-controlled formula is non-irritating, while the gel texture makes it suitable even for dry skin types. Follow up with that extra luxurious cream or sleeping pack.
4 – Pretty good
Sunscreen + Cleansing Water + Second Cleanser + Toner + Essence + Serum/Ampoule + Eye Cream + Sleeping Pack/Face Cream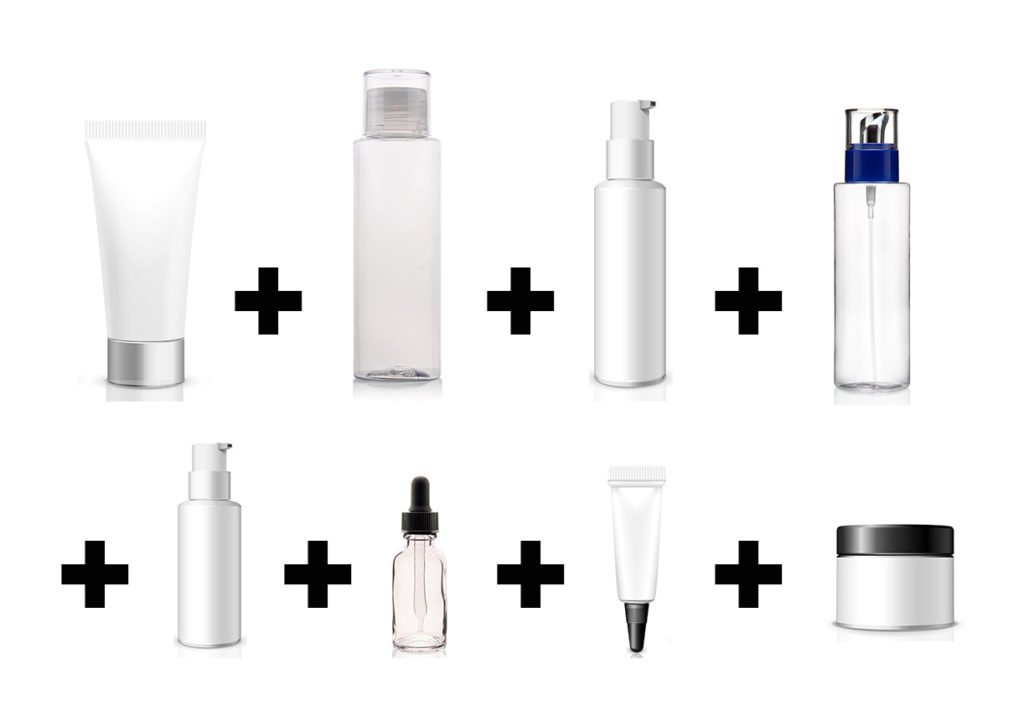 You've had a great day, and you're ready to take on your skincare routine at full speed again! On a "4" day, you're back at the top of your game, sans extra treatments (i.e., exfoliating, etc). Add in any desired serums or ampoules to give your skin that extra boost. All skin types can benefit from some extra peptide. Try the Mizon Peptide 500 for super-hydrating, anti-aging effects.
Don't forget your eye cream! The Mizon Snail Repair Eye Cream is loaded with 80% snail secretion filtrate and niacinamide to keep under-eyes looking bright and youthful.
5 – Almost perfect!
You've got everything going for you today — your hair looks good, your boss complimented you, and that cute guy actually called. You've already executed a full skincare routine, so now's the time to do any weekly treatments or masking.
Sunscreen + Cleansing Water + Second Cleanser + Mask + Toner + Essence + Serum/Ampoule + Eye Cream + Sleeping Pack/Face Cream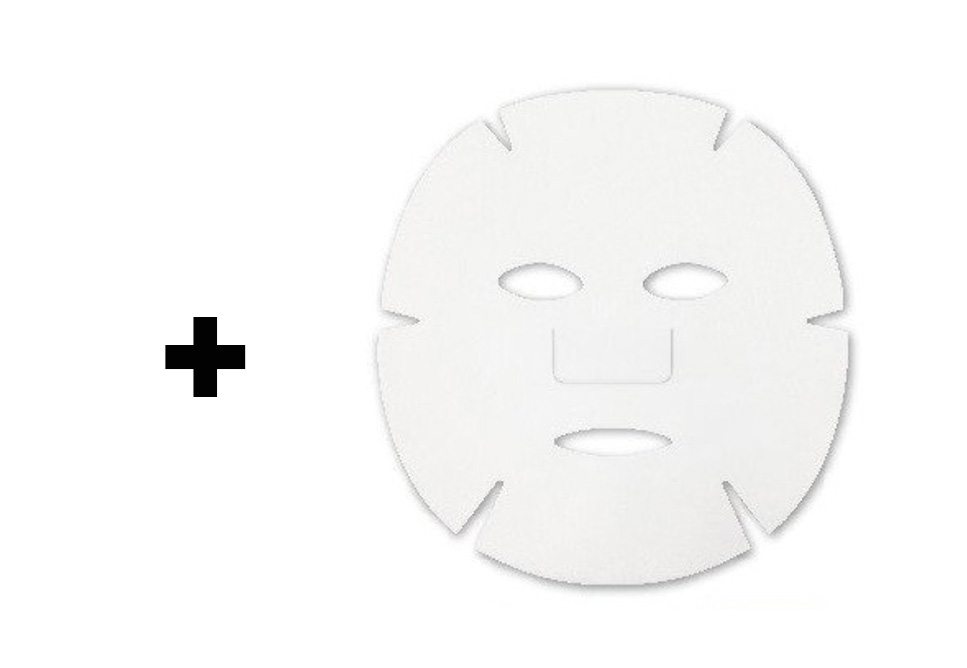 Exfoliate away any dead skin cells (and reminders of your "1" day). The Skinfood Black Sugar Perfect Essential Scrub soothes and protects the skin while gently sloughing away impurities.
If you're looking for deep cleansing, my friends rave about the Innisfree Jeju Volcanic Pore Clay Mask. The oil-absorbing formula leaves skin looking and feeling brighter without drying it out.
Follow up with a moisturizing sheet mask like the Skinfood Royal Honey Propolis Foil Shield Mask Sheet. Formulated with a complex of propolis, royal jelly, and honey, this mask will leave your skin looking and feeling incredible.
Taking care of your skin should always be a part of your self-care, not add to your stress. Some days, you can't help but feel overwhelmed by life and all its demands. That doesn't make you a failure. It just makes you human. Your top priority should always be performing to the best of your ability. That's not always the same everyday — and that's OK.
What does your skincare on rough days look like, when all you can bear to do is the bare minimum? Let's talk about it!
---
Author: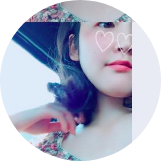 Michelle Kim
---
Comments