2017 K-Beauty Trends We're So Happy to Say Buh-Bye To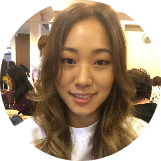 Angela son
Dec 20, 2017
---
When it comes to K-beauty, we can always look forward to a new trend that everyone obsesses over for a season or two. But not all trends are created equal. Some make it to pillar status, like the multi-step skincare routine, while others become very last year. So to ring in the New Year, we decided to clean house on the 2017 K-beauty trends  and share what's in and what's out.
_____________________________________________________________________
Like we've said before, 2017 was a big deal for Korean beauty. There were major trends, like the 7-Skin Method and the rise of beauty 'grammers, that made a lasting impression on our skincare routines and changed the way we beautify. These we're definitely taking with us into the new year.
But then there were also some that were hyped to be the next big thing, only to fizzle out and be dethroned by something better. These we want to keep in the past and kind of never look back.
Ahead, a list of the 2017 K-beauty trends that were cool at first, but on second thought, no thanks.
OUT: Gradient Lips
IN: Blurred Lips
2018 is looking rather blurry … as in blurry lips. Gone are gradient lips, and in are blurred lips.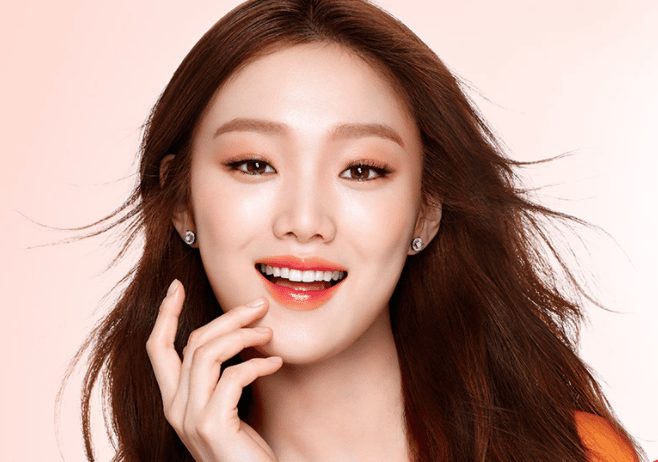 The once wildly popular gradient, or ombré, pout calls for two shades — a darker or brighter color on the center and a lighter outer. The quirky combo results in a fresh, bold, and youthful effect, as if you just finished sucking on a cherry popsicle. This two-toned technique also highlights the eyes, which was enough to set ablaze the hearts of K-beauty fans who pine for the doll look of doe eyes and a girly pout.
But the gradient trend has slowly evolved into a new trend — the blurred lips, slated to be even bigger this new year. What's the diff?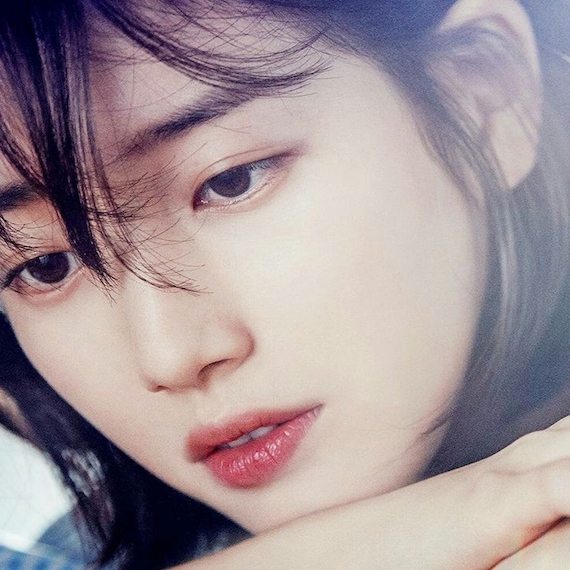 Blurred lips look, well, blurry. Like a super subtle version of the gradient lip, it calls for just one shade that is applied first in the center so that the inner lips look more richly pigmented. Then the color is blended out so the edges appear soft-focused and faded. The goal is for lips to look like they were naturally stained with an imperfectly perfect flush of color, as if the color were blotted until only a soft stain remained.
What's so great about this undone-done look?
Unlike the Western obsession with bigger lips à la Kylie Jenner, Korea is currently loving a more petite pout, which is believed to look more youthful. Blurred lips concentrate the color in the center of the mouth, helping lips appear not so in-your-face, yet still plump. Also, it's a versatile look that can vibe natural or dramatic, depending on the color you choose and how gradual the fade-out is. Not to mention, the look is so easy to achieve — simply swipe color onto the center of lips and use your finger or lip brush to blend out. You can also apply concealer on your lips first to create a clean canvas and increase staying power.
OUT: Boy Brows
IN: Natural Brows
The past few years, Koreans took their brows straight and blocky (or what they call "il-ja"). On and off the screen, all types of brows were shaped and filled in until they looked enviably full, absolutely archless, charmingly boyish, and surprisingly amazing.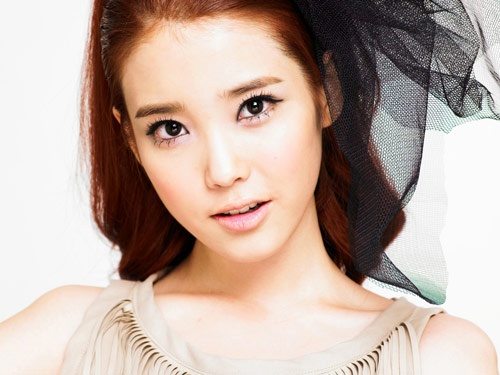 Straight block brows gained fandom because of their undeniable age-defying powers. The straight, fuller look focuses attention on the center of the face, which creates the illusion of a smaller visage, #goals in Korean beauty. Plus, these "boy brows" more closely resemble the brows you were born with than arched brows do, which leads to an overall more youthful look. You can't look any younger than you did when you were a baby, right? Hence, the rise and reign of the straight brow.
Though straight brows haven't been completely dethroned, more and more Korean celebs and makeup artists are leaning towards full, natural, almost straight brows with a subtle upward arch near the end of the brow.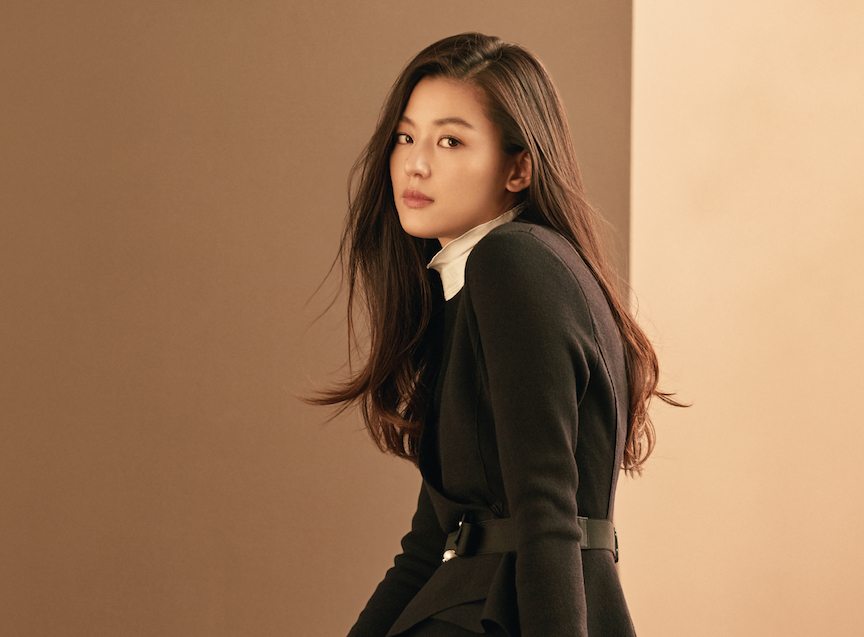 Unlike the decked out, full-on arch that ages the face, this new twist on the straight brow features a gradual upward slant and then a downward trajectory at the end of the brow tip.
Why leave behind what has become K-beauty's signature brow shape? TBH, boy brows can be a tad jarring and are not flattering on every face shape, especially those with sharp features. Slightly arched brows can actually appear more natural and can even soften up a face with strong features. If your brows are naturally arched anyway, as many brows are, working around the original curve instead of covering it up takes less work, too. Also, the upward slant opens up the eyes and lends a sophisticated yet still youthful flair.
OUT: Matte Lips
IN: Glossy Lips
We thought we'd never see this day come — the end of the matte lip era.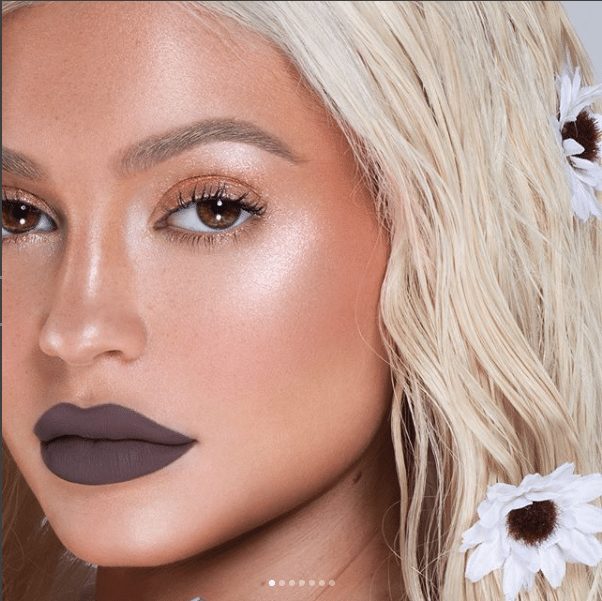 OK, so it's not completely over, and matte colors will always hold a special place in our hearts. But here's why we're not mad about the decline of matte.
Matte finishes are pretty unforgiving, requiring perfectly moisturized and smooth lips, which are quite hard to achieve every time our hearts desire a matte pout. They also command a lot of attention, so you gotta make sure the color totally complements your makeup and skin tone, another hassle if you're looking for a quick lip fix to pop your look.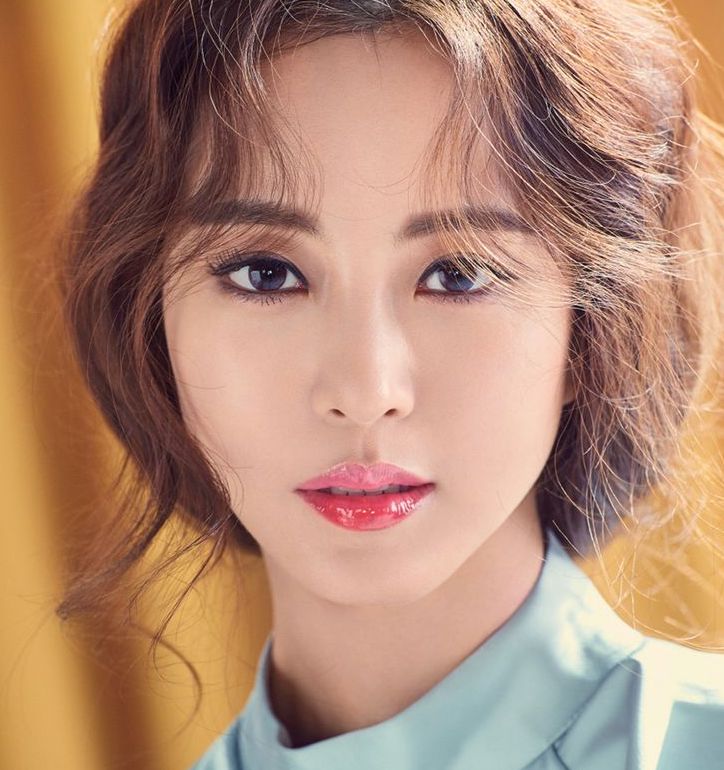 Re-enter good ol' gloss, which is forgiving and fast. And we're not talking your basic '90s lip gloss, mind you. Lip glosses of today boast a lighter consistency and not-so-sticky texture. Ciao, hair glued to lips! Now glosses are even upgraded with ingredients that soothe and nourish lips.
Also noteworthy is that the way to rock gloss is now a bit more subtle than the high-shine, super wet, and liquidy look that may pop up in our minds when we think lip gloss. Gloss is simply tapped or gently swiped on for a healthy shine concentrated in the center of your lips. Of course, you can opt for the all out, slip-and-slide glossy effect if you wish — no judging here. The newer renditions are also pretty foolproof and flattering on nearly every lip shape and size.
OUT: Glass Skin
IN: Your Skin But Better
The glass ceiling on Korean beauty standards inched higher than what we thought possible when the notion of "glass skin" was born. Not to be confused with "porcelain skin," glass skin refers to flawlessly smooth, transparent, translucent, and luminous skin that can be achievable if your pores are so clean they're close to invisible, if your skin is so hydrated that they have a sheen all over, and if your complexion is completely consistent and spotless. So basically, dewy, spotless, seamless skin … but way better.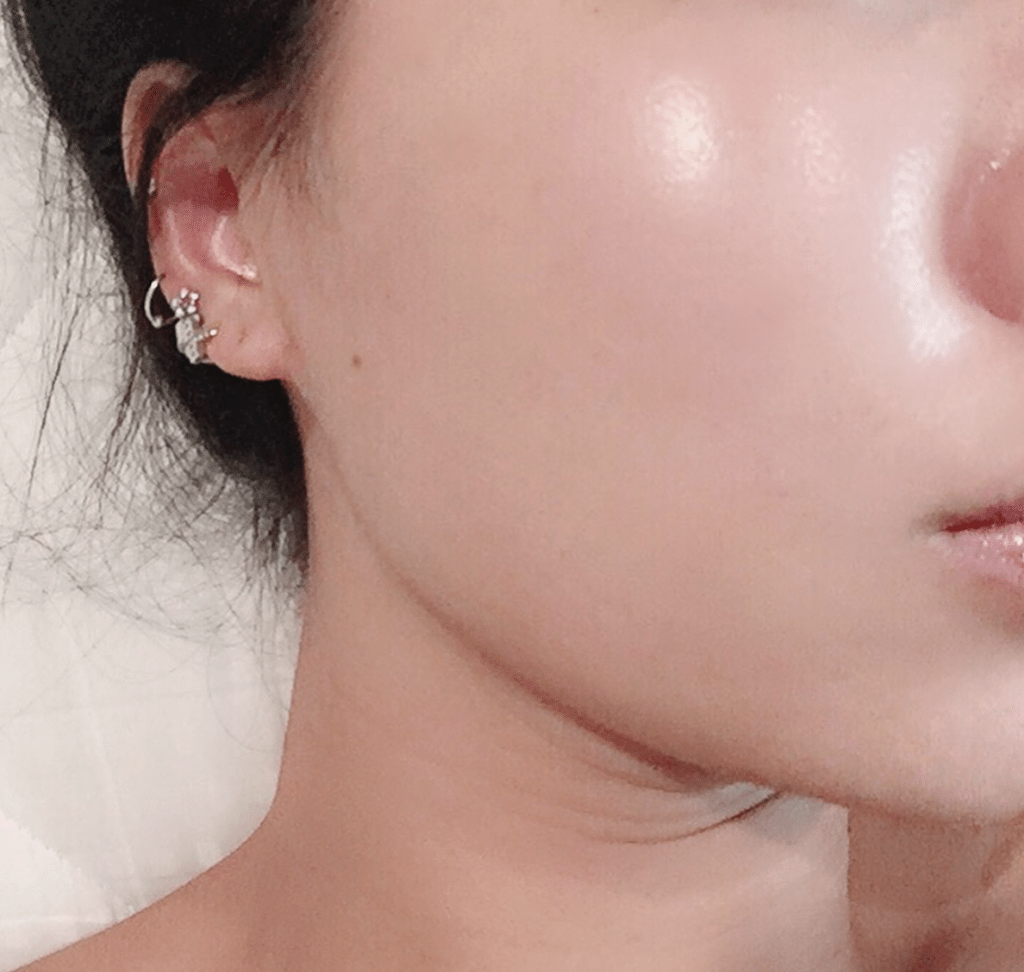 Sound and look impossible?
It is. At least with the help of skincare products alone. Yes, you can come close with a combination of skincare, makeup, dermatological procedures, and genes. But the troubling thing about glass skin is that this standard is marketed as attainable with the help of topical skincare products.
Sorry, but that's just not gonna happen.
That's why we're over this unrealistic benchmark of beauty. Just as we're tired of Photoshopped faux-tos of celebs and models that perpetuate an unhealthy fantasy as reality, we're not so keen on K-beauty's obsession with an impossible ideal.
As Beautytap's editor at large Jude shared in a recent Beauty Banter, "These skin trends feel like a way of making it harder for people to feel better about themselves — it's kind of moving the goalposts."
And the goal of glass skin actually contradicts what K-beauty is all about to begin with. As our editor in chief shared in the same discussion, "The beauty of K-beauty is in the power and grace and mercy we allow ourselves, without having to succumb to some impossible standard, Western or otherwise."
So while it was fun poring over the photos of those who somehow scored glass skin, we're happy to say buh-bye to this elusive trend. Let's just be the best we can be, shall we?
OUT: Limited Cushion Shades
IN: Inclusive Cushion Shades
This breakup was long overdue. We are so over the typical two or three Korean cushion shade options that make it so hard for us to find the perfect match, even for those of us who are Korean!
In all honesty, it made sense that Korean brands only offered these limited shades, considering they were made for Koreans who lived in Korea, where skin tones actually fall in the ivory to beige range.
But it's been a minute since K-beauty has been going global, so it's about time brands finally deliver a more inclusive selection to complement the skin tones of fans worldwide.
That's why we were so elated to hear that one of our fave mega brands Innisfree released 14 shades of their Matte Full Cover Cushion and Aqua Fit Cushion. Fourteen shades may not seem too mind-blowing, but it's the first from a major Korean beauty brand, so it's stirring up a lot of buzz and receiving lots of love.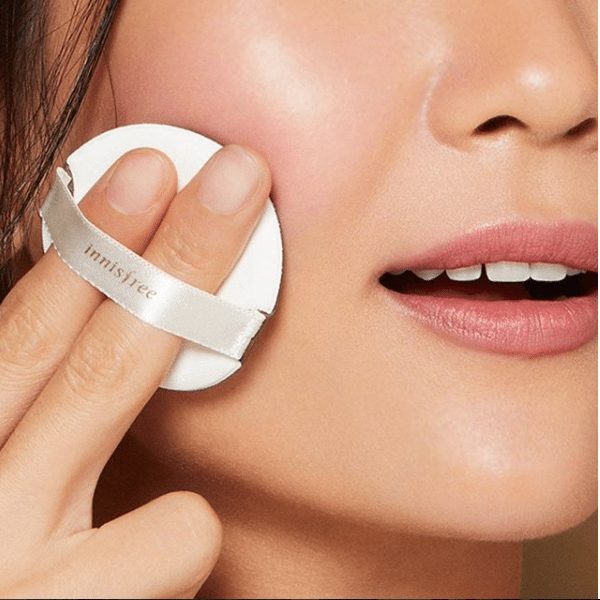 So far, the 14 shades are available only in the States, but we're hoping that other K-beauty brands take this as a cue to add more colors to their cushion options, too.
There's nothing like starting a new year with a clean slate. Which 2017 K-beauty trends are you glad to keep in the past?
---
Author: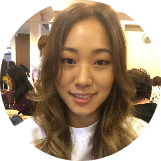 Angela son
---
Comments