Watch: Dramabeans & Beautytap's Jude Chao (Fiddy) Test 2017's Best K-Beauty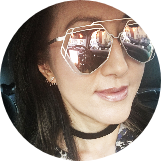 ANNA PARK
Dec 28, 2017
---
If you know anything about Korean dramas, you probably know Javabeans and Girl Friday from the crazy popular K-drama site Dramabeans. Well, we've brought them into the Beautytap office to try out some of the best of K-beauty of 2017, from foaming toners to popsicle tints to stringy serums.
_____________________________________________________________________
We absolutely love javabeans and girlfriday and not just because they run our sister site Dramabeans. Their commentary and recaps of Korean dramas are hilarious, insightful, and double the pleasure of watching your favorite K-dramas.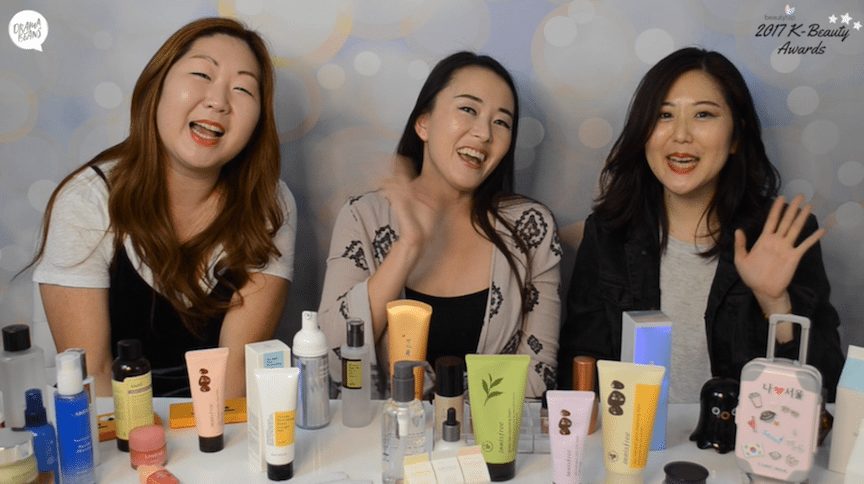 So we brought them into the Beautytap office, along with our Editor at Large Jude Chao, to review and test out some of the K-beauty products in the running for the best of 2017 in our K-Beauty Awards. Watch below to find out what products they love (and what they think is bullsh—t).
BTW, the mini giveaway by Dramabeans is over, but you can still enter our mega $400 giveaway by casting your vote for the best of K-beauty here. But hurry! Voting ends on January 7, 2018!
---
Author: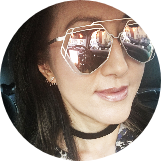 ANNA PARK
She may have started her career as a lawyer, but Anna found her true calling long before that, while poring over the beauty editorials and skincare how-to's in teen magazines. Sure, the ladies at the Estée Lauder counter may have scoffed at her when she asked for an eye cream at the age of 16, but hey, she was just ahead of her time. Today, Anna is a beauty editor, obsessing over skincare ingredients and the Oxford comma. Follow her travels on Instagram at @annanymity.
---
Comments