Now That She's Single Again, Channel Suzy's Screen Goddess Look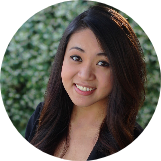 Ethel Navales
Dec 28, 2017
---
Korean power couple Suzy Bae and Lee Min Ho may have broken up after 2.5 years of dating, but on the heels of her latest hit drama While You Were Sleeping, Suzy isn't fading into the background anytime soon. Channel your inner diva with Suzy's screen goddess look — after all, Lee Min Ho is available again!
_____________________________________________________________________
Let's just state the obvious here: Suzy Bae is gorgeous. Oh, and her career isn't too shabby, either. In 2010, she hit the K-pop scene as a member of the girl group Miss A, and just a year later she starred alongside Kim Soo-Hyun, TaecYeon, and IU in the popular K-drama Dream High. Since then, she's juggled a successful career in both music and acting, which was only topped by her announcement almost three years ago that she was dating one of South Korea's hottest actors, Lee Min Ho.
Most recently, she became the first Korean female celebrity to have a wax figure at Madame Tussauds in Hong Kong, won the Asia Star Award at the Asia Artist Awards 2017, and just celebrated a successful run of her latest drama, the hit While You Were Sleeping with fellow A-lister Lee Jong Suk. And while news of her breakup with Lee Min Ho last month broke hearts (or inspired hope?) among fans the world over, it's clear that Suzy's time in the limelight is far from over. Just ask the 7.4 million followers of her Instagram account.   
(Clearly, she's been shaking off whatever breakup blues she may be suffering. Just check out her sexy dance practice — "just for fun" — in a recent post.)
And while Suzy looked great with her shorter hair in While You Were Sleeping, we're loving the return to her more usual glamorous self, especially as we look to her for beauty inspiration for the holidays. In fact, last year, Suzy posted a stunning photo of herself from Elle China, where she channeled a modern day screen goddess with bold lips and undone hair. Liked by nearly 200K, it's clear we all want to look like Suzy.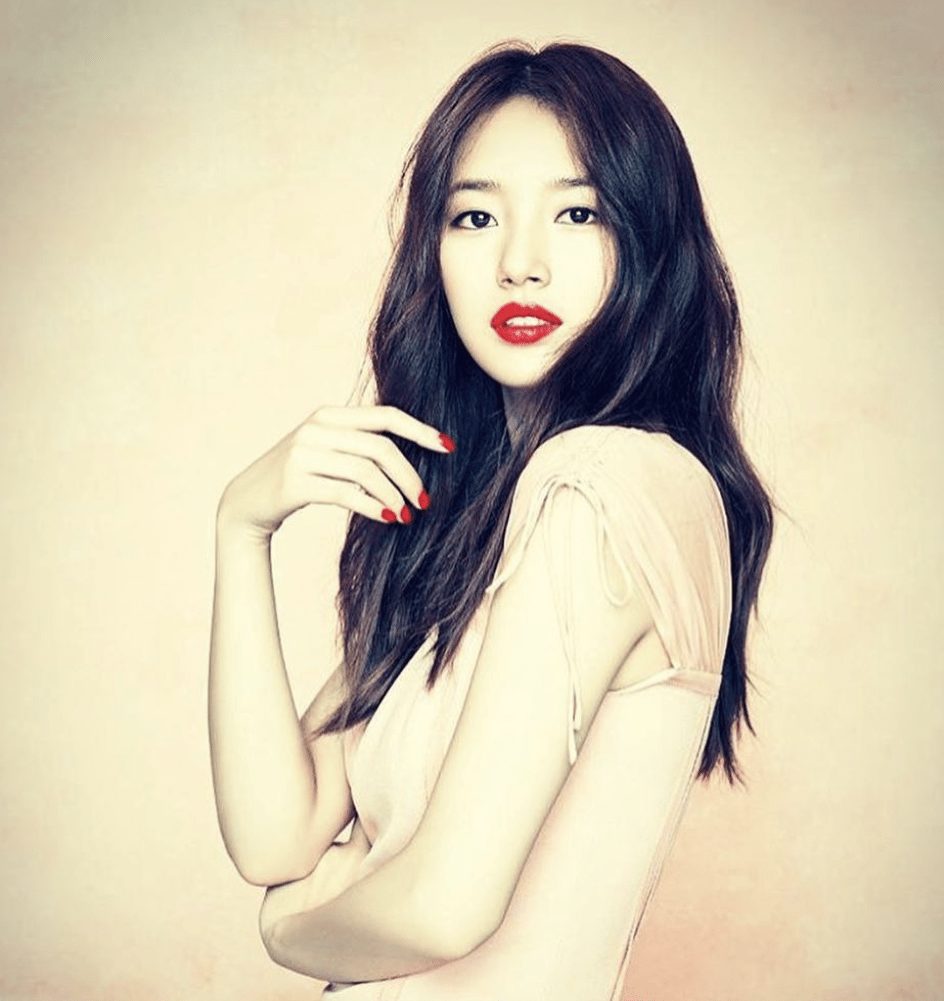 So just in time for the holidays, here are three ways you can get Suzy's screen goddess look.
1. A Solid Skincare Routine
Hey, this is Korean beauty, so you know any glam makeup look starts with a healthy dose of skincare. You'll notice that Suzy's face makeup is rather tame in the above photo, allowing her pops of red to truly shine. After all, she is known for sporting a natural makeup look, which she says is achieved with a very specific skincare routine. People jumped on the 4-2-4 cleansing method when Suzy said she swore by this elaborate cleansing routine. She's openly gushed about moisturizing brightening creams (specifically The Face Shop's White Ginseng Collagen Pearl Capsule Cream) on Get It Beauty. She has also stressed the importance of using anti-aging creams early — much sooner than when the first wrinkle shows up.
Finally, Suzy's secret tip for Instagram-worthy skin is mixing in a drop of multi-use serum into her foundation. According to the star, the mixture allows the skin to better absorb makeup and gives off a healthier glow.
2. Red Lips
Fans have long adored Suzy for her sweet, natural look. That means we absolutely love when she steps out of the box and shows her daring side with a bold color on her lips. If you're hesitant about wearing such a vibrant shade of red, remember that beauty trends may come and go, but red lips have remained timeless. Be sure to take a page out of Suzy's book by purposely muting all other elements of an outfit to make sure the red color pops.
For some of our fave reds, check out this list of K-beauty's best reds.
3. Matching Nails
As much as we love all the intricate nail trends popping up, sometimes a solid shade is exactly what an outfit needs. In this case, Suzy chose to match her nails to the exact color of her lipstick, and we're willing to bet that fans everywhere have been color-coordinating their nails and lips ever since. The nails complete the desired effect of emphasizing her lips without stealing the show.
So do you prefer Suzy's screen goddess look or her typical everyday makeup look? And on a side note: Who would you love to see Suzy dating next? Let's dish!
---
Author: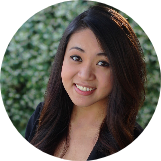 Ethel Navales
---
Comments