The Top 3 Reasons You Need Eclado in Your Life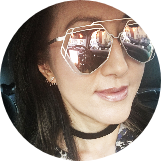 ANNA PARK
May 29, 2017
---
Want a side of #skintertainment with your hardcore anti-aging products? Eclado just may be the missing link in your skincare routine. How Korean actress Kim Gyu-ri's complexion says it all.
____________________________________________________________________
Spoiler alert: Reason #3 (but by no means last) is Kim Gyu-ri's amazing skin. Check out her mesmerizing beauty routine using Eclado.
One look at Eclado's extensive lineup of skincare products and you can tell this is a professional spa line. There are many, many lines, each dedicated to specific skincare concerns like contouring and whitening, and the packaging is often functional, with few bells and whistles. But what's inside that packaging is also testament to its functionality — its ability to deliver results without fancy fragrances or an overload of silicones that impart a consumer-friendly texture but little else. There's a reason why this is the brand of choice for about 9,000 aesthetic spas in a country known for its sophisticated skincare culture.
After all, Eclado is the culmination of almost 20 years of research and hands-on, in-spa experience. If their products don't show results, their spa clients will let them know, week by week. Take their "down-aging" F.G.F. Rejuvenation Cream and Ampoule, which utilize FGF, or fibroblast growth factor. While the more commonly known EGF (epidermal growth factor), impacts the epidermis, or the outer layer of the skin, FGF, actually gets into the dermis, or the deeper layer of the skin, to facilitate the synthesis of collagen, elastin, and glycosaminoglycans; in other words, everything skin needs to maintain its elasticity and firmness. FGF and EGF are extracted through a "bio-art" process and dual-encapsulated to facilitate its penetration deep into the dermis. It's no wonder Eclado calls their F.G.F. Rejuvenation collection a "28-day skin reconstruction project."
Too science-y for you? No worries. Eclado's not all about technical geek-speak. All you have to know is that Eclado delivers results, with no shortage of fun thrown in. Here, the top three reasons why you need Eclado in your life.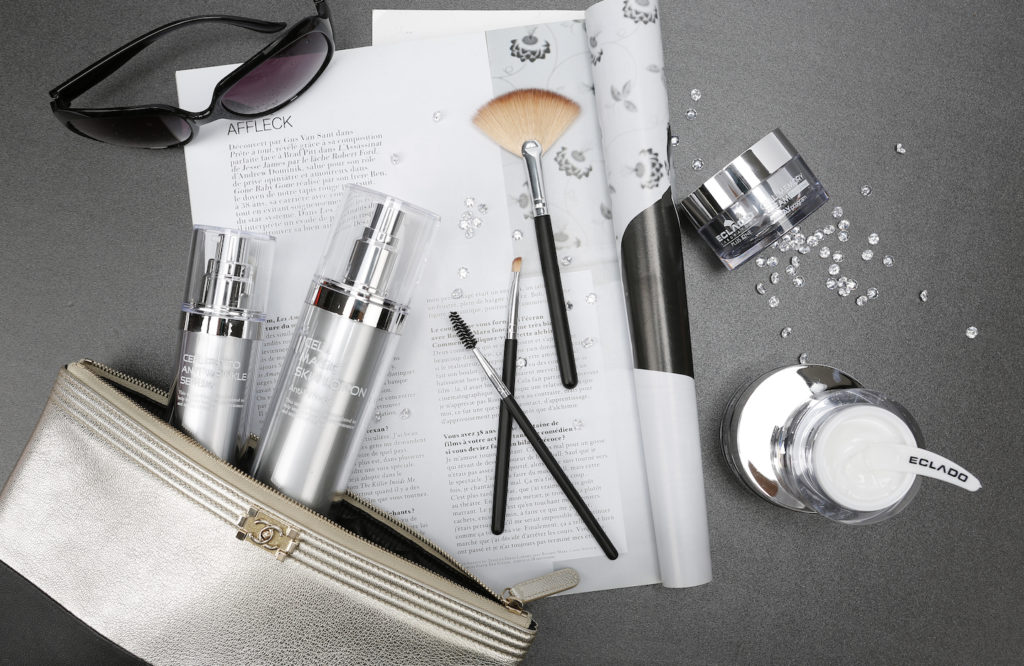 Reason #1. Their textures are seriously #skintertainment
Pudding, velvet, jelly — anyone drooling yet? The variety of textures in Eclado's moisturizers is really worth experiencing. Take their Cell Memory Cream. It has a unique pudding or Jell-O-like texture that's firm and actually jiggles. You have to scoop it out with a spatula, and the minute it touches your skin, it's already breaking down into a watery texture. This allows the cream to spread easily and cool skin upon contact. It's shocking how light and not sticky this cream feels. And yet as you pat it in, it takes on another form, creating a moisture barrier on the skin that lasts all day and leaves a bona fide glow without being shiny. (For more Jell-O fun, watch the cream re-form itself into a smooth surface that looks like it's never been touched.)
Eclado's Activation Cream is another fun moisturizer to try. It's an opaque, completely matte gel-crème out of the tube — in Korea, they call this a "velvet cream." But the minute it touches your skin, it too melts into a lighter, almost water-like texture. It absorbs quickly and even stays cool for a little bit after application. It feels nice and moist, not creamy or rich (for those of you who don't do sticky), eventually absorbing into a finish that feels almost like you have nothing on.
I could go on and on. Their Oil Free Sun Cream feels like custard, more like a creamy moisturizer than a chalky sunscreen. The Cell Phyto Anti Wrinkle Eye Cream imparts a firmed, lifted feel and yet it too is surprisingly lightweight, melting into a serum-like texture. And the Oxygen Bubble Pack will literally make you giggle as tiny oxygen bubbles start tickling your face, exfoliating and deep cleaning into the pores.
Reason #2. Their ingredients = hardcore anti-aging
But Eclado is not all fun and games. Because they started as a spa line, they've got a slew of products made to address whatever skin issues their clients come to them with. From "down-aging" to anti-aging (yes, they're considered different), acne to whitening, lifting to contouring (yes, they're different, too), Eclado's got it covered. But one thing Eclado is consistent about is their use of botanical ingredients married with high-tech science. The result is an anti-aging weapon that attacks and defends from all sides.
The aforementioned Cell Memory Cream is a perfect example. Yes, it's fun experiencing its texture transform and re-form. But while you're ooh'ing and aah'ing over this cool little trick, the cream is actually getting to work soothing and hydrating your stressed-out, sensitive skin. Epidermal growth factors and plant stem cells are synthesizing collagen; peptides are spurring on the activity of cells; hyaluronic acid is pulling in moisture; and macadamia seed oil is tamping down inflammatory flare-ups.
Even their Oil Free Sun Cream contains skin-nourishing ingredients. In Korea, sun cream is distinguished from sunscreen for its inclusion of skincare ingredients in addition to broad-spectrum protection. The mineral (titanium dioxide) and chemical UV filters in the Sun Cream are bolstered by sodium hyaluronate, the water-soluble salt form of hyaluronic acid, and allantoin from the root of the comfrey plant, which promotes cell regeneration and skin healing. Antioxidants like Portulaca oleracea extract, which is rich in vitamins and fatty acids, help bolster your UV defenses by fighting free radicals.  
Reason #3. Kim Gyu-ri: Need we say more?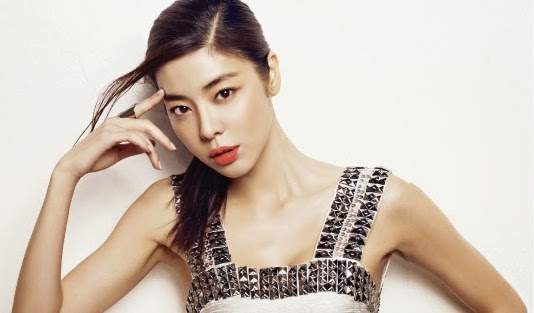 Yes, Korean actresses are known for their flawless skin, and Kim Gyu-ri is no exception. The award-winning actress seems to be particularly focused on wellness, espousing skincare methods like cleansing with makgeolli (Korean rice wine) and detox shakes made with kale, cabbage, broccoli, and paprika. And the fact that she's the face of Eclado? That says a lot about the line.
Kim Gyu-ri, who suffers from dry skin and a buildup of dead skin cells, uses a few drops of Eclado's Red Velvet Natural Moisture Face Oil to prep her skin before makeup. And it's no wonder. This multitasking oil is a dry oil that absorbs almost on contact, leaving a satiny finish. In addition to antioxidant-rich macadamia seed oil and seven other botanical oils, this facial oil is rich in phytosqualane, which has antibacterial, UV protectant, and dark spot-fighting properties. Try mixing it with your foundation or BB cream like Kim Gyu-ri does in this video for a natural strobing effect.
Ready to get Eclado into your life? Shop the line, and let us know what you think!
---
Author: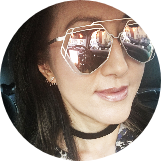 ANNA PARK
She may have started her career as a lawyer, but Anna found her true calling long before that, while poring over the beauty editorials and skincare how-to's in teen magazines. Sure, the ladies at the Estée Lauder counter may have scoffed at her when she asked for an eye cream at the age of 16, but hey, she was just ahead of her time. Today, Anna is a beauty editor, obsessing over skincare ingredients and the Oxford comma. Follow her travels on Instagram at @annanymity.
---
Comments