Two Beauty Looks Inspired by the Stars of K-Drama Goblin
Ready for a new look this spring? Get inspired by the contrasting makeup styles of the two female stars of the hit K-drama Goblin.
____________________________________________________________________
Ah, spring! Season of cherry blossoms, lighter coats, and thawing temperatures. Spring puts a new melody on our lips and stirs thoughts of renewal, whether it comes through a good old-fashioned spring cleaning or an update to our staid, old makeup routine.
The wildly popular K-drama Goblin plays on this mélange of external and emotional temperature, with the titular goblin (played by Gong Yoo) possessing the ability to alter weather patterns based on his frame of mind. And if I had a swoony goblin to command, I'd always wish for spring. From the maple-leafed streets of Quebec to windy buckwheat fields, Kim Go-Eun and Yoo In Na, the female leads of Goblin, offer two different fresh-faced, bright-eyed looks that are perfect for your new spring makeover. Here's how to get it.
Kim Go Eun's Fresh-Faced Heroine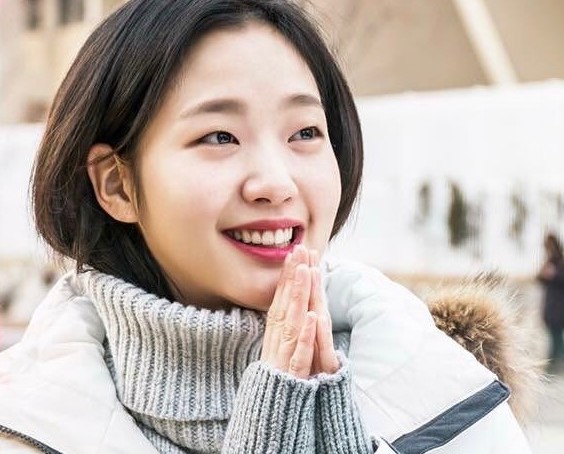 Actress Kim Go Eun plays high school senior Ji Eun-Tak, and her makeup in the drama emphasizes the youthful and cheerful radiance that draws the goblin to her. Skincare products do most of the heavy lifting here, with essences, serums, and moisturizers ensuring glowing skin, while natural makeup colors keep the look youthful and innocent.
As a high schooler prepping for her university entrance exams, Kim Go Eun's character does not have a lot of time and neither might you. So after cleansing, start with Klairs Supple Preparation Facial Toner to calm and soothe skin — it has a slight lavender scent, which is perfect for spring. Then brighten your skin in as little as 10 minutes with Tony Moly Tomatox Magic White Massage Pack. Its fruity mix of tomato, lemon and kiwi extract has an instant brightening effect and will enhance your spring cheeriness. Finish with Laneige Perfect Renew Cream to help nourish your skin and protect it from the vagaries of the changing weather.
Eun-Tak's makeup is light and minimal, which is ideal for those who prefer a more natural and fresh makeup look. 3CE's Eye Shadow Palette in Bitter Sweet offers a range of options for soft colors, while Etude House's Lovely Cookie Blusher imparts a subtle flush to cheeks that will last all day. Top off your look with Innisfree's Eco Flower Tint Balm for a fresh and natural lip color.
Yoo In Na's Bold Smooth Talker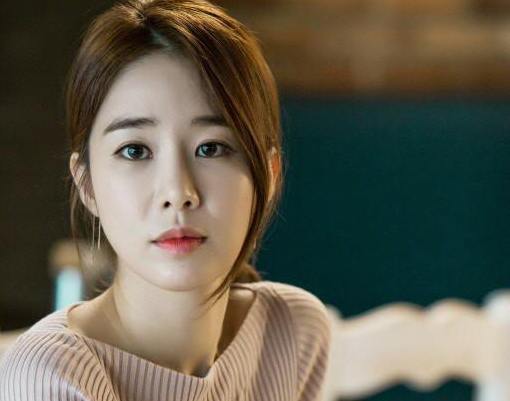 In contrast to Eun-Tak, Yoo In Na's alluring and outspoken Sunny wears bolder makeup looks. As a sassy fried chicken shop owner, Sunny's makeup has to last all day, so start with Missha's M Perfect Cover BB Cream, which gives long-lasting coverage and a satiny finish. Then touch up dark circles with The Saem Cover Perfection Tip Concealer to hide signs of long hours and late nights.
Sunny wears thin winged eyeliner, which can be achieved using Tony Moly's Back Gel Eyeliner, lining as close as possible to your waterline and extending the wing out slightly. But the key to Sunny's look are her full lips and ever-changing lip colors from pink to orange to red. Plump up your lips with The Face Shop's Face Modeling Patch Cherry Cherry Lips, then apply any one of the 10 shades of Holika Holika's Pro:Beauty Tinted Rouge.
So which look is right for you? The innocent and fresh-looking Eun-Tak or the mysterious and forthright Sunny? Why not try both! Let us know which K-drama character's makeup look you're inspired by in the comments below.
---