Top 4 Beauty Apps Koreans Can't Live Without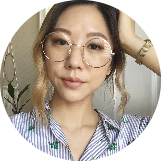 Ruth Kim
Jun 20, 2017
---
One thing Koreans love almost as much as skincare? Their selfies. And if they can whiten, brighten, and add a puppy nose to those selfies, you better believe they will. Here, the top 4 beauty apps that help Koreans up their beauty game.
---
Curious about what's really in your skincare collection? There's an app for that. Uneven skin tone, acne spots, and puffy face syndrome? Don't worry, there's a filter for that, too.
Ride the subway in Seoul any time of day, and you'll see college students and office workers alike, primping, taking selfies, and editing without any self-consciousness whatsoever. Koreans are tech savvy and they love selfies (called "selca" in Korean, short for "self-camera"), so it makes sense that K-celebs and netizens alike can't live without beauty apps. Whether it's to don adorable filters for the sake of the double-tap, swipe away imperfections, or learn exactly what they're swiping onto their faces, these top four beauty apps are likely to be found in every Korean's smart phone. That's what we call brainy and beautiful.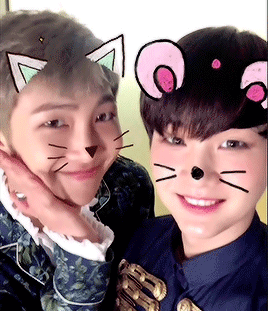 #1. Snow app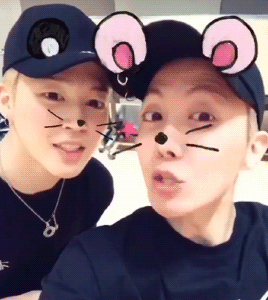 Bored of Snapchat's limited facial recognition options? Koreans were, too, so they made a much more diverse (and growing) collection of their own filters with the Snow app. Snap a photo as your favorite animal alter ego or send video messages to your friends. With what is essentially the Korean version of Snapchat, you'll have endless entertainment with the many adorable and often hilariously comic filters that Snow has up its sleeve. You can make GIFs, stamp your time and location, and even border your photos with various frames to add a final personal touch.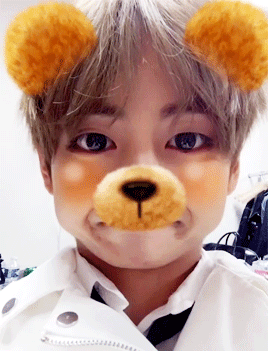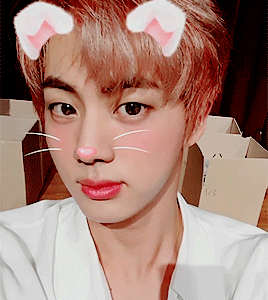 The Snow app is especially well-received (30 million downloads and counting since its launch last fall) because it lets K-pop and K-drama fans see a more relaxed and goofy side to their favorite Hallyu idols, from the most adored boy band members to top names in the film industry. Park Shin Hye (The Heirs, Doctor Crush) used the app to send warm Christmas wishes to her fans this past holiday season.
 

View this post on Instagram

 
#2. HwaHae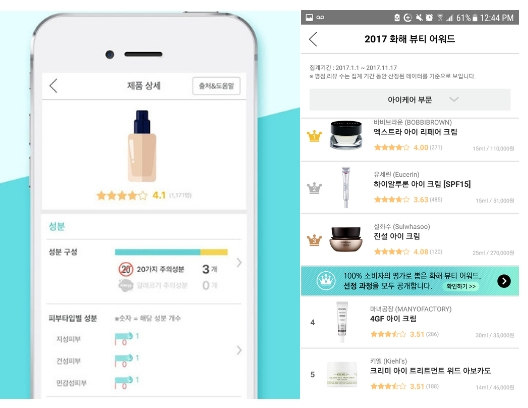 Launched in 2013, HwaHae is a Korean beauty "watchdog" app that puts the power back into the consumer's hands. (Think of it as a Korean CosDNA.) If you're curious about the ingredients in your night cream, or you want to read a few reviews on the toner you've had your eye on, download HwaHae and gain access to information on over 50,000 products. Thanks to services like HwaHae, cosmetic brands are held accountable for what they claim to put in and how they market their products.
Of course, if you don't speak or read Korean, the app can be understandably confusing to use. Take a glance at these two blogs (here and here) that give step-by-step tutorials in English on how to navigate through the app.
#3. Beauty Plus
With over 100 million users worldwide, the app Beauty Plus lets users modify their selfies with editing tools that whiten, slim, stretch, tone, and enlarge eyes. A 2015 BuzzFeed video filmed reactions of American women creating their Asian alter egos with the app. One dumbfounded first-time user exclaims, "Where's the tanning filter?!" while another laughs in disbelief at the drastic difference in the standard of beauty in Asia. And although the final images weren't exactly what the women were looking for, we have to admit: The app came through on its promise to clear up blemishes, brighten skin tone, and enlarge or diminish your face in all the right places.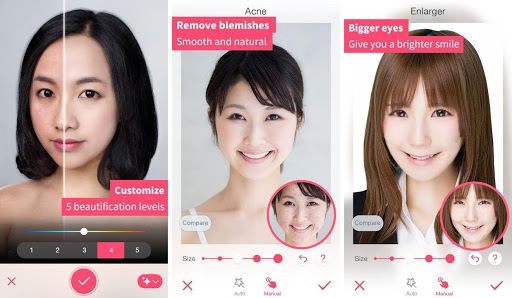 The current version of the app lets you smooth your face, remove acne, whiten and brighten, banish dark circles, play with different eye colors, slim down, narrow, contour, and even resize your height. (We know, it's a mouthful.) Beauty Plus also goes the extra mile, allowing you to select your skin tone from a spectrum ranging from "fair" to "deep," in order to maximize the beautifying process. The latest update is their Anime Cam, which transforms your selfies into animated characters straight out of a manga. If you're not into the puppy-eyed look, the built-in filters can be a little too cartoonish, but all edits are customizable to your liking.
#4. FaceTune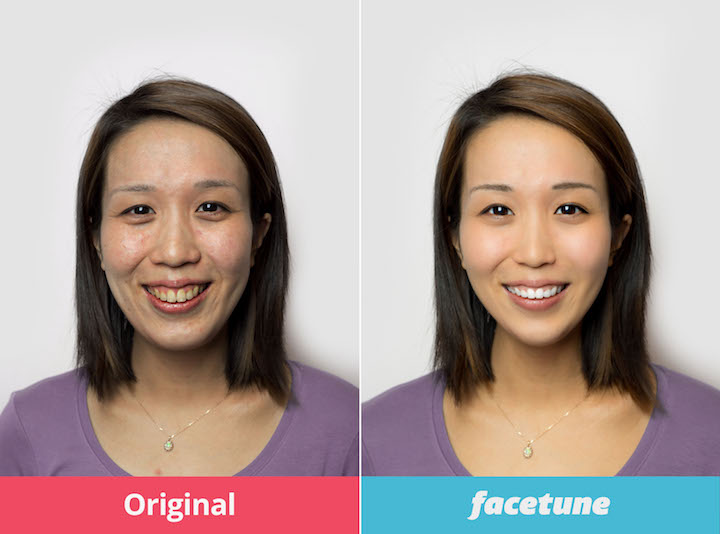 Of course, not even Koreans can live on anime selfies alone. For more natural results, they turn to FaceTune, a beauty app that does exactly what it sounds like — tune your face and features to your heart's desire, down to the size of your pores. Whiten, mattify, and add a glow to your selfie, or let one of their pre-customized filters do the work for you. (You get access to even more beauty tools with the paid upgrade of the app.) With a reputation for producing the most refined results — even American celebs swear by the app — it's no wonder FaceTune is in the top 10 of most downloaded paid apps in South Korea.
Have you ever tried a beauty app? If so, what is your favorite and why? (And we'd loooove to see your before and afters!)
---
Author: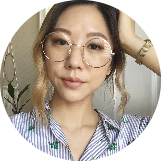 Ruth Kim
Ruth is a 20-something creative with a fixation on black coffee, black boots, and the beautiful black hole that is all things K-beauty. A Southern California native, she loves to share her current skincare favorites and lifestyle inspirations on her Instagram @ruthhlesslyy.
---
Comments