Beauty & the Budget: The Essential $100 Skincare Routine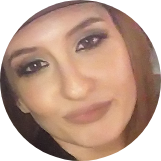 Coco Park
Aug 10, 2017
---
Regardless of your skincare budget, a solid K-beauty routine doesn't have to be a fairytale. So whether you've got $100, $200, or $300 to spend, there's a whole host of products waiting to make your complexion dreams come true. Here, our recommendations for putting together an effective $100 skincare routine.
---
"I've got a set budget, and I want to build a K-beauty skincare routine — hook me up!"
Most responsible adults have a budget to keep them financially solvent. We budget for coffees, lunches for the week, entertainment, etc. If you're the type that plays by the book, you might even have a skincare budget. Or maybe you're like me and really have no idea how much you spend on skincare, either by willful ignorance (me) or by simply not keeping track.
I was tasked with coming up with a skincare routine by price — $100, $200, and $300 — and my interest was piqued. Let's see what we can come up with under these parameters. For the sake of being fairly universal, I'm going to build these routines around normal skin, but the vast majority of these products can be used for any skin type.
Here, we start with the $100 skincare routine.
"Here's $100 — what can I do?"
A hundred dollars isn't a lot these days; you probably spend more on takeaway food in a month. But while it doesn't seem like a lot of cash to play with, I'm pretty sure we can cover all the basics and then some. It's also helpful to keep in mind this is not strictly $100 a month — everything is going to last you for a few months at least.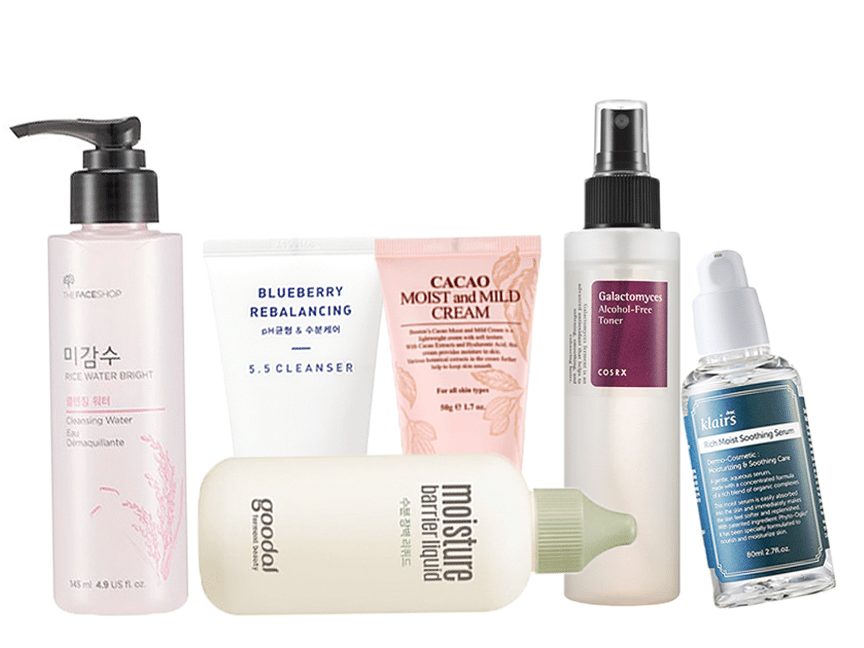 Cleanser: Innisfree Blueberry Rebalancing 5.5 Cleanser, $5.90
This is a great no-nonsense cleanser that has just the right pH and isn't overly scented. It's creamy and lathers more than other low pH cleansers I've tried. This is usually the cleanser I recommend most when people ask me what kind of foaming cleanser they should try first. It's also cheaper than a drugstore cleanser, so this is a great start for our $100 budget.
Oil cleanser: The Face Shop Rice Water Bright Cleansing Light Oil, $11
Another great entry-level product with a budget-friendly price. It seems that everyone has tried this little oil cleanser at least once during their K-beauty journey. It works well and it's easy on the wallet. If you're looking for a bit more oomph, try the rich version of this oil.
Toner: COSRX Galactomyces Alcohol-Free Toner, $17
You've probably heard a lot about galactomyces if you've done any kind of research on Korean beauty. Galactomyces ferment filtrate is a dupe of the main ingredient in the extremely pricey, $180 SK-II Facial Treatment Essence. This product features 10% galactomyces swirled within a solidly formulated toner. It's a great way to break into ferments! If you like it, be sure to check out the COSRX Galactomyces 95 Tone Balancing Essence 95, which features 95% galactomyces at a similar price.
Serum: Klairs Rich Moist Soothing Serum, $23
I think this little serum doesn't get enough love. It has a watery gel texture that's not at all sticky and great for layering moisture. It has some great ingredients such as natto gum, licorice root, Centella asiatica, luffa, and aloe. It contains a lot of humectants and soothing ingredients as well. Sodium hyaluronate is one of my favorite for hydration, and it's in there ready to plump you up. This serum isn't dazzling, but it's a solid "let's do work" serum that will get the job done every time.
Emulsion: Goodal Moisture Barrier Liquid, $20
The Goodal Moisture Barrier line is absolutely solid through and through. It's widely loved by just about every skin type, and you can usually count on it to come through and hook you up with hydration. It has almost no acne triggers in the ingredients, and it has a sturdy formulation that will put in work and build up that moisture barrier.
One of the things I love about this line is that it has a focus specifically on the moisture barrier, which is one of the most important things to focus on when it comes to beautiful, healthy skin. If you like this product as much as I think you will, definitely give the rest of the line a try.
Face cream: Benton Cacao Moist and Mild Cream, $16
This is Benton's newest cream, and I just recently had the pleasure of giving it a try. If you're a fan of their Steam Cream but are looking for something a little lighter for the summer (or for oilier skin), this is the cream for you. It's very light and still manages to be very hydrating. I love it so far! The ingredient list is solid, short, and sweet. (Pun intended because it features 63% cacao extract and 10% cacao seed butter. And great, now I want some chocolate.)
Other faves include Purito's Centella Green Level Recovery Cream ($19) and COSRX Aloe Vera Oil Free Moisture Cream ($20).
Total: $92.90
We came in $7 under budget! Let's celebrate with a milkshake! (I still have chocolate on my mind.)
If you can stretch your budget a bit more, some of our picks from the $200 skincare routine and the $300 routine are really worth splurging on.
So what's your skincare budget? If you had to pick from the above, what would you have in your $100 skincare routine?
---
Author: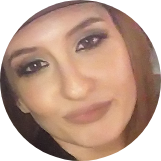 Coco Park
Coco Park is an author, beauty journalist, blogger, podcast host, and all around oddball living in Montreal Quebec with her family. Originally from the southern USA, she worked for several years in the makeup industry as a professional makeup artist and holds a certificate in esthetics. She is a proud member of the Choctaw Nation of Oklahoma. Want to know more? Check her out on the Beauty Beyond Basics podcast, on her blog TheBeautyWolf.com, on Instagram @thebeautywolf, and in her book "Korean Beauty Secrets: A Practical Guide to Cutting-Edge Skincare & Makeup."
---
Comments