Transform Into These K-Pop Baddies With 3 Bold Makeup Trends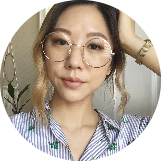 Ruth Kim
Aug 17, 2017
---
Not every K-beauty look is natural and dewy. Take a cue from Korea's hottest rappers and channel your inner badass with these unapologetic K-pop baddies makeup looks.
_____________________________________________________________________
Korea has built a reputation for its signature look: dewy skin, a wide-eyed gaze, and lips reminiscent of a popsicle-stained pout on a summer day. But for K-beauty lovers who've got a penchant for the dark side, this baby-soft look simply won't cut it. That's why we turned to the edgiest female rappers on the K-pop scene for their twist on the classic Korean look.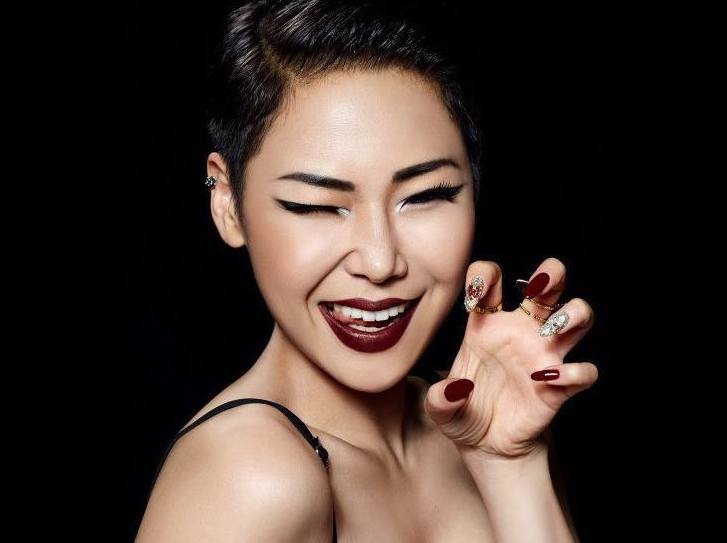 The Graphic Cat Eye
One sure-fire way to embolden your look is with the cat eye. A global makeup trend that takes disciplined practice to master, the sharp winged look not only enhances and widens your pupils, it can completely alter your persona.
For our cat eye inspiration, we look to the "baddest female" in K-pop — none other than CL. Former 2NE1 member and current solo rapper making her claim to fame in the States, CL can attest to the power of makeup; her before-and-after makeup transformation is proof that a little smudged black eyeliner can go a long way.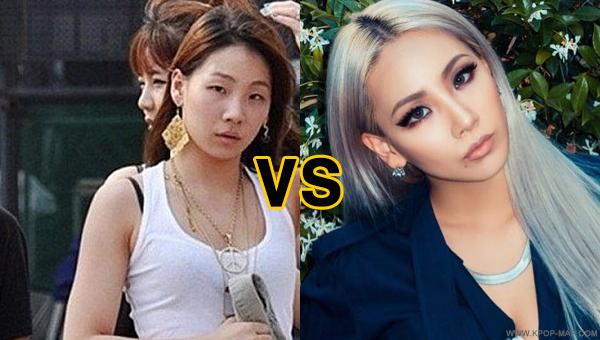 For a look that's less kittenish and more badass, draw a thick, graphic cat eye for even more oomph with a pen liner like the best-selling Clio Peripera Kill Black Waterproof Pen Liner. (After all, if you want to transform into a K-pop star with a reputation like CL's, bigger and bolder is always better.)
For those with monolids, don't forget your favorite eyeshadow and trusty blending brush. If your eyes are hooded, your eyeliner may not be visible when you open your eyes, and without a well-blended backdrop of eyeshadow, your sharp cat eye may look too harsh and might even accentuate your monolids (and not in the good way). Define and amplify the wing with a mix of your preferred eyeshadows, blended for a dark, smoky finish, like CL's look below.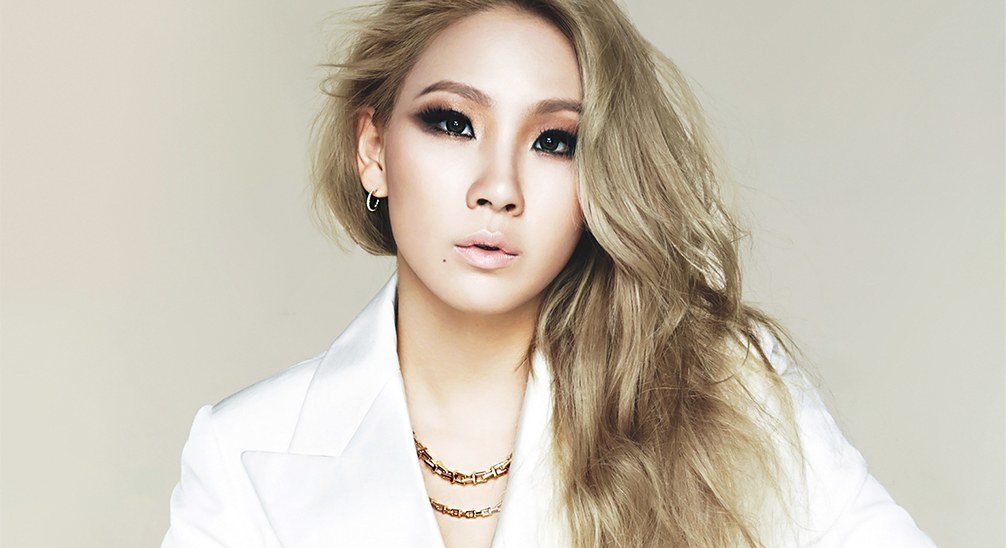 For the daredevils: Go the extra mile and line the bottom lash line. Take a smudge brush and blur the line for a softer edge. (This works best with pencil or gel eyeliners like Tony Moly Back Gel Eyeliner). You can also use the darker eyeshadow color used on the top lid to smudge along the lower lash line. 
Unconventionally Bold Lips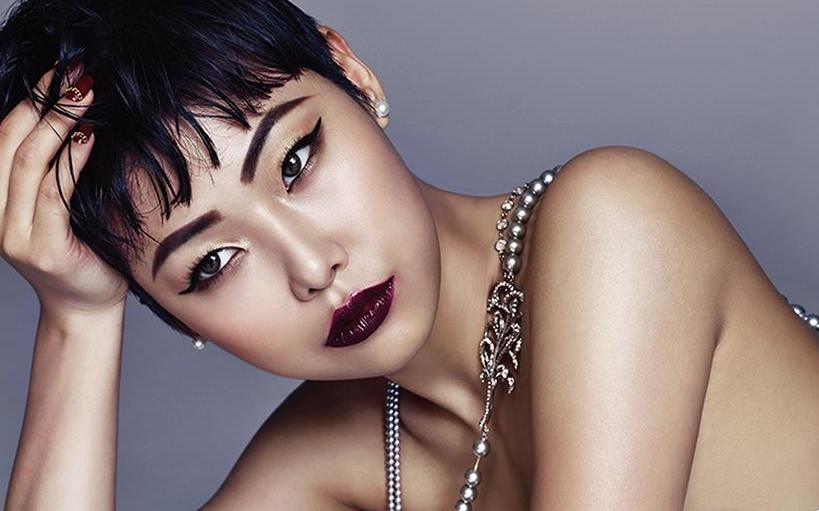 Put away your dainty lip tints and reach for bold lipsticks and stains. While the dewy, no-makeup look calls for a translucent gradient lip, the pout that K-pop baddies prefer relies on bold hues in an opaque finish. Unpretty Rapstar winner Cheetah pairs her graphic cat eye with a blood-red lip (and matching nails!), a look also favored by New York-born rapper Jessi.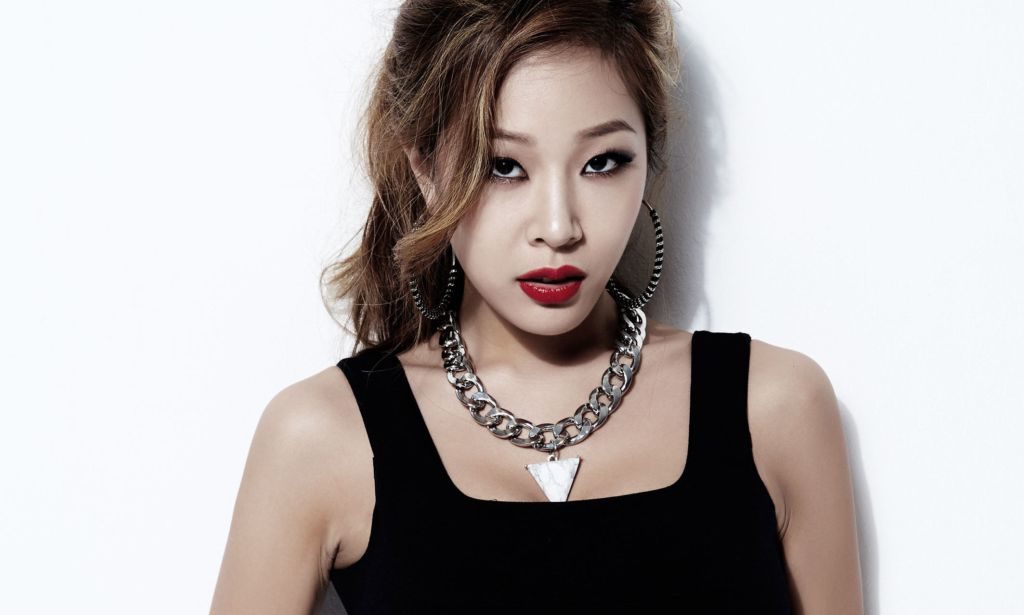 Girl group EXID's main rapper Elly (better known by her stage name LE) gives her best sultry gaze with defined top-and-bottom lash lines, her porcelain skin complemented by the striking red-orange pigment of her lip product. (Get the look with the Ameli Lipstick Platlips in Plastic Orange; for blood-red, we like 3CE Dangerous Matte Lip in Keen.)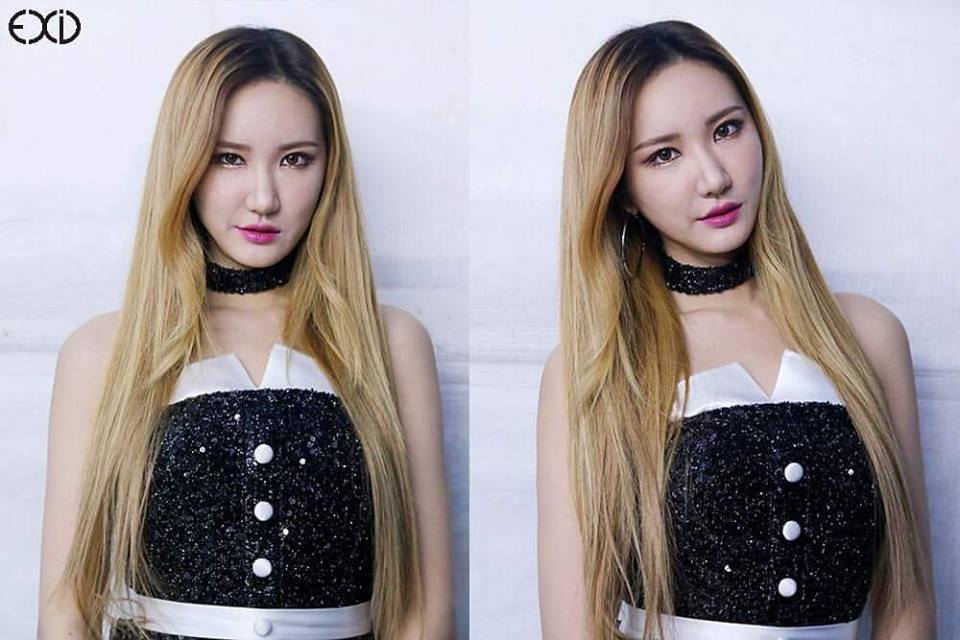 Contour and Conquer
While the art of contouring is more heavily practiced here in the States, the sculpting makeup trend also has its place in the K-beauty scene, especially when it comes to creating photo shoot-worthy looks for the music industry's baddest females. A precise and well-blended contour adds depth and dimension to the face, lifting up cheekbones and chiseling out the chin's V-line.
Here's how to get CL and Cheetah's look: Taking a contouring product like Etude House Play 101 Stick Contour Duo, draw lines right below your cheekbones (it helps to pucker your lips so you can see the hollows beneath your cheeks), along the jawline, and at the highest points of your forehead. Blend in well.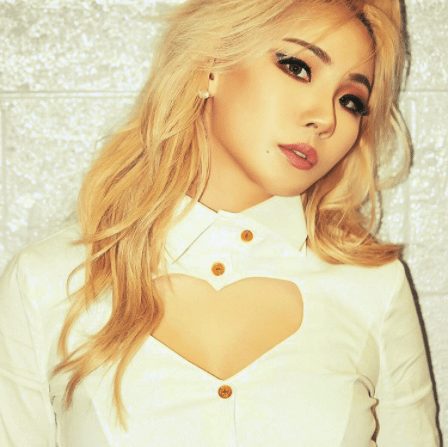 If you're not into a strongly chiseled face, you can still take advantage of the contouring trend. Outline only the perimeter of your face with light traces from your contouring product and blend well. This method will subtly shade your face's outline, creating a shrinking effect and resulting in a smaller face look.
Combine the strong cat eye, bold lips, and contoured features and you've got all the ingredients to emulate your favorite K-pop baddies. Have you tried any of these bold makeup trends? Let us know in the comments below!
---
Author: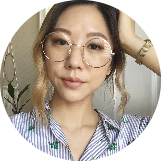 Ruth Kim
Ruth is a 20-something creative with a fixation on black coffee, black boots, and the beautiful black hole that is all things K-beauty. A Southern California native, she loves to share her current skincare favorites and lifestyle inspirations on her Instagram @ruthhlesslyy.
---
Comments