Watch: It's Not Too Late to Slay Summer With These Stay-Cool Tips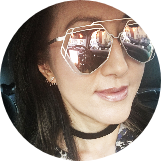 ANNA PARK
Aug 20, 2017
---
Fall may be just around the corner, but we're still in the dog days of summer, so it's not too late to slay the season. Rachel of DearSeoul shows you seven stay-cool tips to survive the crazy humid summers of Seoul in this cute video. (Bonus: It involves a lot of eating!)
_____________________________________________________________________
Want a glimpse of life in Seoul? Look no further than Rachel's lifestyle YouTube channel DearSeoul, which covers everything from beauty to culture to travel to, of course, food! One of her most recent videos has us grateful not to be in Seoul in the sweltering month of August, but then again, wouldn't those juices and dishes be extra amazing in that crazy humid heat?
You decide ...
For more stay-cool tips on how to slay summer (other than carrying mini electrical fans with you everywhere), check out: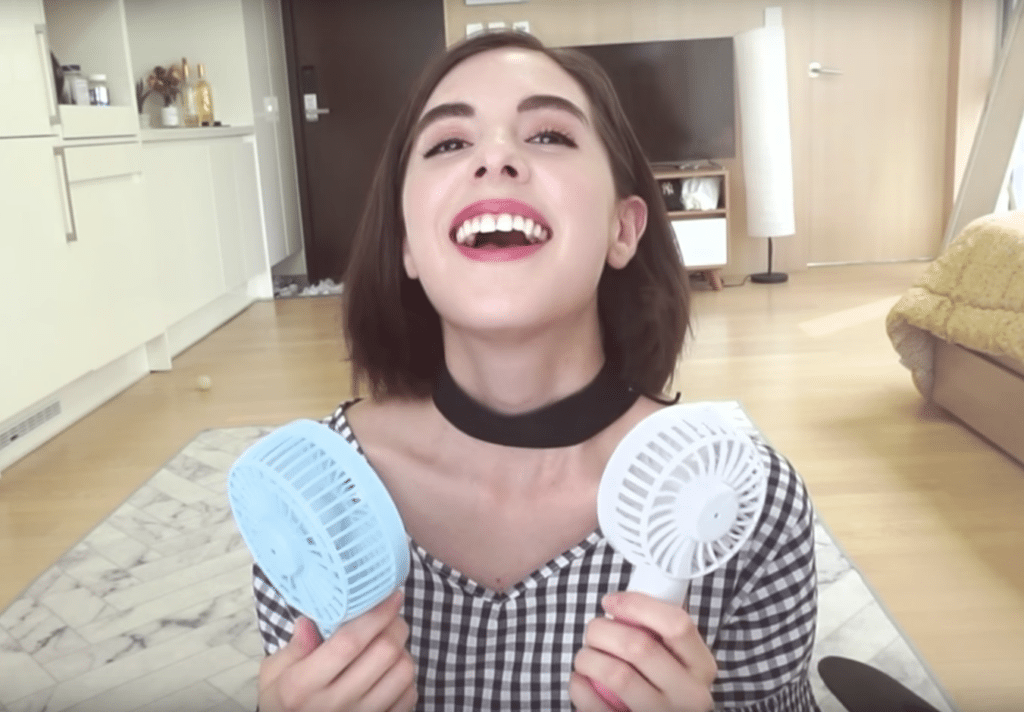 The best sunscreen according to Editor at Large Jude Chao
Sun protection 101 (yes, you need to know this stuff year-round)
Festival tips you can use all summer long
Summer skincare swaps you have to make (step away from the AHA ...)
Eat your way to better skin with delectable summer fruits (who knew eating could be so good for your complexion?)
Staying sane while on the road (yup, it's possible!)
What are your favorite stay-cool tips for summer? And have you ever tried kong-guksu?
---
Author: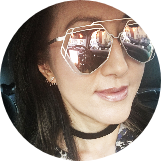 ANNA PARK
She may have started her career as a lawyer, but Anna found her true calling long before that, while poring over the beauty editorials and skincare how-to's in teen magazines. Sure, the ladies at the Estée Lauder counter may have scoffed at her when she asked for an eye cream at the age of 16, but hey, she was just ahead of her time. Today, Anna is a beauty editor, obsessing over skincare ingredients and the Oxford comma. Follow her travels on Instagram at @annanymity.
---
Comments