How the Women of 'Bride of the Water God' Embody the Modern Goddess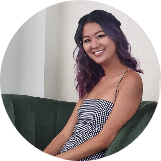 Wendy Chuong
Sep 09, 2017
---
From clashing lip colors to matching eye makeup, the beauty looks of the two female leads of the summer's hit drama don't define their characters but reflect the nuance in their journeys as goddesses in their own lives.
_____________________________________________________________________
The drama of the summer has definitely been Bride of the Water God. Between the gorgeously lush cinematography and getting to see Nam Joo-Hyuk in another adorable love story, this drama has become my favorite book-to-screen adaptation in the K-drama world. But as cute as Nam Joo-Hyuk is, the electrifying performances from both Shin Se-Kyung and Krystal Jung were what really made this drama truly special.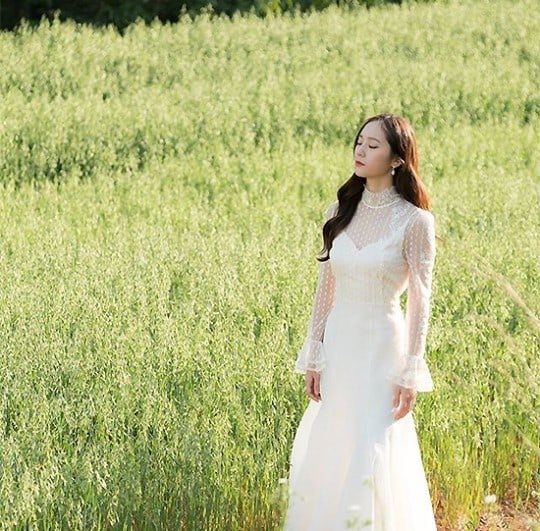 This isn't the first drama to pit two women against each other, especially as potential love interests to a god. But while Bride of the Water God might have had the psychologist and water goddess start off as polar opposites, it quickly puts them on character journeys celebrating their similarities. And that makes for a little more feminist and a little more modern storytelling that we totally celebrate.
Yoon So-ah (played by Shin Se-Kyung) and Mura (played by Krystal Jung) wrestle with the same obstacles in their story arcs: truth vs. lies, apathy vs. altruism, and repressing feelings vs. volatile expressiveness. They're styled to reflect their sliding scale of similarities until they come to their eventual conclusion of love, empathy, and care.
Let's take a look at these ladies' beauty looks and how they reflect the dynamic qualities of not just their characters but of all women.
Power of Words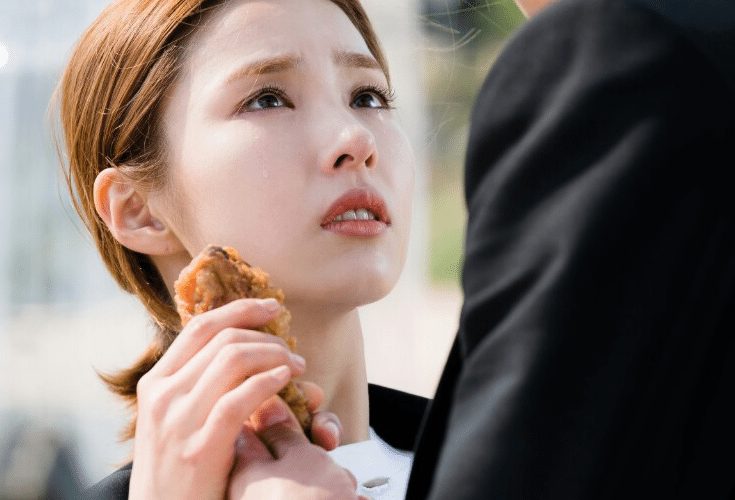 The highlight of both So-ah and Mura's makeup is their lip color. When we first meet So-ah and Mura, they're both wearing glossy pink washes across their lips. Both of them are hiding major secrets, refusing to say anything or reveal any truths to Ha-baek (played by Nam Joo-Hyuk, poor guy, or god). Romand offers a line of Juicy Lasting Lip Tints that are perfect to recreate both of their looks.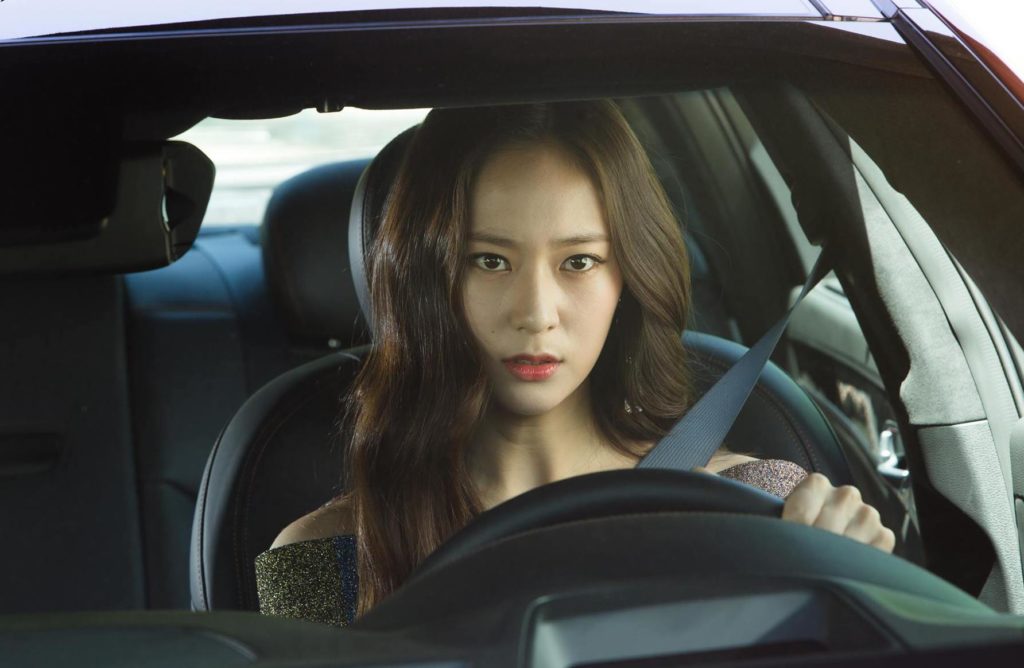 But as the series goes on, we see both women try on more vivid lip colors for size. Mura always wears a bold color (favoring deep pink or red) when she's losing control, either lying to Bi-ryum — and herself — about her feelings or screaming at whoever is around her. So-ah dons a bright pink when she's going against her naturally caring tendencies, also deceiving herself. For a pop of color, Peripera makes a line of Airy Velvet Lip Tints, so you can play around to find the shade that's right for you.
Both women eventually land on natural shades towards the end of the series, when they're saying what they mean and telling everyone, including themselves, the truth. The less dramatic makeup they wear, the closer they are to accepting their authentic selves. Neutral lipsticks for all!
Windows to the Soul
Have you ever cared so much about something or someone that you wondered if it wouldn't be easier to pretend you don't? So-ah and Mura know what I'm talking about. So-ah resents her father for caring about others more than her, so she struggles to stay apathetic. Mura cares deeply for Ha-baek and Bi-ryum, but struggles to show them her vulnerable side.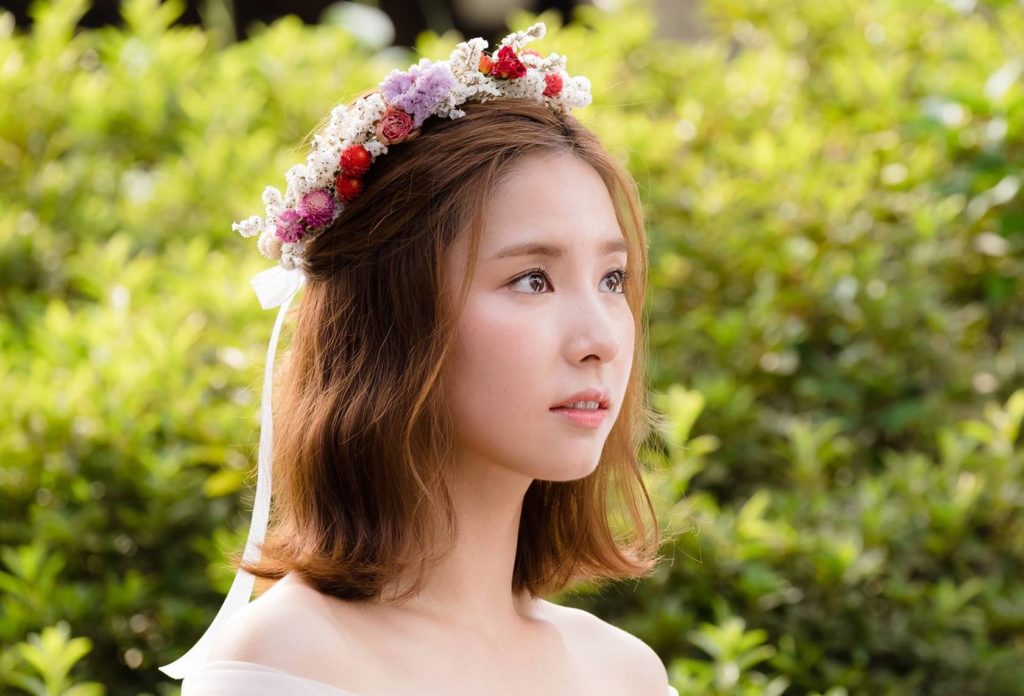 But their eyes don't lie. Both women have extremely simple eye looks, making every expression of tenderness or joy all the clearer. I'm talking as simple as a little caramel eyeshadow smudged over the lids, a swipe of Tony Moly gel eyeliner, and a few coats of Too Cool for School's mascara. The only difference in their looks is that Mura wings her line out a little more. I mean, she does have a flair for the dramatic.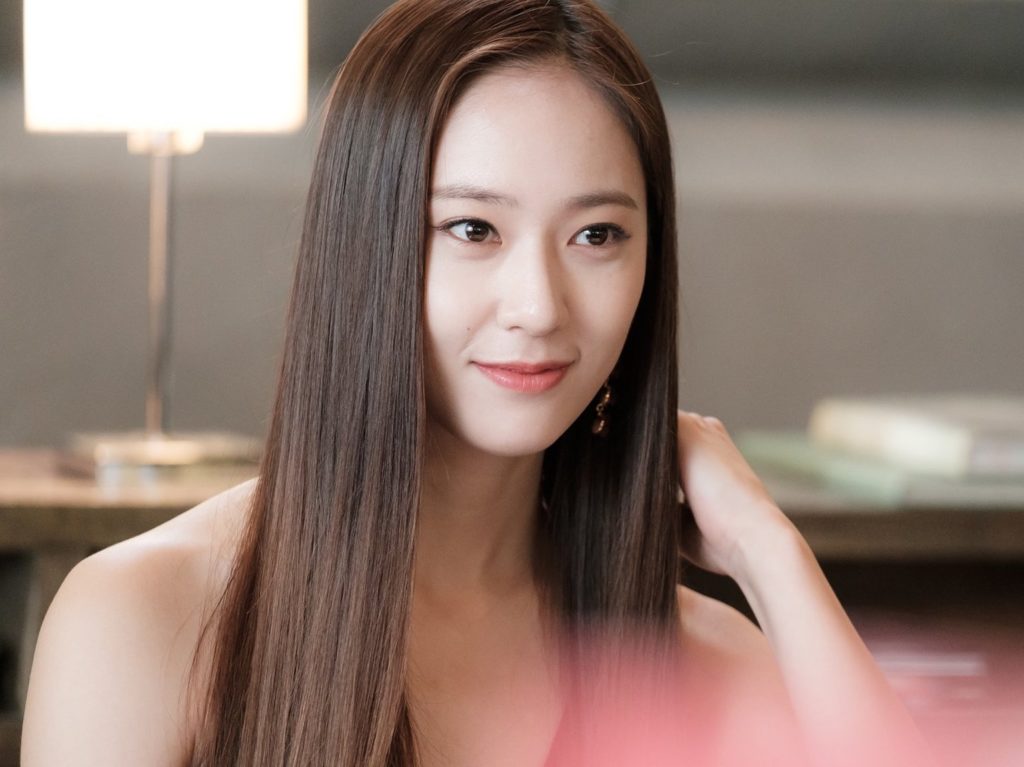 Their eye looks never change (other than when eyeliner is smeared all over So-ah's face from lack of sleep), and we know their hearts always point true north. They're both incredibly loving and caring women, more similar than they'd think. It just takes the length of the series for them both to accept and express this.
Modern Goddess
It's the 21st century, and women no longer need to be defined by binaries. The nurturing god servant or the assertive goddess? We can be both. While most dramas make the lead and supporting female characters represent the most extreme differences in character and looks (shout-out to Shin Jaya, played by Bae Noo-ri), I love that Bride of the Water God embraces So-ah and Mura as two sides of the same coin. And even though they don't really like each other by the end, they definitely respect and recognize each other. How's that for modern feminism?
Have you binged Bride of the Water God yet? What did you think of the finale? What upcoming dramas are you most excited to watch? Let's chat in the comments!
All photos from the official tvN Facebook and Instagram
---
Author: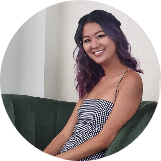 Wendy Chuong
---
Comments