7 Reasons Any Skin Type, Color, or Makeup Style Can Slay With K-Beauty
Kendall Dumas
Sep 17, 2017
---
You know YouTube vlogger Kennie J.D. is more than your average K-beauty vlogger when she breaks out in near-flawless Korean in one of her videos. Kennie vlogs about not just Korean beauty but everyday life in the Land of the Morning Calm, from creepy stalkers in Hongdae to being "curvy" in Seoul. Here, she makes the case for why she thinks K-beauty works for all skin types, races, skin tones, and makeup styles (even if you don't look like Song Hye Kyo — and really, who does?).
---
It's safe to say that Korean products have spurred some of the fastest growing makeup and skincare trends around the world — and for good reason! Many find themselves interested in Korean makeup styles and trends through their favorite K-pop videos or Korean dramas and others have found it purely from their interest in Asian fashion. And yet some find it difficult to figure out where they belong in the grand scope of Korean beauty. What if I have a darker skin tone? What if I can't pull off a gradient lip? What if my face shape/eye shape/brow shape doesn't fit the Korean style?
Well, today I am answering all of these questions and giving a comprehensive list of 7 reasons why you should try Korean makeup and skincare, regardless of your skin type, color, or personal makeup style.
1. You are not as limited as you think
Generally, the main concern I hear from those looking into Korean makeup is the inability to find face products for darker skin tones. Of course, that concern is reasonable. Korean brands cater to Korean skin tones. There are some Korean foundations that go on the pinker side, but generally speaking, Korean base products do not go much darker than light-tan shades.
However, I always encourage people to look into other Korean products. It's true you might not find a holy grail foundation, but highlighter? Blush? Translucent powder? Lipstick? Eyeshadows? Eyeliners? Eyebrow pencils? Setting sprays? You have all of these things at your disposal. It also helps that Korean makeup trends are starting to gear more towards muted and sophisticated shades (deep mauves and warm browns) that suit most skin tones.
So don't worry, as Korean makeup becomes more popular in the Western market, companies will find that a wider shade range for base makeup is a necessity. In the meantime, enjoy all the other cool stuff coming out of K-beauty! You won't regret it.
2. You will have the best skin of your life
It's no secret: Koreans are waaaayyyyy more likely to look after their skin than your average Westerner.  Korea (and Asia in general, for that matter) is a huge hub for the latest innovations in skincare. And skincare is considered to be the first step in one's beauty regimen, with clear skin the base for easier and more effective makeup application. Due to the giant pool of skincare companies, Korean skincare brands are always pushing themselves to create the newest and most effective skincare on the market. That's great for you and any skin troubles you are suffering from, because whether you're dry, oily, sensitive, combination, acne-prone, or aging, Korean companies put in long hours to help you perfect your canvas.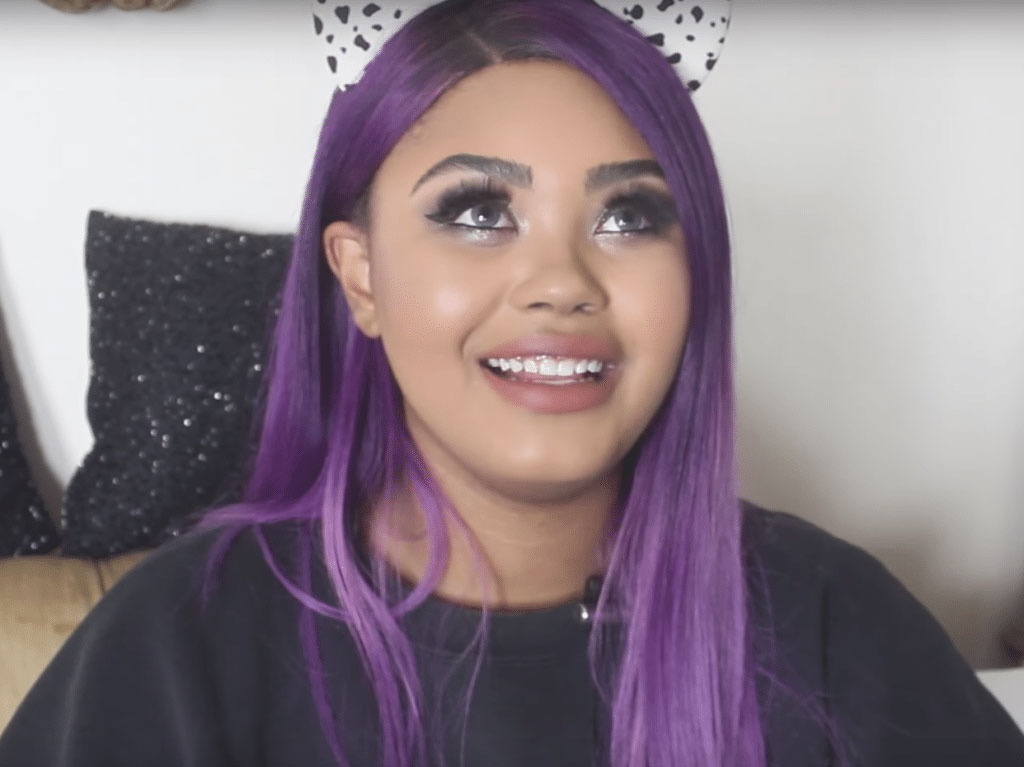 3. Unique and unexpected color combinations
I, personally, would have never thought to use red liner in the waterline or warm shadows in the eyebrow without being exposed to Korean high fashion and editorial makeup. Korean editorial and entertainment makeup is a haven for those who want to find unconventional ways of using color and texture. The most fascinating point is that these trends miraculously work, even in subtle, daily looks. I see these new trends and want to take on the challenge of seeing if they would work on myself. Through this, I have been able to create some of my favorite makeup looks.
4. Korean trends work with your current routine
Just because you like Korean makeup trends doesn't mean you have to use all of them all at once. Instead, you can integrate bits and pieces into your current makeup routine. Classic smokey eye with a gradient lip? Shimmery aegyo sal with a fierce liner? 2000s-style Korean "water glow" base makeup with a '90s grunge eye and brown lip?????? The possibilities are endless and the results are stunning. Get creative! The results will be amazing and unexpected.
5. HOLY GRAILS PRODUCTS!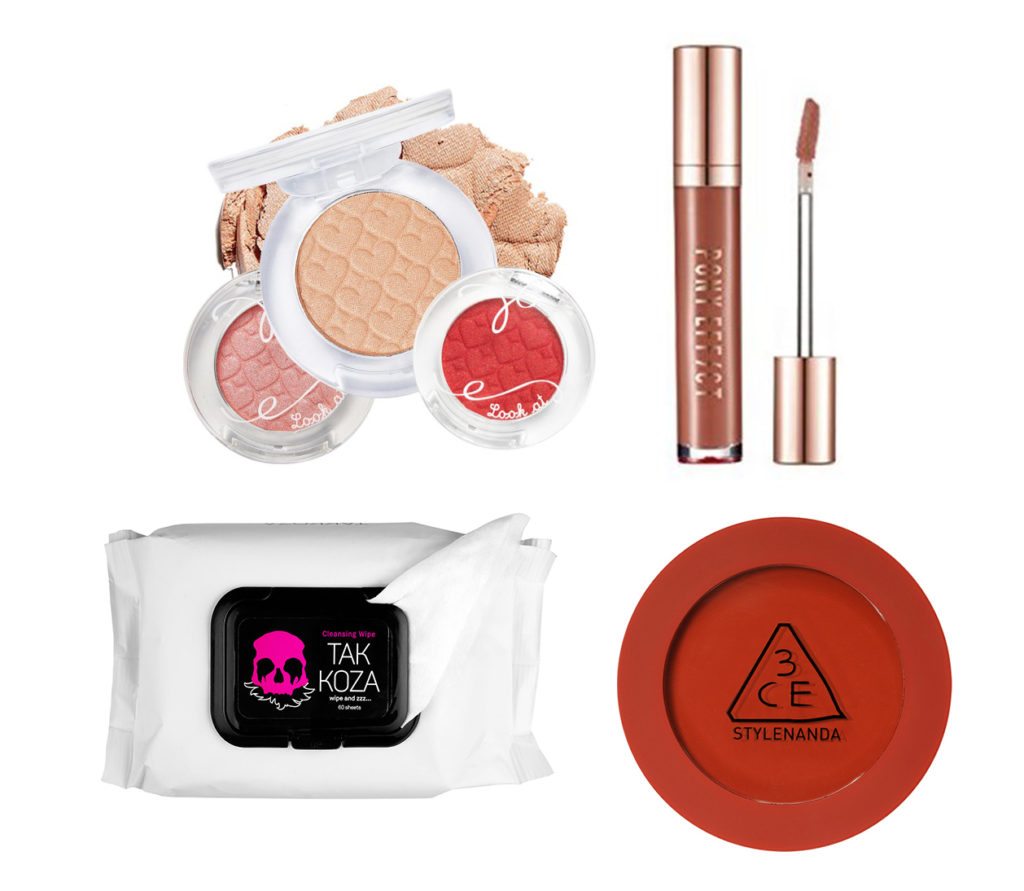 'Nuff said.
But no, really. There are a lot of products out there that are under the radar that will change your beauty life for the better. The above are personal favorites but look around and discover some of the best things that have ever existed.
6. Subtle makeup takes more skill than you think
True, generally Korean style makeup is natural and neutral, depending mostly on the condition of the skin and the accentuation of one's natural beauty. To your average Western Instagram makeup enthusiast, that equates to "boring" makeup.
However, through Korean makeup I have come to appreciate the subtle nuances, colors, and undertones of natural makeup. And don't be fooled! Natural makeup looks have their differences in tone, texture, and technique. Often, these looks are more technical than your favorite cut crease. They take a lot of time appreciating the structure of the face and overall condition of the skin. It focuses on the "look" instead of the "makeup," and seamlessly pulls together various elements of lights, darks, liquids, and powders. Geek out about this stuff. It's amazing!
7. It's fun
Despite all the talk of new innovation, science, and technique, when it comes down to it, Korean makeup is FUN! Some of the most viral and weirdest new trends in beauty come from Korean brands. There's all the relevant peel-off things from the past year or so, V-line masks, nose shapers, weird eyebrow stencil things — the options are endless! Not to mention all the cute packaging on things.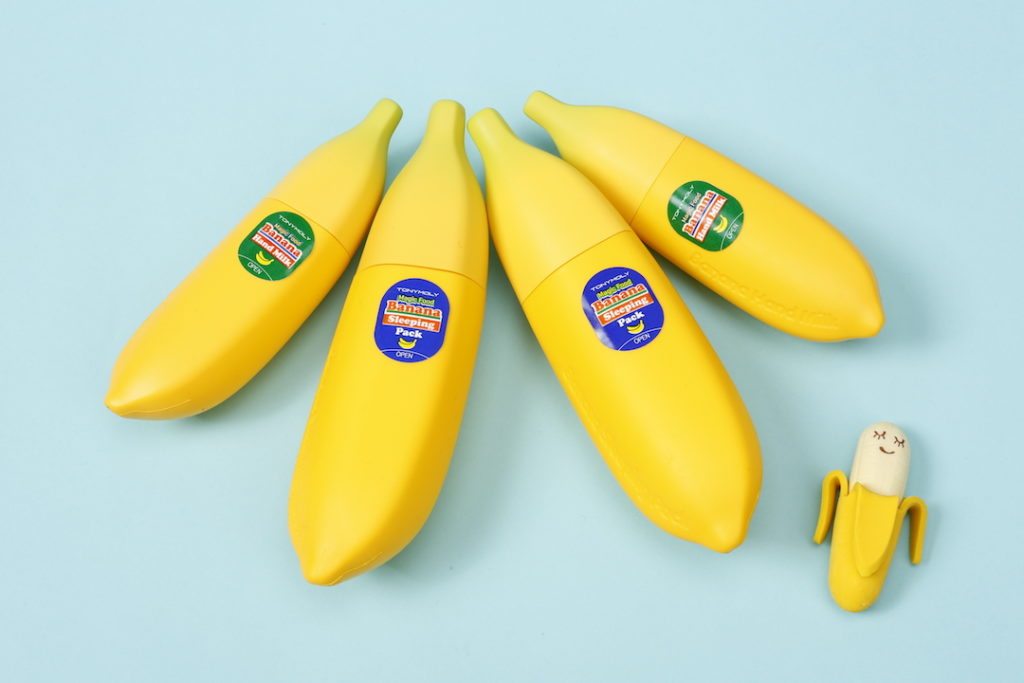 Am I right???!!! Look at how cute these are!!!! Now, Korean beauty is more accessible than ever. So have fun with it and introduce yourself to a world of fun and excitement.
Do you have any questions for Kennie J.D. about K-beauty or living in Korea? Ask her in the comments below!
---