A Quick & Dirty Intro to Humectants, Occlusives, Emollients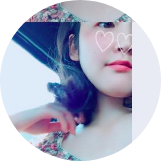 Michelle Kim
Jan 28, 2018
---
Whether you're dry or drying out from this frigid winter weather, you need to hone up on three classes of ingredients that will keep you hydrated and bouncy all year long: humectants, occlusives, emollients. Here, your quick and dirty guide to get you started.
---
If you've been a K-beauty devotee for a while, you probably already know that layering is key. (I mean, the routine is infamous for its 10 steps.) It should come as no surprise then that this is especially important for dry skin. Just like you need to wrap yourself up in 20 layers of clothing to keep from freezing to death, you need to wrap your skin up in 20 layers of moisture to keep it from drying out. (OK, maybe not 20. But you get what I'm talking about.) Taking care of your skin is a full-time job, especially for those of us with dry skin during the winter! So it's time to stock up on those sheet masks because we're about to go to war. And because it's war, we need to consider our strategy.
Humectants, occlusives, and emollients, oh my!
First things first, choose your weapons wisely. In other words, know which ingredients work for your dry skin and which don't. For most of us scaly-skinned folk, we're going to want to look for three different classes of ingredients: humectants, occlusives, and emollients.
(Full disclaimer: I'm not a dermatologist! I'm just a liberal arts student with a hobby. With that said, these are going to be some simplified definitions — both for my sake and yours.)
Humectants work by attracting water to hydrate and plump up the epidermis, or upper layer of skin. Occlusives work by "locking in" all this moisture. Emollients are multitasking, semi-occlusives that smooth out skin cells. Marry the three together and you've got a recipe for success.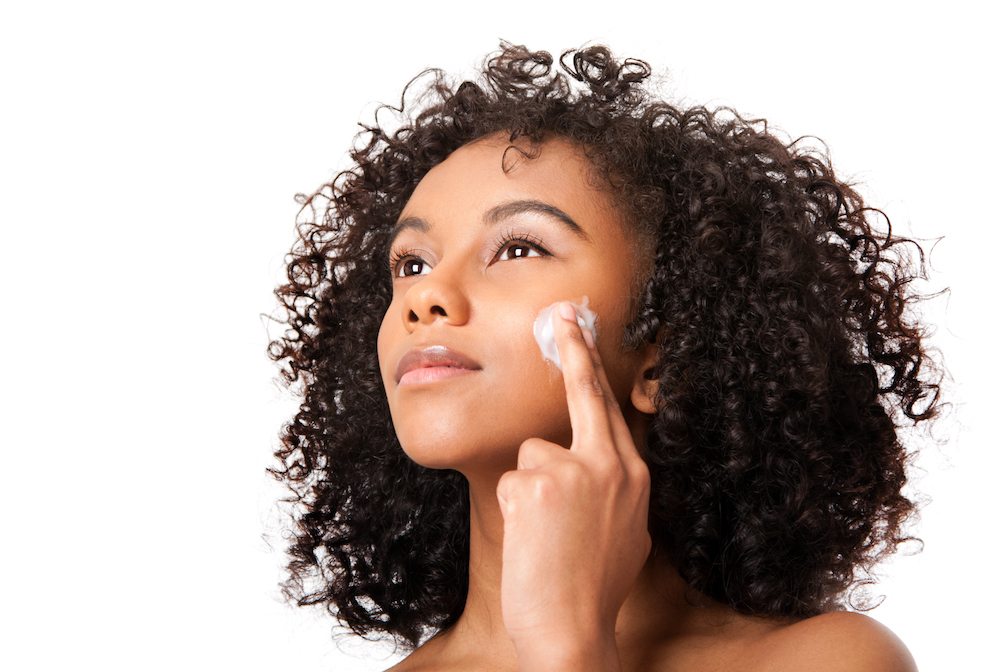 Now, a quick Google search for "list of humectants for skin" brings up 204,000 results. There are even more results for occlusives and emollients. Clearly, we're not going to be able to cover them all in this one article, so let's just focus on one good example from each category. Of course, since skincare is a largely personal endeavor, something that works for me might not work for you.
Humectants
With that in mind, say hello to hyaluronic acid. This humectant is a naturally occurring molecule essential to lubricating the connective tissues in your body. Its main selling point? It can hold up to 1,000 times its weight in water. Yes, I said 1,000. It's intensive hydration for the pruniest of us all. Plus, it revitalizes the skin to make it brighter and smoother. Oh, and worried about wrinkles? Its plumping effects work to make skin look firmer and more toned. Hyaluronic acid's little sister, sodium hyaluronate, packs all that same punch in a more absorbable package.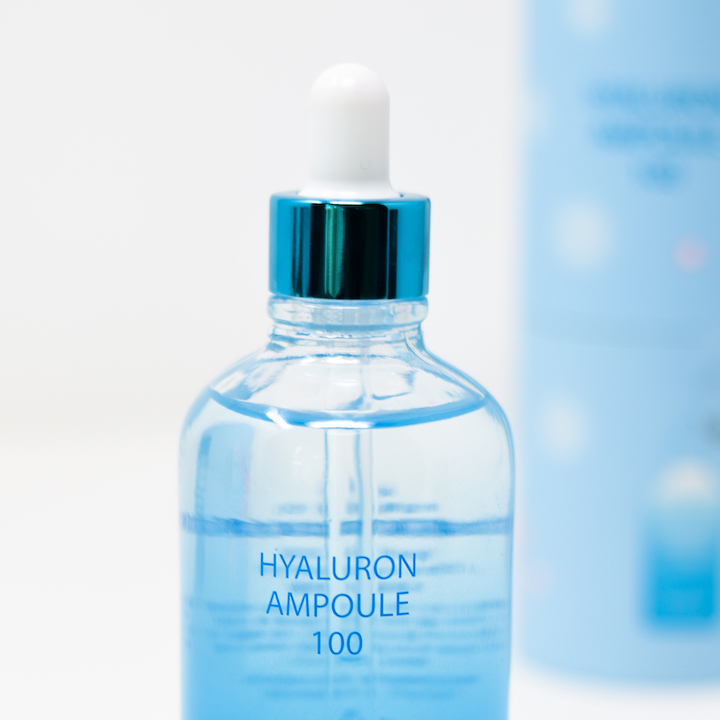 Get the most out of hyaluronic acid in serum or sheet mask form, like in seaNtree's Hyaluron Ampoule 100, It's Skin Hyaluronic Acid Moisture Serum, and Missha 3 Step Mask Hyaluronic Acid Hydrating Mask.
Occlusives
Probably among the most common of occlusives are silicone derivatives like dimethicone and cyclopentasiloxane. It doesn't do anything too fancy, but that's because it doesn't need to. Actually, there's a high chance that it's already in at least one of the products in your stash. Dimethicone is especially popular in makeup primers due to its ability to "smooth over" uneven texture and fine lines. By creating a barrier over the skin, it locks in your skincare products while keeping your makeup looking fantastic.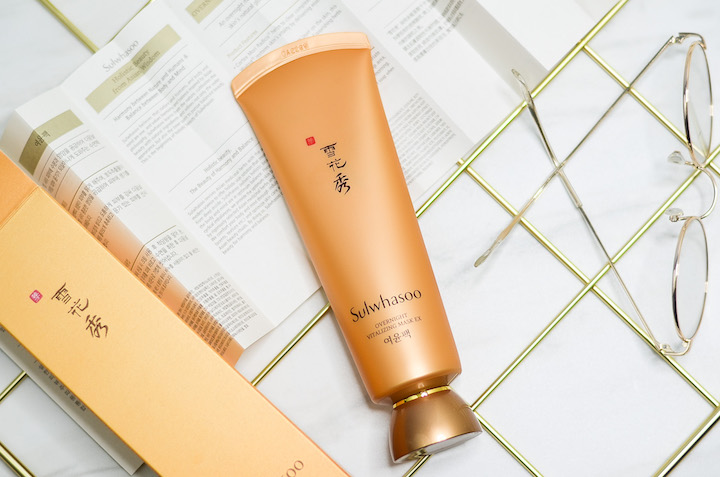 If you have a sleeping pack, like the much-lauded Sulwhasoo Overnight Vitalizing Mask EX, it probably has dimethicone in it. (Fair warning: Some people don't like constant silicone use because they find it comedogenic, or pore clogging, but as with most ingredients test the waters out for yourself and see.)
Emollients
Now for emollients. These are especially important for soothing chapped, flaky skin. They often come in the form of butters or oils. Today we'll be talking about one of the latter: squalane (no, not squalene, which is sourced from shark livers). Squalane is a 100% saturated oil, making it super resistant to free radicals. As an extra selling point for those of you with sensitive skin, squalane is clinically proven to be non-irritating. It's antibacterial and soothing, making it a multitasking powerhouse.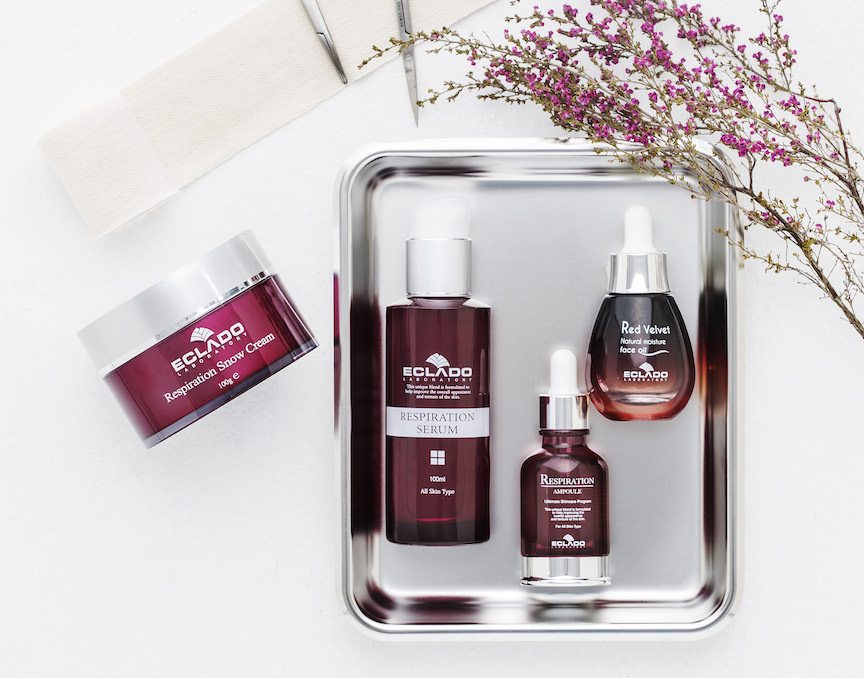 (You can find squalane in Eclado's Red Velvet Natural Moisture Face Oil, and read our review here.)
Feeling prepared yet? Don your armor (er, sheet mask) and head off to war! I believe in you! And as always, don't forget to patch test. (Please. Be better than me.)
---
Author: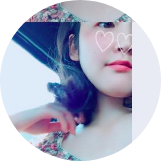 Michelle Kim
---
Comments