Shop Your Stash: How I Found a Hidden Gem in My Own Skincare Stash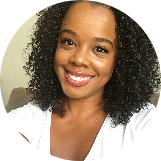 Sheryll Donerson
Jan 15, 2018
---
Broke much? We know the holidays must have been tough on your wallet. That's why we're advocating that everyone shop your stash — you never know what undiscovered holy grail is sitting in your beauty closet, just waiting to rejuvenate your skin.
---
Last month, I was blessed with the worst hormonal acne breakout I've had in recent times. Like, actually embarrassed to go outside in public bad. Thankfully, my breakout coincided with a trip to Miami, where I had the opportunity to meet the people behind my favorite mandelic acid serum, Vivant Skincare. There, I was treated to a facial (complete with extractions, thank god), and a slew of acids that I knew were going to return my skin to its pre-breakout glory.
So, thankfully, the mandelic acid completely cleared up my cystic acne, but then I was left with extremely dry, flaky skin, especially around my mouth and jaw. As a member of #teamoilyskin, I don't really have many heavy serums or moisturizers and was about to go and try to order something, but then I had an idea! SHOP MY STASH.
I'm not even going to go into detail about how much beauty stuff I have, but it's … a lot. I've turned my linen closet into a makeshift K-beauty storage closet and routinely put stuff there and sort of forget that I have it. (Please tell me I'm not the only one who does this!)
I "shop" in my beauty closet and rotate my products every month or so. I also try to do a complete overhaul once every three months so I can throw away anything that's expired and donate things I know I'm not going to use. Shopping my stash has rewarded me with some of my favorite products, like the Thank You Farmer cleansing water and soothing gel mask, as well as my other recent favorite, the Purple Tale Setting the Scene Treatment Essence. But this most recent shop my stash trip was where I found my new true love, the Eclado Red Velvet Natural Moisture Face Oil.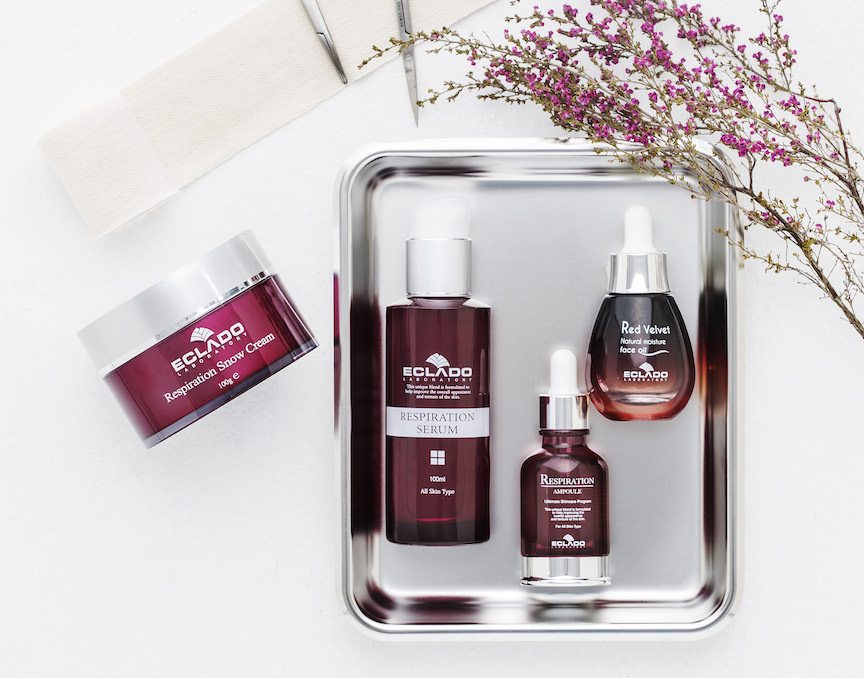 Beautytap sent me the Eclado oil back when I was living in Phuket. I was intrigued, but at the time, my skin definitely did not need an oil of any kind. My current dry and flaky skin, however, definitely needed some. And listen, let me tell you that this oil is ev-er-y-THING. Within one day, my skin was no longer dry and flaky, and not only that, I had the most beautiful, lit-from-within glow. It's made with photosqualene (which also helps reduce dark spots, woohoo!), rose flower oil, macadamia seed oil, meadowfoam seed oil and camellia seed oil. It sinks into the skin beautifully and doesn't leave your skin oily or greasy. Now that the weather is getting cooler, it'd be a great addition to your stash to combat dry and dull skin. Plus, it smells like roses. It's absolute magic, and I had it sitting in my beauty stash this whole time! If that's not a testimony on why you should shop your stash, I don't know what is!
On social media, hauls are one of the most popular post types. I know I'm not the only one who loves to see what people have decided to spend their money on. But the next time you're feeling that itch to buy, think about going through your beauty closet to shop your stash instead. What you find may surprise you!
Do you ever shop your stash? Did you find any hidden gems or holy grail products? Let us know in the comments!
---
Author: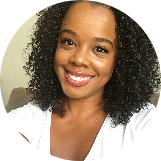 Sheryll Donerson
Sheryll Donerson got her start as a beauty writer by writing K-beauty reviews for her blog, The Wanderlust Project. These days, she's lifting heavy weights, eating tacos, drinking (too much) coffee and is 1/4 of the beauty podcast, Beauty Beyond Basics (or Triple Bees for short). You can find her on Instagram and Twitter at @sheryllrenata.
---
Comments