Junk Rethunk: Simple Changes For All Your Bad Skincare Choices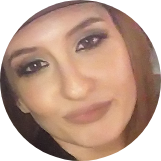 Coco Park
Feb 28, 2018
---
Admit it: We've done some pretty crazy things in our (sometimes not-so-distant) past in the name of skincare. The good news is it's not too late to switch out your bad skincare choices for some great ones that'll turn your skin around.
---
Like a shame-spiraling junk food binge, the junk we used to put on our face can be downright embarrassing. Sometimes putting a stop to our bad skincare choices is a bit like going vegan cold turkey (ha) after years on a meat and cheese diet. You might miss some of those things that are bad for you, but just like tofurkey and nut "cheese," there are healthier alternatives out there. I've got a substitute for all your cringiest junk.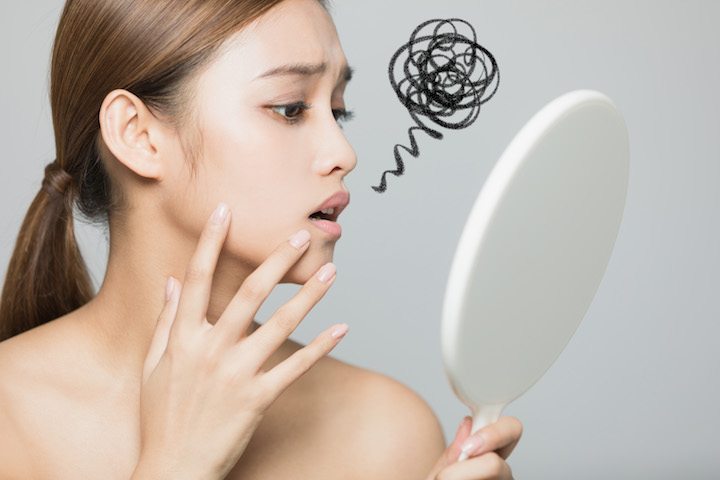 Apricot scrub ➜ Primera Facial Mild Peeling
This is the top of the pile when it comes to skin sins. I can't think of a single person who hasn't at one time or another pledged their allegiance to apricot scrub. For most of us, this is when we were much younger and knew a lot less about skincare. The little shell bits in these scrubs, albeit "all natural," are actually terrible for your skin! They cause micro-tearing in the epidermis, which causes irritation and can lead to bacteria getting in there and making some hearty zit crops. All around nasty stuff.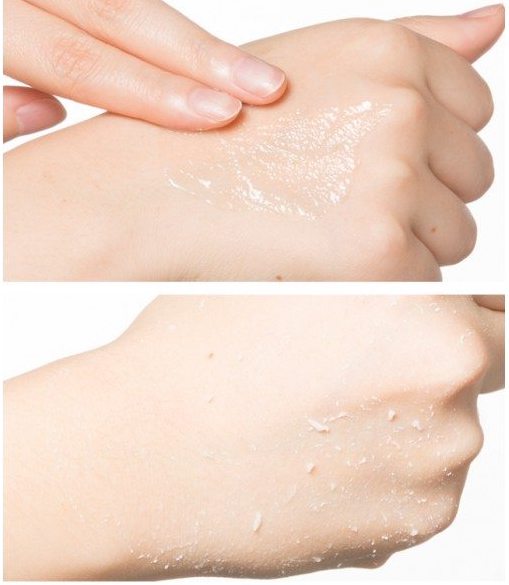 But I understand the urge to purge your face of flakes. The best way to do that is, of course, babying your moisture barrier, but for instant and much safer exfoliation, try Primera Facial Mild Peeling. Primera Facial Mild Peeling is a gommage, meaning the product balls up, rolls around, and removes flakes as it's massaged on your skin. Apply to a dry face, gently massage, rinse, and ahhhh — fresh skin and no micro-tears.
Alcohol heavy toner ➜ Mizon AHA BHA Toner
Remember that stinging burn of your toner? You knew it was "working" if it was burning. Afterward you thought you were so clean because your skin was so dry it squeaked.
Now of course we know better. Nothing should burn, and you definitely don't need to feel like your skin is dried jerky for it to be clean. But I understand the thinking behind use of such harsh products: We wanted clear skin!
You can still get that clear skin but at the proper pH and without drying your skin out by using Mizon's AHA & BHA Daily Clean Toner. It's a blogger favorite and consumer favorite for a reason. It's the perfect everyday toner and the perfect prep for those of you going on to apply acids afterward.
Astringent pads ➜ COSRX One Step Original Clear Pad
Remember getting a zit and assaulting it with harsh astringent pads? You really thought you were doing something to "dry out" the zit. What you were actually doing is drying out your skin, thus making the chance of getting more zits in that area almost a certainty.
Now there's a better way. COSRX One Step Original Clear Pad is soaked in 80% willow bark water to keep skin clear of dead skin cell buildup and bacteria, two factors that contribute to acne. Much, much better than just drying out the area with alcohol and a rough touch.
Scrubbing with a harsh cloth ➜ Swanicoco Pore Care Brush
Scrubbing the ever loving sh—t out of your face with a washcloth is like a teenage rite of passage. Of course, it's one of the worst things you could do for your poor skin, but the satisfaction of a thorough cleansing is addictive.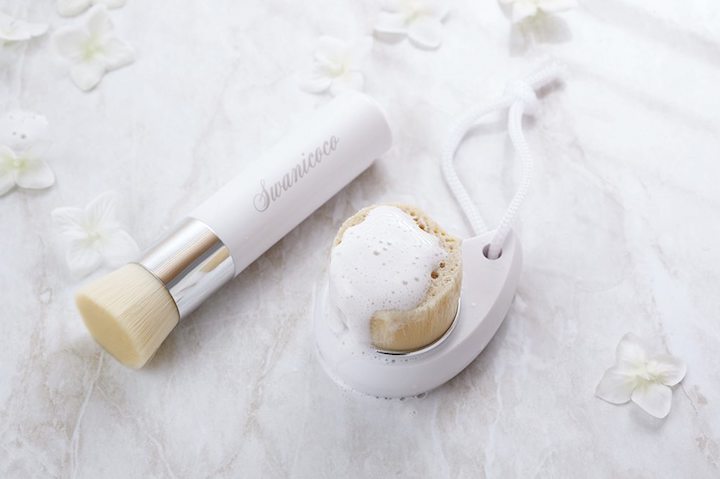 You know what's great? These days you can get a deep clean and it can be a luxurious sensory experience — and it won't rub you raw. How? Swanicoco Pore Care Brush 2 Set. This is an extremely soft haired brush set — the bristles seriously feel like angel hair — that you can gently brush your face with while also helping to bubble up your favorite foaming cleanser. The bigger brush can be used all over the face while the smaller brush is great for cleansing around the awkward angles of the nose.
Abrasive makeup wipes ➜ Tony Moly Pro Clean Soft Cleansing Tissue
Remember those crazy facial wipes that had one abrasive side and one smooth side? They were this hellbeast amalgamation of a facial cleanser and a makeup wipe and did neither very well.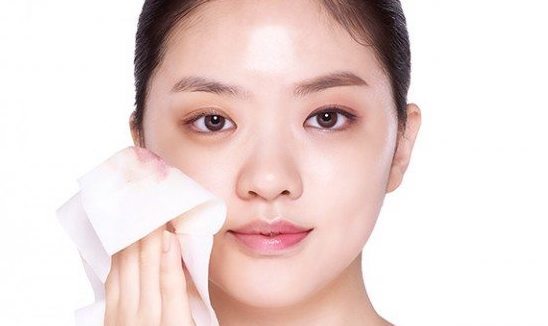 Today we have several options in K-beauty that can actually get the job done, gently. Just about every brand has their own version. One of the most budget-friendly is the Tony Moly Pro Clean Soft Cleansing Tissue at $3.98 for 50 wipes. They're also very portable so you can take them to the gym, the spa, anywhere.
Toothpaste on pimples ➜ COSRX Pimple Patch
You heard it from your Mama who heard it from her Grandma. Got a zit? Dab a little toothpaste on it — it'll clear up overnight. Nooooope! Not only will that irritate your skin, it'll dry it out as well.
Now we have the absolutely bonkers COSRX Pimple Patch. It's bonkers in that it works so incredibly crazy well. I can't even imagine how many proms and big dates could have been saved from the embarrassment of a big honkin' zit had these been around back in the day. The COSRX patch is a clear, flat patch that you put over your zit, then go to sleep. The next morning, you wake up to a patch that has sucked all the pus out of your whitehead. It's really something to see. Totally gross and totally awesome. Best of all, it does it with no irritation.
What are some of your bad skincare choices you've made in the past? Purge your skincare sins with us in the comments!
---
Author: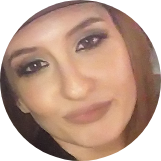 Coco Park
Coco Park is an author, beauty journalist, blogger, podcast host, and all around oddball living in Montreal Quebec with her family. Originally from the southern USA, she worked for several years in the makeup industry as a professional makeup artist and holds a certificate in esthetics. She is a proud member of the Choctaw Nation of Oklahoma. Want to know more? Check her out on the Beauty Beyond Basics podcast, on her blog TheBeautyWolf.com, on Instagram @thebeautywolf, and in her book "Korean Beauty Secrets: A Practical Guide to Cutting-Edge Skincare & Makeup."
---
Comments