Kindle & Chill: De-Stress With These 4 Sheet Mask and Book Pairings (Wine Totally Optional)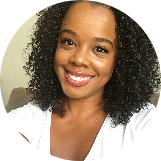 Sheryll Donerson
Feb 01, 2018
---
In the spirit of hygge (and to help you get through your New Year's resolution book list), may we suggest these sheet mask and book pairings. Consider it the highbrow Netflix & chill — one that'll broaden your mind and lessen your lines.
---
Reading is one of my all-time favorite things to do. When I was younger, I literally always had a book in my hands. I read anything I could get — newspapers, encyclopedias, textbooks even. But as the years have passed, I've been reading less and less. I blame a sight social media addiction for this decline because I'm definitely not "busy."
So instead of scrolling, double tapping, and hitting "like" (along with straining my eyes) before I go to bed at night, I've decided to read at least two books a month. So far, I've been falling asleep easier, plus it's great to immerse myself in a world that is free from all the news that is happening in the world.
I thought I'd feature a few of my recent favorite books, along with a sheet mask pairing (kind of like a wine pairing but without the hangover and all the bomb skin benefits). Sharing books is like sharing a part of my soul, so I hope you love my recommendations!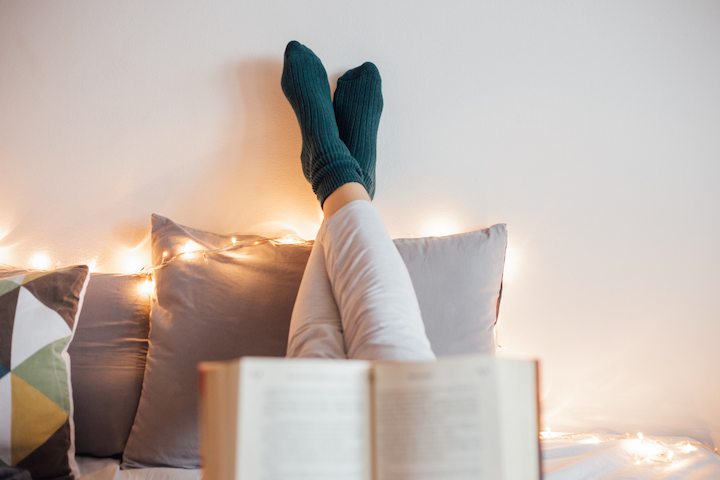 We're Going to Need More Wine by Gabrielle Union
Pair with JayJun Baby Pure Shining Mask
Gabrielle Union's book, We're Going to Need More Wine, is absolutely incredible. You'll laugh, you'll cry, and you'll feel like you have a new best friend. Each essay is refreshingly honest and heartfelt, brimming with anecdotes on how to own your confidence, how to deal with painful experiences and and how to overcome them like a badass babe. She made me a new fan!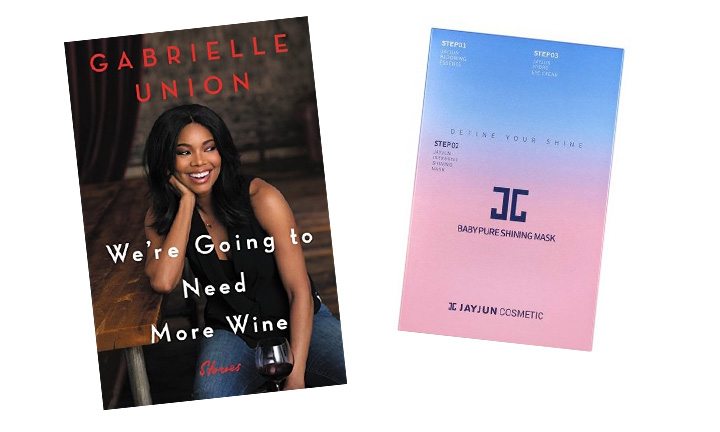 Gabrielle Union is a woman who will forever look 30, so I thought the perfect masking pair for this book was a mask that claims to keep your skin looking "baby pure" — the JayJun Baby Pure Shining Mask. The three-step mask features the Blooming Essence made with green tea and vegetable oils; the Baby Pure Shining Mask made with ceramides and fermented extracts (swoon, my fave), and the Hydro Eye Cream, to make sure your eyes don't look tired in the morning after you've stayed up all night trying to finish the book.
Book of the Unnamed Midwife by Meg Elison
Pair with Moksha Dear Honey Mask Sheet
If you are looking for an edge-of-your-seat drama, you MUST read Book of the Unnamed Midwife. I cannot remember a time that I have been more enthralled and engaged in a story. It's a story of a post-apocalyptic world where a fever has managed to ravage the world's entire population, namely women and children. It's a modern, feminist take on the classic post-apocalyptic story that will absolutely grip you from start until finish. I don't want to give too much away; just trust me that you need to read this. I finished the book in two days and literally could not stop thinking about it for weeks. If you read it, tweet me, (@wnderlustprojct) and let me know what you think.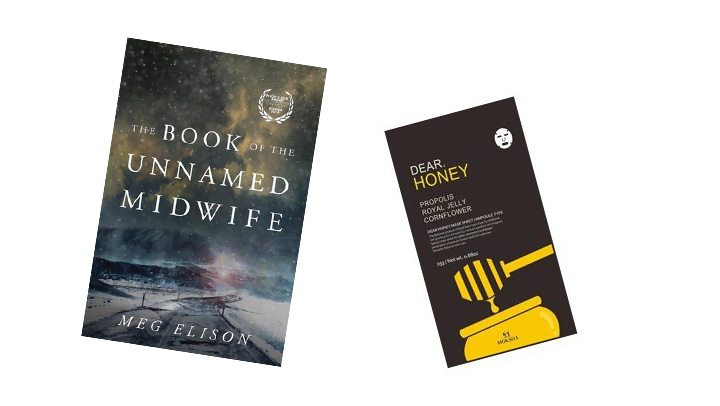 This book was particularly stressful (in the best way), so I thought it'd go best with a sheet mask that's super nourishing and hydrating so even though you're on the edge of your seat, your skin is hella glowy and beautiful. The Moksha Dear Honey Mask Sheet contains the holy trifecta of ingredients: royal jelly, honey, and propolis, ideal for dehydrated, inflamed skin.
You are a Badass at Making Money by Jen Sincero
Pair with Sulwhasoo Concentrated Ginseng Renewing Creamy Mask
Whether we like it or not, our lives revolve around money. I haven't had the best relationship with my dolla dolla bills, but this book helped me come to terms with how I can change my mindset and make more money so I can alleviate some of this stress from my life.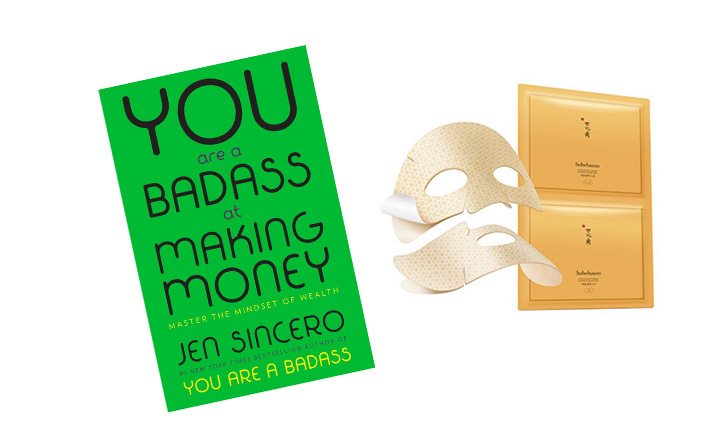 You're a Badass at Making Money is a quick, inspirational, and easy read for anyone who's struggled with their relationship with money, those who want to make more money, or those who are looking to finally unlock their passions so they can make more money. There's no better mask to pair this with than the Sulwhasoo Concentrated Ginseng Renewing Creamy Mask, aka one of the most luxurious (and expensive) masks available. Part of the book focuses on giving yourself permission to get rich now — so ya know, we gotta live the part! Sip on some champagne, slip this mask on, crack open the book, and allow yourself to feel rich as hell without guilt.
What it Means When a Man Falls From the Sky by Lesley Nneka Arimah
Pair with Benton Snail Bee High Content Mask Pack
I've never been the biggest fan of short story anthologies, but What it Means When a Man Falls From the Sky completely changed my mind. Each short story is impeccably written and leaves you wanting a full-length book every single time. Some stories focus on futurism (like the title story), while some focus on real life relationships between daughter and father, husband and wife, boyfriend and girlfriend. If you're a fan of incredible writing, this book is the one for you.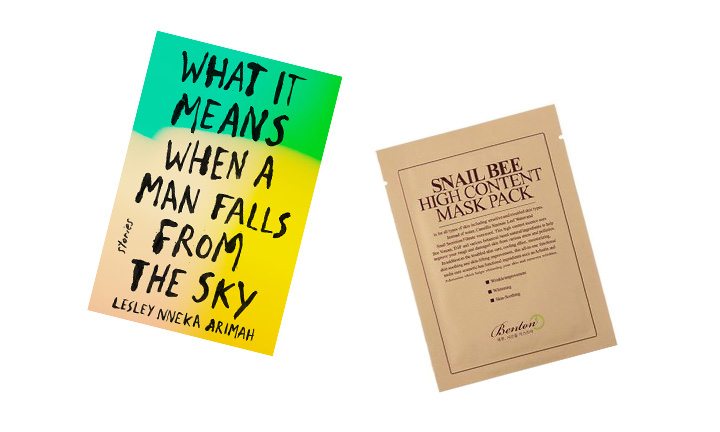 Each short story can be read within 15 to 45 minutes, so I went with a mask pairing that packs a punch in a short amount of time: the Benton Snail Bee High Content Mask. If you're like, OH CRAP I only have 15 minutes before I need to be asleep, but I'm still about that #sheetmasklife, then this is the mask. It really and truly gives a glow in like 10 to 15 minutes. The snail mucin works to soothe and hydrate the skin, while bee venom helps improve the texture and appearance of your skin.
So what books are on your reading list for the year? And what other sheet mask and book pairings do you recommend? Share with me in the comments and let's get glowing!
---
Author: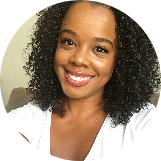 Sheryll Donerson
Sheryll Donerson got her start as a beauty writer by writing K-beauty reviews for her blog, The Wanderlust Project. These days, she's lifting heavy weights, eating tacos, drinking (too much) coffee and is 1/4 of the beauty podcast, Beauty Beyond Basics (or Triple Bees for short). You can find her on Instagram and Twitter at @sheryllrenata.
---
Comments