These 5 Affordable Korean Beauty Products Prove Inexpensive Can = Efficacious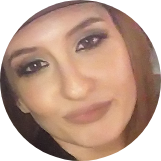 Coco Park
Mar 02, 2018
---
Think the more problems your skin has, the more money you need to throw at it? Think again! With supercharged ingredients and formulations, these five affordable Korean beauty products may not look luxury, but they'll spoil your face with the skincare benefits of their more expensive counterparts.
---
There has been a narrative floated in the media recently that serious equals expensive; that if you're not spending top dollar on high-end products, then you're just wasting your time.
Oh, how wrong they are! As you age and have more disposable income, you might just find yourself willing to fall headfirst into that belief, wrongly thinking that more money is needed to solve more problems. I'm here to let you know that just because your skin has more needs doesn't mean you need to shovel piles of money at it. You don't have to feel a pinch in your wallet to get a glow in your cheeks! If there's anything that K-beauty has taught me, it's that there are great options at every price point. I've gathered five affordable Korean beauty products that definitely put in the work without hurting your bottom line and prove that more expensive is not always more efficacious.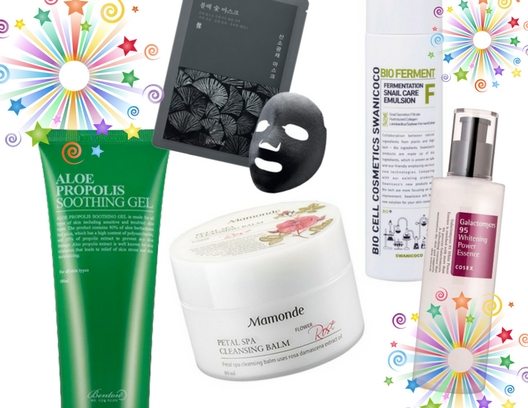 1. COSRX Galactomyces 95 Tone Balancing Essence, $20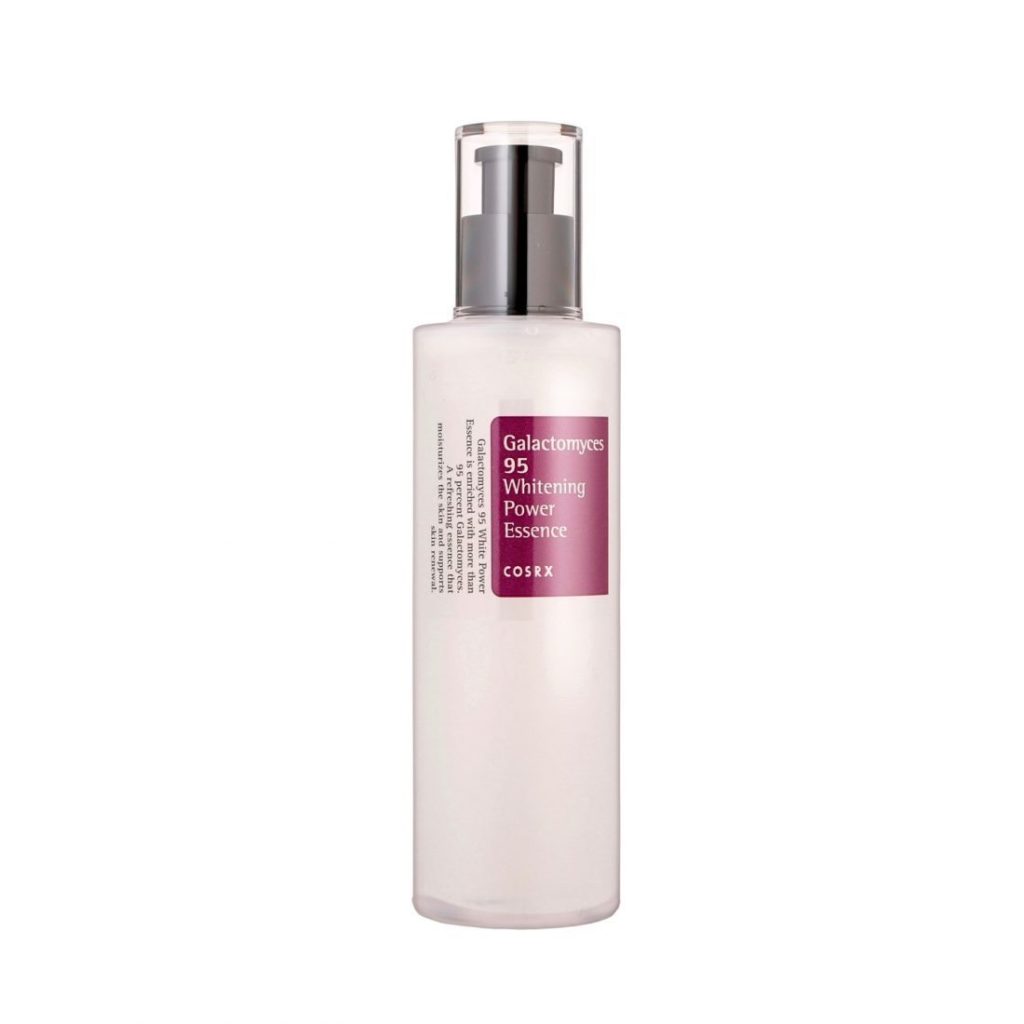 You want to reap the benefits of ferments but don't want to pay SK-II prices? Try COSRX Galactomyces 95 Tone Balancing Essence, which contains 95% galactomyces ferment filtrate. The devotees of this product report a brighter complexion and more hydrated skin overall. It's an absolute wonder tonic for dull, aging skin. With niacinamide and hyaluronic acid high up on the ingredients list, it's no wonder. Come for the hype around ferments, stay for the low $20 price tag.
2. Benton Aloe Propolis Soothing Gel, $16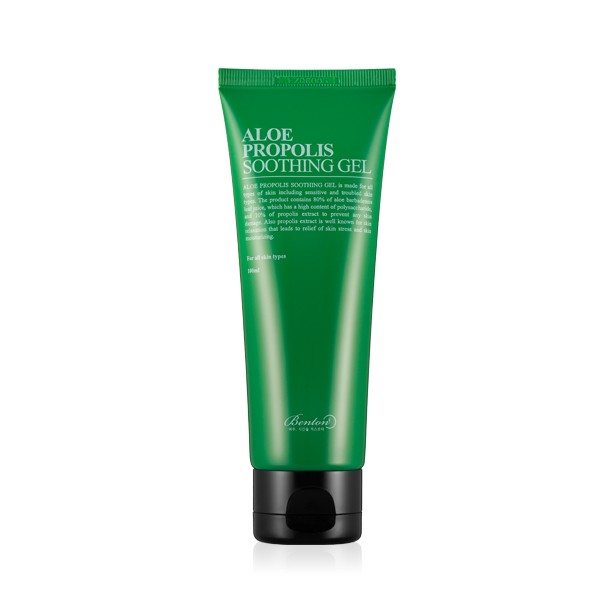 You've made it through your teen years, but your skin is still fussy and acne-prone. And yet after spending so much on prescription treatments, you just want a low-cost gel to soothe your skin. Way back when I started my K-beauty journey, I was drawn to the fact that Benton Aloe Propolis Soothing Gel's first ingredient is aloe leaf water instead of plain water. That little extra kick of making the simplest ingredient that much more soothing really set the tone for the rest of the formula. As the name says, it also includes propolis gel, which has great healing benefits. It's also just $16.
3. Swanicoco Fermentation Snail Care Emulsion, $15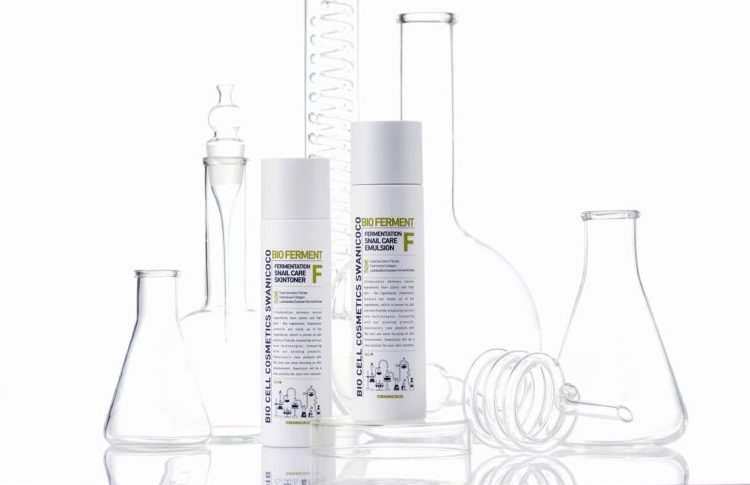 I have recently fallen in love with this emulsion (and Swanicoco in general), and I've been recommending it to everyone I can. The Fermentation Snail Care Emulsion should be a lesson in "pls do this" for other skincare lines. Swanicoco offers a diverse range of products ranging from high-end serums to more affordable offerings like this emulsion. But they don't cut corners. The formulation for this emulsion is no less packed with goodies than their more expensive skus.
They've done this for a lot of their products, as I've recently found out since delving into the brand. This product in particularly is incredibly affordable at $15, and it's freaking huge! There is 120ml of product here, so that $15 is going to last you and you won't be stuck with a subpar emulsion. You're getting serious ingredients here, like Glycyrrhiza glabra root water, snail secretion filtrate, hydrolyzed collagen, panax ginseng callus culture extract, and both saccharomyces and lactobacillicus! Unreal.
4. Mamonde Petal Spa Cleansing Balm, $19.70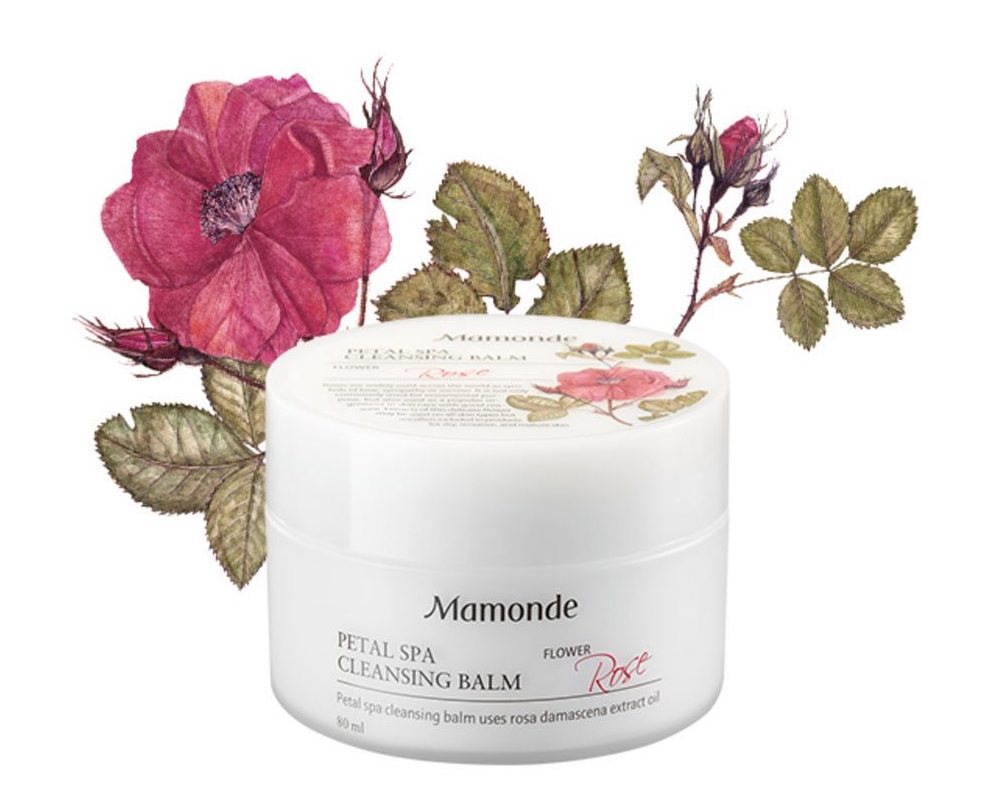 So the beloved cult favorite Su:m37 Miracle Rose Cleansing Stick is discontinued, and you're still itching for a new rose scented replacement. Mamonde's first cleanser might be to product you're looking for. It has the added bonus of being high (rose) rewards with a relatively low cost. For under $20 you get a tub containing 80ml of product, which will last you at least four to five months. If you're sensitive to scents or not into rose, this is probably not the cleanser for you. However, if you're looking for an effective cleansing balm and love rose scents like I do, I'm betting you'll dig this one. I also found this one rinses a little easier than the original Banila Co cleansing balm; it's also a lot more moisturizing, which could be a bonus for drier or winter skin.
5. Goodal Black Charcoal Mask Oxygen Radiance, $15 for 5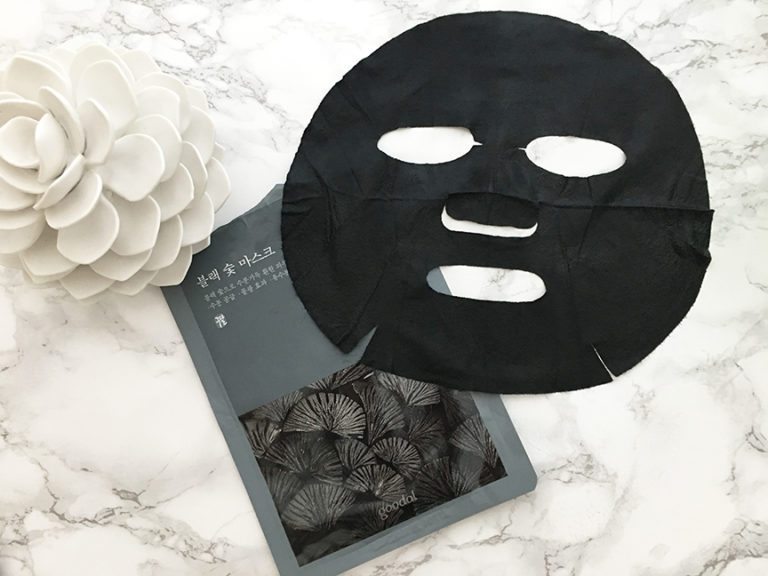 If you shop at Sephora, you might have noticed that Dr.Jart's charcoal mask retails for about $35 for a set of five. My first reaction was to scrunch up my face and say "why tho?" Goodal's Black Charcoal Mask Oxygen Radiance can be had for $15 for a set of five! Performance-wise I actually much, much, much prefer Goodal's version, especially since niacinamide is the third ingredient. Our own editor in chief can tell you all about why these masks are so special here. These masks are the perfect example of expensive isn't always better.
Yes, luxury products may offer wonderful experiences, and they're a lot of fun, but don't confuse the word expensive with effective or inexpensive with ineffective. As Korean beauty proves, you can have the best of both worlds.
Have you ever tried an expensive product that was just not as efficacious as a more inexpensive product? What are your favorite affordable Korean beauty products? Let us know!
---
Author: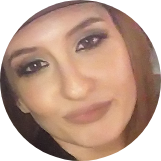 Coco Park
Coco Park is an author, beauty journalist, blogger, podcast host, and all around oddball living in Montreal Quebec with her family. Originally from the southern USA, she worked for several years in the makeup industry as a professional makeup artist and holds a certificate in esthetics. She is a proud member of the Choctaw Nation of Oklahoma. Want to know more? Check her out on the Beauty Beyond Basics podcast, on her blog TheBeautyWolf.com, on Instagram @thebeautywolf, and in her book "Korean Beauty Secrets: A Practical Guide to Cutting-Edge Skincare & Makeup."
---
Comments