This Is How You Master French Girl Chic with Only K-Beauty Products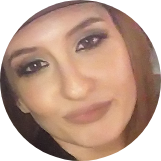 Coco Park
Mar 21, 2018
---
Looking for that certain je ne sais quoi you can achieve with your cushion compact? Turns out, all you need for that carefree Parisian look is right there in your K-beauty stash. Our tips to help you channel your inner French girl chic.
_____________________________________________________________________
In previously wrote about the parallels between French and Korean skincare. So today, I'm going to show you how to achieve the fresh French Girl Chic look with the help of Korean cosmetics.
What makes a French beauty look so easy to achieve with K-beauty? They both tend to deal in subtleties, with a focus on the lips: fresh, clear skin, a soft wash of eyeshadow, a sheer flush of blush, a swipe of eyeliner kept close to the lash line, and the sophisticated cherry on the sundae, a bold lip. Most of the time, Korean eyeshadows and blushes just aren't as highly pigmented as North American ones, which is totally OK, especially if you're going for the kind of effortless natural look we are here. It's almost impossible to mess up when we're doing sheer washes, which makes this look so perfect for those low on time or who want to be low on maintenance, while still looking like the cool girl that just blew into town.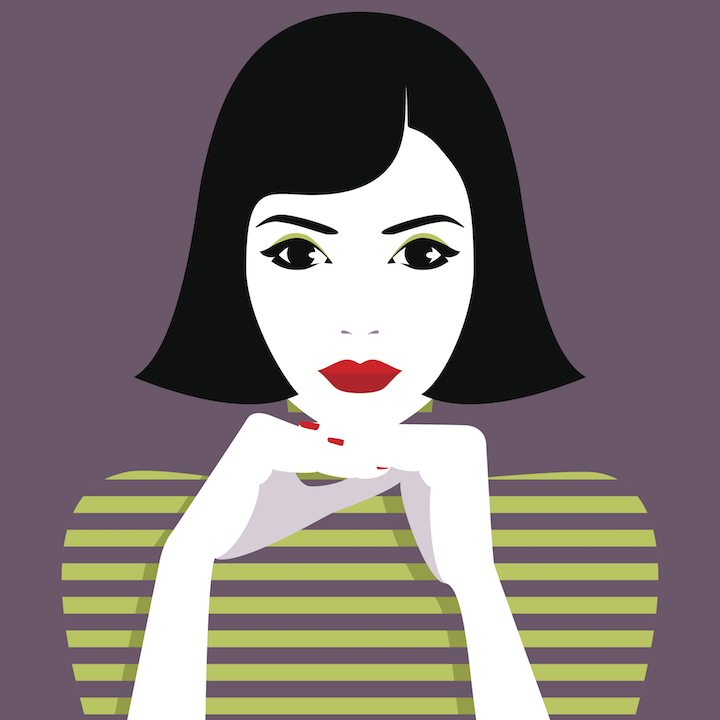 Face
The first step of this look is a fresh, clean canvas, your skin. If you've been a dedicated follower of your multi-step K-beauty routine, you probably already have glowing skin. If you need a little boost, lightly pat on your favorite BB cream or cushion. I have several favorites, but for this look the Innisfree Aqua Fit Cushion is perfect. Not only does it impart a subtle, glowy sheen that screams "I woke up like this," it comes in a whopping 14 shades from Cool Ivory to Chocolate.
For extra Parisian chic, house it in this adorable blue case, reminiscent of Jean Paul Gaultier's famous striped shirt.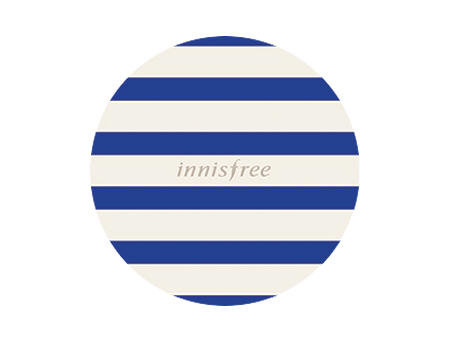 Concealer is totally optional. You don't want to look overly "done," but if you need help concealing dark circles, I suggest Skinfood Salmon Dark Circle Concealer Cream. This has been a long time favorite of mine, and nothing is better at providing natural looking but full coverage that doesn't emphasize fine lines.
Blush
You can't get a prettier, more natural flush like you can with a cushion blush versus a powder blush. Cushion blushers are my favorite, and Iope's shade #1 Rose Pink gets it just right for this look. It provides just enough color to look like a natural tickled pink flush, and the cream formulation never emphasizes pores.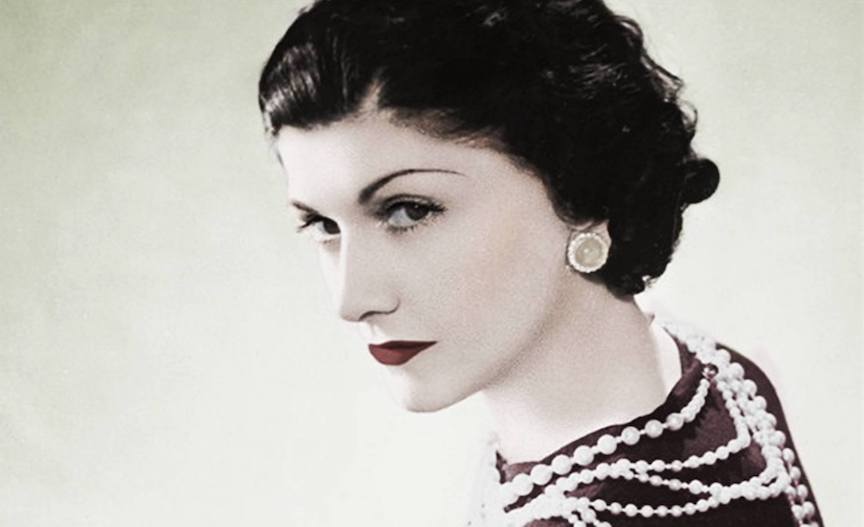 Eyeshadow
This step couldn't be easier. Take your shadow, in this case Etude House Look At My Eyes Cafe in shade #18 BR404, and apply all over the lid with your fingers, blending into the crease. You could use a brush if that's more comfortable for you, but your fingers are a great way to get that sheer color wash we're looking for here. To make sure you're being as gentle as possible with the delicate eye area, stick to using your ring finger for application and blending.
Eyeliner 
For this look, we're doing the totally-there-but-barely-there trick. To achieve lined eyes without going for "LINED EYES!", stick to tightlining the upper lash line and nothing else. Tightlining is simply sweeping color onto the waterline instead of the skin; this iteration focuses on the top waterline as opposed to the more traditional bottom. The easiest way to do that is with a well-formulated gel liner. My ultimate holy grail, never been topped #1 gel liner? Tony Moly Back Gel Eyeliner. This tenacious liner wears better, applies better, and is just plain ol' better than any I've ever tried. It also comes with a handy brush built into the lid. This product is a close to perfect as it gets for me. It's also great if you want to do a more dramatic, heavy, Brigitte Bardot-inspired liner without the mess of a liquid.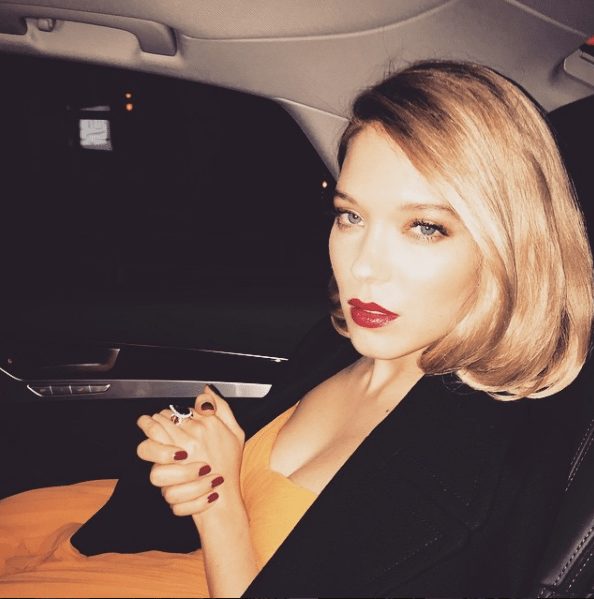 Mascara
Since we're going minimal on the eye, a well-defined lash is a must. I've always had great luck with The Face Shop's mascara offerings. The Face Shop Face It Max Eye Mascara No3 Plus Long Lash is an excellent pick. Concentrate on your roots and wiggle upward to really make the eyes pop. Be sure to lightly coat those bottom lashes for some subtle definition since we've left them sans eyeliner.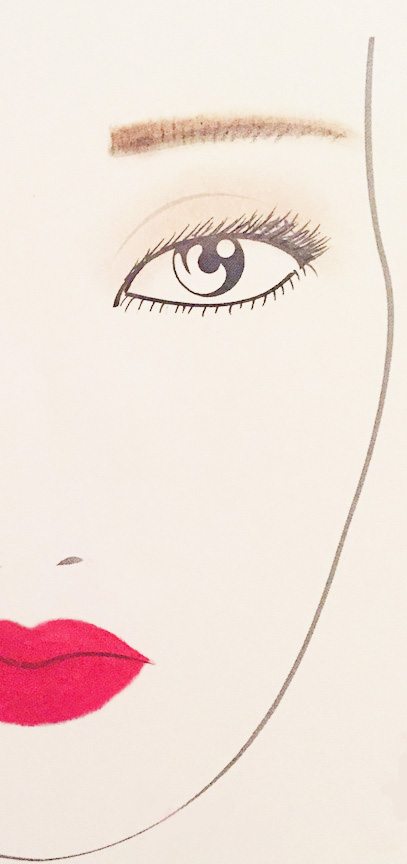 Lips
La touche finale! Start with a well-moisturized lip. Since this is going to be the focal point of your look, you want to be sure you aren't sporting craggy mummy lips. In keeping with our French theme, let's use the It's Skin Macaron Lip Balm. It's cute, and it works like a charm.
Now for our pièce de résistance: the bold red lip. I can't think of anything sexier than a red lip; its popularity peaks every couple of years, but it never, ever goes out of style or looks dated. The beauty of a French lip is it doesn't have to be meticulously perfect. A little bit of imperfection looks human and lived-in. Screw conformity.
Another important tip is always skip the lip liner for this one. A liner will look too "done" and go against the cool-girl spirit of the look. You have two options for this lip: You can apply it directly for the full bright red monty, or apply the lipstick by patting it on with your finger for a more muted, subdued look. I don't like to qualify looks by night or day, so this part is totally left up to your mood. If you want to do a muted look for nighttime feel free; if you want to rock a full-on intense red lip at 9 am, remember that you are a goddess and you're totally gonna kill it.
Clio Virgin Kiss Silkuid Lip in #06 Insane Red is a gorgeous, true blue-based red. If you're not used to skipping lip liner with dark colors, this liquid lipstick's applicator makes it easy to apply.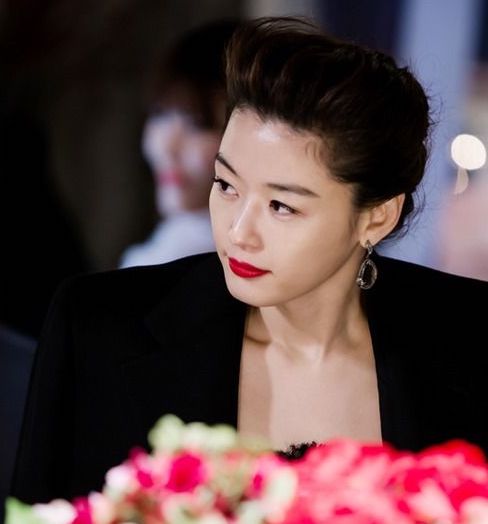 If you're looking for a traditional bullet lipstick, grab Iope's Color Fit Lipstick in #18 Classic Red. (If you're a K-drama fan, you may remember Jun Ji Hyun sporting this shade in episode 4 of My Love From Another Star.)
If matte is your style, 3CE Matte Lip Color in #701 Rondo is your perfect warm red shade without being drying.
Totally optional bonus
I'm a glow junkie, I'll admit it. I can't get enough of the stuff. However, the kind of full-on, over-the-top highlighters I tend to gravitate toward have no place in an easy, breezy look like this. But if you're like me and just can't say no to glow, opt for the super subtle, it's-barely-there kind as found in this VDL Lumilayer All Over Stick. It adds a dewy finish as opposed to a glittery sheen. It's just enough to pick up the light for a gentle reflection. Use it on the cheekbones, brow bones, and on your cupid's bow to add a whisper of a little something special.
There's certainly a je ne sais quoi surrounding this look. Something that's just so approachable and yet still so pulled together. I guess the lesson here is "less is more" can be just as transformative as a full face done look.
What do you think of the French girl chic look? Is it something you want to try?
---
Author: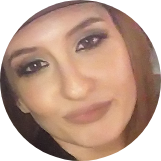 Coco Park
Coco Park is an author, beauty journalist, blogger, podcast host, and all around oddball living in Montreal Quebec with her family. Originally from the southern USA, she worked for several years in the makeup industry as a professional makeup artist and holds a certificate in esthetics. She is a proud member of the Choctaw Nation of Oklahoma. Want to know more? Check her out on the Beauty Beyond Basics podcast, on her blog TheBeautyWolf.com, on Instagram @thebeautywolf, and in her book "Korean Beauty Secrets: A Practical Guide to Cutting-Edge Skincare & Makeup."
---
Comments