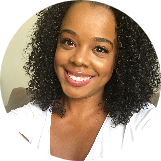 Sheryll Donerson
Mar 20, 2018
---
It's the first day of spring, and we all know what that means: spring cleaning! Let's start by upgrading our spring skincare routine to get a head start on a glowing complexion. We show you how.
---
The grass is getting greener. The trees are blooming. The birds are chirping. Slowly but surely, those heavy winter sweaters and coats are being nudged towards the back of the closet. SPRING IS HERE!
I don't know about you, but there is something about the arrival of spring that makes me want to do a complete overhaul of my life. I want to clean the closets, deep clean the apartment, get rid of things I don't need anymore, and of course, upgrade my skincare routine.
Want to know more about how to spring forward to a spring skincare routine? Well, you're in the right place!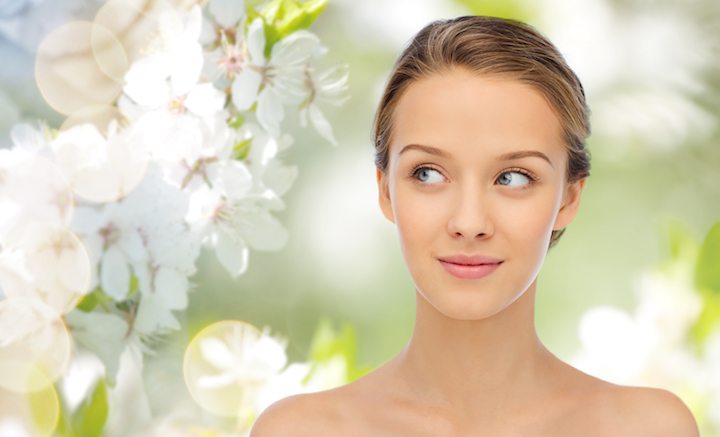 1. Ditch the heavy creams and oils
Unless you have insanely dry skin, it's probably time to ease up on those heavy winter creams and oils. It's time to make room for my all time-favorites: GEL CREAMS! Gel creams are my favorite type of moisturizer to use in the spring and going into summer because they have the hydrating power of a cream but with the lightweight texture of a gel.
My favorite is the Laneige Water Bank Gel Cream; it's perfect for normal to combination skin. If your skin is crazy oily, then you can opt for something even more lightweight like my favorite Su:m37 Water-full Rebalancing Gel Lotion.
2. Layer, layer, layer
One of my favorite spring skincare tricks is to layer on a very watery, lightweight essence. You might have heard of the 7-skin method (which is applying seven layers of essence or hydrating toner), but I maybe use three or four. For those who may not know, instead of using a heavier hydrating serum, you can get the same mega dose of hydration by lightly tapping in multiple layers of your favorite essence.
The Missha First Treatment Time Revolution Intensive Essence will always be bae, and I also like COSRX Galactomyces 95 Whitening Power Essence.
3. Sunscreen!!!
You should already be using sunscreen every single day (even when it's storming and dying outside), but if you aren't using one regularly, spring is the time to start. With the weather warming up, this means more and more weekend brunches will be spent dining al fresco, so you gotta make sure that you're protected. Remember, if you are doing all of this work trying to get great skin but aren't wearing sunscreen, you might as well not even try.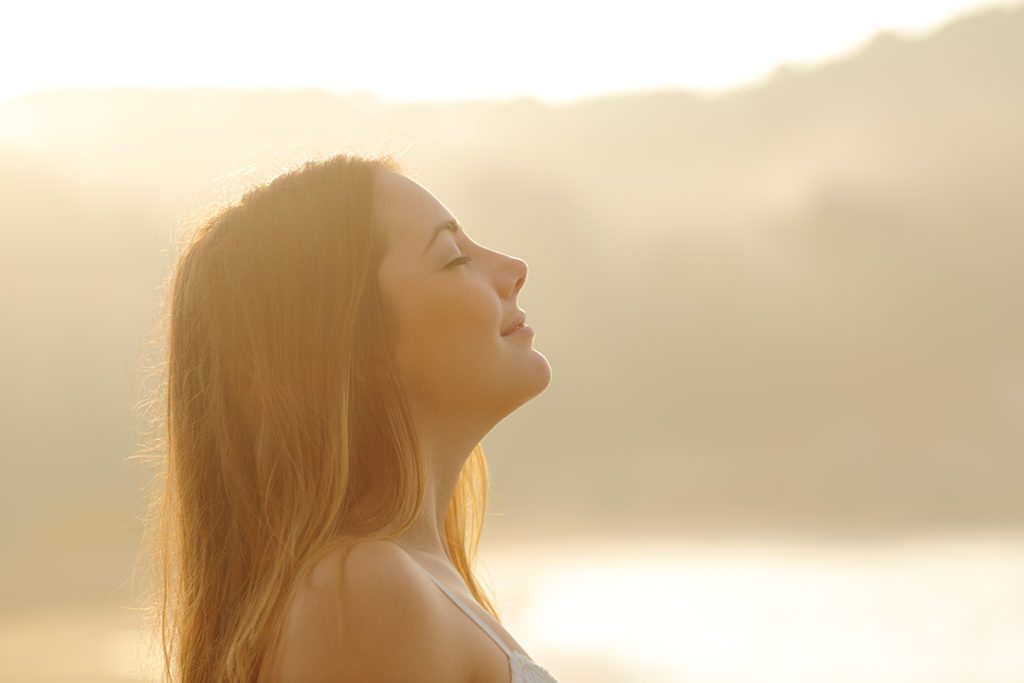 Swanicoco's Bio Cool Mint Gel sunscreen is great for those with oily skin, while the Innisfree Perfect UV Protection Cream would be great for those of you with dry skin.
4. Declutter
Now that you've got some tips to upgrade your spring skincare routine, it's time to get declutter your stash. If you're anything like me, your vanity and medicine cabinet are filled with creams, oils, and lots of heavy wintertime products. It's time to put those to the side (and if you can, donate them!) and make room for your springtime essentials.
I like to keep my vanity super curated for easier use. I have a vanity tray, and I keep my routine (oil cleanser, cleanser, essence, chemical exfoliants, etc.) all laid out so I can see exactly what I have. It makes the whole getting ready in the morning/for bed process so much easier!
How do you plan on spring cleaning your spring skincare routine? What do you switch to and what do you get rid of? Let us know in the comments!
---
Author: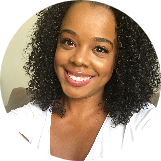 Sheryll Donerson
Sheryll Donerson got her start as a beauty writer by writing K-beauty reviews for her blog, The Wanderlust Project. These days, she's lifting heavy weights, eating tacos, drinking (too much) coffee and is 1/4 of the beauty podcast, Beauty Beyond Basics (or Triple Bees for short). You can find her on Instagram and Twitter at @sheryllrenata.
---
Comments