Ask the Squad: What Are Your Top Korean Sunscreens Right Now?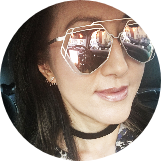 ANNA PARK
May 02, 2018
---
Got an issue? Have a quandary? Ask the K-beauty Squad! The beauty of K-beauty is everyone's got a different way of approaching almost everything. There's rarely a right or wrong answer (except, maybe, wearing sunscreen every day), so ask away! Here, the Squad shares their top Korean sunscreens right now. (Hint: There's one new sunscreen that's got everyone impressed.)
---
We test a lot of products here at Beautytap — sometimes we just don't have enough skin to test it all! But one thing we never tire of testing is sunscreen because a good, even great sunscreen is such an elusive creature in the skincare world, and it's something that's non-negotiable in our routines every day.
Some things a good sunscreen must (or must not) do:
1. Never pill
2. Never leave the dreaded white cast
3. Not leave us shiny or sticky
4. Offer good UVA/UVB protection
5. Sink in well
So we asked the K-beauty Squad what top Korean sunscreens they're loving right now. Get ready to *add to cart*!
ASK THE K-BEAUTY SQUAD: What are some of your top Korean sunscreens you can't live without right now?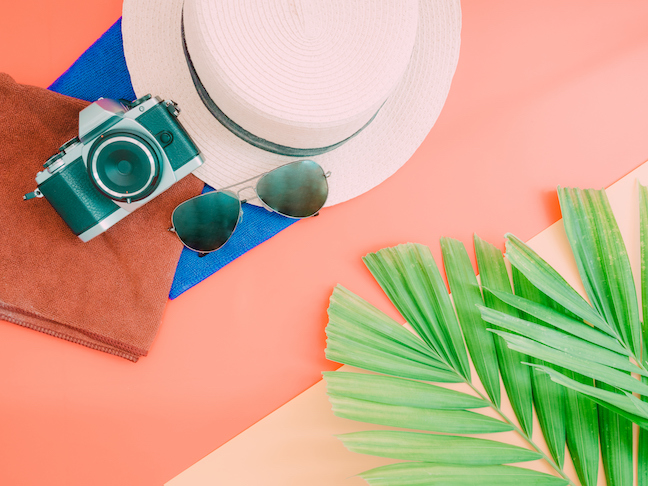 Coco (dry skin, sensitive & reactive)
I had skin cancer removed several years ago; it is not a pleasant experience! My favorite Korean sunscreen right now is definitely The Saem Eco Earth Power Aqua Sun Gel. It doesn't leave a white cast, and it doesn't burn my eyes.
Non-Korean, I like Rohto Skin Aqua Gold UV Super Moisture Gel and the Bioderma spray sunscreen.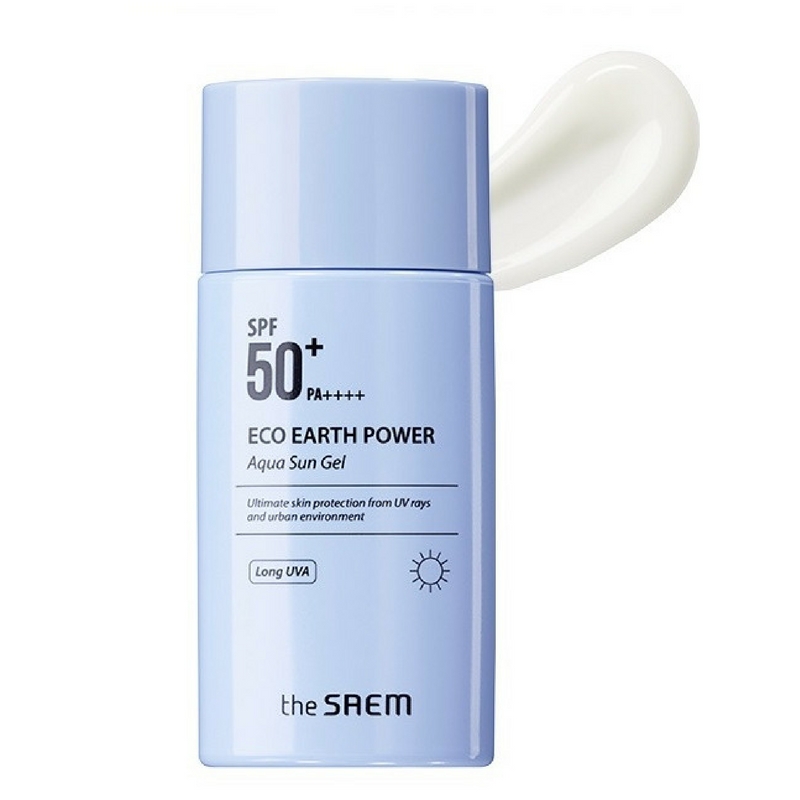 Michelle (combination skin, sensitive):
I use both the Missha All Around Safe Block Soft Finish Sun Milk and Eclado Natural Perfect Sun Cream. I use Missha on my face since it really does have a soft finish, and it doesn't affect my base makeup at all. I use Eclado on my body. It has a thick, creamy texture, but it absorb into my skin perfectly without stickiness, which is pretty important to me.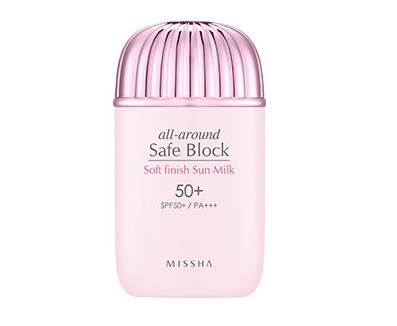 Sheryll (oily T-zone/normal, acne-prone)
I love the lightweight gel texture of Earth's Recipe Waterful Sun Gel SPF50+/PA+++! It wears perfectly under makeup and doesn't leave that dreaded white cast.
Miranda (dry/combo, pores & redness)
Earth's Recipe is a total game changer — it works so perfectly under makeup and is completely lightweight. If I want color, Banila Co.'s It Radiant CC Sun Base works wonderfully for my skin tone. In terms of body, I really like IPKN's Lite Daily Sun Gel.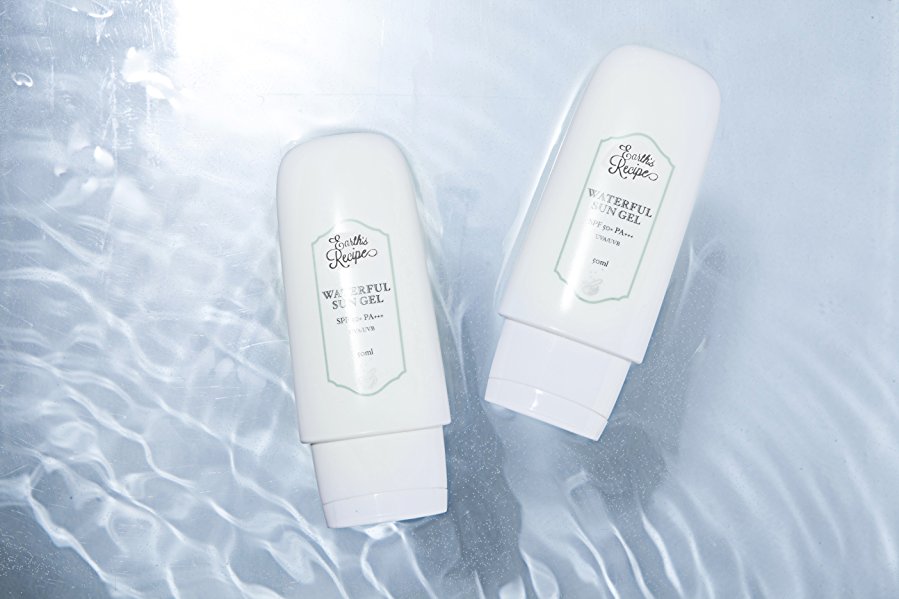 Jude (normal, hyperpigmentation)
I'm with Miranda and Sheryll on the Earth's Recipe sunscreen. I'm beyond impressed with it. That watery texture disappears into my skin at near light speed! I am still using the A'Pieu Pure Block Aqua Sun Gel when I need to skip moisturizer, but when I do moisturize, I always reach for the Earth's Recipe these days as it is so weightless on top of skincare. Plays super well with makeup, too.
Ruth (combination skin, sensitivity & redness)
I have to also chime in about the Earth's Recipe Waterful Sun Gel — I actually look forward to applying sunscreen with this one! Echoing everyone else that the gel sinks in SO fast and feels so lightweight under my makeup. It's my new fave sunscreen!
Other solid sunscreen favorites that I always have stocked up are A'Pieu Pure Block Natural Daily Sun Cream SPF 45 and Eclado Oil Free Sun Cream SPF40 PA++.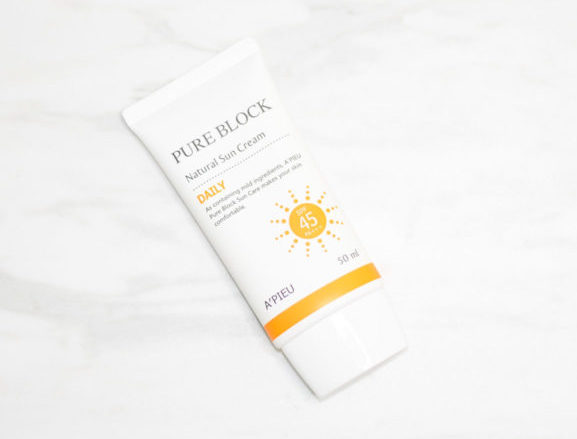 Jane (dry, sensitive)
I actually don't have a favorite Korean sunscreen yet >_<.  My skin doesn't seem to like the ones I've tried so far. I don't think my skin likes ethylhexyl methoxycinnamate.
The Blanc & Eclare sunscreen, however, worked well for me for a few weeks (until it started to irritate my skin recently). So right now I use Thinksport Everyday Sunscreen.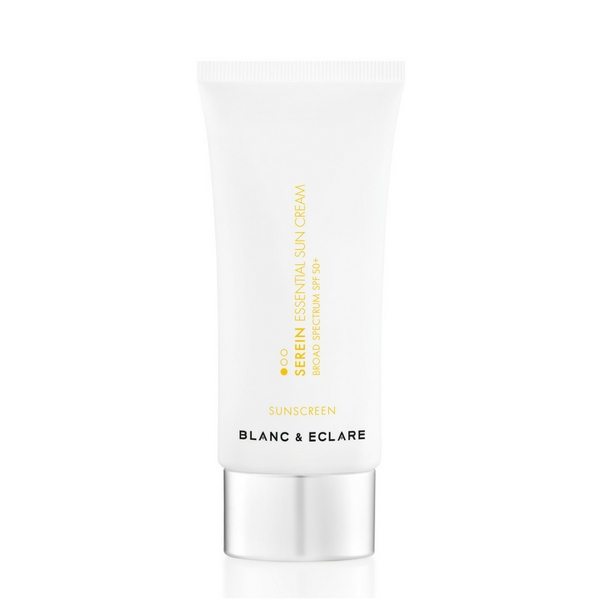 Anna (combination, acne-prone)
I'm obsessed with so many amazing Korean sunscreens since my last story on Korean sunscreens over six months ago. All of the following sunscreens have absolutely no white cast, broad-spectrum UVA/UVB protection, go on super-light and/or feel moisturizing, and are totally more affordable than so many Western sunscreens. I wear them year-round and basically tailor the sunscreen based on my skin's condition that day.
Right now, my top Korean sunscreens in my rotation are:
Earth's Recipe Waterful Sun Gel SPF50+/PA+++: I KNOW! It's getting repetitive, but that's how good this sunscreen is! Its milky serum-like texture is such a joy to use because it's so silky and watery at the same time and melts in so softly. It leaves me with a satiny finish, and though I'm not crazy about fragrance in my skincare, this one has a fresh, "blue" scent that I don't mind too much. The adorable packaging doesn't hurt, either (don't judge). And don't be fooled by its apparent diminutive size — it's the same 50ml that most Korean sunscreens are.
COSRX Aloe Soothing Sun Cream SPF50+/PA+++: No scent, a slightly more substantial, creamy texture, but melts in oh-so smooth. Of course, no white cast. I love this for when my skin is feeling a bit irritated or overwhelmed from all the product testing! Yes, it's got alcohol in it, and I really try to avoid skincare with alcohol, but it's midway down the ingredients list, and I haven't had any irritation from it at all.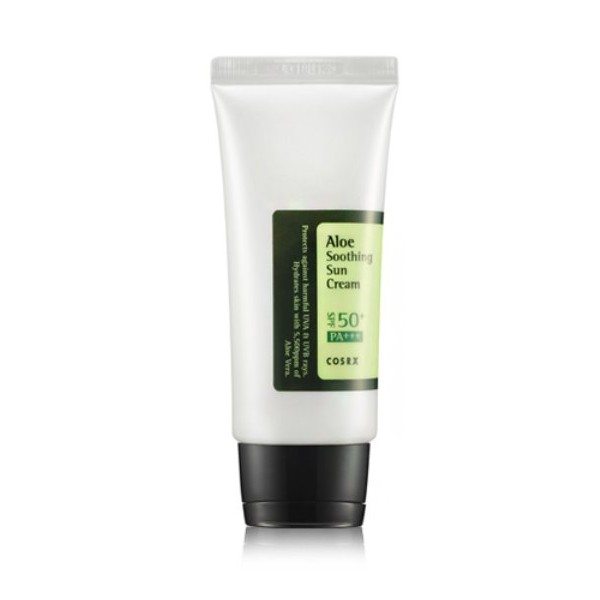 Blanc & Eclare Serein Essential Sun Cream SPF50+/PA+++: This is a thicker, richer sunscreen, but STILL no white cast. It feels more like a face cream and is super moisturizing, so if you have dry skin, this is a must-try. I feel like this makes a great primer under makeup as well, and I love that it has niacinamide, one of my fave ingredients for hyperpigmentation.
A'Pieu Pure Block Natural Daily Sun Cream SPF45+/PA+++: Jude got the entire Squad obsessed with this sunscreen. We now all buy it in bulk. I love that it has botanical extracts, it melts into skin so quickly, and the price — $10??? 'Nuff said.
Neogen Day-Light Protection Sunscreen SPF50/PA+++: Super watery and just disappears so quickly, even with the giant glob I pat on my face every morning. Those who don't like strong scents may not do well with this because it smells strongly of citrus (I suspect it's the lemon and orange oils in the ingredients list), but I don't mind it.
(P.S. Still good for me is the Swanicoco Bio Cool Mint Sun Gel SPF 50+/PA+++ — read my full review here.)
What are your top Korean sunscreens that you're loving right now? Tell us why we should add it to our carts rn!
---
Author: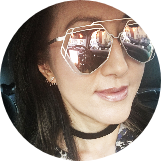 ANNA PARK
She may have started her career as a lawyer, but Anna found her true calling long before that, while poring over the beauty editorials and skincare how-to's in teen magazines. Sure, the ladies at the Estée Lauder counter may have scoffed at her when she asked for an eye cream at the age of 16, but hey, she was just ahead of her time. Today, Anna is a beauty editor, obsessing over skincare ingredients and the Oxford comma. Follow her travels on Instagram at @annanymity.
---
Comments