BHA 101: Why This Multitasking Acid May Be the Missing Link in Your Routine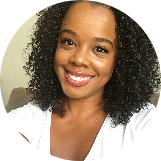 Sheryll Donerson
Jun 04, 2018
---
While the powerful AHA usually gets most of the glory, don't underestimate the hardworking BHA. When it comes to exfoliating, clearing out pores, and fighting inflammation, BHA is your hero, even if you have sensitive skin. Here's why.
---
BHAs.
Beta Hydroxy Acids.
The loves of my life.
I honestly don't know what I did in the world before I discovered BHAs. I mean, I lived in Korea for two years and had no idea they were a thing (more on this in a moment). Chemical exfoliation just wasn't a thing back in those days. *looks away wistfully*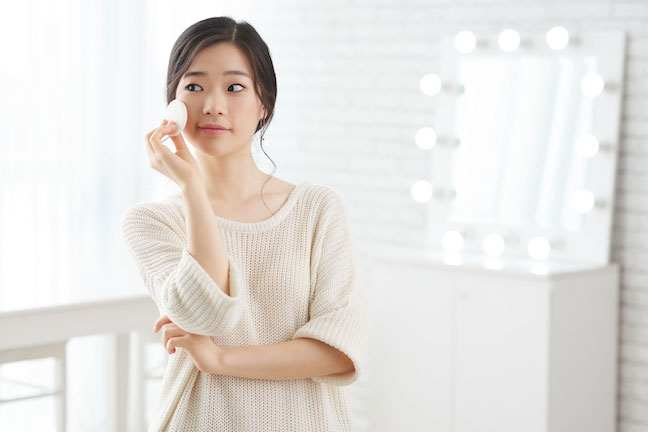 But now, everyone recognizes the importance of BHAs. It's one of the acids that is great for all skin types, but if you have oily, acne-prone skin, it may be your new savior. Why? Let's dig in.
Why BHA?
BHAs (or beta hydroxy acids) are a type of chemical exfoliant that works both inside and outside of the pores to help you achieve clear, smooth, and firm skin. Unlike AHAs, BHAs are oil soluble, so that means that they can penetrate through the oil in your skin and get underneath the surface to really clear out your pores. They are kind of like a chemical vacuum that sucks all of the gunk out of your face. This is why BHAs are so great for whiteheads, acne, and blackheads — they literally get in the pore and work to dissolve all of that nonsense.
With continued use, BHAs can balance out oily skin and reduce the amount of acne, whiteheads, and blackheads that you have. Skinny Legend! We stan!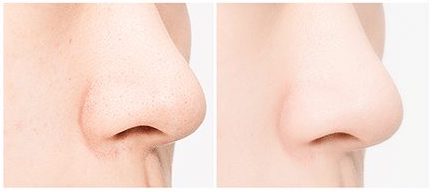 If you have PIH, or post-inflammatory hyperpigmentation, it can help to fade it, since BHAs (like AHAs) also work on the skin's surface to gently remove old layers of skin, revealing that pretty brand new skin underneath. So first you've vacuumed the gunk out, and then the little BHA street sweeper comes to sweep away the debris. So even if you don't have oily, acne-prone skin, you can still gain a wealth of benefits from the skin renergation alone. Wins for everyone!
BHAs are also anti-inflammatory and antibacterial. Due to its large molecule size, it isn't as irritating as other chemical exfoliants can be, which makes it perfect to use for all skin types, even those that are sensitive. It's like the stable boyfriend who never lets you down, your ride-or-die chick, if you will.
The types of BHA
The most popular and most common BHA ingredient is salicylic acid. Other BHAs you might have seen and heard of are:
Betaine salicylate (the one in the COSRX BHA Liquid, aka my holy grail, aka the only skincare product literally everyone on the planet needs)
Willow bark extract (the ingredient in the COSRX One Step Pimple Clear Pads)
Salicylate
Trethocanic acid
Sodium salicylate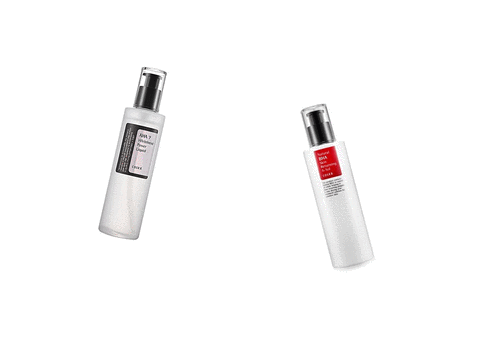 For brevity, we're just going to focus on salicylic acid and betaine salicylate. Salicylic acid is in most of your American/Western over-the-counter BHA exfoliants. Some popular ones are the Paula's Choice BHA Exfoliating Liquid, Stridex acne pads, and The Ordinary 2% Salicylic Acid Solution. These all tend to work in the same way: They get down and dirty to get those pores clean.
BUTTTTTTT in Korea, the use of salicylic acid was pretty heavily regulated until recently. You couldn't really use it in most over-the-counter cosmetics, which is why the ever-so-popular Paula's Choice BHA exfoliant is actually formulated with betaine salicylate in Korea, and not salicylic acid. People say that betaine salicylate is gentler than salicylic acid, but YMMV (your mileage may vary). This is where trial and error come into place. You might have to try a few different products to see which one works for you.
How to apply BHA
If you're looking to incorporate this nectar of the gods into your routine, you should apply it after you've washed and toned your face. Since BHAs do not make your skin photosensitive, you can use them in the AM, but I personally prefer to do all of my chemical exfoliation at night. I like to apply it, wait about five minutes, and then move on with the rest of my routine.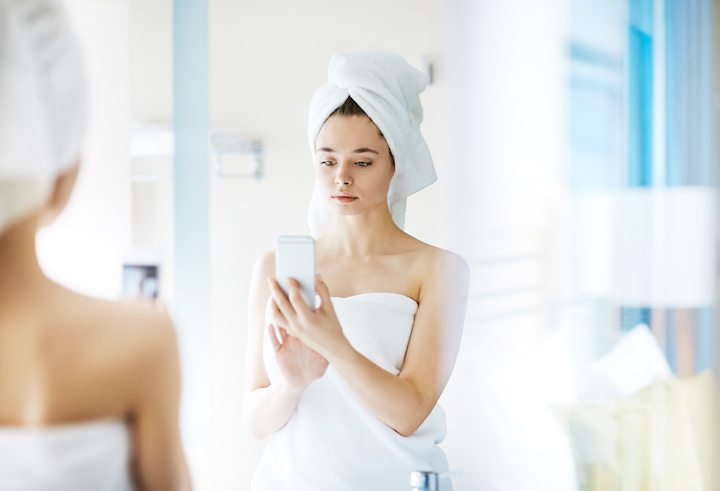 If you are applying both a BHA and an AHA, apply the BHA first, wait about five minutes, then apply the AHA. If you've never tried a BHA product before, use it once a day two to three times a week initially, then increase usage as your skin becomes accustomed to the new product.
Do you use a BHA product? Which one? Why do you love it? Let us know in the comments!
---
Author: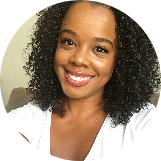 Sheryll Donerson
Sheryll Donerson got her start as a beauty writer by writing K-beauty reviews for her blog, The Wanderlust Project. These days, she's lifting heavy weights, eating tacos, drinking (too much) coffee and is 1/4 of the beauty podcast, Beauty Beyond Basics (or Triple Bees for short). You can find her on Instagram and Twitter at @sheryllrenata.
---
Comments