My K-Beauty First Love: Missha May Be an Oldie But What a Goodie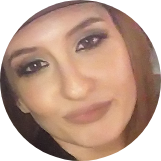 Coco Park
Jun 11, 2018
---
Missha was a lot of people's first introduction to Korean beauty, whether it was through their M BB line or First Treatment Essence. One K-beauty lover reminisces about her first K-beauty love, and why you should give these top Missha products a second look.
---
When I first entered my foray into K-beauty, it was an outright assault of information and of the senses. Everything was gorgeous! Everything was new! There was so much to learn! What's the products that people are talking about right now?!
Out of the sea of chaos, two very notable products emerged, and they were both from the same brand. "Hmmm, I need to look into this brand," I thought, and from there it all snowballed. I suppose you could say Missha was my gateway drug into K-beauty.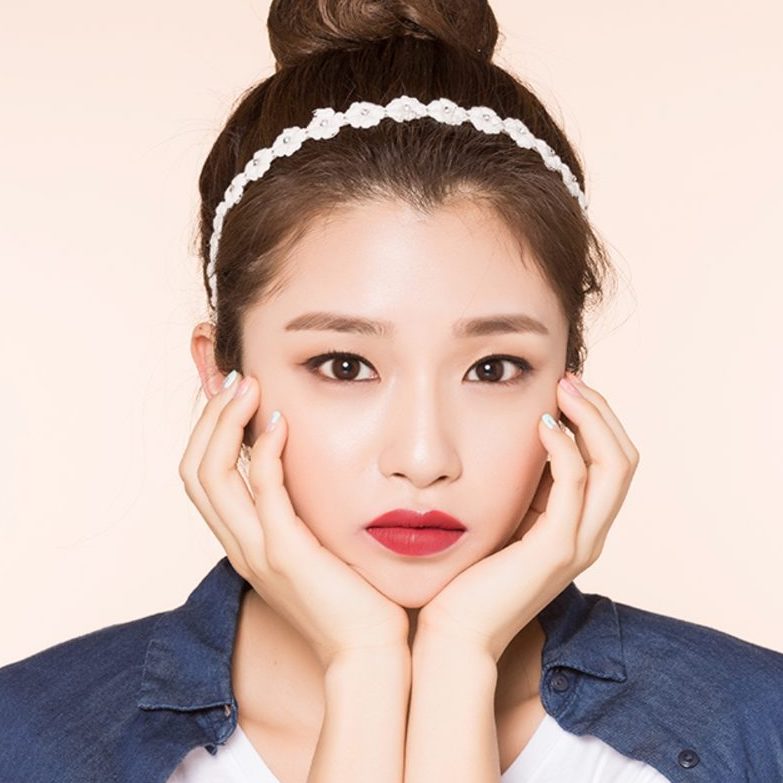 I think taking a peek at Missha's official philosophy says so much about the brand:
"Quality should be affordable. We firmly believe that beauty products, both skincare and makeup, should be of the highest quality while maintaining value and affordability. It's the quality of the product content and the ingredients that make the difference. Missha offers a wide range of affordable, quality products for your skin's needs and beauty solutions."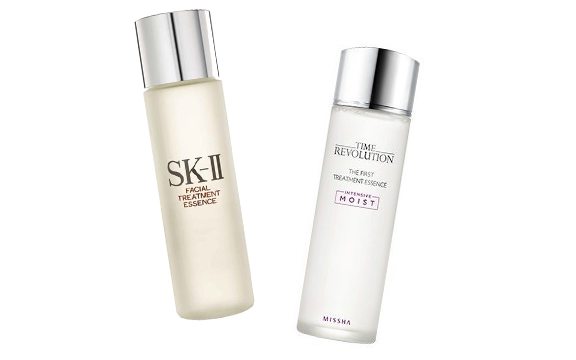 And really, those two products I talked about in the beginning are truly testament to that philosophy. The first is the now famous Missha First Treatment Essence, which contains contains 80% fermented yeast extract and really popularized the whole ferments movement in K-beauty. Funny enough, Missha's FTE was a way, waaaay more affordable dupe of Japan's SK-II Facial Treatment Essence. Like, we're talking an under $40 compared to $200 better deal. Back in 2013, Skin & Tonics had a famous breakdown comparing the two and declaring Missha's version the much better buy.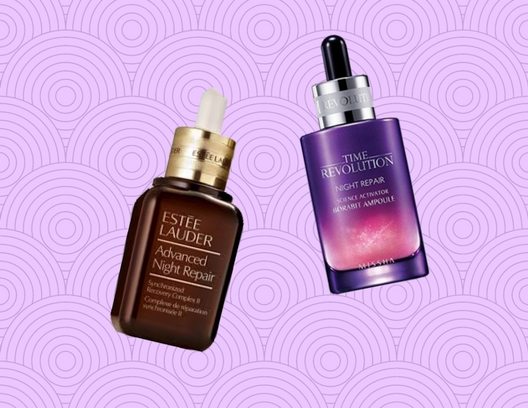 The next Missha product that gained a cult following was the Missha Time Revolution Night Repair Science Activator Ampoule. The name is quite a mouthful, and the ingredient list is equally packed. If you've already guessed that this is another case of "a dupe but even better," you're correct. This time, it's a way better version of Estée Lauder's Advanced Night Repair Synchronized Recovery Complex. And like the SK-II dupe, this is also a much better deal. Coming in at under $35 versus around $100 for the Estée Lauder. And man, it is so much better than the Lauder version — you can read more about why here.
Missha also has some wonderful color products and BB creams. In fact, Missha was the first BB cream I ever tried. It's also the choice of BB cream for both models on the cover look for our book, Korean Beauty Secrets.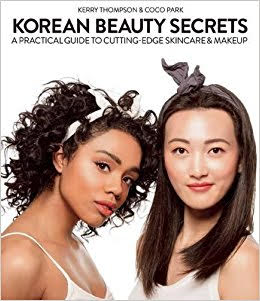 So that should tell you something about their shade selection, which at the time definitely had the widest array of shades. The Missha M Magic Cushion has one of my favorite finishes of any cushion out there and is definitely in my top 10.
As for lip products, you can always find something at Missha. Their Signature Dewy Rouge lipstick line is a more affordable and pretty dead-on dupe for Iope's famous Water Fit Lipstick.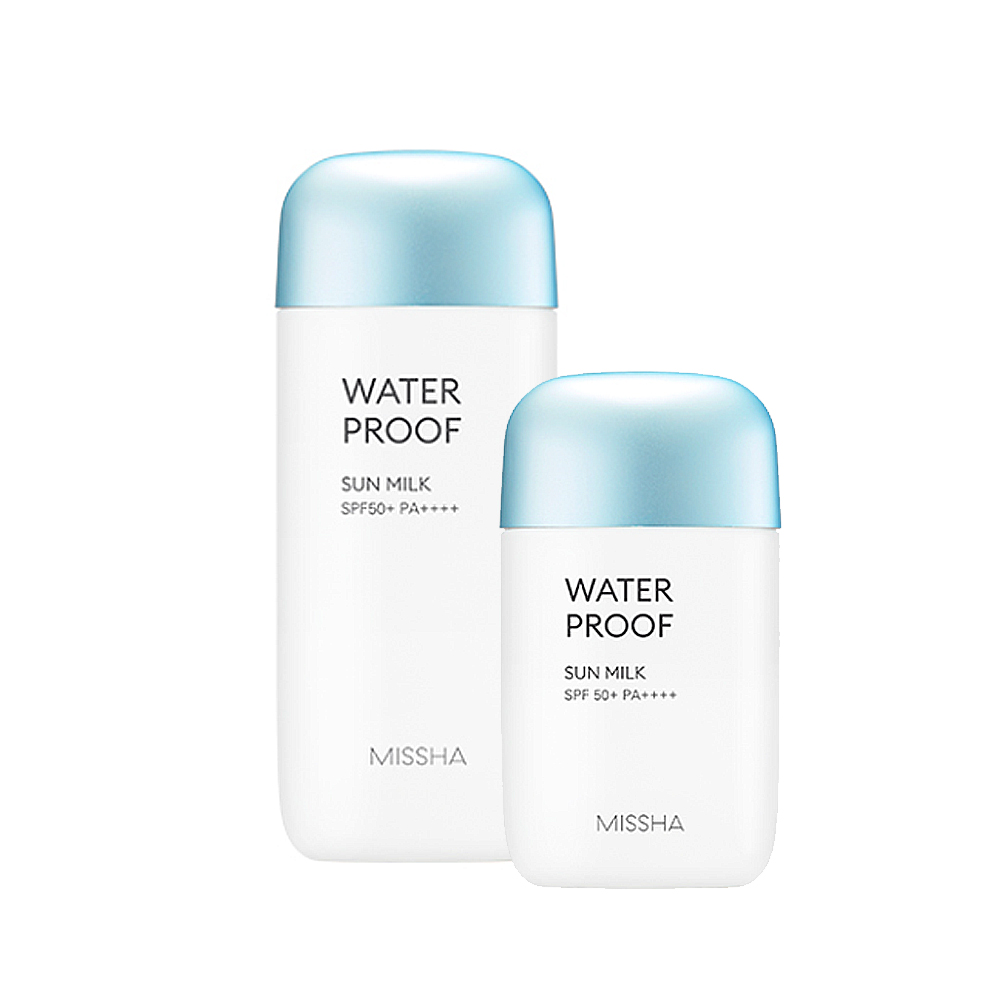 It'd be reckless to close this story out without mentioning Missha All Around Safe Block Waterproof Sun Milk SPF50+/PA++++, which has a huge following. Once you give it a try, you'll see why. It offers broad range protection and dries down super fast, giving a lasting waterproof finish. It's become a standard for so many.
Missha has all the trappings of a mink coat on a rabbit fur budget, so if you like high-end products but want to save some major cash, give these top Missha products a try!
---
Author: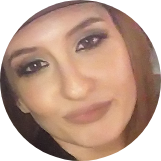 Coco Park
Coco Park is an author, beauty journalist, blogger, podcast host, and all around oddball living in Montreal Quebec with her family. Originally from the southern USA, she worked for several years in the makeup industry as a professional makeup artist and holds a certificate in esthetics. She is a proud member of the Choctaw Nation of Oklahoma. Want to know more? Check her out on the Beauty Beyond Basics podcast, on her blog TheBeautyWolf.com, on Instagram @thebeautywolf, and in her book "Korean Beauty Secrets: A Practical Guide to Cutting-Edge Skincare & Makeup."
---
Comments