Viki & Chill: Get Your Sheet Mask On While Watching These Hot Korean Dramas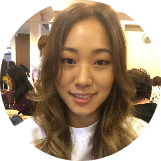 Angela son
Jun 01, 2018
---
There's nothing like watching Korean dramas and their stars with flawless complexions that makes us want to book a flight to the motherland and get "whatever she's having" (or had done). For all the times that's just not possible, here's a roundup of the next best thing — sheet masks to complement some of the hottest K-dramas so you can Viki and chill your way to better skin.
---
PB and J, Rachel and Ross, coffee and donuts, the Songsong couple  — some things in life are just meant to be together. Sure, they're great on their own. But together, they're amazing. Such is the case with Korean dramas and sheet masks, what's come to be known as "Viki and chill."
Of course, the term can refer to any activity paired with drama binging watching, like sipping on wine or slurping up ramen. But to make it a win-win kind of night cap, one where no extra calories are gained and no bloating awaits the next morning, masking makes for the best sidekick. When the two hook up, you get fun and functional, the giggles and the glow.
Choosing which masks to add to your cart (or which to select from your vanity drawer) can be as baffling as deciding which drama to start next, so here's a roundup of some of the hottest dramas along with relevant sheet masks that'll enhance your K-drama experience — and make vegging out productive.
DRAMA: The Legend of the Blue Sea
SHEET MASK: Skinfood Marine Food Gel Masks
This love story between a mermaid (Sim Cheong played by Jun Ji Hyun) and a human (Heo Joon Jae played by Lee Min Ho) transcends time and space, land and sea. Yet as epic as their love of a few lifetimes is, the main attraction is Sim Cheong's striking beauty. Her hair epitomizes what you might imagine mermaid hair to be — long, lush, and voluminous. Her skin glows like she's been drinking pearl juice all day and has never known a dry spot. Even her landlocked fashion is impeccable and inspiring. It's enough to make you want to dive into the ocean and soak up whatever nutrients this legendary blue sea has to offer.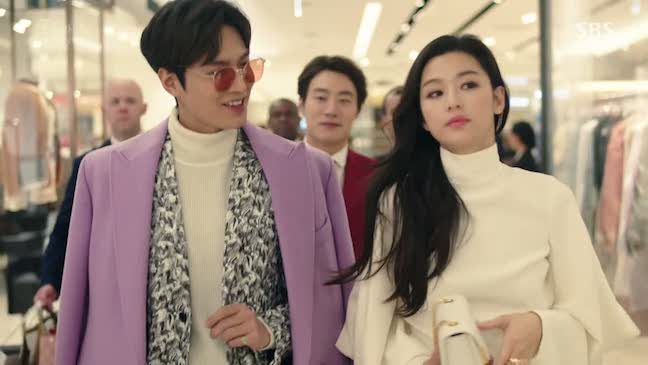 Or you could just stay in bed and drench your face in the same aquatic benefits with Marine Food Gel Masks by Skinfood. These hydrogel masks are infused with a Blue Marine Complex that replenishes and soothes skin with intense hydration, especially after sun exposure. Each variety stars a special ingredient from down under, like mineral-rich oyster extract for a skin barrier fortification or vitamin-packed seaweed extract for mermaid-level moisture retention.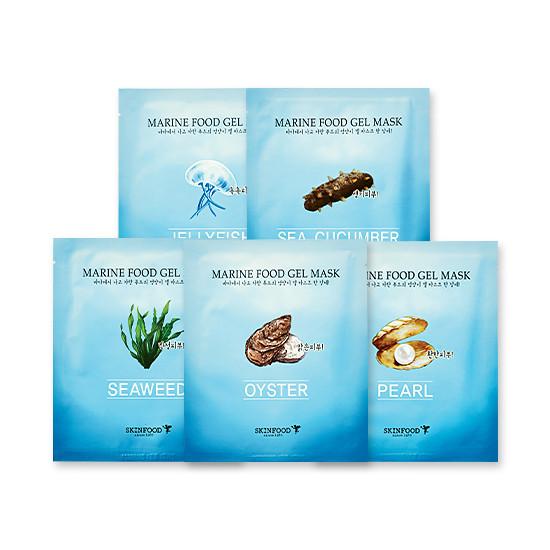 DRAMA: Because This is My First Life
SHEET MASK: Benton Snail Bee High Content Mask Sheet
When a woman in her 30s strapped for cash and with no place to call home meets a man in his 30s who's easy on the eyes, owns a home, and asks her to marry him, she says yes. Well, at least in this quirky drama. Yoon Ji Ho (Jung So Min) throws love to the wind for the sake of practical, rational comfort and marries Nam Sae Hee (Lee Min Ki), a dude she's known for a hot second. All of this sounds crazy, and it is — but it isn't, if you follow their logic. In one telling scene, Sae Hee asks Ji Ho what her favorite animal is, and she replies that she likes snails because they always have their homes with them and are never homeless. Pretty profound. The snail sort of becomes a thing in the drama, and Sae Hee even wins her a plush snail doll at a game stand.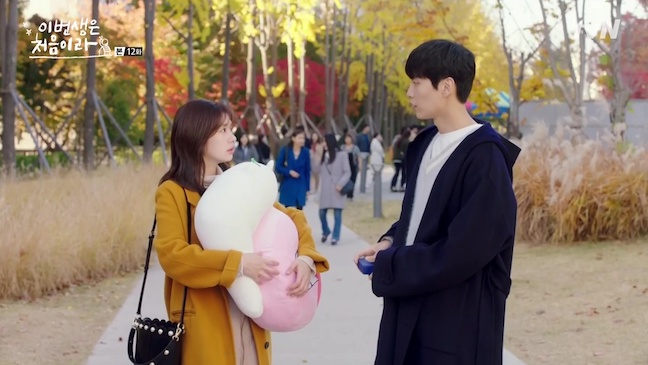 We also love snails, not so much for their shells, but for their skincare benefits. That's why the perfect pairing for this drama would be a snail-infused sheet mask like the Nature Republic Snail Solution Hydrogel Mask. This hydrogel sheet mask features 50,000ppm of pure snail secretion filtrate, which hydrates and strengthens skin. It also features lactobacillus ferment and green tea extract so skin becomes softer and brighter as you watch in wonder how this business deal of a marriage is ever going to work out.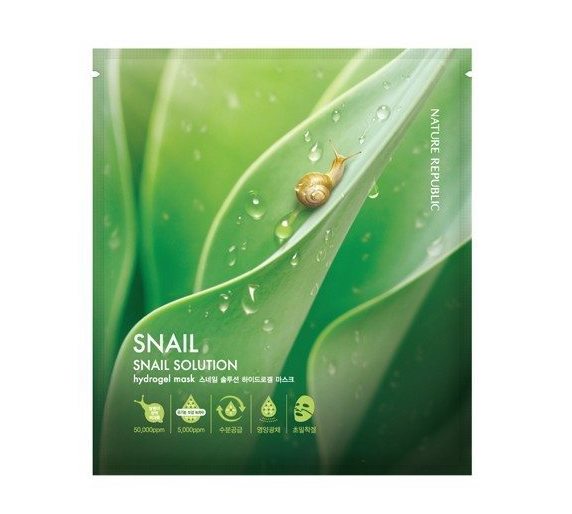 DRAMA: Moonlight Drawn by Clouds
SHEET MASK: Sulwhasoo Concentrated Ginseng Renewing Creamy Mask 
When a historical period K-drama is good, like really good, it makes you want to slip back in time into the Joseon Dynasty era and into a hanbok … and maybe into the arms of the Crown Prince as well. Moonlight Drawn by Clouds is packed with suspense, secrets, and scandals that'll make your heart race. Hong Ra On (Kim Yoo Jung) serves the Crown Prince (Park Bo Gum) as a eunuch but is actually a woman pretending to be a man— a crime fit for an instant death sentence — and that's just the tip of the iceberg. On the flip side, it's also full of romance, bromance, and back hugs that'll make your heart flutter and wish that you, too, were behind the walls of the Royal Palace.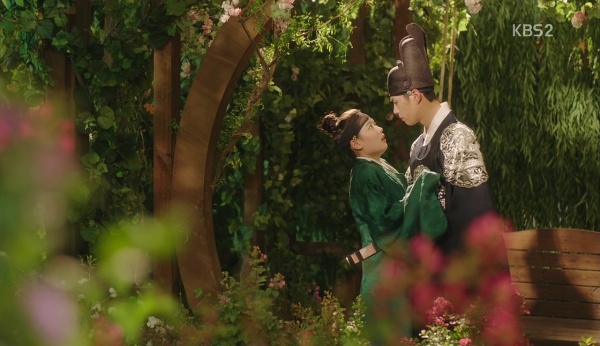 But since time travel isn't available at the moment, an elegant sheet mask drenched in hanbang (Korean herbs used since ancient times) will do. Concentrated Ginseng Renewing Creamy Mask by Sulwhasoo is enriched with active ginseng that boosts firmness, enhances radiance, and energizes skin with anti-aging powers. The luxurious, creamy mask can be a splurge, but its high-quality ingredients make it fit for royalty.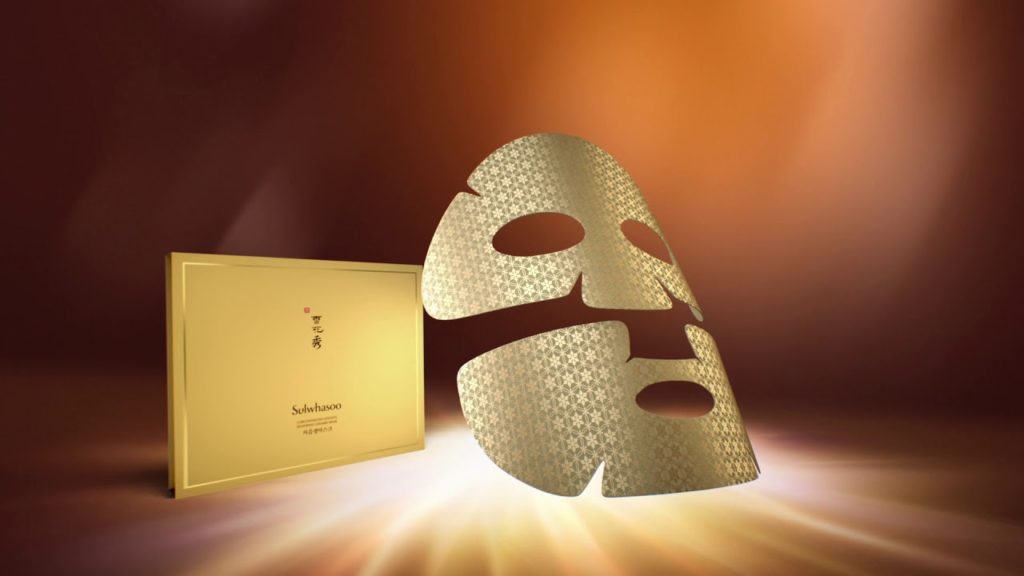 DRAMA: Secret Garden
SHEET MASK: Innisfree Jeju Orchid Enriched Cream Mask
An oldie but a goodie, this hall of famer will forever hold a special place in our queues. Stuntwoman Gil Ra-im (Ha Ji-Won) and millionaire pretty boy Kim Ju-Won (Hyun Bin) somehow switch bodies, and they realize this horror while on the breathtaking Jeju Island. The famous "bench kiss," their effort to undo the soul swap in fairytale fashion, is also set in the midst of the pristine island.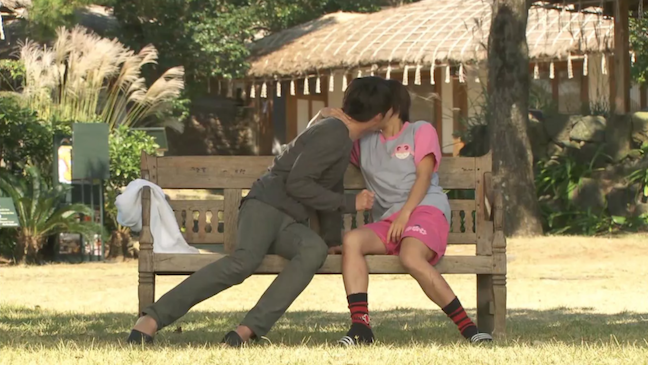 This vacation hotspot has long been known as a natural source of pure ingredients, especially in the skincare industry. As a volcanic island, its very soil consists of volcanic ash and has proven fertile for treasures like green tea, camellia, and other botanicals that our skin loves. Mega K-beauty brand Innisfree is known for their affinity to Jeju, as much of their lines are formulated with the island's best, like the Jeju Orchid Enriched Cream Mask. Infused with antioxidant-rich goodness extracted from Jeju orchids, it delivers anti-aging and brightening benefits that'll leave your face glossy and glowing like you just stepped off the island.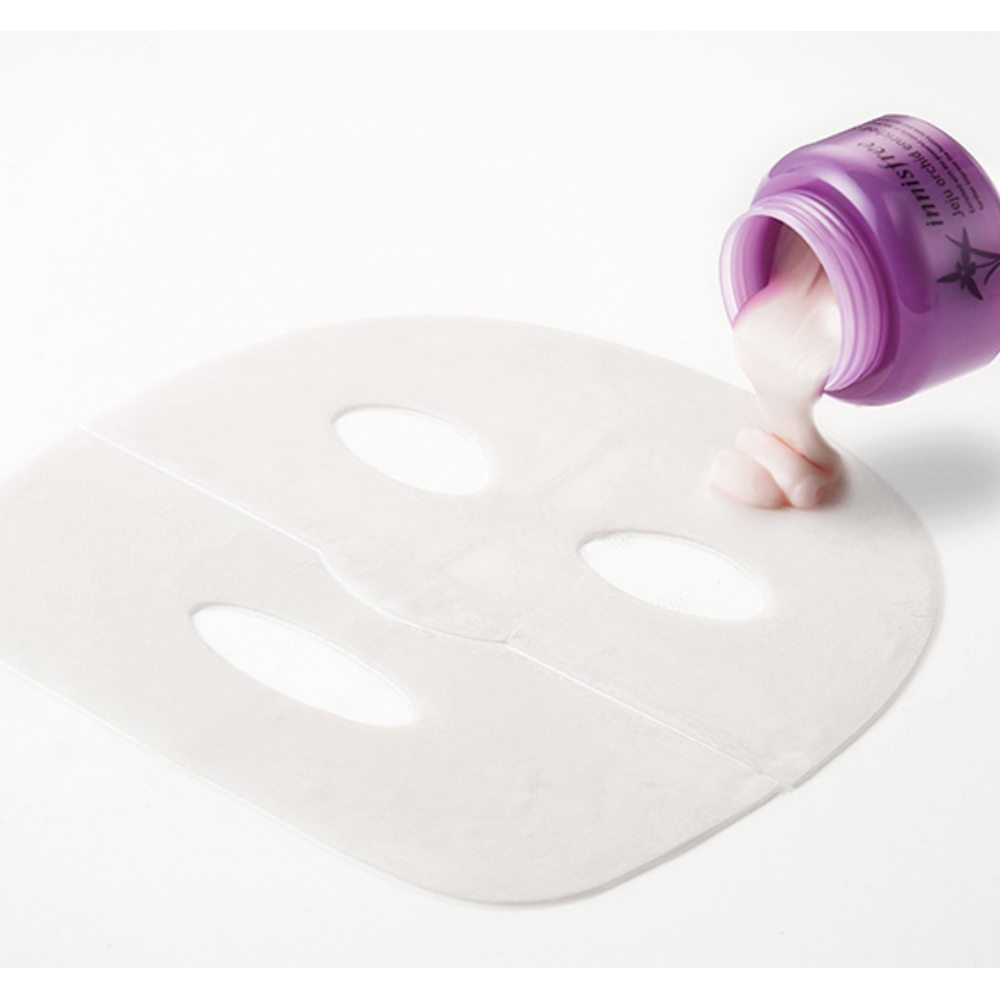 DRAMA: The Master's Sun
SHEET MASK: Missha Speedy Solution Eye Patches
K-dramas might keep you up, but ghosts are what keep Tae Kong Sil (played by Kong Hyo Jin) up all night. These ghosts often want her to fulfill their one dying wish before they permanently go rest in peace. Kong Sil helps when she can, but they freak her out (understandably) and she loses sleep over this sixth sense. Thankfully, the dashing president of a mega mall (Joong Won played by So Ji Sub) turns out to be the solution to her problem: Whenever she touches him, her debilitating ability disappears. But getting him to be her shield without freaking him out is another task, one that unfolds hilariously and suspensefully.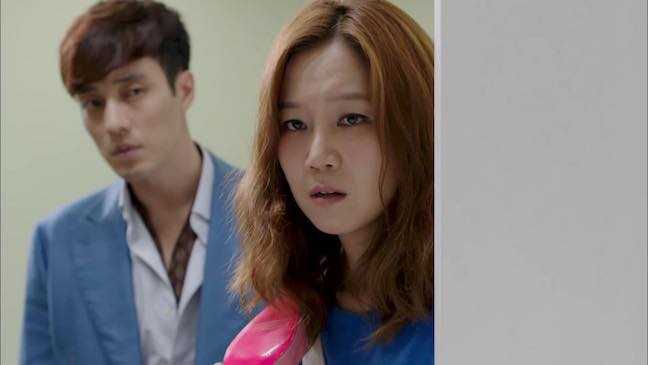 Seeing spirits of the deceased would make an insomniac out of anyone, so we're not judging, but wowie does Kong Sil have some major dark circles and under-eye bags to show for it! To prevent the same from happening to you (because this drama will make you want to click "autoplay"), keep your eye area refreshed, hydrated, and invigorated with Speedy Solution Eye Patches by Missha. The Brightening Gel Eye Patch lightens dark circles and decreases puffiness with salmon egg extract, while the Firming Gel Eye Patch uses alpha-lipoic acid and adenosine to boost elasticity and reduce the appearance of wrinkles. You can be up all night, but nobody has to know.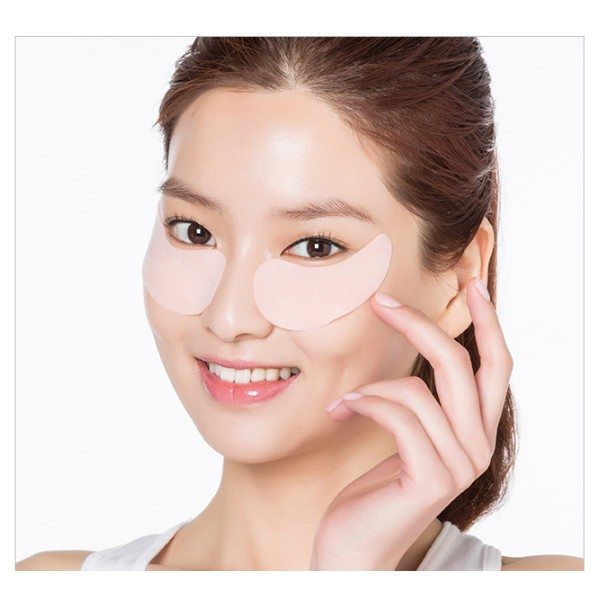 What's your fave Viki and chill combo? Tell us what other sheet mask and drama duos you'd add to the list?
---
Author: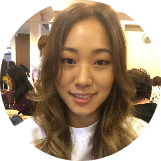 Angela son
---
Comments