If You've Got Oily Skin, This May Be Your New Holy Grail Sunscreen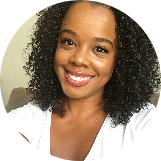 Sheryll Donerson
Aug 08, 2018
---
Korean sunscreens have been killing it lately — just ask contributing editor Sheryll, who here offers her third rave review on a Korean sunscreen this summer! Why she thinks So Natural's Sebum Control Water Gel is an oily skin sunscreen must-have.
---
This is the third sunscreen review I've written for Beautytap, and I wish I could write one every day of my life because sunscreen is THAT important. If there is any ONE step in your skincare routine that is a non-negotiable, it's sunscreen.
I get it. Sunscreen for the past … forever … has had a terrible rap. I didn't start wearing sunscreen regularly until I moved to Vietnam four years ago. All the sunscreens I'd previously tried were trash and definitely not formulated with the intention that anyone with dark skin would ever want to use them. White cast, thick, greasy formulations, terrible scents, and pore clogging ingredients — like I get it. I get why people don't want to use sunscreen. But we are in a new era where there is simply no excuse.
I don't care what race or ethnicity you are. I don't care that you drink one million pounds of kale and carrot juice a day that somehow delivers you antioxidants to protect you from the sun. I don't care about that Pinterest ass homemade sunscreen. Just. Please. For the love of everything in the world, please use sunscreen. Your skin will thank you.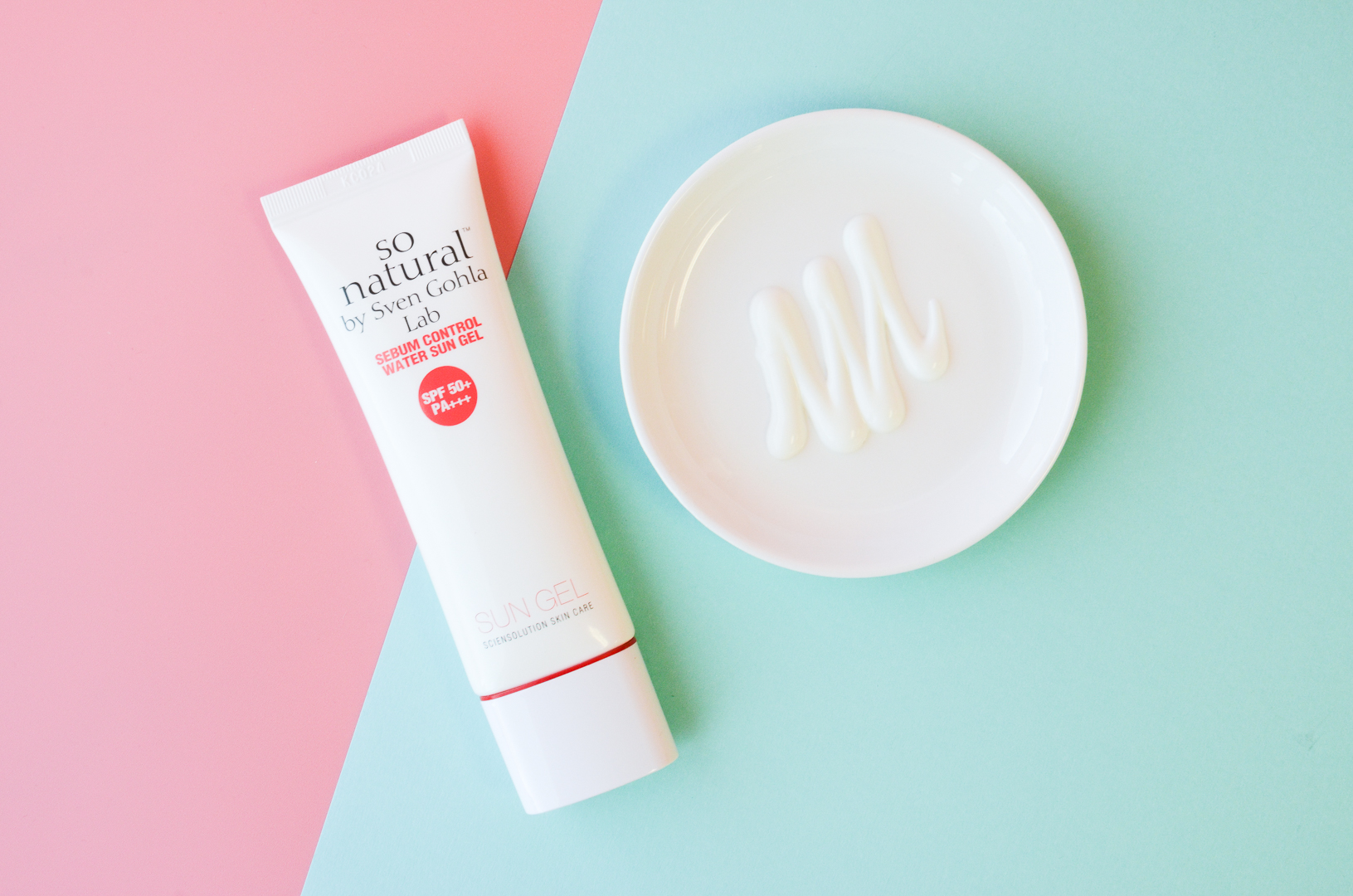 Now that that disclaimer is out of the way, let's talk about my latest sunscreen love, the So Natural Sebum Control Water Gel SPF 50+ PA+++.
Like I mentioned earlier, one of the biggest reasons and complaints that I hear from people about not using sunscreen is that the formulations are just awful. If you wear makeup, the sunscreen just looks greasy and oily and makes your makeup slide off. If you have dark skin, most sunscreens leave an awful white cast that makes you look grey or ashy. Or worse, some sunscreens are so thick and heavy that they clog pores and cause breakouts. Thankfully, the So Natural Sebum Control Water Gel does none of these things! If you're an oily skinned person, you're gonna wanna stick around. Those will dry skin, I'm sorry, but this one might not be up your alley.
The So Natural Sebum Control Water Gel has a very lightweight, gel texture that easily spreads and absorbs very quickly into the skin. Although — full disclosure — I was a tiny bit shocked when I first used it on my face because it was a tad white, but it very quickly disappeared. WHEW. It isn't super watery like some of the Biore formulations, but it's not as thick as the Blanc & Eclare sunscreen I previously reviewed. It's SPF 50+ and PA+++, so it provides a high level of protection from both UVA and UVB rays. It has a light, pleasant "sunscreen" scent that is gone pretty quickly once it's absorbed into the skin.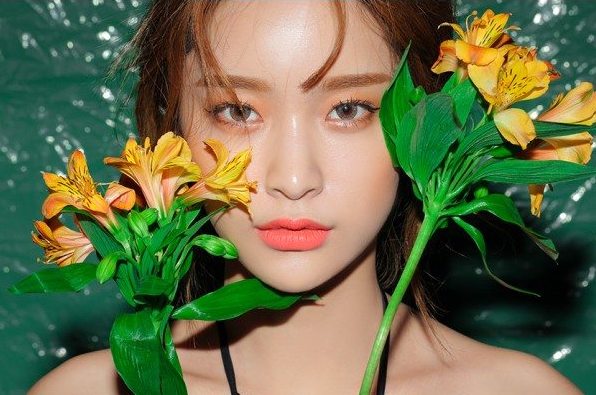 Easily the best thing about this sunscreen is its very unique "sebum control." I usually shy away from anything that claims to control oil because it usually makes my skin even oilier, but this sunscreen doesn't do that! I don't know what sort of magic they've put into it, but instead of that slightly shiny film a lot of sunscreens leave, this one just sort of … leaves a very natural, soft matte, skin-like finish. On the brand's website, they refer to it as a "fluffy" finish, and it's really the perfect description. It's like that soft, cotton look. And not only that, it's super hydrating at the same time, thanks to the addition of sunflower oil and shea butter. It makes my skin look like I've just lightly dusted it with a translucent powder. Makeup doesn't slide off or melt away when I use this sunscreen (and it's one billion degrees outside), and it actually kinda acts like a primer in a way. We LOVE multi-use products, OK?!
What's more, it also contains ingredients that block microdust and pollution. So not only does it protect you from the sun, it also protects you from other environmental elements. I really could've used something like this in Vietnam where the air will legit make you feel like dying if you're outside longer than 20 minutes. If you live in an area with a lot of pollution, then you need to pick this up!
Check out my other fave sunscreen reviews for Earth's Recipe here and Blanc & Eclare here.
What's your favorite oily skin sunscreen? Let me know in the comments!
---
Author: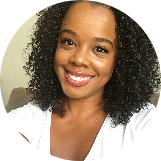 Sheryll Donerson
Sheryll Donerson got her start as a beauty writer by writing K-beauty reviews for her blog, The Wanderlust Project. These days, she's lifting heavy weights, eating tacos, drinking (too much) coffee and is 1/4 of the beauty podcast, Beauty Beyond Basics (or Triple Bees for short). You can find her on Instagram and Twitter at @sheryllrenata.
---
Comments