Now's the Time to Get Your Skincare Routine Ready For Fall — Here's How to Do It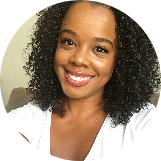 Sheryll Donerson
Sep 21, 2018
---
The condition of our skin is constantly changing depending on the environment, the circumstances, the season. So just like we switch out our swimsuits for sweaters when the mercury drops, we need to upgrade our skincare routines when we start to feel that chill in the air. Here's how to get your fall skincare routine on track.
---
I got an email recently with a very important announcement:
IT'S PUMPKIN SPICE LATTEEEEE SEASSSOONNNNNN.
So you know what that means? Fall is just around the corner. Crisp mornings, sweater weather, cuddly evenings, COLLEGE FOOTBALL (go FSU!), leaves changing colors … swoon. Fall is definitely, 100,000% my favorite season. There's less humidity, no mosquitoes, my hair starts cooperating, and you can actually be outside longer than 10 seconds without dying.
And with the first day of autumn almost here, it's time to start thinking about how we can update our fall skincare routine and transition for the colder months. Let's dig in, shall we?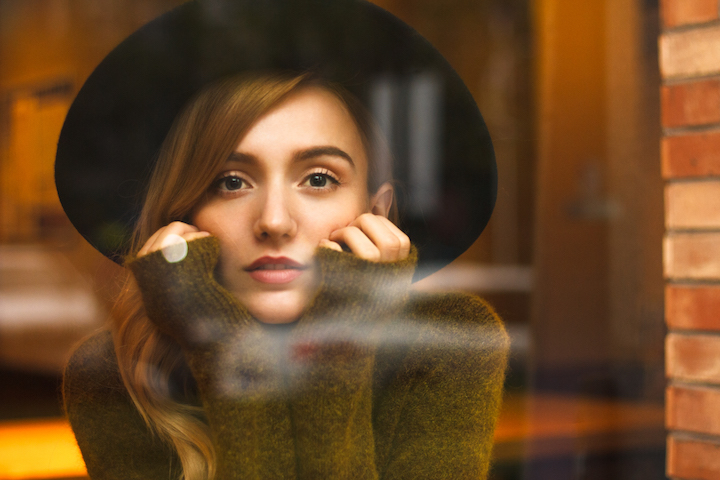 What's your skin lookin' like?
First things first: Assess your skin's current condition and try to remember what kind of changes (if any) it undergoes during weather changes. Personally, my skin borders on oily-combo during the summer because it's so hot and humid, but once the weather turns a bit chilly, I tend to get a little dry, especially on my cheeks and forehead.
For times I like this, I look to switch out my toners and move to something a bit more hydrating, like the Klairs Supple Preparation Toner, the Purito Green Level Toner, or the Purpletale Setting the Scene Treatment Essence.
Treat yourself to some oils
Although I am a year-round oil nerd, fall is the time that I really up the ante and make sure I'm using oils every night for my nighttime routine. Since I know my skin gets pretty dry during the colder months, I like to get my moisture barrier together in advance by incorporating more oils. My faves for acne-prone skin are squalane and rosehip seed oil.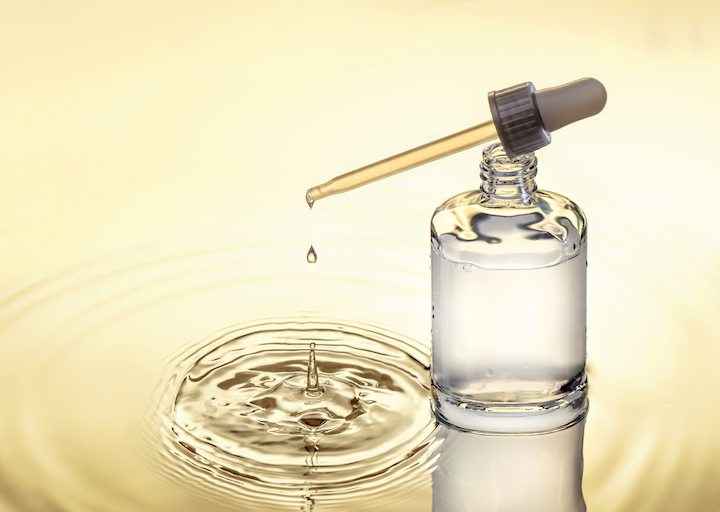 I use oils in a variety of different ways in my routine. Sometimes I apply them before I do a sheet mask so I can really seal in that oil and make my skin velvety soft. Other times, I like to mix a drop or two into my moisturizer to give it a little turbo boost. A majority of the time, I like to slather on a few drops at the end of my routine so I'm the ultimate dewy dumpling (shoutout to Nam Vo!)
Up the exfoliation ante
When the temperatures start to cool down, that's when I start to really bust out all of my heavy-duty exfoliation products. Fall is the perfect time to start using more exfoliation products because since you're actively using them to help turnover your skin cells, you're less prone to those dry, flaky patches that the colder weather brings. Also, I don't know about you, but when it starts to get colder, I turn into a homebody, so I don't have to worry about damaging my skin in the sun. I love using the 30% AHA peels from The Ordinary and a high percentage mandelic acid serum.
Thicccccccc
During the summer, I honestly barely use a dedicated cream moisturizer. I just slather on one million layers of toner, use a lightweight serum, put on a vv lightweight lotion, and that's it. But fall is the time to start thinking about what heavy duty moisturizer you can use. I love using thicker creams in the fall — something about the texture of a **thicc** cream moisturizer reminds me of a warm, cozy hug. It's like a sweater for your face. The Sulwhasoo Overnight Vitalizing Mask is perfect for fall and will literally make your skin look like glowy butter. BIG MOOD.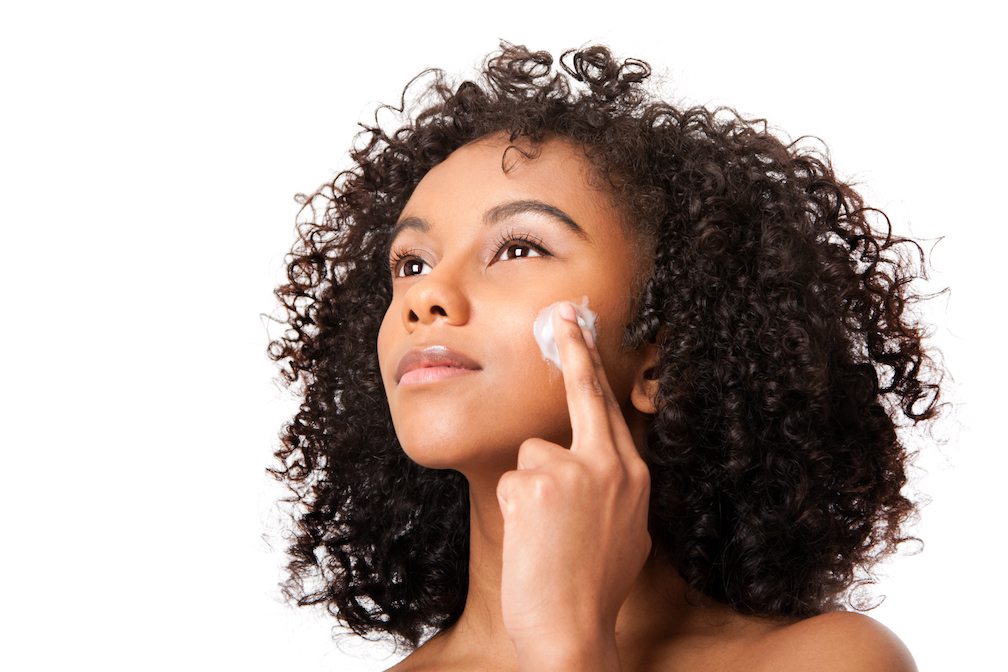 Humidify your life
Getting a humidifier during the cold months literally changed my life. Turning on the heater makes my skin SOOOOO DRY. It's like a desert. Even though you hopefully won't have to worry about using the drying heater for some months, it's worth it to think about investing in a humidifier before you really need it, especially if you live in a place that has super dry winters in general. You skin will thank you!
How do you plan on transitioning into your fall skincare routine? Let me know in the comments!
---
Author: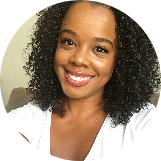 Sheryll Donerson
Sheryll Donerson got her start as a beauty writer by writing K-beauty reviews for her blog, The Wanderlust Project. These days, she's lifting heavy weights, eating tacos, drinking (too much) coffee and is 1/4 of the beauty podcast, Beauty Beyond Basics (or Triple Bees for short). You can find her on Instagram and Twitter at @sheryllrenata.
---
Comments