The Top 7 Selfie Apps Koreans Can't Get Enough Of — & Why They're So Addicting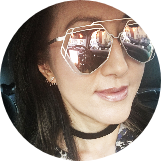 ANNA PARK
Sep 06, 2018
---
When it comes to selcas (Korean for selfies), Koreans just may be the world experts. I mean, have you seen those selcas?? The poses, the angles, the lighting, the stickers! So it makes sense that they'd have the inside scoop on the best selfie apps out there. From A-list K-pop idol go-to's to every girl-next-door faves, here are the top selfie apps you need to download rn.
---
Koreans love selfies. Nine times out of 10 when I stumble upon an Instagram account of a Korean national, the feed is riddled with selfies. And why not? Koreans have no qualms about pulling out a little hand mirror (no dinky compact mirror will do) to perfect their face on the subway, posing for a number of selfies (or selcas in Korea, short for "self camera"), and then spending the rest of the commute modifying and embellishing their selfies to their liking.
So it stands to reason that when it comes to selfie apps, Koreans pretty much know the best ones out there. Here, a list of the top selfie apps Koreans are totally hooked on.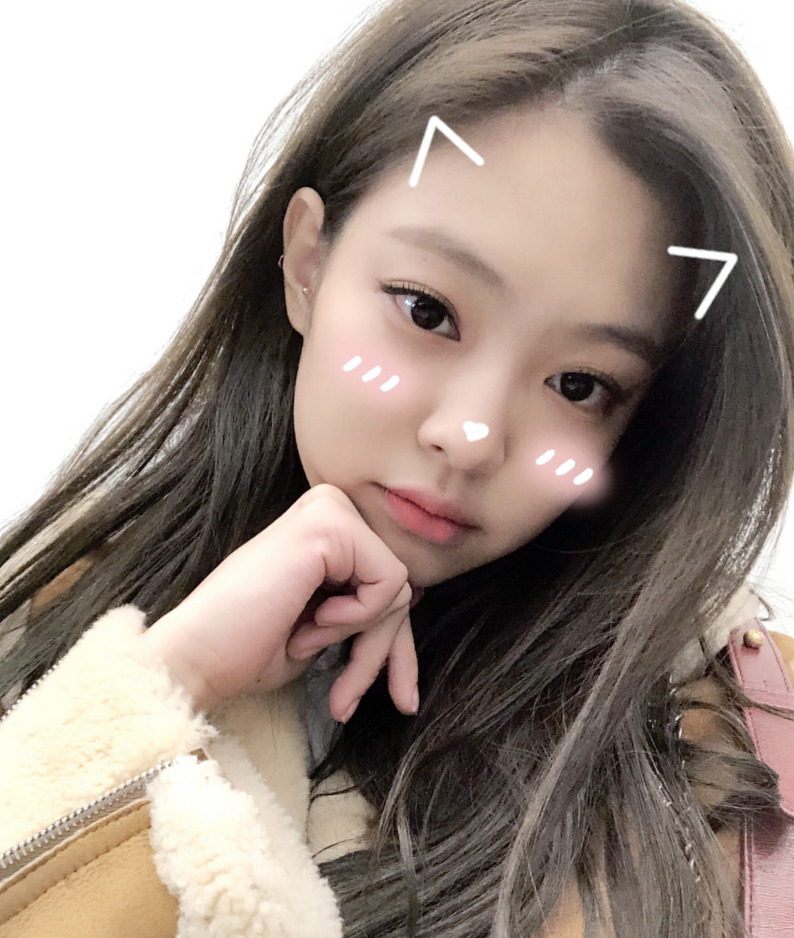 1. Kwai
A big hit with Korean celebs, this app goes beyond just a regular ol' selfie and allows you to record yourself lip syncing lines from Korean shows or pop songs — with bunny ears and whiskers, of course. It's totally addicting to watch, as you can see with these Korean celebs. (Can you imagine if they had The Godfather here?)
Yoona:
Update 07/03/2020: Im Yoona (born May 30, 1990) turned age 30 in 2020, but you would never know it by looking at her skin. She was a member of Girls' Generation which went on to become one of South Korea's most popular girl groups worldwide. Yoona has participated in various television dramas, notably You Are My Destiny (2008), which marked her career breakthrough and earned her the Best New Actress awards. Her film work includes Confidential Assignment (2017) and Exit (2019), both of which are among the highest-grossing films in South Korea, the latter being her first leading role.
Im Yoona's  Beauty Secret:  Always double cleanse your makeup off with cleansing oils. Never skip a night of taking off your makeup. Beautytap Advisors top recommendation is the Sandawha natural cleansing oil.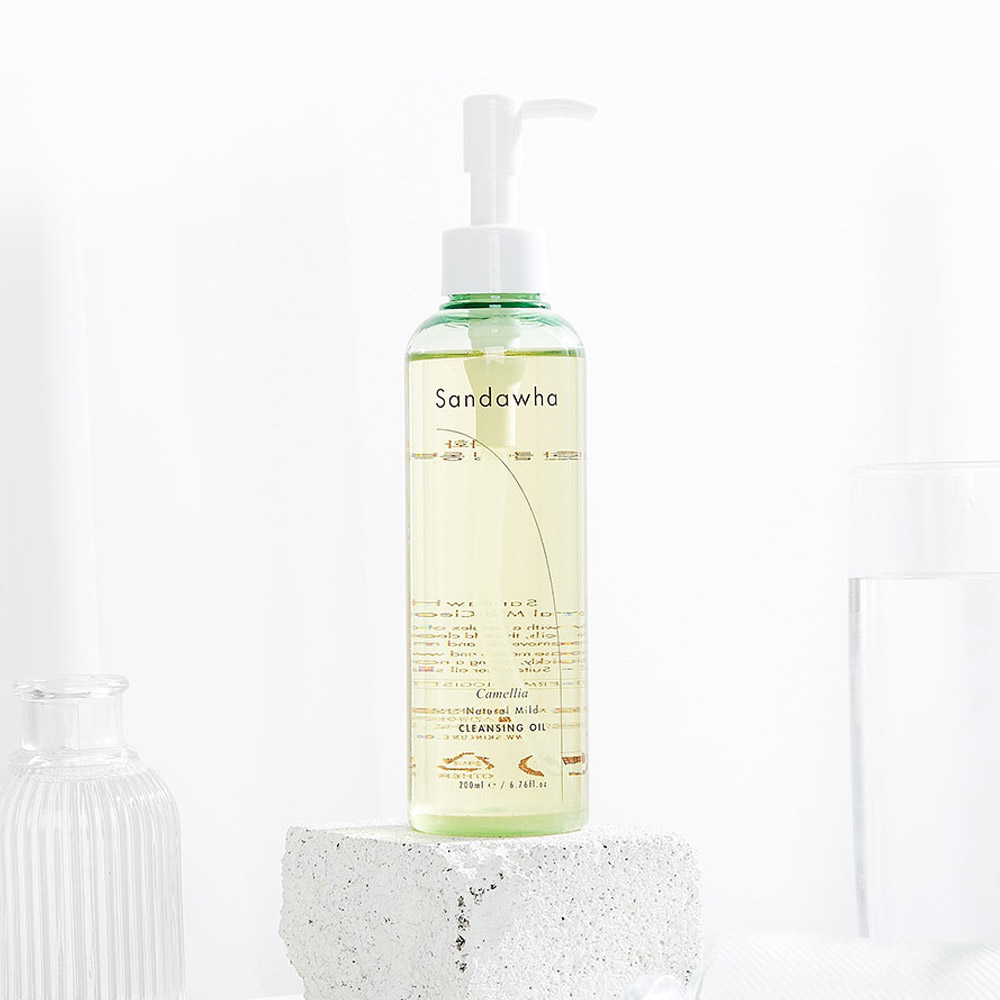 Suzy:
Update 07/03/2020:  Bae Su-ji (born October 10, 1994) is a South Korean actress and singer. She was a member of the girl group Miss A. Suzy later made her debut as an actress with television series Dream High (2011), and has gone on to appear in series such as Gu Family Book (2013), Uncontrollably Fond (2016), While You Were Sleeping (2017) and Vagabond (2019).
Bae Su-Ji's Beauty Secret: Cleanse with light, non invasive, and calming cleansers. Clean skin is the foundation to healthy skin. Beautytap Advisors top recommendation is the Sandawha Natural Gentle Cleanser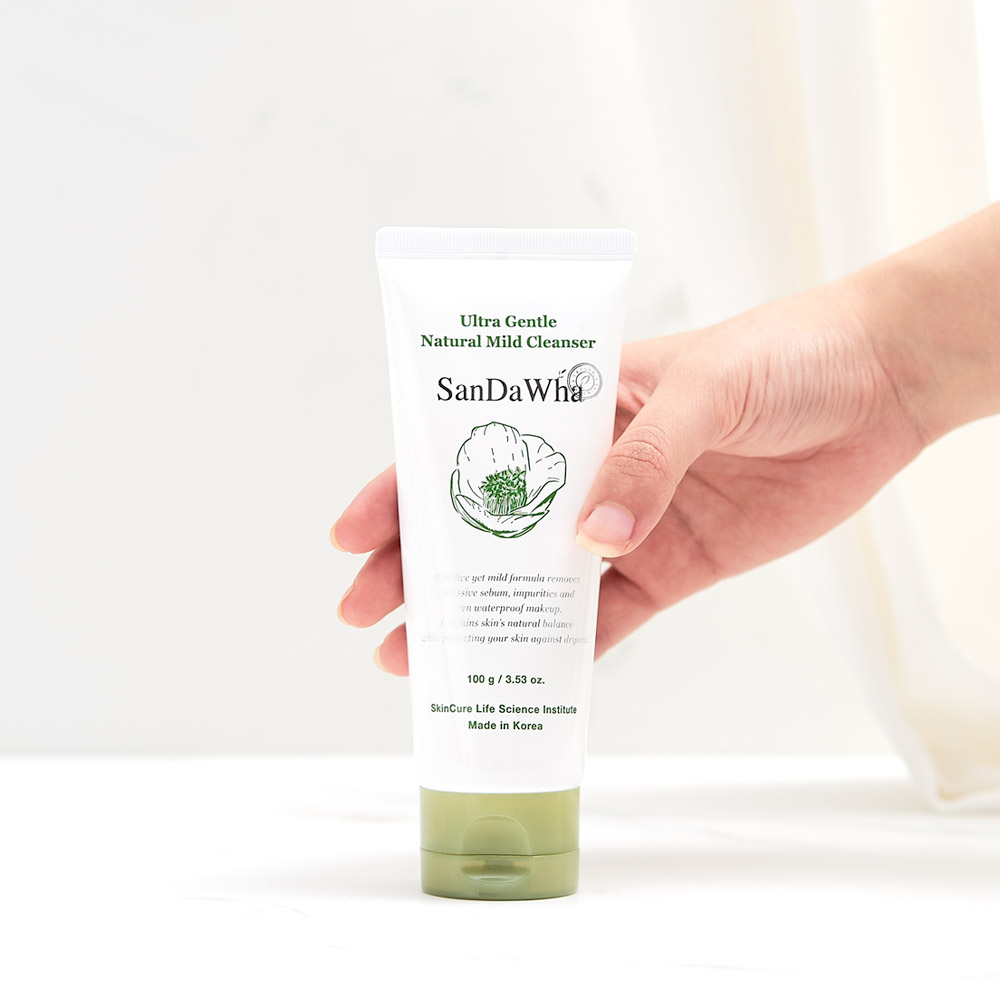 Park Han-byul:
Update 07/03/2020:  Park Han-byul (born November 17, 1984)  became famous when she posted photographs of herself on the internet, becoming an online celebrity due to her close resemblance to actress Jun Ji-hyun. Park hit the big screen with a role in the 2008 film Fate. She then went on to star in the horror film Yoga later the same year. In 2010, Park starred in the coming-of-age film My Black Mini Dress. In July 2012, Park co-starred with Kim Ji-seok in horror film Two Moons. Park then starred in another horror film Bunshinsaba 2 marking her acting debut in China.
Park Han-byul's Beauty Secret: Hydration inside and out and maintaining proper moisturizers is the key. Beautytap Advisors top recommendation is the Dr. Jart Water Drop Hydrating Moisturizer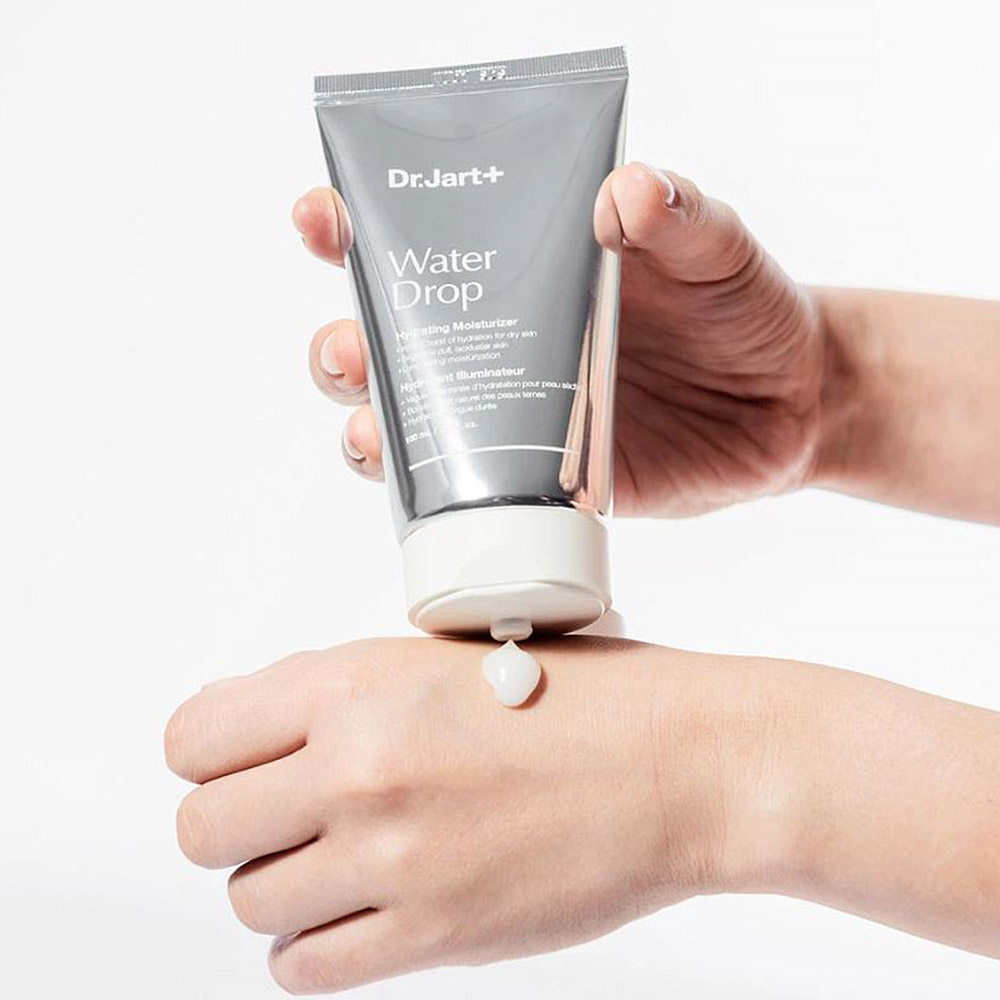 Sulli:
(BTW, if you're curious about that dialogue that Sulli is mouthing, it's from a Korean reality show called Living Away From Mom about kids who try to adapt to a new living environment without their mothers. Check out the og clip here.)
Update 07/03/2020: Choi Jin-ri ( born March 29, 1994) known by her stage name Sulli is a South Korean actress, singer, and model. Sulli first made her debut as a child actress. After signing a record deal with SM Entertainment, Sulli rose to prominence as a member of the kpop group f(x) formed in 2009. Sulli starred in the SBS romantic comedy series, To the Beautiful You (2012) Her film career progressed with her starring in the fantasy swashbuckler The Pirates (2014) and the coming-of-age drama Fashion King (2014). Between 2015 and 2017, she embarked on a number of modeling campaigns before becoming a global brand ambassador for Estee Lauder. 
Unfortunately, Sulli, K-pop star and actor, was found dead aged 25. Police said that the celebrity, born Choi Jin-ri, was discovered unconscious at her Seongnam residence on 14 October.
Download Kwai here.
2. Foodie
Foodie may have been around for eons, but what started out as an app for food porn has now turned into one of the top selfie apps of choice for Korean celebs and laypeople alike. Everyone and their mother in Korea have used this app to post a selfie. Just check out a small sampling:
RM of BTS:
App : Foodie

Filter : PO2#BTS #RM #김남준 pic.twitter.com/DOw7NzOcSy

— 아이돌 셀카 필터 정보봇 (@filter_1225) January 22, 2018
Jeong Eun-ji of A Pink:
App : Foodie

Filter : TR1#Apink #에이핑크 #정은지 pic.twitter.com/Vk4BMnJwxi

— 아이돌 셀카 필터 정보봇 (@filter_1225) September 30, 2017
Jimin of BTS:
요즘 짐니가 올리는 셀카필터 대부분 이것 입니다 ... pic.twitter.com/B54wqokIGM

— 아이돌 셀카 필터 정보봇 (@filter_1225) January 22, 2018
Jin & J-Hope of BTS:
App : Foodie

Filter : YU1#JHOPE #JIN #BTS #방탄소년단 #제이홉 #진 #정호석 #김석진 pic.twitter.com/F2XM8nHfL9

— 아이돌 셀카 필터 정보봇 (@filter_1225) September 16, 2017
Download Foodie here.
3. B612
This selfie app offers advanced filters for the next level selfie junkie. Add a soundtrack to your videos, download scenery, add bunny ears. Perhaps what Koreans love the most is the ability to modulate the V-line of your face (even if there are six of you in the photo, like the one below!) and instantly give you a poreless, soft-focus complexion.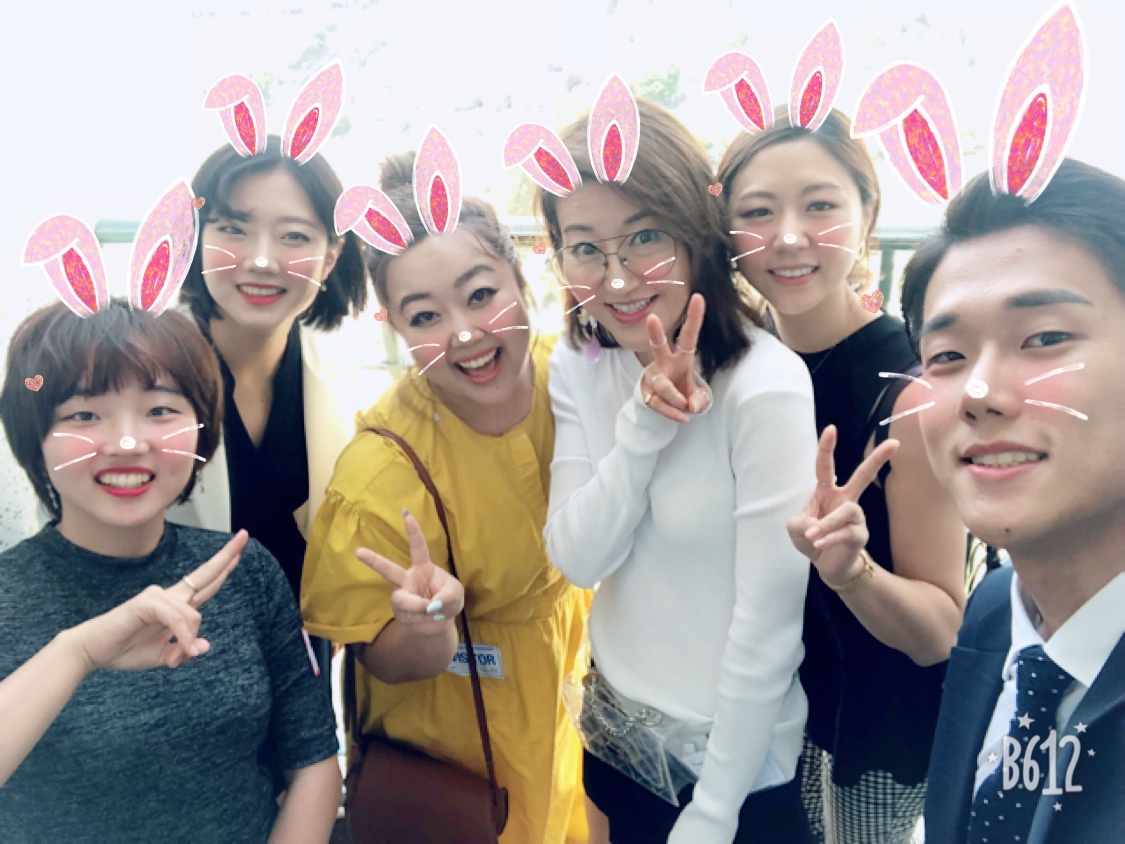 Download B612 here.
4. Kirakira+
Taking advantage of the all-glitter, all-the-time mood that's been going on for years now, Kirakira+ is an app that will add sparkling effects to anywhere light is hitting. Kirakira, which means "glittering" in Japanese, natch, is sure to be big come holiday season. And it's not just Asians who've discovered this mesmerizing app; just check out the high fashion and Hollywood stars joining in on the fun.
Irene Kim:
Makeup artist Pat McGrath:
Actress Emily Ratajkowski via celeb makeup artist Patrick Ta's Instagram:
Download Kirakira+ here.
5. Meitu
Make your anime cosplay dreams come true with this super cool app that basically takes your photo and turns it into an anime-like illustration. With a bunch of different illustration options, from cutesy to hand-drawn-by-an-aspiring-artist-slash-idol, this app will make you want to pen your own graphic novel stat.
You can see the different cartoon effects in this post:
Download Meitu here.
6. Gudak
Taken from the word gudakdari, which means the outdated in Korean, this contender for top selfie apps takes your throwback experience to the next level. Gudak not only gives you old-school-looking filters (think fuzzy '80s prints), it actually takes three days for you to get your filtered photos, giving you a true pre-Internet experience. (Now all they need is the surly worker behind the counter to truly bring what it was like in the old days.)
Sunmi:
Jennie of BLACKPINK:
Download Gudak here.
7. Snow
OK, so this app has been around for years now as well (we first wrote about it here), with over 200 million downloads to date, but it's still going strong among Korean celebs. From some of the best complexion-smoothing filters in the field to what may be the widest array of stickers (apparently thousands of new filters are updated daily), Snow shows no sign of melting away. (The hashtag #스노우 has over 1.2 million posts.) Just check out how good the face mask filters look:
Download Snow here.
Craving more? Check out this Twitter account solely dedicated to Korean celebs and their selfie app posts.
Have you tried any of these selfie apps? What are your top selfie apps and why? Let's chat in the comments.
— with reporting by Minji Kim and Davis Taewon Ha
---
Author: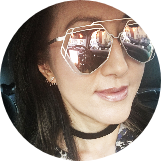 ANNA PARK
She may have started her career as a lawyer, but Anna found her true calling long before that, while poring over the beauty editorials and skincare how-to's in teen magazines. Sure, the ladies at the Estée Lauder counter may have scoffed at her when she asked for an eye cream at the age of 16, but hey, she was just ahead of her time. Today, Anna is a beauty editor, obsessing over skincare ingredients and the Oxford comma. Follow her travels on Instagram at @annanymity.
---
Comments