Sherbet Showdown: I Tested 3 Sherbet Cleansing Balms & Here's What I Found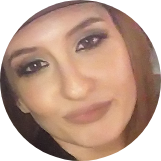 Coco Park
Oct 09, 2018
---
From budget to bougie, we pitted three different sherbet cleansing balms against each other to find the one true makeup-and-sunscreen slayer. Here, the unadulterated results — and which cleansing balm you need to get rn.
---
I recently found myself in possession of three cleansing balms at the same time. Seeing as how I have no impulse control, and I was at the height of obsessive sunscreen application season, I accidentally on purpose opened all three jars at once and went ham. Not one to let a good head-to-head-to-head cage match go unreported, I faithfully tracked the performance of each one and am here to give you the rare triple title fight review!
First let's meet the contenders.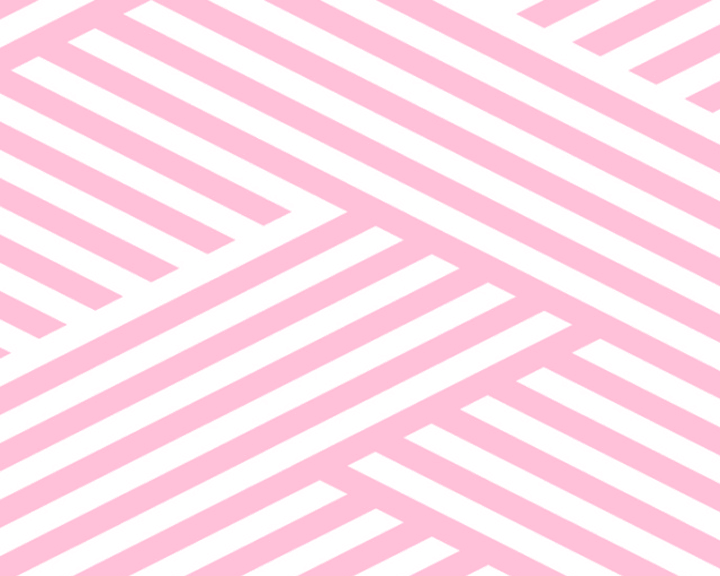 The Budget Beauty
Tony Moly Pro Clean Soft Sherbet Cleanser, $12.15
Marketing description:
Tony Moly Pro Clean Soft Sherbet Cleanser is an oil-based cleanser formulated with "hydrating cactus extract for a one-step cleanse that won't leave skin feeling stripped or dry. … Its unique sherbet-like texture melts upon contact to dissolve oil, makeup, sunscreen, and dirt." Vitamin-rich, anti-inflammatory cactus extract "makes it good for acne-prone skin," while hyaluronic acid and glasswort extract, "a great source of minerals, calcium, iodine, and vitamins," help "minimize transepidermal water loss."
Ingredients:
Mineral Oil, Cetyl Ethylhexanoate, PEG-20 Glyceryl Triisostearate, Polyethylene, PEG-8 Isostearate, Orbignya Oleifera Seed Oil, Fragrance, Water, Glycerin, Tocopheryl Acetate, Phenoxyethanol, Caprylyl Glycol, Ethylhexylglycerin, 1,2-Hexanediol, CI 19140, CI 42090, Hydrolyzed Hyaluronic Acid, Maltodextrin, Salicornia Herbacea Extract, Xylitylglucoside, Anhydroxylitol, Butylene Glycol, Pseudoalteromonas Ferment Extract, Potassium PCA, Opuntia Ficus-Indica Extract, Xylitol, Opuntia Ficus-Indica Stem Extract, Cereus Grandiflorus (Cactus) Flower Extract, Glucose, Potassium sorbate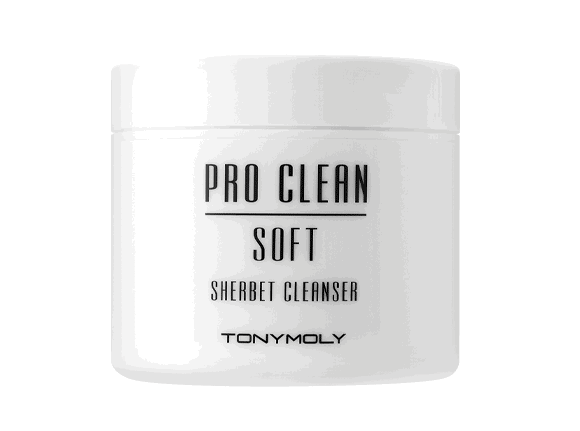 Initial thoughts:
This is pretty damn close to Banila Co's original sherbet cleanser, and by pretty close, I mean I can't really tell a difference in texture or performance. Ingredients-wise, I guess some people will be put off by this being a mineral oil-based cleanser, but I personally have no problem with it. It's a damn good budget ingredient that will ensure even waterproof makeup will be dealt with easily and make short work of sunscreen removal.
The Unique Unicorn
Mamonde Petal Spa Cleansing Balm, $19.70
Marketing description:
Mamonde Petal Spa Cleansing Balm is "a balm type cleanser with a sherbet texture that melts onto skin and transforms into oil to remove impurities and makeup residue." Once you apply water, the balm emulsifies to "removes impurities" that you can rinse away.
Ingredients:
C12-15 Alkyl Benzoate, Caprylic/Capric Triglyceride, Cetyl Ethylhexanoate, PEG-20 Glyceryl Triisostearate, PEG-8 Isostearate, Dextrin Myristate, Dextrin Palmitate, Rosa Damascena Flower, Camellia Oleifera Seed Oil, Three-leaf Soapberry Extract, Lithospermum Erythrorhizon Root Extract, Dibutyl Lauroyl Glutamide, Polyglyceryl-2 Triisostearate, Fragrance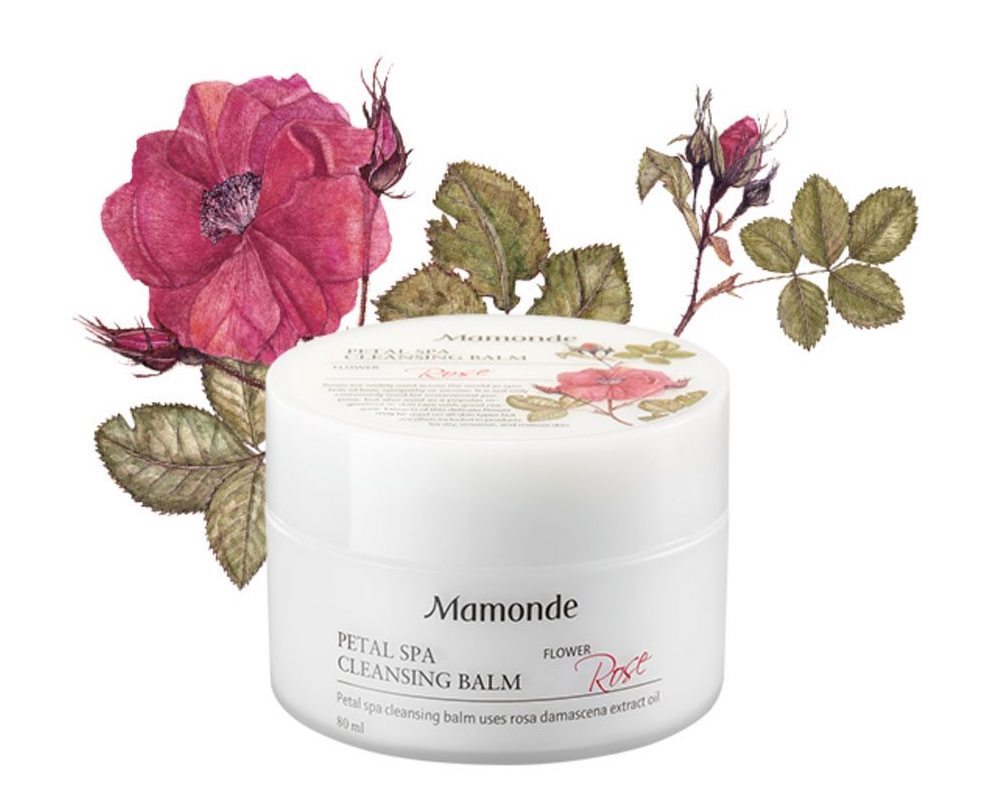 Initial thoughts:
"A balm type cleanser with a sherbet texture" — I'm gonna stop you right there 'cause no, it very much is not. The reason I named this little fighter the unique unicorn is that it was very much not the sherbet cleanser I was expecting. And I'm not saying that's a bad thing! This cleanser is way more of a thick, almost gel-like cleanser. It's totally clear, totally unique, and totally a unicorn amongst the zebra herd.
The Pricey Princess
FARMACY Green Clean Makeup Meltaway Cleansing Balm, $34
Marketing description:
This cleansing balm "instantly melts into the skin, dissolving away makeup and pollution residue so even the boldest eye makeup and sunscreen applications are easily removed." It's supposed to be "perfect for all skin types," including dry and "delicate" skin. Key ingredients include sunflower oil and ginger root oil to gently cleanse and nourish. "Extract of the Moringa tree, a native tree to India and Africa, helps to purify and refresh skin by removing impurities caused by pollution." Additional ingredients include exfoliating papaya extract and "the unique patent-protected variant of Echinacea Purpurea, GreenEnvy™, which contains a high concentration of the phytochemical Cichoric Acid, a potent natural antioxidant that promotes an evenly toned complexion."
Ingredients:
Cetyl Ethylhexanoate, Caprylic/Capric Triglyceride, Peg-20 Glyceryl Triisostearate, Peg-10 Isostearate, Polyethylene, Phenoxyethanol, Sorbitan Sesquioleate, Citrus Aurantifolia (Lime) Oil, Citrus Aurantium Bergamia (Bergamot) Fruit Oil, Melia Azadirachta Leaf Extract, Melia Azadirachta Flower Extract, Amino Esters-1, Citrus Aurantium Dulcis (Orange) Peel Oil, Amber Powder, Cananga Odorata Flower Oil, Coccinia Indica Fruit Extract, Solanum Melongena (Eggplant) Fruit Extract, Curcuma Longa (Turmeric) Root Extract, Ocimum Sanctum Leaf Extract, Corallina Officinalis Extract, Moringa Oleifera Seed Oil, Zingiber Officinale (Ginger) Root Oil, Helianthus Annuus (Sunflower) Seed Oil, Water, Glycerin, Butylene Glycol, Echinacea Purpurea Root Extract, Carica Papaya (Papaya) Fruit Extract, Moringa Pterygosperma Seed Extract, Disodium Phosphate, Citric Acid.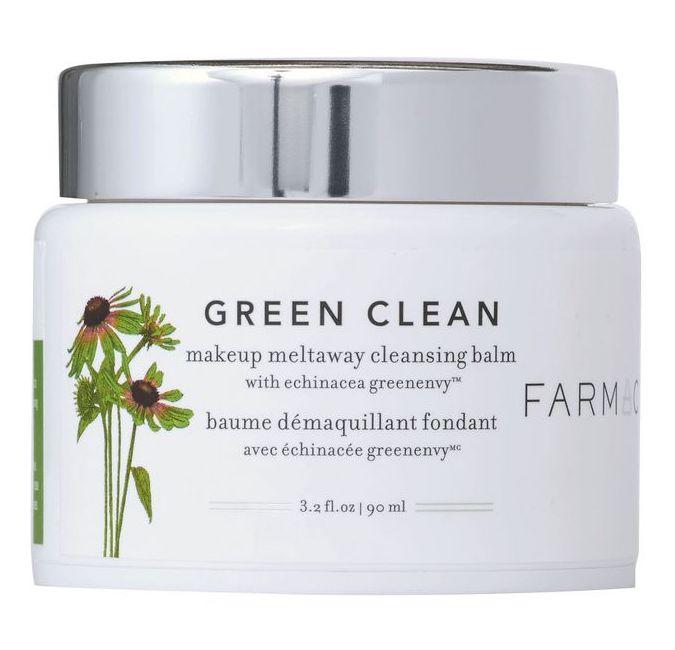 Initial thoughts:
Now this is a classic balm but with a hint of bougie. It's got tons of botanical extracts, which is cool if you're into that sort of thing. I mean, I'm totally into that sort of thing, but I know some find too many botanicals potentially triggering. You'll notice the core of this is very similar ingredients-wise to the Tony Moly budget option (cetyl ethylhexanoate,) and the Mamonde unicorn (caprylic/capric triglyceride), letting you know that at the heart of things, these cleansers are all going to do the same thing with no big surprises.
Round One: Scent and Texture
Farmacy won out for me in terms of scent — I liked the slightly herbal, floral smell. Tony Moly Pro Clean Soft Sherbet Cleanser has a very basic, "clean" fresh scent, nothing fancy, nothing offensive. Mamonde has a very faint, almost undetectable floral smell.
As I've already said, the Mamonde Petal Spa Cleansing Balm is a totally different experience than the other two balms, which fall under the classic sherbet texture. I think the Mamonde will be the clear winner to those who are squicked out by the sherbet texture of the other two. I've had more than a few people tell me they can't stand to dig into a sherbet balm — something about the way it feels being like nails on a chalkboard. Personally I don't have that problem, but I empathize!
As far as differences between the two sherbet style contenders, Farmacy is more sherbet-y and Tony Moly, while still sherbert-y, is slightly harder, but you wouldn't ever notice unless you were directly comparing the two. This round is going to all come down to personal preference and is too subjective to judge.
Round Two: Sunscreen
Predictably, all of these performed pretty much equally when it came to sunscreen removal. I detected no residue left behind with any of them, only noting that my skin was notably softer when it came to the Mamonde Petal Spa Cleansing Balm. None of these dried out my face, and they all worked equally well for my oily-skinned husband. Results? A clear tie.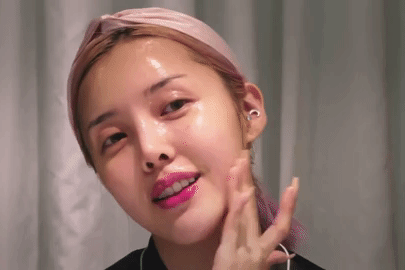 Round Three: Makeup
All three removed basic makeup with no problem. None required excessive rubbing to remove point makeup or BB cream.
When it came to waterproof makeup, all performed well, but I have to give it to Tony Moly for being able to remove even eyelash glue residue, which I'll bet was thanks to the mineral oil in the formula. Mamonde Petal Spa Balm left the ever-so faintest trace of a ghost from my Tony Moly Backstage Gel Eyeliner but had no problem tackling my bright red Fenty Beauty Stunna Lip Paint. Farmacy's fancy fresh balm left me with the slightest rimming under my eyes from the of residue from my waterproof mascara but had no problem with the lips. It similarly left a trace of my gel liner like the Mamonde, which again I chalk up to not having the mineral oil to fall back on like Tony Moly. On the back of the hand, all three removed everything perfectly; they only deviated in performance during the real world conditions of the face.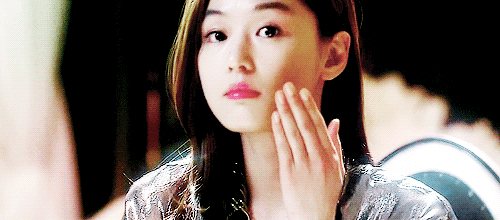 Results: ?!?
How does one rank a clear winner when all performed so similarly? This is really going to come down to personal preference and subjectivity. Did I love the Farmacy Green Clean Makeup Meltaway Cleansing Balm? Yes. Did I love the smell and feel? Yes. Did I love it at the premium price $34? No.
Similarly, I really enjoyed the uniqueness of Mamonde Petal Spa Cleansing Balm's gel-like texture and the hydration it provided. But knowing that the Tony Moly Pro Clean Soft Sherbet Cleanser is $7 cheaper and tackles eyelash glue better swayed me to keep reaching for it over the others. But the other side of the token is the mineral oil-based formulation, which is a no-go for a lot of other folks.
All three get a shout-out from me, and I don't think there are any wrong choices here. My personal opinion though? I'm sticking with my budget buddy Tony Moly Pro Clean Soft Sherbet Cleanser — until the next contender comes to woo me away.
Are you squicked out by cleansing balms with mineral oil or sherbet textures? What's your favorite way to remove your sunscreen and makeup? Sound off below!
---
Author: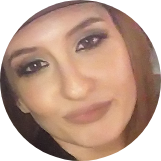 Coco Park
Coco Park is an author, beauty journalist, blogger, podcast host, and all around oddball living in Montreal Quebec with her family. Originally from the southern USA, she worked for several years in the makeup industry as a professional makeup artist and holds a certificate in esthetics. She is a proud member of the Choctaw Nation of Oklahoma. Want to know more? Check her out on the Beauty Beyond Basics podcast, on her blog TheBeautyWolf.com, on Instagram @thebeautywolf, and in her book "Korean Beauty Secrets: A Practical Guide to Cutting-Edge Skincare & Makeup."
---
Comments