This Is Why You Need to Binge Watch These Korean Beauty YouTubers RN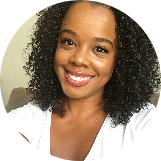 Sheryll Donerson
Nov 02, 2018
---
There are beauty YouTube videos, and then there are Korean beauty YouTube videos — just as mesmerizing, just as inspirational, but with a cultural twist. Follow along with these amazing Korean beauty YouTubers and get your life.
---
One of my favorite things to do is to get lost in the world of beauty YouTube. There is just something so relaxing about watching people apply their makeup and talk about their routines and skincare and go about their lives in their daily vlogs.
Everyone knows (and LOVES) Pony, but I wanted to highlight some Korean beauty YouTube influencers that you might not have heard of before. And bonus! Most of their accounts feature videos with English subtitles so you can easily follow along even if you don't understand Korean. You know I got you!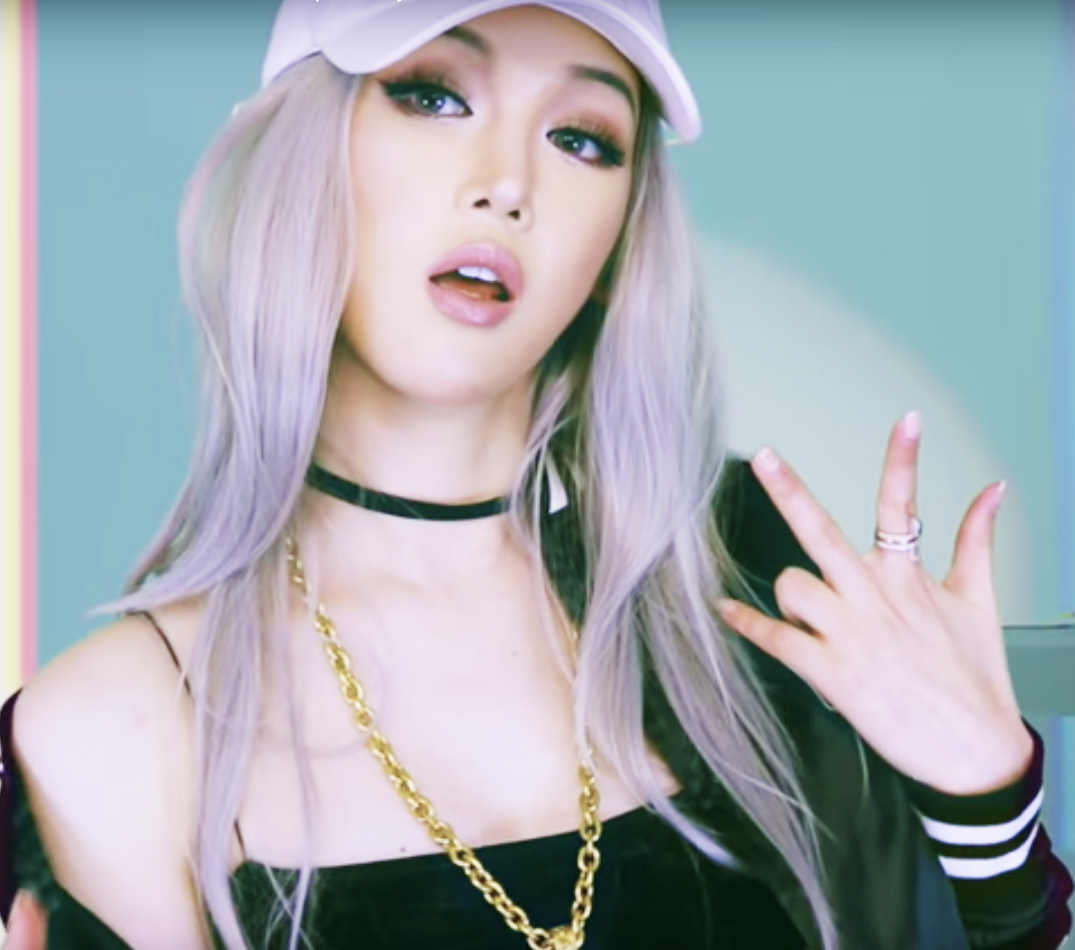 Risabae
Risabae slays me on daily basis. She features a lot of glam, K-pop-inspired, and trendy K-beauty looks. Most, if not all, of her videos have English subtitles, so you can see her opinions on the products she uses and why she uses them.
I like Risabae because she uses a mix of Western and Korean beauty products, as well as high- and low-end products. I've seen her use everything from Laura Mercier to E.L.F to Too Cool for School and Skinfood!
Start with her Casual Street Daily Makeup tutorial that's a mix of a natural look with a bit of K-pop glam, or follow her Instagram Daily Makeup tutorial when you want to kill your selca (that's selfie in Korean!) game.
To truly appreciate Risabae's artistry, check out her "dragged face" video (you have to see it to believe it) and other incredible transformations here.
Hello Pretty by Subin
If I had to choose a favorite K-beauty YouTuber, it'd be Subin. I am actually obsessed. First of all, she has adorable cats. Cats always win. Second, she has a strong focus on both skincare and makeup and does a lot of skincare how-to videos as well as makeup tutorials.
No lie, I've watched her Flawless Skin Look video at least 20 times by now. I love the really natural, "ohh my skin always looks like this" look, and this video alone changed my makeup game. Her Nighttime Skincare Routine to achieve the ultra-coveted "honey skin" is also muy caliente.
Kinda Cool
Do you like watching vlogs, fashion, home décor, and beauty content? Then you'll love Kinda Cool. She's like the super cool girl that you want to be friends with and steal things out of her closet and hang out at her house all day because it's so cute and cozy.
A lot of her vlogs and videos don't have English captions, but the editing and shots of all the fun things she does in Seoul are just so captivating that you don't really need them.
I loved watching her most recent Spring Fashion Haul video (I LOVE Korean fashion), and this chatty Get Ready With Me video (with subs!) is super fun, too!
Dear.Jerry
Do you want to look like one of those super badass Stylenanda models? You know, with the bold lips, colored lenses, peachy eyeshadow looks? Well, then you should probably watch Dear.Jerry's makeup tutorials because she will take you there.
Dear.Jerry's looks straddle the fence between natural and glam, and I love her personality! I love that she shoots her videos close-up so you can see all of the details. It makes it very easy to follow along with her.
Her older videos don't have subtitles, but she's mentioned that all of her new videos will have captions. Hooray! I live for this Glitter Holiday Makeup look (the Aritaum glitter she uses looks like a dupe for the popular Stila one!) and this super pretty Neutral Orange and Peach look.
Daiya
I recently discovered Daiya because her video Korean vs. Japanese makeup went viral. She looks like a doll, and I am obsessed. I loved seeing the very subtle differences between the two different styles of makeup and hearing her tips on how to achieve each look.
She has lots of different types of videos: ultra-feminine natural makeup looks, glam looks, vlogs, hangover makeup tutorials, you name it! She also uses a mix of Korean and Western products. But let me tell you, homegirl slayed me with this Hip-Hop Inspired Makeup tutorial. I was really yelling "YESSS QUEEN" at the screen so you know it's real.
Who are your favorite Korean beauty YouTube creators? Sound off in the comments!
---
Author: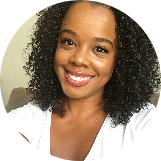 Sheryll Donerson
Sheryll Donerson got her start as a beauty writer by writing K-beauty reviews for her blog, The Wanderlust Project. These days, she's lifting heavy weights, eating tacos, drinking (too much) coffee and is 1/4 of the beauty podcast, Beauty Beyond Basics (or Triple Bees for short). You can find her on Instagram and Twitter at @sheryllrenata.
---
Comments